4. Midnight DJ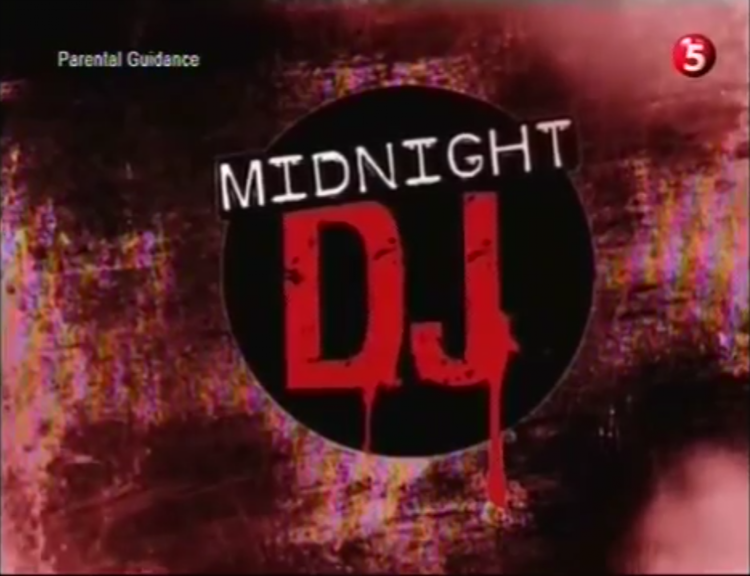 Midnight DJ was one of those award-winning TV series that proved it didn't always end well with the protagonist. We rooted for Oyo Boy Sotto who took on the role of midnight radio DJ actively investigating unresolved deaths and the paranormal problems of his listeners, almost too confident that his will and mortality would keep him safe, and yet getting the scare of our lives when they don't.
3. !Oka Tokat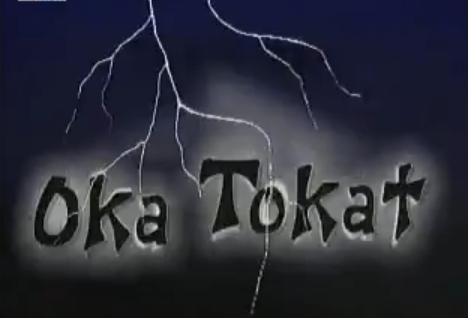 Having aired for almost 5 years, !Oka Tokat earned a reputation for being the longest running Philippine horror TV series in history. It wasn't the scariest one, but it was the one that made you belt out these particular lyrics to the Parokya ni Edgar song of the same name without fail: "Tatay kong masungit… Okatokat! Asong makulit… Okatokat!"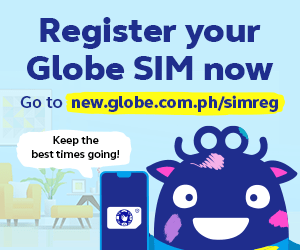 2. Wag Kukurap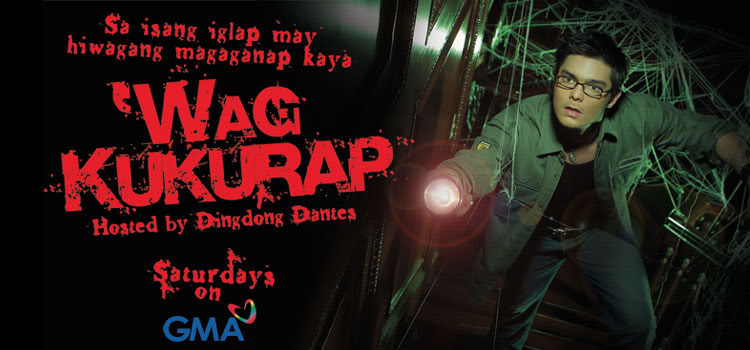 What could be worse than reading about true accounts of paranormal encounters from popular books such as True Philippine Ghost Stories and Haunted Philippines? Having them reenacted on TV, of course! We'd be terrified of watching episodes from Wag Kukurap knowing they were based on true events, but what haunted our dreams the most were the real-life footage of ghosts encountered by people they would show at the end of each episode.
1. Magandang Gabi Bayan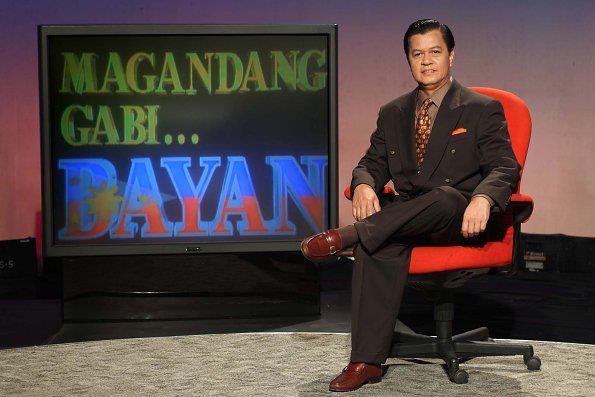 No one can forget how Magandang Gabi Bayan's Halloween specials caught us off guard and scared the life out of us. There's just something special and chilling about Noli de Castro's narration of urban legends and real-life ghost stories. This was the show that triggered our fear of all things supernatural, but in turn made us realize that watching scary television series is always better (and much more fun) with family.
What horror TV shows from your childhood did you love to hate? Tell us all about them!