8 Other Gifts We Wish God Gave Mocha
Sep 26, 2017 &nbsp • &nbsp Kel Fabie
A bicycle, a goalpost, and a gun with a messenger bag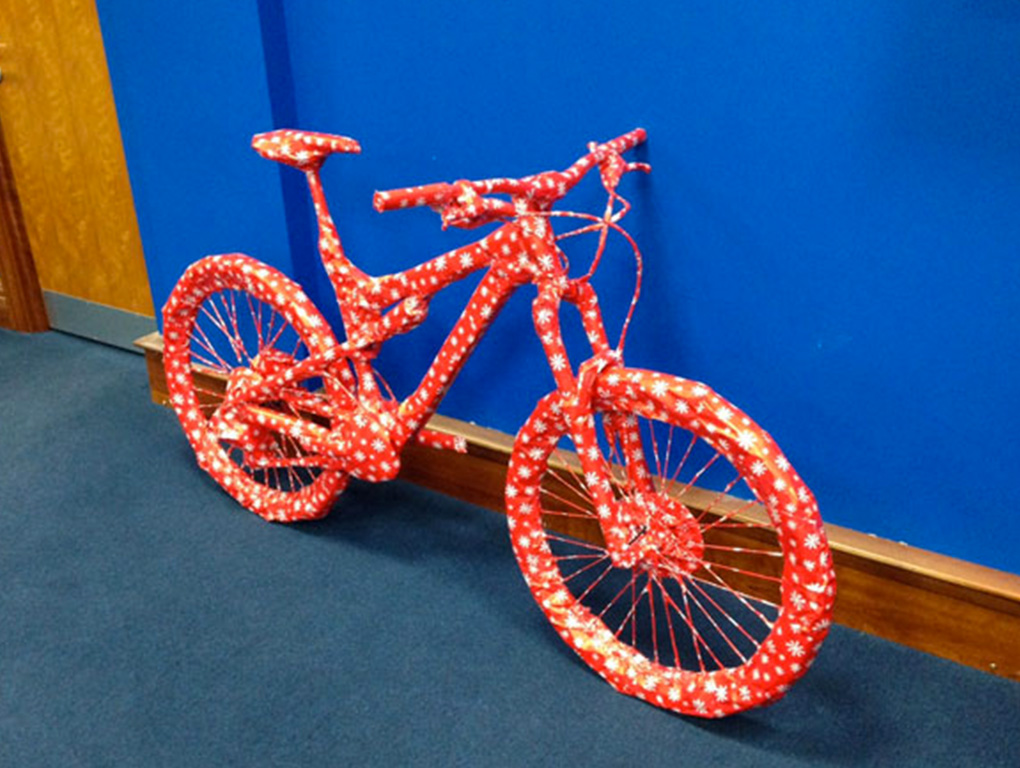 Just like the three Kings, this one entry is all about (technically) three gifts: she needs the bicycle to backpedal some more when she's caught in a lie, a goalpost so she can move it around whenever her argument is quashed with a correct counter, and a gun with a messenger bag so she can shoot the messenger (bag) with the gun whenever someone points out a fact she doesn't like because she can't do anything about the facts.
Delicadeza
Oh, don't we all wish.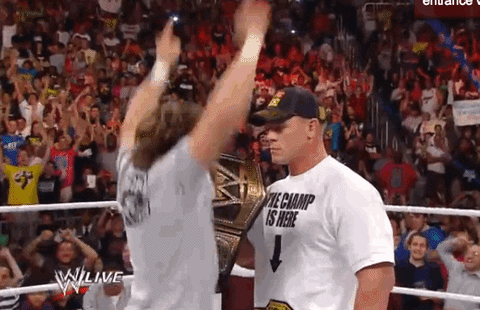 Libre lang mangarap, guys.
An umbrella
It would be nice if, in an act of divine intervention, The One Above All decided to give our lovely ASec an umbrella – so that even God is throwing her shade.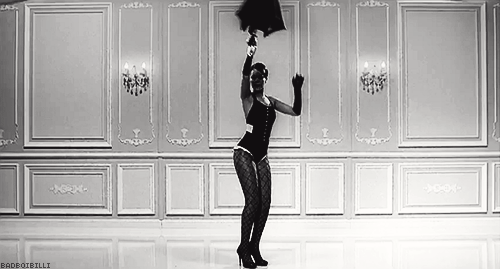 Ella, ella, ella, eh, eh, eh…
Silence
Because it is golden.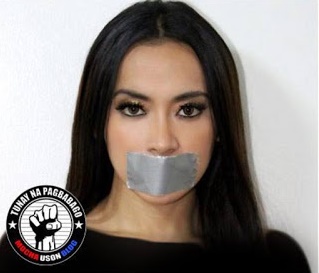 Pictured: solid gold.
We love that she suddenly turned into a free-speech advocate in the middle of Senator Trillanes filing raps against her, but  considering the silencing tactics she's engaged in when it comes to dissenters, maybe a little dose of her own medicine would help her think twice before demanding other people shut up just because she doesn't like what they're saying.
Naaaaaahhhhh. Who are we kidding?
What other gifts would you like her to have? Tell us about them below!