Achieve na Achieve: 8 Reasons Why OTWOL Was Unlike Any Other Teleserye
Feb 27, 2016 &nbsp • &nbsp Rogie Vasquez
4. Clark and Leah's problems are our problems, too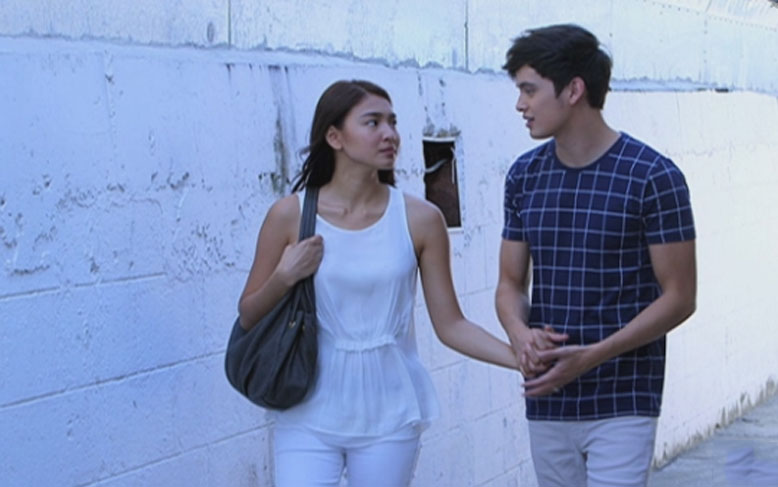 Via abs-cbn.com
Clark and Leah broke up because Leah saw more opportunities in Dubai while Clark saw more growth with his business in the Philippines. I mean, joking aside, do you think Clark and Leah would break up if there were enough career advancement opportunities in the Philippines?  Or even just more jobs in general? #realtalk
3. Characterization was on point
Kailan kaya yung #OTWOLMostGalitNight? pic.twitter.com/2b0jl9GJjT

— Galit Ba Si Jigs? (@GalitBaSiJigs) September 9, 2015
For instance, we all know at least one Jigs–yes, Leah's crazy ex. Or maybe you are that ex, or at least you know someone with an ex as obsessed as Jigs once was with Leah.
One of the things that made OTWOL so relatable was that many of the characters represented the kind of people we met in our daily lives. Think about it, who's your real-life Jigs? Or your real-life Clark and Leah?
2. OTWOL portrayed modern relationships honestly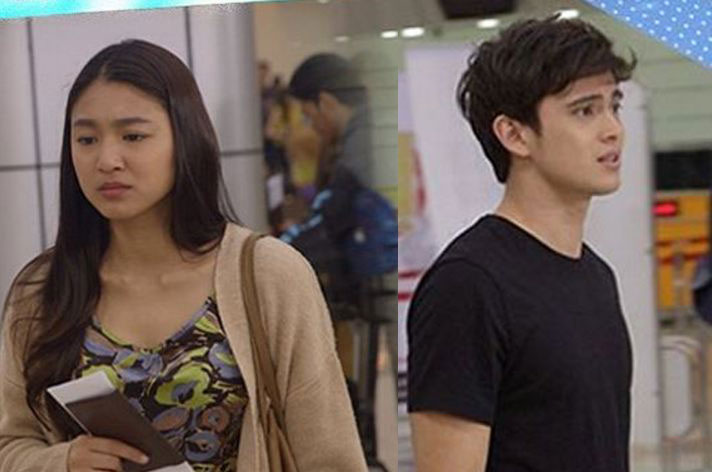 Via abs-cbn.com
The series showed how relationships between young adults are not all butterflies and cheesy pick-up lines. There are petty fights and misunderstandings, random sweet moments and romantic kissing scenes, but there are also heated arguments and hurtful words. Relationships are fragile, but that doesn't mean they aren't worth the while. And even when a conflict arises or some real-life Simon comes trying to break you apart, kapag mahal ka, babalikan ka.
1. OTWOL went beyond just romance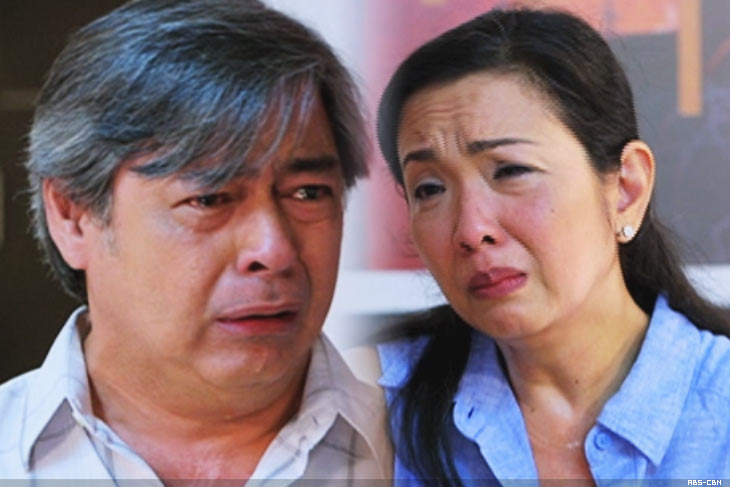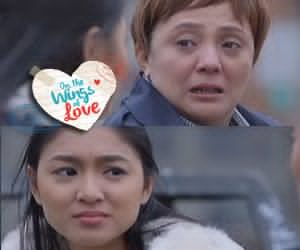 Via abs-cbn.com
Beyond kilig, OTWOL taught us about acceptance and forgiveness through Tatang Sol and Nanang, and about moving on and letting go through Jigs and Simon. It taught us that there is no limit to what we will endure for our families and loved ones and most importantly, the series showed us how love is not love if it is not unconditional–not through Leah and Clark, but through Tita Jack's motherly love.
What are your OTWOL feels? Share them in the Comments Section!