4. Make a choice.
Okay, anak, ganito yan. You can either choose to stay this sad, depressed and angry person with regrets, or you can choose to make the most out of a situation that you have no control over. I raised you to be a strong person, and you have everything you need to not just survive this but to face this head on.

A life well-lived is the best revenge. Now go out and revenge!
3. Be kind to yourself.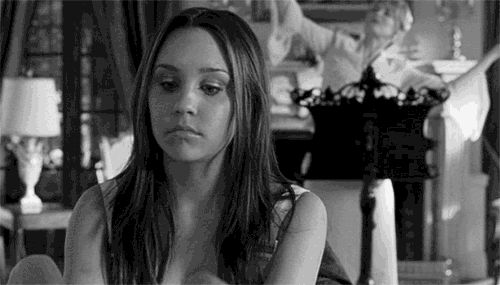 The worst thing you can do to yourself is to punish yourself. Maybe you weren't the best version of yourself yet, maybe you weren't ready to love each other the way you both deserved to be love. Or maybe he/she was just a jerk. Who knows? Whether it's the way your family loves you or romantically, love works the same way—unselfishly, but at the same time it makes you better.

Take it easy on yourself. You can't expect to feel better overnight. No matter how slow it goes, you have us and you have yourself. And that will always be more than enough.
2. "This too shall pass."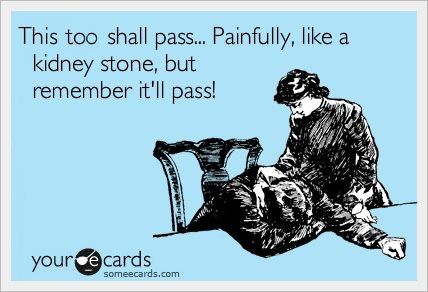 Masakit puso mo? Malayo yan sa bituka! Hindi ka mamamatay dyan! Take it one day at a time and before you know it, you'll feel better than you ever did when He/She-Who-Will-Not-Be-Named.
1. "Hold on when you get love and let go when you give it."
Wag kang selfish next time, ha?
What do your parents say to help you deal with a broken heart? Sound off with their advice in the comments below!