4. The (hot) flash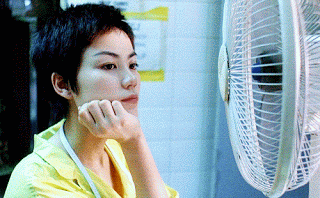 The init na init. Ang taga-angkin ng aircon. The selfish. 'Wag tularan.
3. The man who can't be moved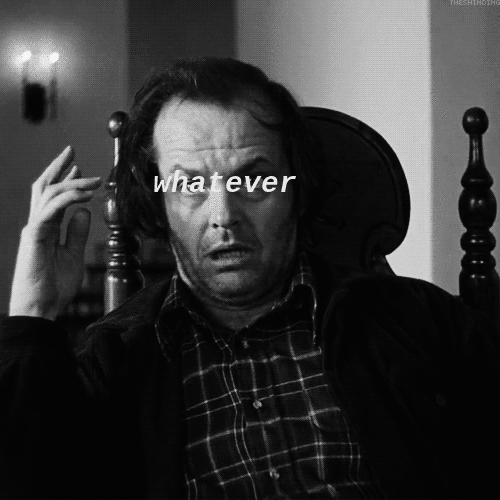 Also known as the manhid. The ayaw makiramdam. He just finds his awesome spot. No matter how uncomfortable you are and how cramped you and your other seatmates are, he will not move. He is inconsiderate. 'Wag tularan.
2. The V.O.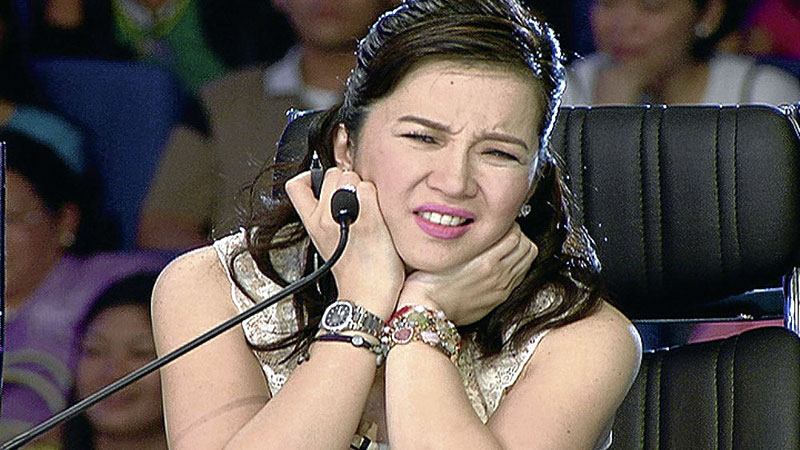 The loudspeaker. Teh, ene beh! You're not the only one in this van. We don't need to hear your chikahan with your bes, ang aga pa please.
1. The B.O.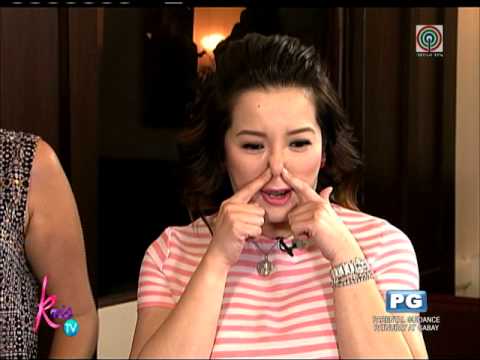 The absolute worst. Let's not even.
What kinds of people do you encounter on the shuttle?