4. Kinatay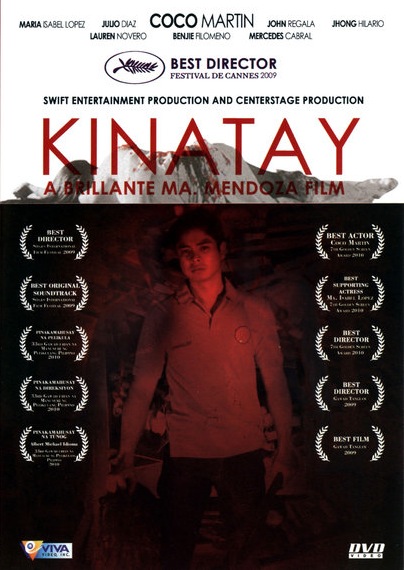 Speaking of "Kinatay," it was also the first time a Filipino would win Best Director, and Brilliante Mendoza, despite Ebert's obvious disagreement, took this win.
3. Serbis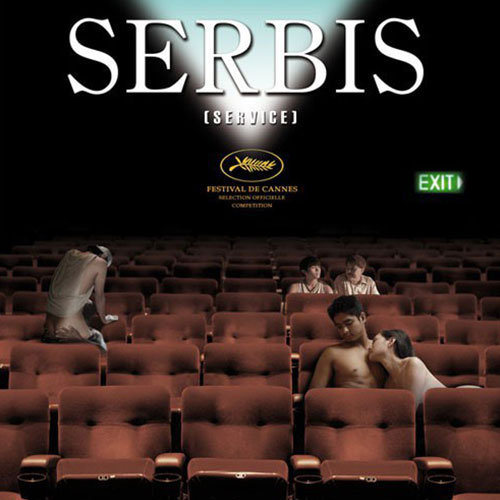 Brilliante Mendoza is on a roll here, as this was the first Filipino film that competed for the Palme d'Or since 1984's "Bayan Ko: Kapit Sa Patalim." This was also the first time Coco Martin was given the awkward task of talking about a film whose title he can barely pronounce in front of an international audience.
2. The French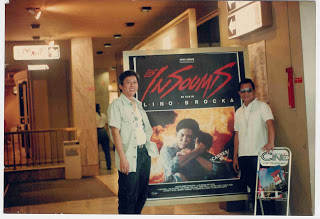 Long story short, the first people to recognize Lino Brocka's genius internationally, which led them to bringing his films all over the festival, were the French.
1. Lino Brocka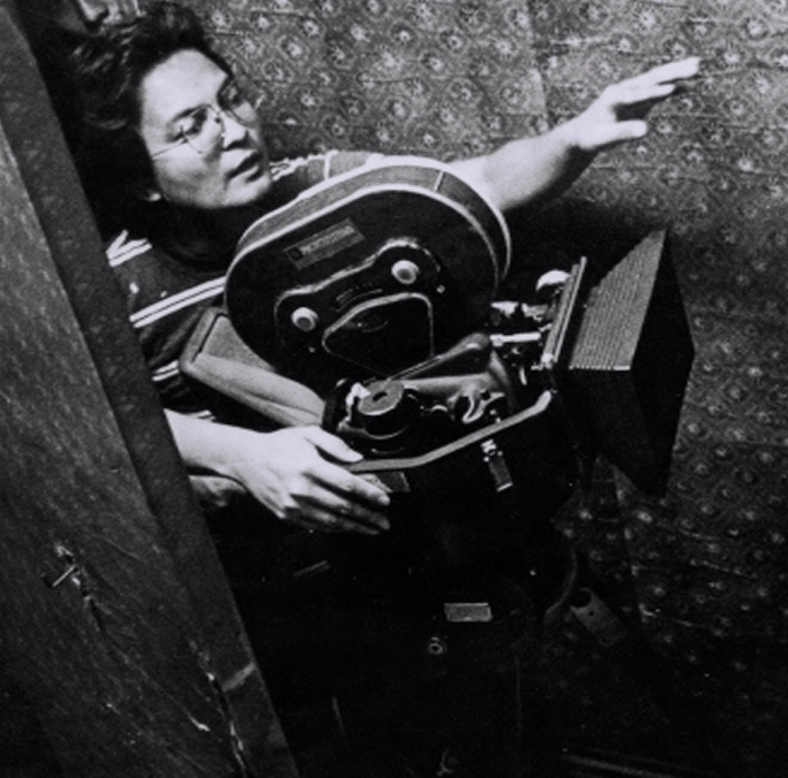 The late great Lino Brocka was perhaps our first director to get noticed by the film festival. "Insiang" was his first screened film, but his first film competing for the Palme d'Or was none other than "Jaguar." A total of 5 movies from Brocka were screened by the festival. 4 of them starred Philip Salvador.
What other Cannes Pinoy firsts do you know about? Share away in the comments below!