4. Gus Abelgas in Sherlock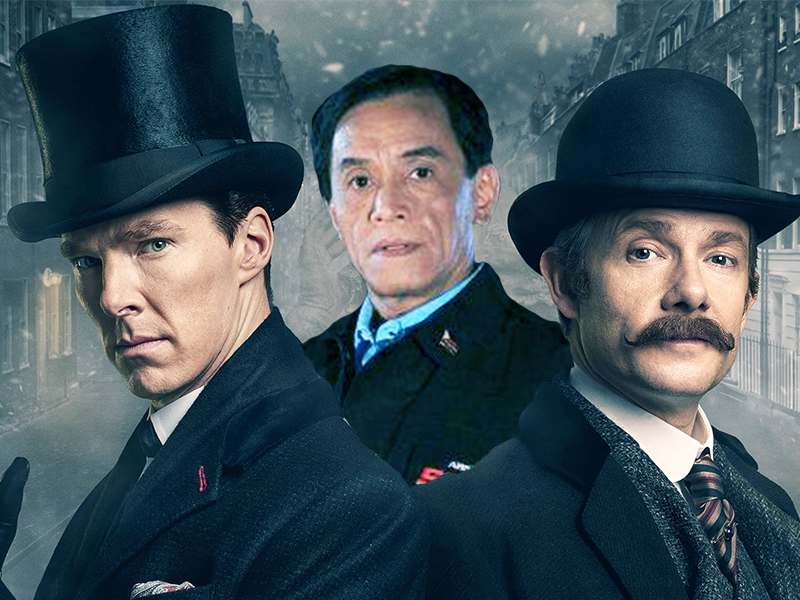 Is it just us, or would it be awesome to have Gus narrate the entire crime-solving process as Sherlock cracks his cases using the science of deduction?
Proposed dialogue: "But wait, Sherlock, how can you conclude that? Wala pang ebidensyaaaaa."
3. President Duterte in Scandal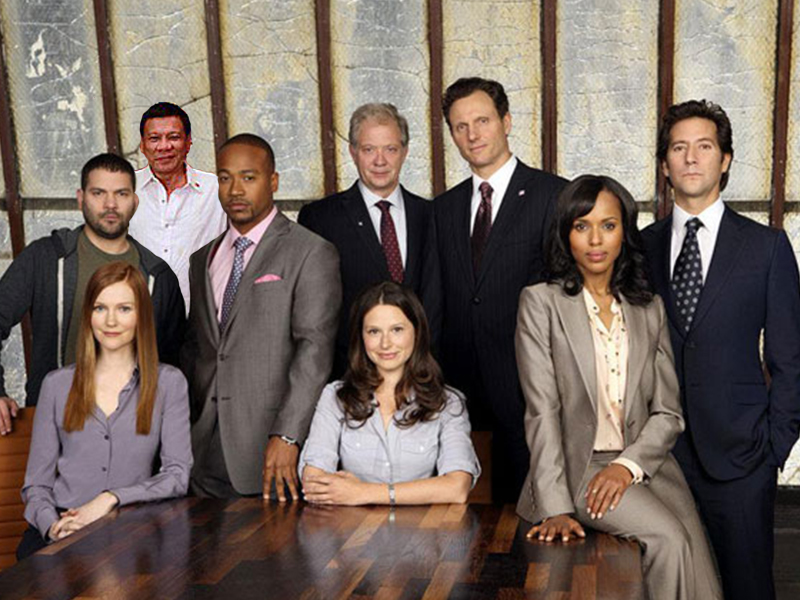 Who needs Olivia and OPA's crisis management powers more than Digong? With the race to the White House as fierce as it is between Mellie Grant and Frankie Vargas, a visit from the newly-elected president of the Philippines wouldn't be too far-fetched.
Proposed dialogue: "P*tang ina naman. Fix this, Olivia. I did not catcall her."
2. Vice President Leni Robredo in Veep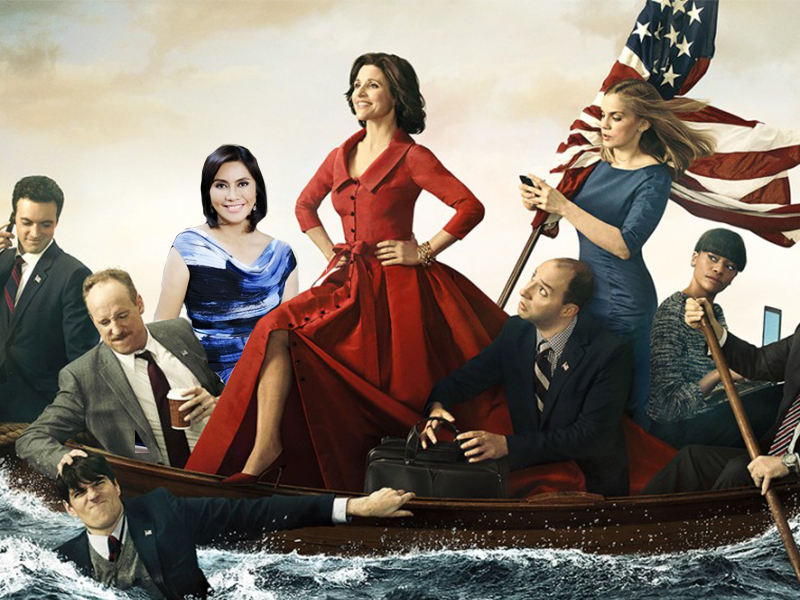 Meanwhile, why not send our vice president to experience the crazy antics and political mayhem of the U.S. political system under Selina Meyer, all while learning to navigate the road to becoming president?
Proposed dialogue: "I can handle it, Madam President. In this man-dominated world, may the best woman win."
1. Kris Aquino in Game of Thrones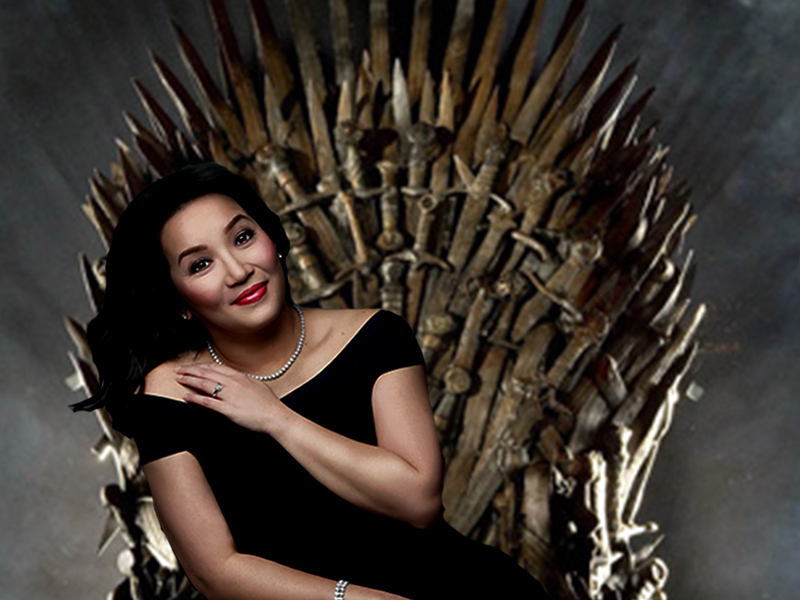 Well, they're running out of characters to kill, aren't they? Kris can be the queen of House Olmedya from the far beyond Essos sister kingdom of The Reach. She will be forced to avenge Queen Margaery Tyrell's death, and to take the Iron Throne from Cersei Lannister. And all it will take is one episode to introduce her.
Proposed dialogue: "Nakakaloka. Ang daming nag-fi-fight. Dapat love, love, lo-"
Got any other Pinoy celebrities or personalities you'd like to see in foreign TV shows? Let us know who and where in the comments!