4. Your go-to footwear of choice was between checkered Vans or Chucks
Photo via: Tactics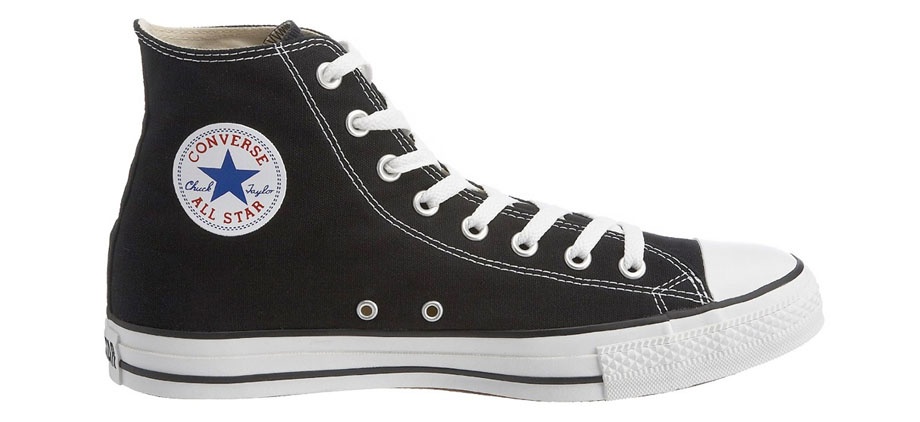 Photo via: Greenlabel
And admit it, you wrote song lyrics on them. We wore our hearts on our sleeve and we're damn proud of it.
3. You wore a lot of band shirts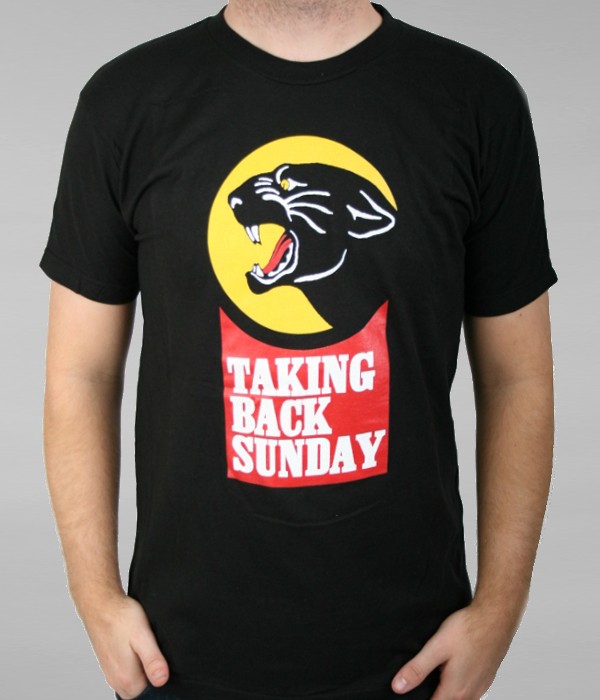 Photo via: Shopbenchmark
You proudly professed your love for your favorite band by getting one of their shirts. Though not having a Hot Topic in the Philippines was a frustration, you'd happily and excitedly go on pilgrimages to Cartimar for your favorite band merchandise. You just had to let everyone know you were into different and awesome music. You most likely paired your shirt with skinny jeans, which were a bitch to take off. They were so difficult to remove that you'd end up with a bunch of feelings again, emo'ing in the atmosphere.
When you'd spot another person wearing a shirt of your favorite band, your head exploded. "MY PEOPLE! I MUST GO, MY PEOPLE NEED ME," you exclaimed to yourself, and you'd eventually bond and hang out with said person. The scene brought a lot of people together, and it was awesome.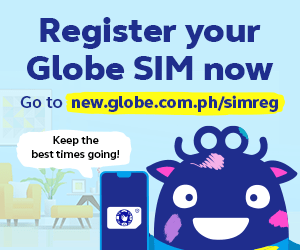 2. You rocked eyeliner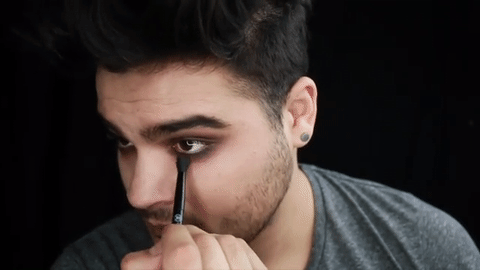 Photo via Giphy/NYX Cosmetics
And you took extra care not to overdo it, unless you wanted to risk looking like a depressed panda. You even achieved the perfect liner-to-smudge ratio for the best angsty look. Heck, if your favorite musicians did it, you were gonna do it too.
1. You had a special love for Typecast
You loved a lot of emo bands, from Taking Back Sunday, Saves the Day, Brand New, and more. But you had a special love for Typecast. Besides making kickass music that spoke to your soul, they helped push OPM and the Philippines as a force to be reckoned with in the hardcore and emo scene. They were one of the first emo bands to reach a wide audience and get a significant amount of airtime. They were also the guys who helped spark the local emo scene, influencing a lot of bands in the process.
And guess what? They're still playing and making new music, playing their furious brand of post-rock that you know and love.
How about you? What did you used to do or are still doing as an emo kid? Wipe your tears and make damn sure you let us know in the Comments Section!