The annual Halloween Costume Party has always been a struggle for most people. While Halloween isn't as big in the Philippines as it is in the west, we still like to occasionally showcase our clever and witty ideas for a costume. In case you haven't had the time to think of one yet, we took the liberty of thinking for you. Take your pick of the costumes below!
Van Gogh and his paintings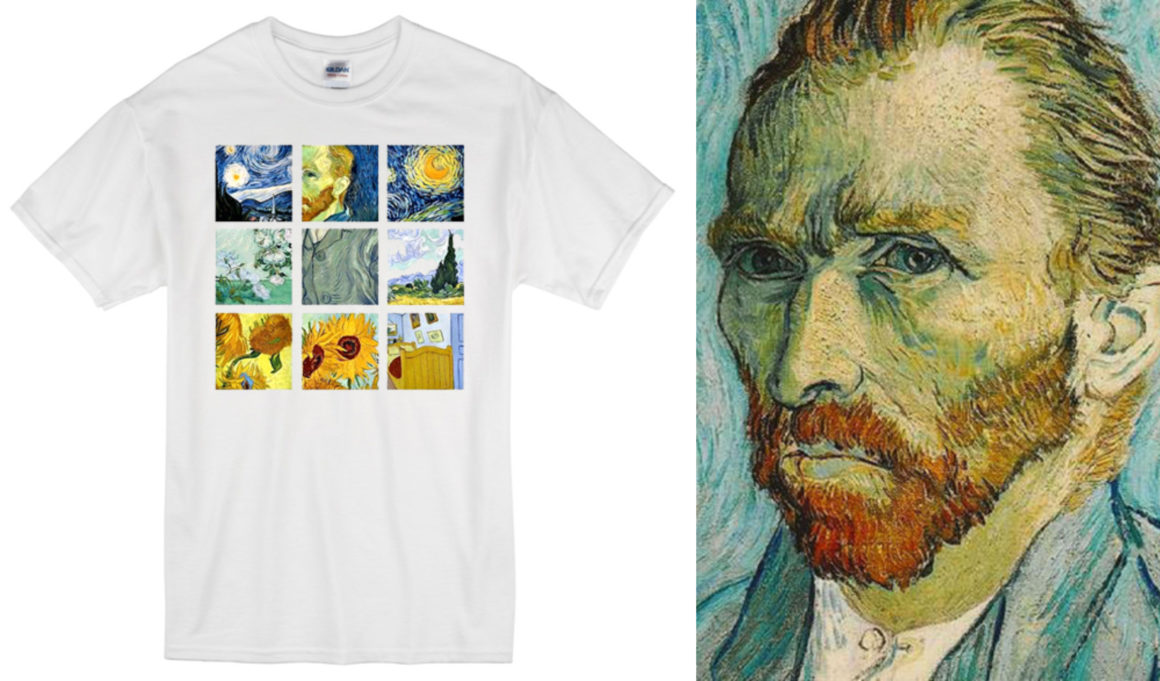 Perfect for: A group of 3 or more friends whose profile picture backdrops are at museums
Before heading to the actual Van Gogh Alive multi-sensory experience set to open late October at Taguig, why not whet people's appetite! One of your friends could dress up as the painter himself and the other could wear shirts designed like Van Gogh's paintings. Now all that's left is for another friend to dress up as an elitist.
Heart Evangelista's glam looks while doing the most mundane of things
Perfect for: Solo costumes of course! You'd want that spotlight to be trained on you the entire night.
You could be Heart Evangelista going to the gym in this dress:
After work gym naman 🏋🏻♀️🏋🏻♀️🏋🏻♀️ pic.twitter.com/8WC2LGZwZN

— LoveMarie O. Escudero (@heart021485) May 2, 2019
Or cleaning her toilet, grocery shopping, and even avoiding a rabid dog:
No matter where you're going or what you'll be doing ,always, Always ,Stay Fresh . Char 🌷 pic.twitter.com/7LmJTqrreQ

— LoveMarie O. Escudero (@heart021485) May 9, 2019
I made it! Thank you #markbumgarner 😂 #grocerydiaries pic.twitter.com/jJoYAl9ewC

— LoveMarie O. Escudero (@heart021485) September 10, 2019
Yung Kala mo friends kayo ng dog Tapos hinabol ka . Stress pic.twitter.com/FzfBqiLnqs

— LoveMarie O. Escudero (@heart021485) August 4, 2019
As rich and as sophisticated as she looks, Heart Evangelista sure has a wacky side that makes her such an endearing figure to the public!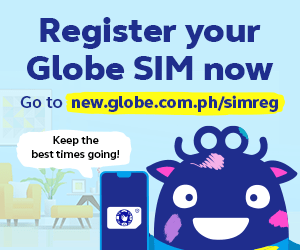 Girl Trends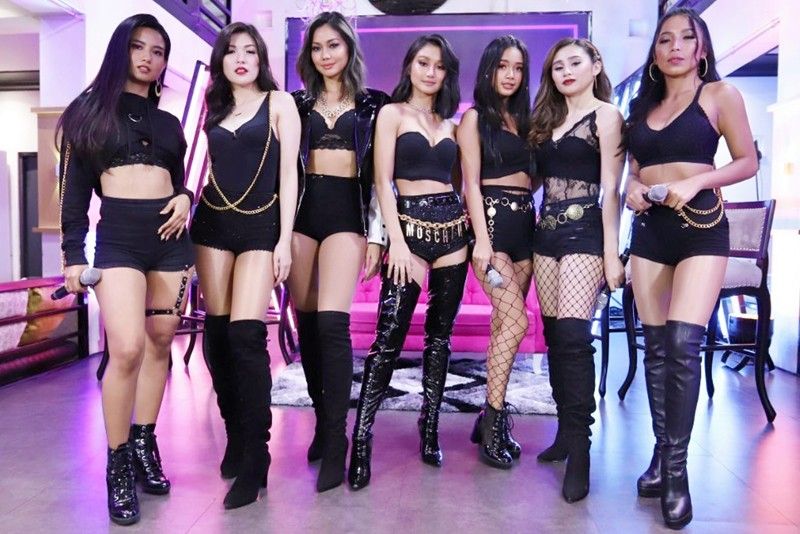 Perfect for: Sassy girls who keep to their own rhythm and embody the quote "The show must go on."
Now wouldn't you and your lady friends like to slip into the sexy Halloween costumes? This is the best option for those Halloween parties requiring special dance numbers. You don't even have to be in sync! You guys can totally pull this off!
Teleserye sisters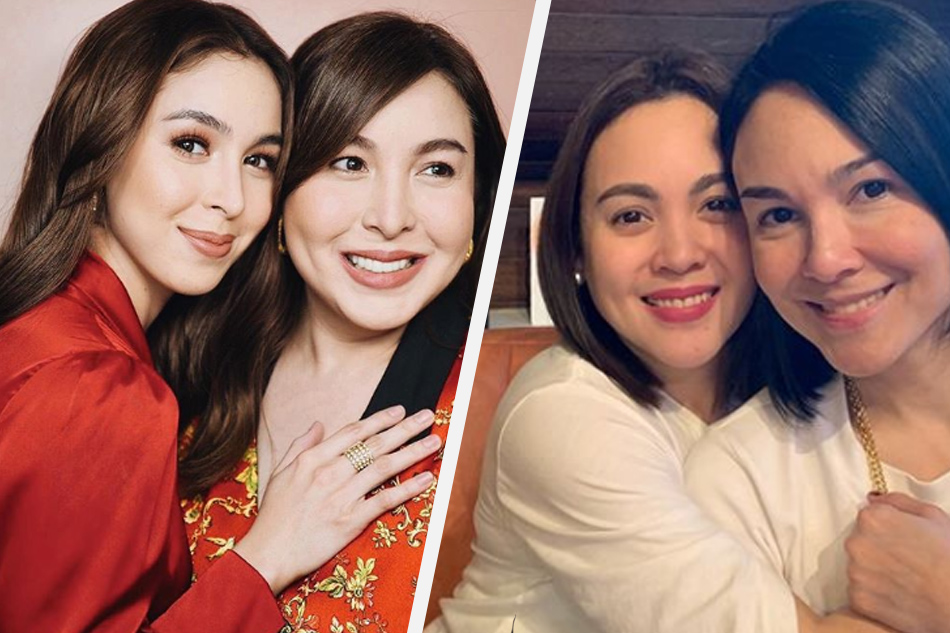 Perfect for: A group of 3 ladies, but you can add more personalities/family members to the feud if you like
The Kardashians are shamed by the scandal the Barretto sisters have been stirring lately, but we must confess we've all seen this coming, it's been years in the making. How to be the Barretto sisters? Dress up as rich titas, spout secrets in public, and squabble.
VSCO Girl
View this post on Instagram
Perfect for: Solo costumes or BFF costumes
Where to begin explaining what a VSCO girl means? The internet has practically birthed these young ladies who have the same sunshiney characteristics: they're eco-conscious, they travel in packs, and they're very particular about their aesthetic. Being a VSCO girl to Halloween is the easiest thing ever! All you have to do is grab an oversized tee, a pair of Vans, a Hydroflask, a metal straw, and an Instax polaroid camera and you're good to go.
Money Heist Pinoy version
Perfect for: 
A group of friends who want a low-maintenance group costume
The best costumes come with masks so you can easily hide your face from the party. Netflix's Money Heist has been an international hit this year even prompting content creator Cong TV to pull a related trick in one of his videos! You can easily buy a costume online if you want to and then proceed to sing Bella Ciao. If you have no idea what we're talking about, watch the show.
MimiyuUuUuh
View this post on Instagram
Perfect for: A solo costume but you have to be confident about it
One of this year's greatest finds is content creator Mimi and her auto-tuned voice. It's rare to find a personality who is naturally hilarious and isn't crass. Mimi, combined with her comedy and her sense of fashion, is a feat to copy for Halloween. We could just settle with the auto-tune voice though.
Bong Go on a motorcycle
Perfect for: An Angkas Halloween party or a bike riders meetup
It should be easy enough to find a plaid red-and-black polo shirt! Make sure to button it up to the last bloody button, keep a vacant impish expression on, and ride that Angkas bike like a pro. This is also good for a couple's costume idea. Your partner could be the President accidentally crashing the bike.
What costume are you planning on wearing this Halloween? Share them with us below!