Pinoy Pride: The Best Google Doodles About the Philippines
Jul 3, 2019 &nbsp • &nbsp Nissie Arcega
No matter how weird and intoxicating the Internet may be, some websites offer wholesome content to make your day a little better. Google Doodle has often greeted Filipinos in the morning with bright and hopeful drawings, so we're rounding up our favorite doodles about our great country.
Puerto Princesa Underground River
June 30, 2019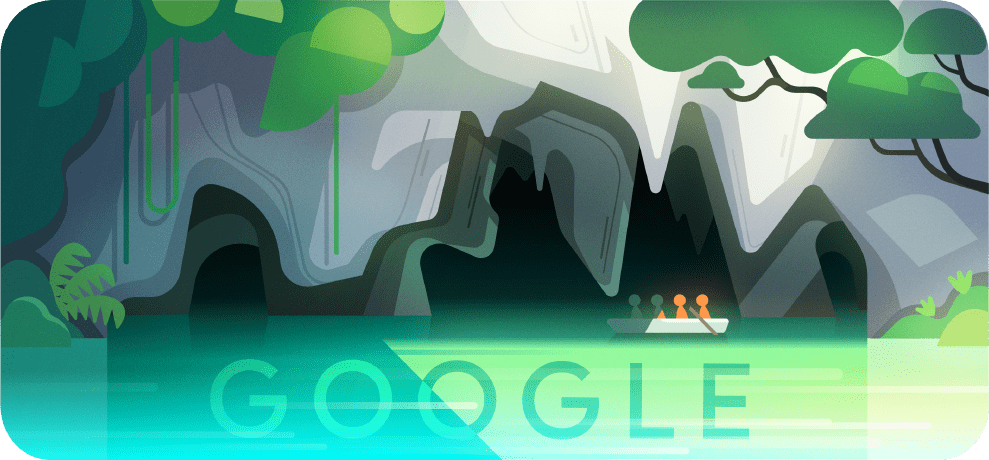 Our very own wonder of the world makes a splash on the Google homepage in celebration of its inclusion in the list of UNESCO World Heritage Sites on this day in 2012. Several tourists marvel at the cave halls and most importantly, the flowing water that vanishes under the earth.
Francisca Reyes-Aguino's 120th Birthday
March 9, 2019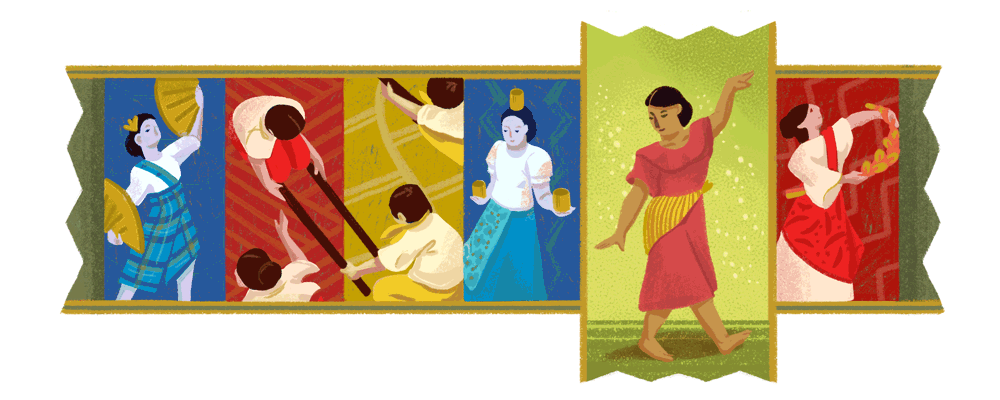 An underrated cultural hero, Francisca Reyes-Aguino is considered the "Mother of Philippine Dancing" because of her expansive and extensive research on Philippine folk culture. Through this, she helped preserve traditional dances across the regions, even helping popularize them through integrating them into the physical education curriculum of the University of the Philippines, as well as performing them at recitals in the university.
Independence Day 2016
June 12, 2016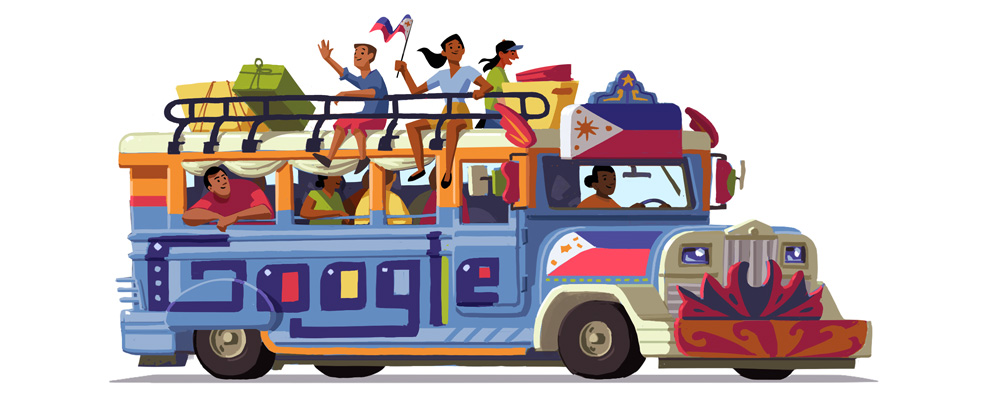 Employing a truly Filipino icon, this doodle presents hope for the Filipino people, as we elected a brand new set of leaders a month before Independence Day. The bright future that the doodle expected may not be what has materialized, but at least the drawing's nice.
Josefa Llanes Escoda's 120th Birthday
September 20, 2018

A familiar face to almost all of us, Josefa Llanes Escoda is the woman on our 1000 peso bill. Her legacy is a life dedicated to the female suffrage, voting rights, and the youth. This manifested in her founding of the Girl Scouts of the Philippines.
Grandparents' Day
September 9, 2018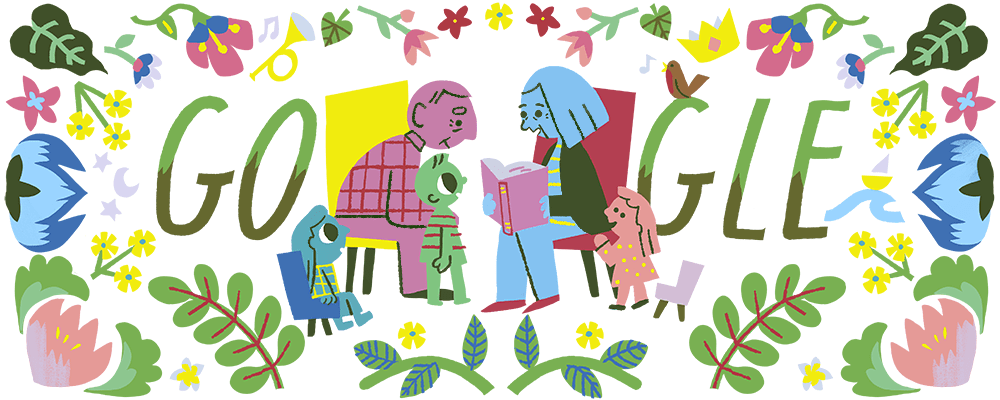 In true Filipino fashion, we celebrate the reason why we're all so spoiled: our grandparents. There's no doubt grandparents are a big part of anyone's childhood, often taking up parenting duties when our parents can't.
Philippine Elections 2016
May 9, 2016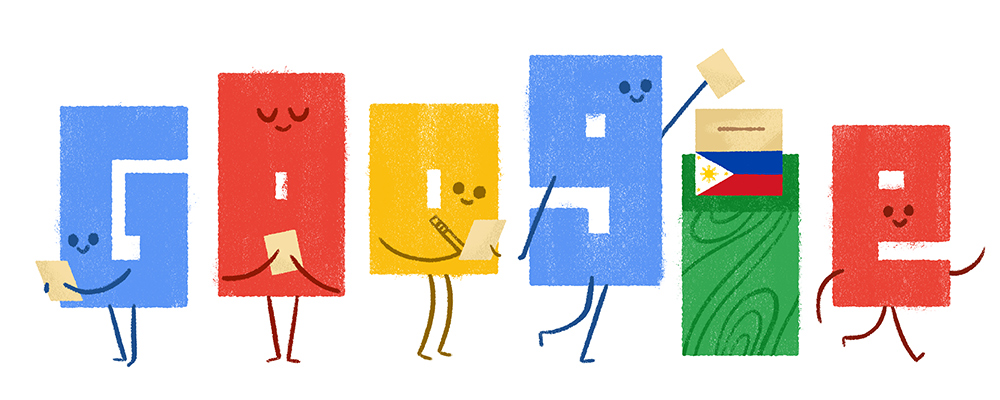 Encouraging voting through a cute doodle, the Google Doodle reminds everyone to take a part in creating a new country by voting in the presidential elections.
Fe del Mundo's 107th Birthday
November 27, 2018


The first woman in the world to attend Harvard Medical School, Fe del Mundo has an outstanding legacy in the field of pediatric medicine. She devoted her life to child healthcare, setting up the Children's Medical Center, the first pediatric hospital in the Philippines. To put it up, she sold her house and belongings to establish it, moving into the 2nd floor of the hospital. This and her other achievements earned her the title of National Scientist of the Philippines, being the first woman to do so.
Levi Celerio's 108th Birthday
April 30, 2018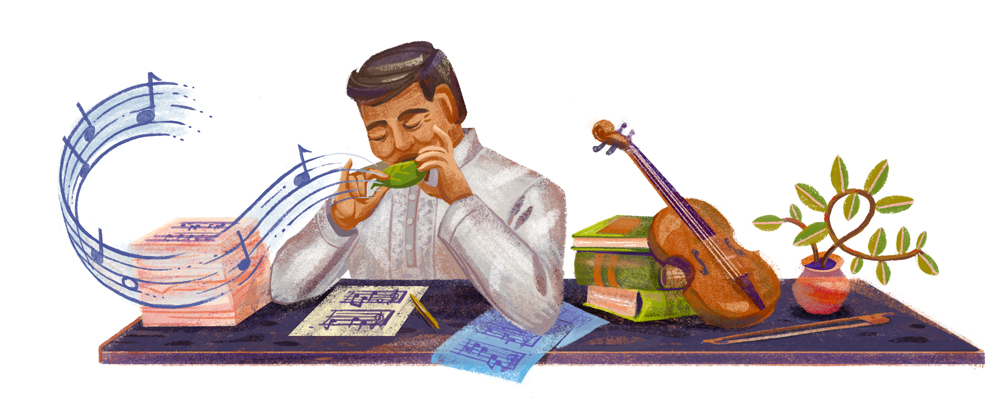 Famously known as the musician with the unique talent of turning a leaf into an instrument, National Artist for Music and Literature Levi Celerio was paid tribute to through a fun doodle. He was a prolific musician who wrote over 4,000 songs in his lifetime, with some being so iconic that they became titles for Filipino movies. He was also the youngest member of the Manila Symphony Orchestra, a poet, and a Guinness World Record holder. Did you know that he also wrote "Ang Pasko ay Sumapit"?
What Google Doodle made you feel proud you're a Filipino? Comment below!