Living in another country is tough for our hardworking overseas Filipino workers. They are not only working in a foreign land and missing their family back home but they are also met with rampant racism and discrimination. Pinoy Squid Game actor Christian Lagahit (Player 276) recently shared how he experienced discrimination first-hand living in South Korea. He recalls the unfortunate event as one of his worst memories of living abroad.
Christian Lagahit shares his worst experience in South Korea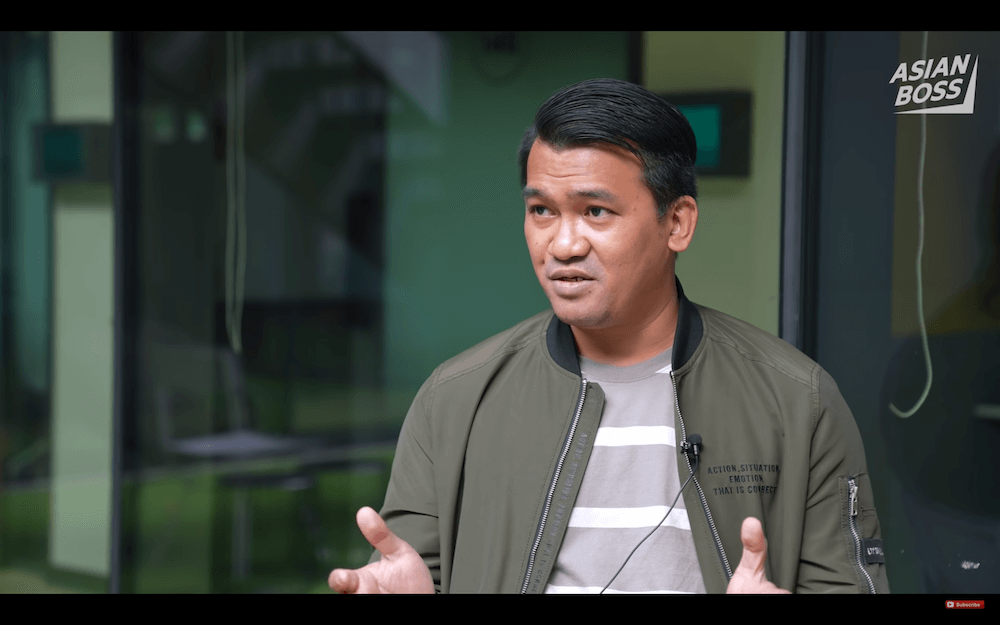 Pinoy actor Christian Lagahit sat down for an interview with Asian Boss and revealed that he was a victim of discrimination in South Korea. It happened a few years ago when he got on the last trip of a small village bus and noticed an old lady staring at him. Suddenly, out of nowhere and unprovoked, the lady threw a cabbage that hit his face. After the initial shock, Lagahit started looking for his eyeglasses and found them on the floor, broken.
No one came to his aid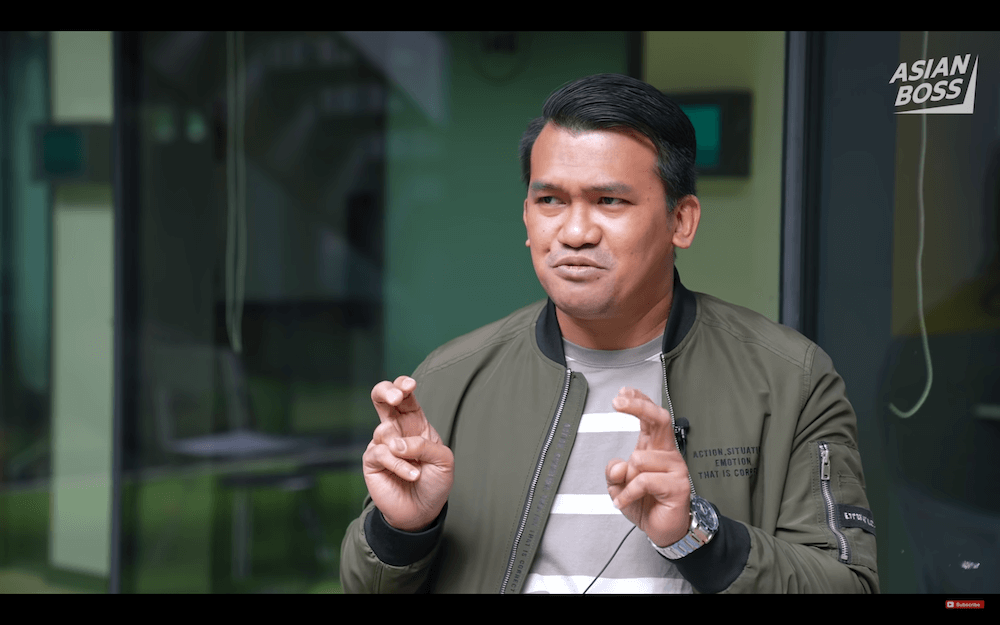 Lagahit continues that he asked the lady why she threw the cabbage at his face. "I'm sorry, what's happening here? Why did you throw this vegetable at me?" he asked. At this point, he was expecting some of the people on the bus to help him out but unfortunately, no one paid attention. "[The bus] was [full], but no one was there to at least help me," Lagahit continued.
The reason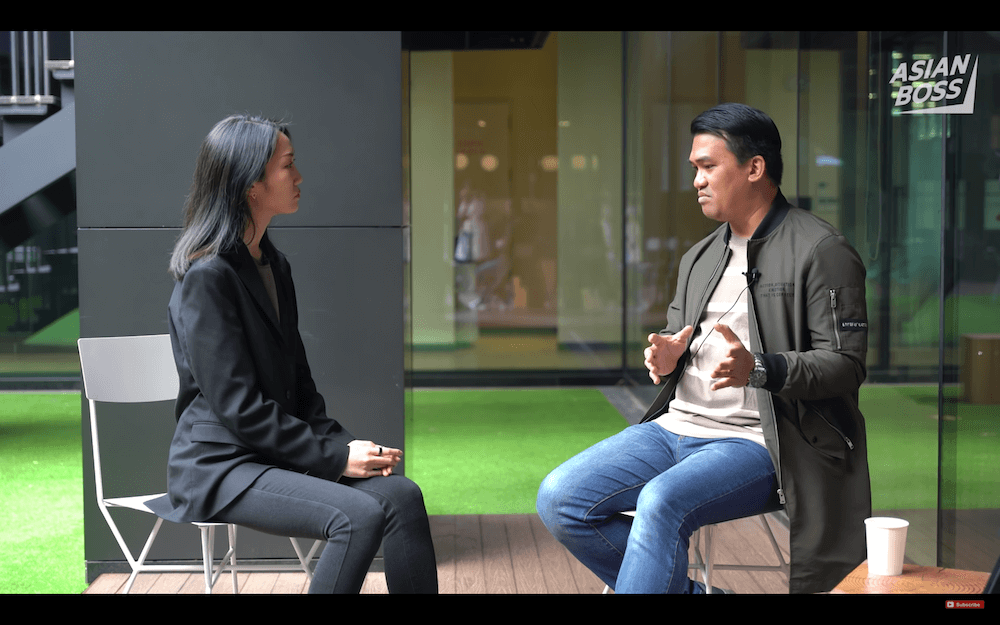 The lady, who he said was in her 50s, didn't give him an answer. Another lady passenger had to explain what that vegetable-in-the-face discrimination meant: the woman wanted him out of the bus because he is a foreigner. Apparently, the old lady believed village buses were only made for Koreans. Lagahit was confused since there was no "foreigner only" buses in the country. The lady passenger simply told him that he should just get off the bus.
Lagahit shares the worst part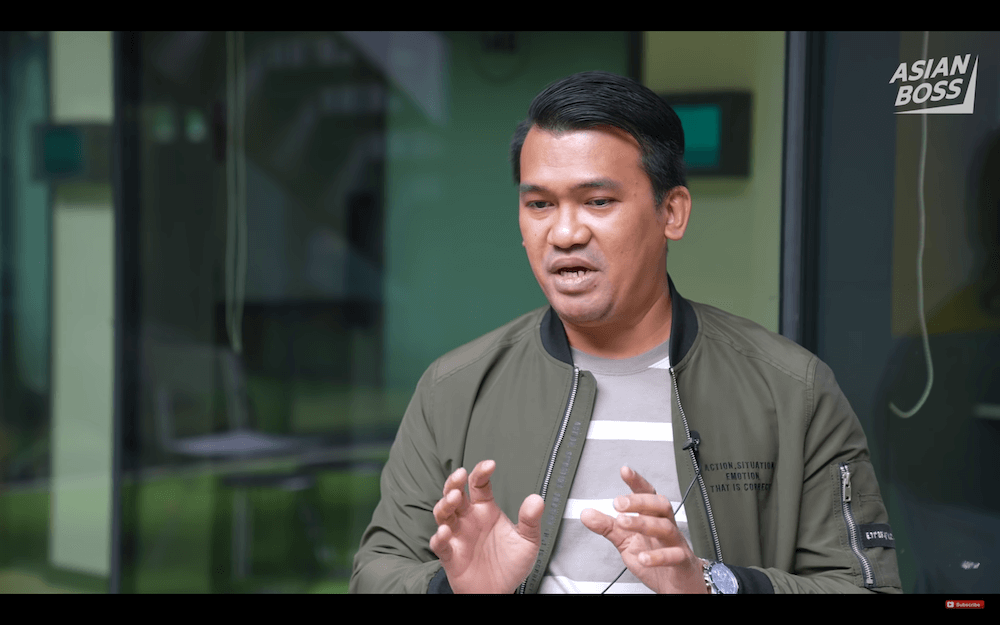 The worst part about the whole ordeal wasn't being hit in the face or getting his glasses broken. Lagahit says it's the fact that the bus was full but not a single person helped him. In the face of blatant injustice and discrimination, the passengers chose to ignore instead of offering a hand. "And I was crying inside. For me, there was nothing I could do anymore. I couldn't complain, but what I didn't understand was there were other people inside that small bus. I just felt so bad that no one was ready to help," he lamented.
The old lady's parting words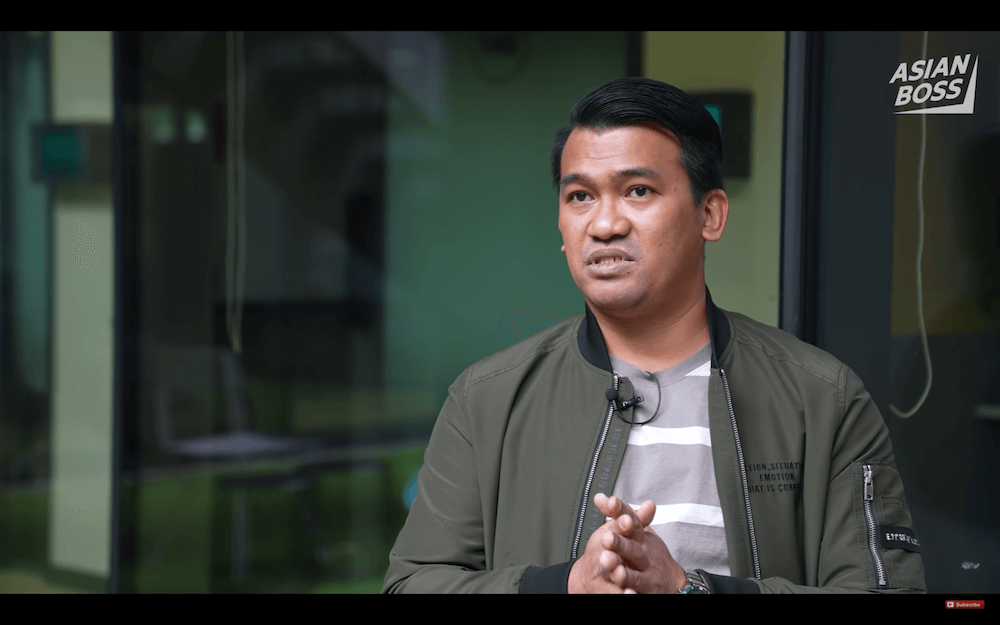 Lagahit did not get off that bus. Why not? He had every right to sit there until his stop. The lady who threw the vegetable got off earlier than him but not before she left racist parting words. "Even when she was about to leave the bus, she was still screaming, 'All foreigners in Korea are bad people!' I remember those lines from her," said Lagahit.
Lagahit's life in South Korea
View this post on Instagram
Aside from that incident of discrimination, Lagahit's life in South Korea has been good, for the most part. In 2014 he flew to the country after leaving his position as a Learning Specialist in a call center and looking for opportunities abroad. He works as an English teacher and a marketing consultant in South Korea and acts on the side.
Lagahit talks about Squid Game's impact on him
View this post on Instagram
In the same interview, Lagahit shares that he was supposed to be playing a background role in the series. Fortunately, the script was revised so Player 276 was given a bigger role. He even made it to the Tug of War team with the main characters. As for reaching overnight fame, he shares how he was surprised he went viral online in the Philippines after uploading Squid Game behind-the-scenes photos on Instagram. He also mentioned how Pinoys are huge fans of K-dramas (guilty) and how never in his wildest imagination did he think he would have the opportunity to act in Korea.
Where else can you watch him?
View this post on Instagram
Aside from his stint on Squid Game, Lagahit was part of several other Korean movies and TV shows. He spoke Tagalog in the 2021 movie Space Sweepers with Song Joong Ki and in the 2018 film The Negotiation starring Hyun Bin and Son Ye Jin. You can also catch him in Crash Landing on You, The King: Eternal Monarch, Itaewon Class, Her Private Life, and My ID Is Gangnam Beauty. According to a report, Lagahit has starred in over 60 K-dramas and 30 K-movies, mostly as a background actor.
Catch Lagahit's adventures in South Korea on his Facebook page and YouTube channel Explore With Ahjussi.
Check us out on Facebook, Instagram, Twitter, and YouTube, and be the first to know about the latest news and coolest trends!