4. Lastikman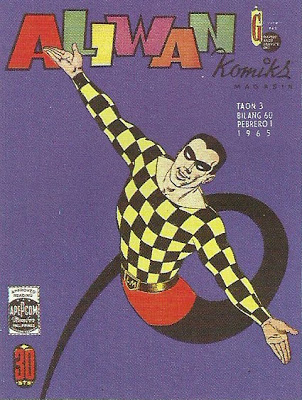 Via: Pinoy Superheroes Universe
Though loosely based on DC's Plastic Man, Lastikman is a creation of Philippine Komiks king Mars Ravelo. The hero can stretch, shape, and transform his body into whatever he desires. His origin story tends to vary. In Mars Ravelo's original 1965 comic, Lastikman is an alien from another planet who got stuck on earth and decides to pursue a career in crime-fighting. In the 2002 movie starring Vic Sotto, a man named Hilario is near a rubber tree when a meteor strikes it. Somehow, he gains powers of elasticity and uses his new skills to do good. In the 2004 movie, a young man gets beaten to death by illegal loggers after he prevented the latter from cutting trees in the forest. He was left for dead underneath a rubber tree, with said tree reviving him and giving him powers. He would then turn into, you guessed it, Lastikman.
3. Kick Fighter
Via: Philippinecomics.net
Kick Fighter was popular in the 90s due to the fact that the series drew heavy inspiration from the Street Fighter video game. Check out Biotrog, a Balrog/Vega looking dude: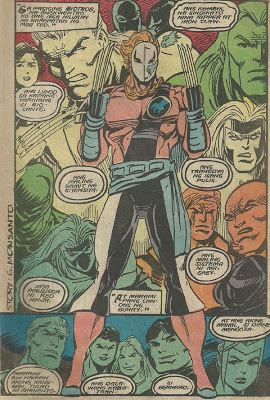 Via: Pinoy Superheroes Universe
Though it's quick to dismiss the characters as rip-offs due to their appearance, the comics' creators actually gave the characters original backstories to set them apart from the world warriors they were based on. As a plus, most of the characters had their own series and would guest star in each other's comics. Together, the Kick Fighters join forces against Warlord, whose plan is to turn the world's population into bloodthirsty warmongers through a mind-control device.
2. Kisig Pinoy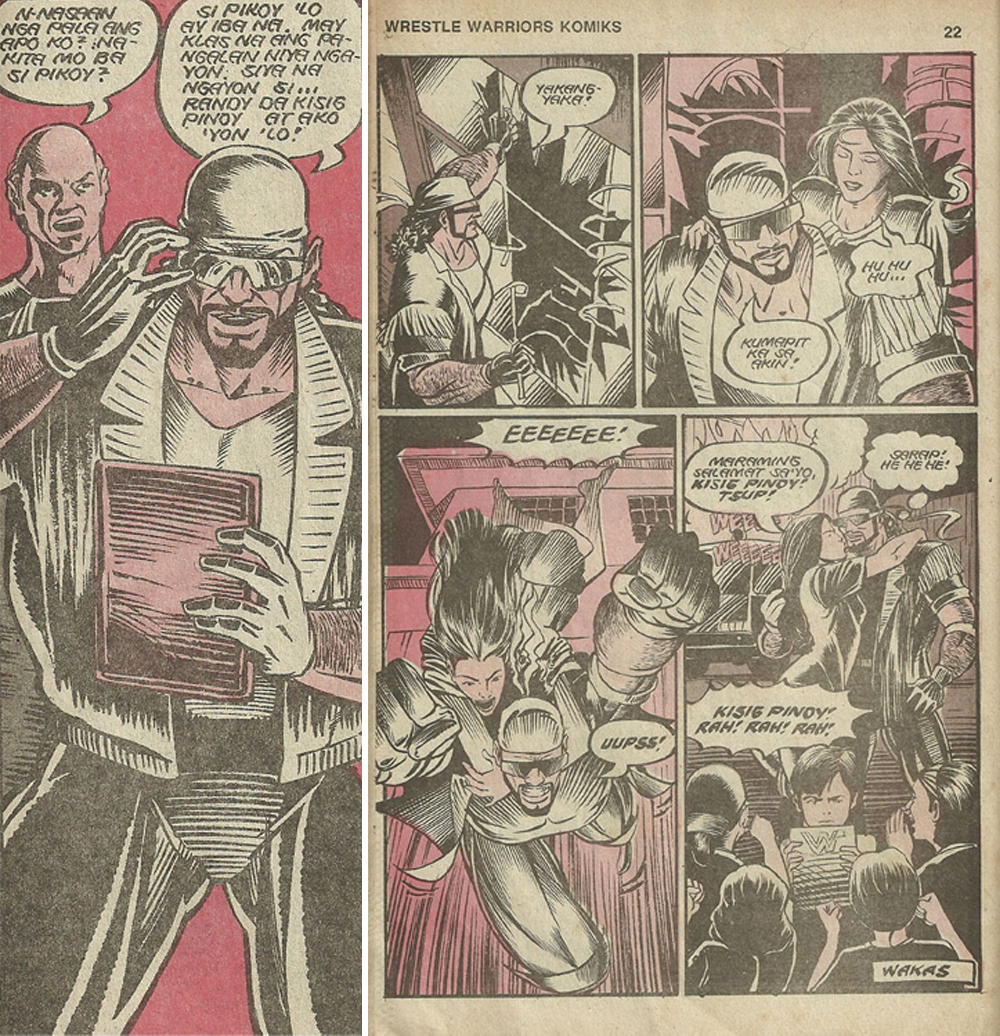 Via: Pinoy Superheroes Universe
Coming from the success of Kick Fighter, its publisher Infinity Publishing Inc. decided to create a series based on another big craze at the time: professional wrestling.
Enter Kisig Pinoy, who looks a lot like Macho Man Randy Savage and can probably pass off as his less-fabulous and less OHHH YEAAAAAHHH-spouting twin brother.
The man who would be Kisig Pinoy used to be a frail and simple-minded boy. He encounters a mysterious hermit, which is totally normal. The hermit bestows him powers, transforming the former weakling into Kisig Pinoy, a macho elbow-dropping dispenser of justice.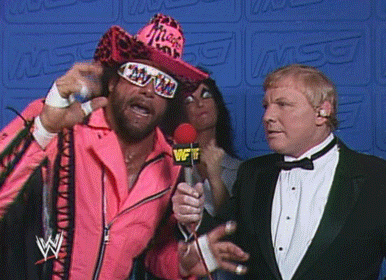 Via: Reddit
1. Batman (?)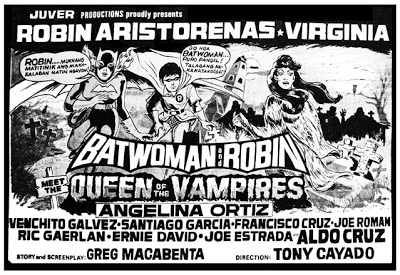 Via: Video48
We've seen a lot of WTF-inducing versions of superheroes from other countries. There's the Turkish and Indian Superman. There's the Japanese Spiderman who rides hovercrafts and fights Japanese monsters.  But Pinoys? Pinoys have their own versions of Batman
The first Pinoy Batman movie was Alyas Batman and Robin which was released in 1965. There was also Batman Fights Dracula released in the same year. Yes, it sounds awesome.
Via: Video48
In the 70s, we got Fight Batman Fight, starring Victor Wood as Batman and Roderick Paulate as Robin. What's interesting in that movie is that Batman actually goes to hell to kick Satan's ass, played by perennial kontrabida Romy Diaz.
Via: Wikipedia
We also had another Batman movie in 1991 titled Alyas Batman en Robin. Based on the 1960s TV series starring Adam West, Joey De Leon played Batman while his son Keempee played Robin. Together they went up against Joker and the Penguin, played by Rene Requiestas and Panchito respectively.
In typical 90s Pinoy movie fashion, we were treated to a few song-and-dance numbers in the movie:
We really loved our dance number portions.
How about you? Who are your favorite Pinoy heroes inspired by other characters? Sound off in the Comments Section!