4. We need to check ourselves as well.
If we had the same opportunity, would we have done the same as she did? Let's face it: some of us probably would have. And if it's just a question of opportunity and not of actual moral compass, then we do have a significant problem here.
3. It actually doesn't do anything.
Other than making us feel better about ourselves, what does getting on the hate bandwagon accomplish? Historically, it has done nothing for any of us, especially since let's face it: Poblacion Girl is small fry. There's nothing to achieve in giving her comeuppance.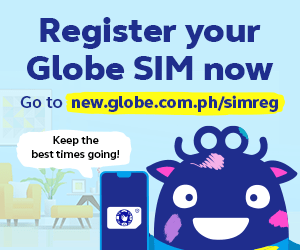 2. Don't hate the player, hate the game.
If peddling influence is the ultimate source of abuse here, then why aren't we trying to deal with this influence-peddling instead of the people who do it?
1. It's ultimately a distraction.
With the crazy stuff going on nowadays, it's easy to move from one source of outrage to the next. That's exactly what they're hoping: that we burn ourselves out from all the outrage, and at all the wrong targets. Don't let them do it.
What are your thoughts on the whole Poblacion Girl brouhaha? Sound off in the comments.