4. Mocha Uson's costume.
This is still a family-friendly site. We can't show you that one, sorry.
3. A bunch of pixels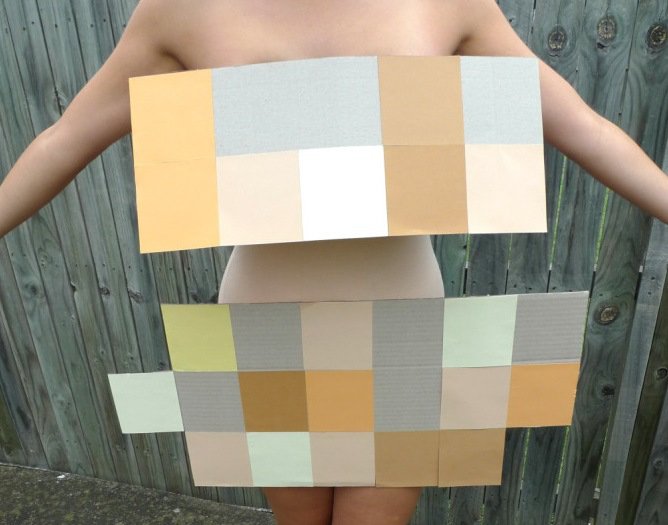 You are now the sex video nobody wants to see.
2. A Meralco Bill Disconnection Notice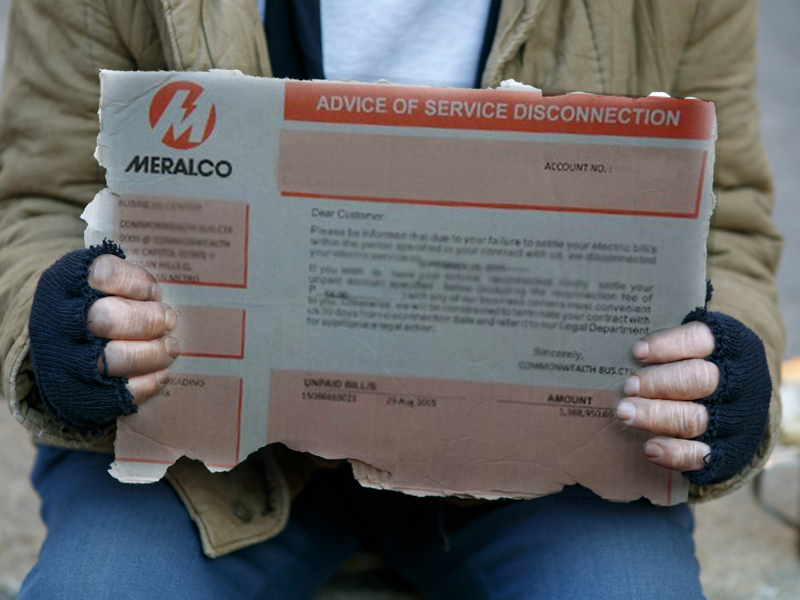 Now, that's really scary.
1. Du30 Facemasks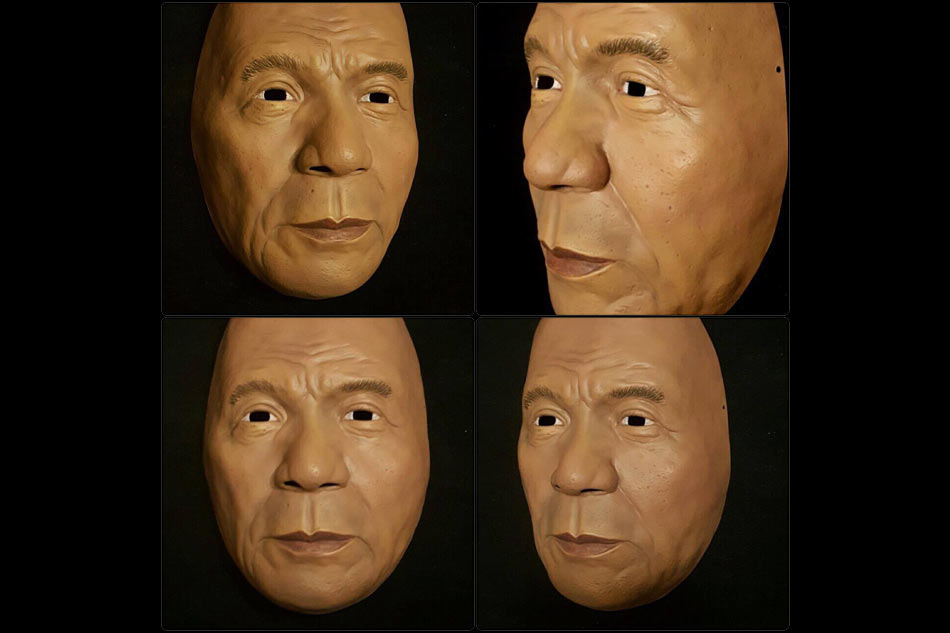 Available at OLX for the low price of 790 pesos, these ultra-realistic and ultra-creepy masks of our president's face should provide more than enough scares for everyone.
Which of these would you wear as you Halloween costume? Tell us about it below!