Pop Culture Recovery Program: Anime to Watch After Game of Thrones
May 21, 2019 &nbsp • &nbsp Matthew Arcilla
Last week, I delivered you all an aftercare program of comics to read after Avengers: Endgame. This week with Game of Thrones coming to an end on HBO, it's probable that you'll need something to fill the dark fantasy-shaped hole or political drama void in your heart. Well good news, there's a medium you might not have heard of, from the land of Japan, called "anime" that can do that.
You might know nothing about anime, and some will tell you it's a trash land of cute girls and hyperviolent action. But the truth is it is no mere cesspit, but a ladder to something wonderful. Many who try to climb anime fail and never try it again. They cling to live action disappointment or books that will never come. Anime is real. Anime is all there is.
No matter how you feel about Game of Thrones, here are 8 great anime that won't let you down.
Moribito: Guardian of the Spirit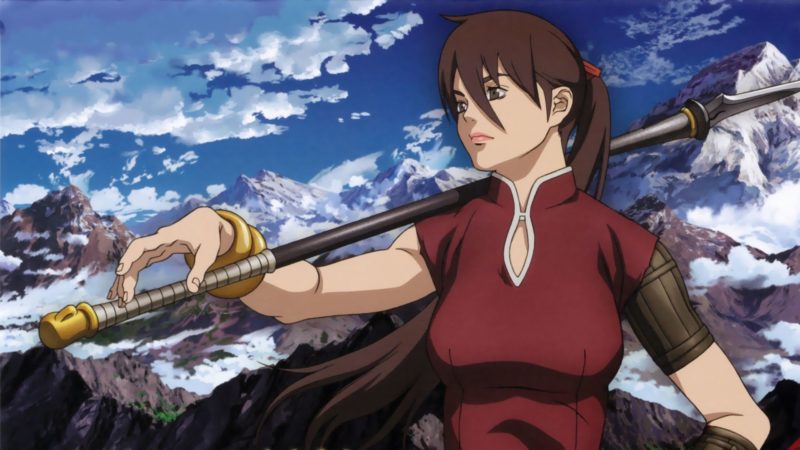 Image source: Fandom
If you really dig the honorable Brienne of Tarth, then check out Moribito, in which a warrior woman named Balsa tasks herself with protecting the cursed prince Chagum from assassination. A strong relationship between Chagum and Balsa is the highlight but Moribito also evokes the best aspects of Thrones' Brienne, in that both remain steadfast in their determination in the face of hopelessness.
The Saga of Tanya the Evil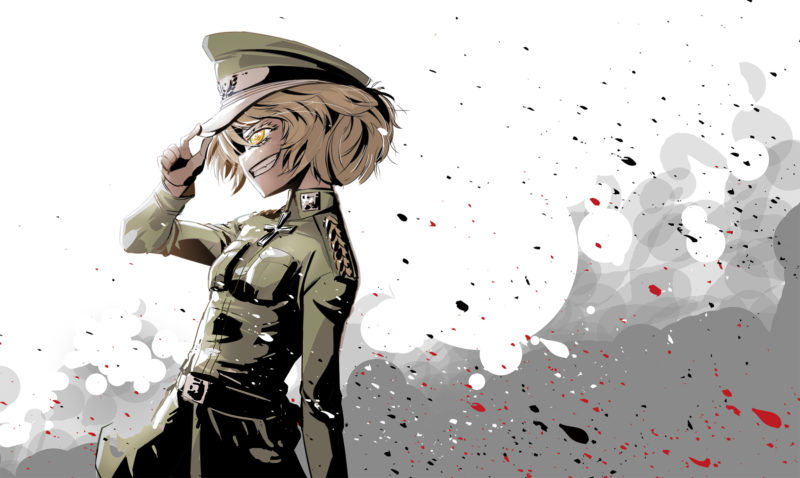 Image source: Alpha Coders
While it opens with a rather outlandish premise, this series focuses on a young mage commander named Tanya. She's a highly skilled tactician often undone by her arrogance and vindictiveness. What makes this anime a compelling watch is how often she gets in over her head. Every triumph and failure feels earned and deserved giving it the same causal realism as Game of Thrones.
Mobile Suit Gundam: The Origin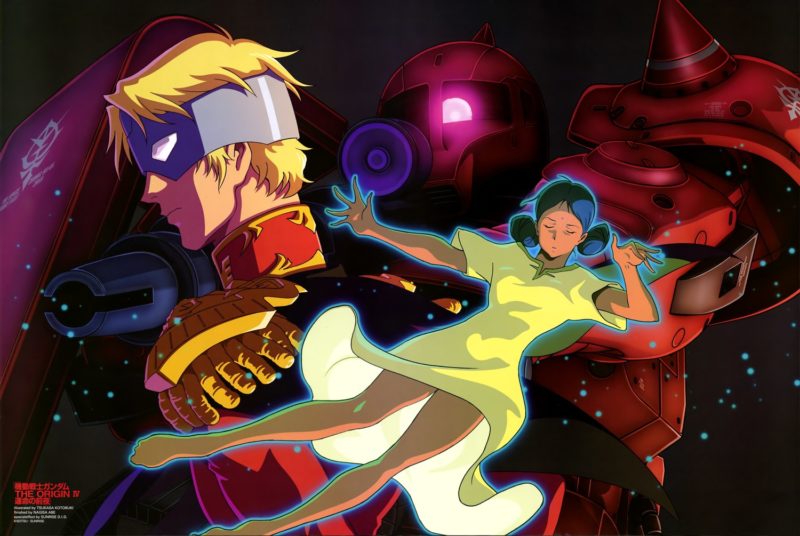 Image source: Yande.re
If the dynastic struggles of Game of Thrones gave you life, then consider Mobile Suit Gundam: The Origin. In it, an ongoing war is steered by the petty drives of nobles. Just one of many works in the ongoing commercial sprawl that is the Mobile Suit Gundam franchise, series lead Char Aznable combines the appeal of Petyr Baelish and Jaime Lannister into a single magnificent serial traitor ace.
Yona of the Dawn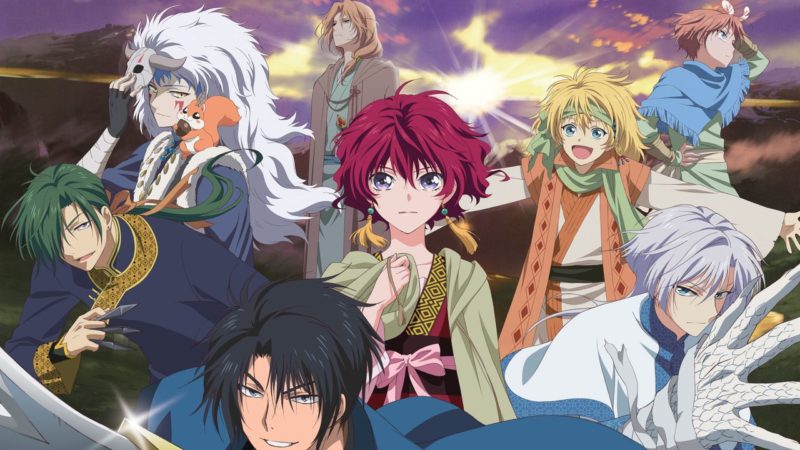 Image source: Netflix
Her ignoble fate notwithstanding, Daenerys Targaryen was beloved for good reason – she's driven and she's associated wqith dragons. Yona of the Dawn evokes these traits by focusing on a crown princess named Yona who goes into exile and discovers she is the reincarnation of ancient king. To unite a broken kingdom, she must recruit ancient dragons who also take the form of attractive young men.
The Heroic Legend of Arslan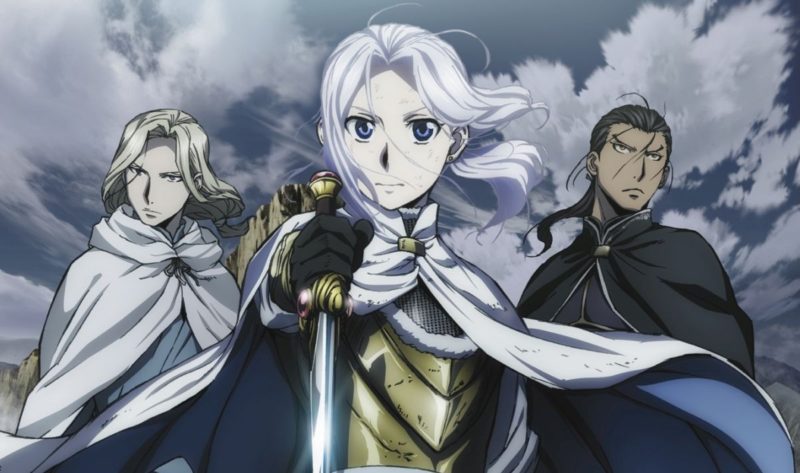 Image source: GoBoiano
This anime is about a young prince who assembles a coterie of followers to help reclaim his birthright, while learning much about the geopolitics of the world around him. The show has its light hearted moments but is dead serious about examining the growth of a boy who would be king and his followers such as the Tyrion-like tactician Narsus and a devoted Barristan-like warrior named Daryun.
Attack On Titan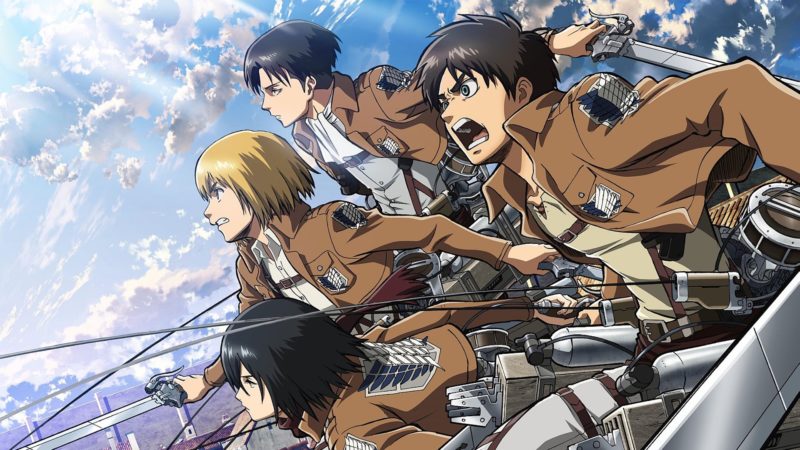 Image source: Geek Tyrant
Game of Thrones gained infamy when it normalized killing off fave characters. Shit like this happens in Attack on Titan too. Set in a medieval-like world where humanity has barricaded itself behind giant walls in fear of man-eating giants, it shares the same sense of overwhelming peril as HBO's series while also presenting its ensemble cast as a complicated imperfect bunch of protagonists.
Twelve Kingdoms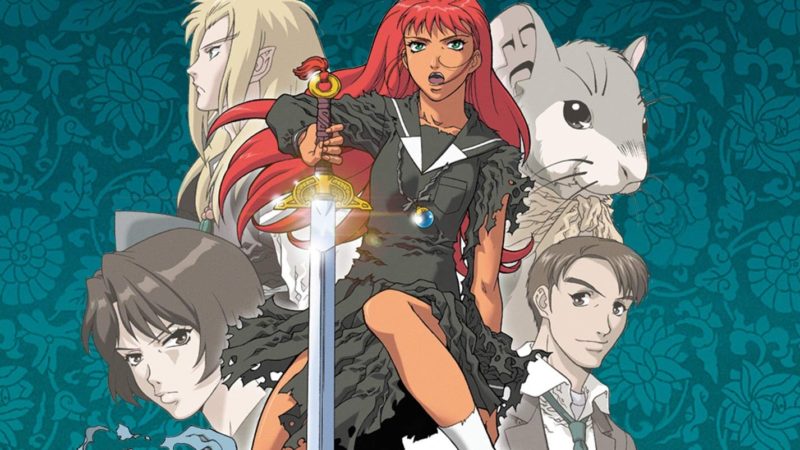 Image source: Amazon Prime
The scope of Twelve Kingdoms is massive and threads through multiple characters from different kingdoms. It's a dense, sprawling mythology set in ancient China that flexes incredible world building. Like Thrones, it's also based on a novel series that has experienced similar delays in publishing. Where it differs from Thrones is that it hasn't decided to go ahead and wrap up the story ahead of the novels.
Legend of the Galactic Heroes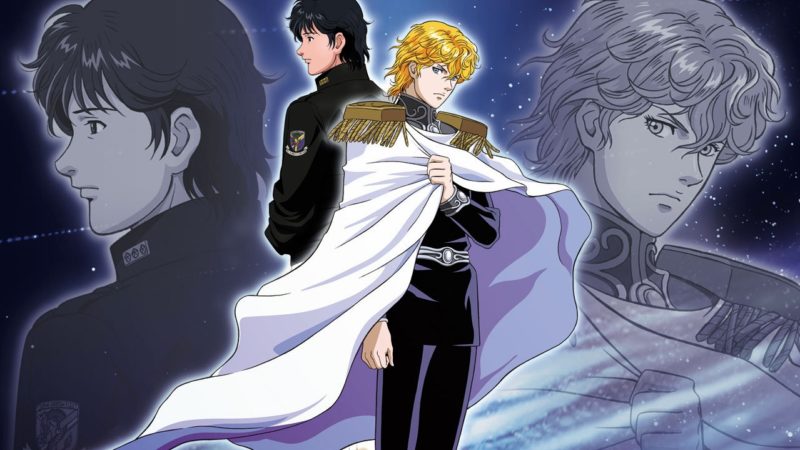 Image source: Know Your Meme
No other anime comes close to Legend of the Galactic Heroes in realizing dynastic conflict and intricate political dialogue. Despite its complexity, it remains accessible via the strong core provided by its two leads: Reinhard von Lohengramm and Yang Wen Li, two brilliant tacticians, who assert their moral integrity in a world where both sides of the war are corrupt.
What else should be on this list? Tell us below!