PANIS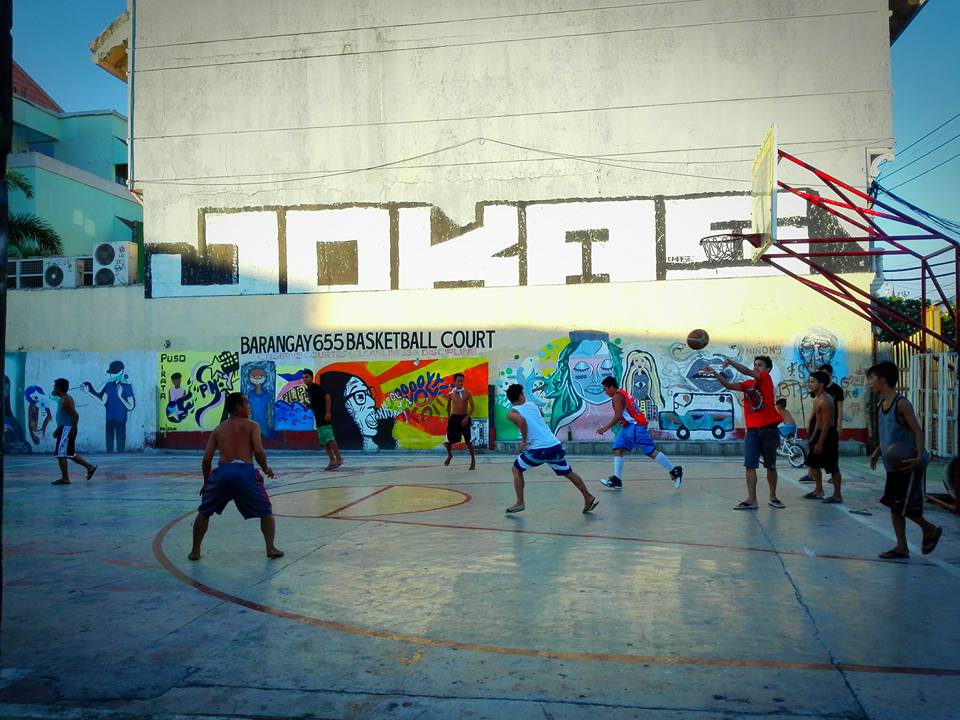 Use when: Your defender just got pwned via an in-your-face three-pointer, or when converting on a contested layup.
"Panis" is best used in rubbing it in to your opponent's bruised ego after making a spectacular play.
ALA-HOY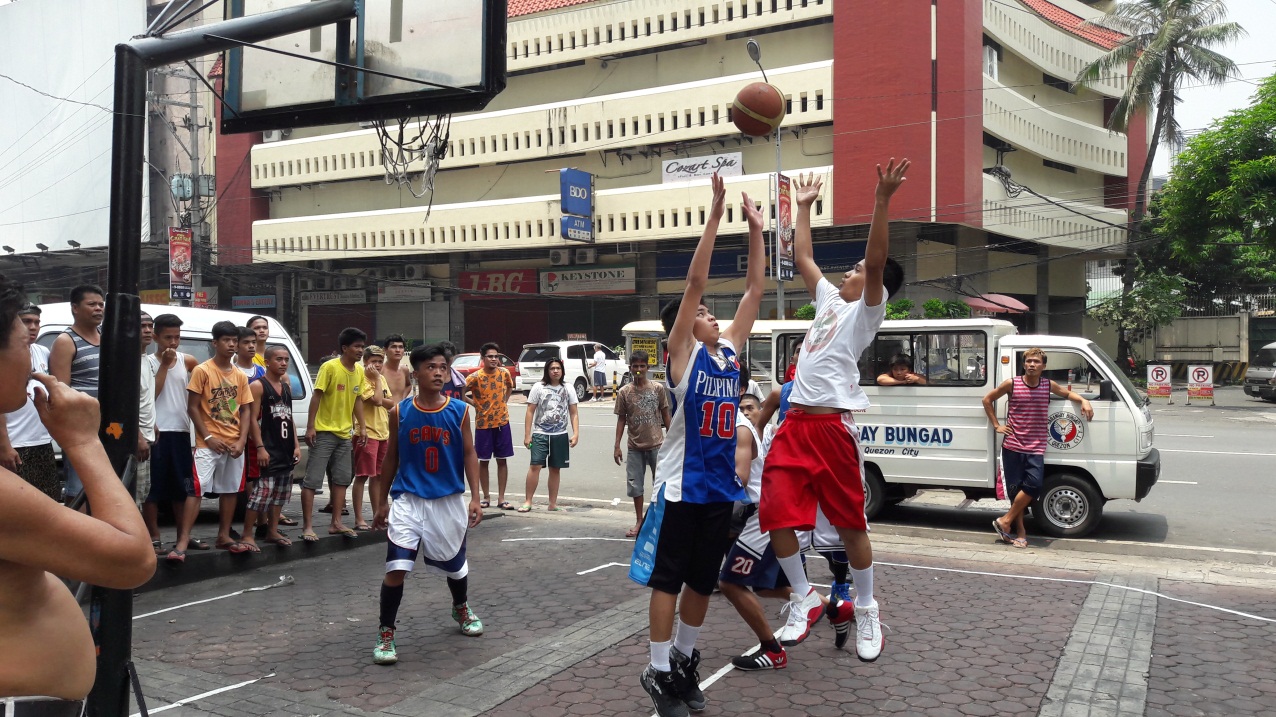 Use when: A player gets up in the air and throws a wild shot that miraculously goes in.
Ala-hoy is the Filipino version of the circus shot, and there's no amount of defense, and prayer, that can stop it.
BUTATA
Use when: An offensive player's field goal attempt is sent back violently, most often by a defender who's got bamboo poles as arms.
Butata is sometimes also called "piso!"—both serving the same purpose of dishing out shame to opponents.
PEKTUS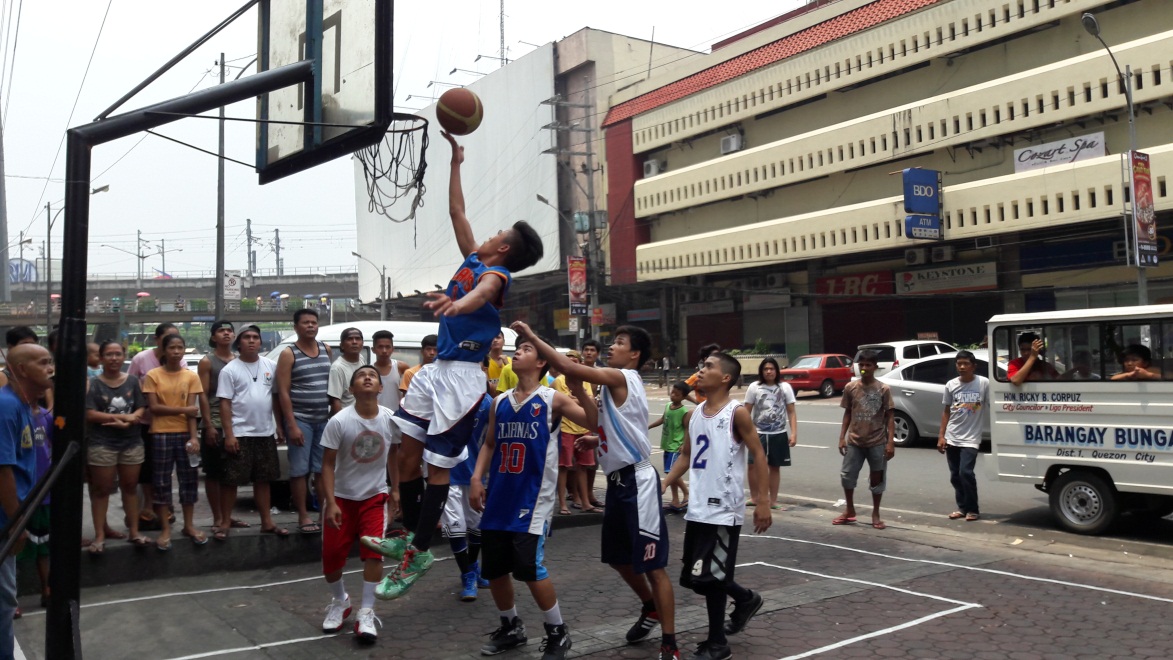 Use when: A player uses his wrists to spin the basketball to go inside the basket.
The pektus is most often seen in undergoal stabs, reverse layups, and ala-hoy attempts.
Got any other uniquely Pinoy basketball terms to share? Do tell us about them in the comments section!