Yay Wednesday | Creative Life Hacks to Help You Through the Quarantine
Apr 1, 2020 &nbsp • &nbsp Meryl Medel
We're past the halfway mark of the community quarantine, and now we've all discovered some new hack or another using the limited supplies we have. This quarantine has really shown us how Pinoys can get creative even with minimum resources. Check out some of these creative hacks that can help you during this quarantine. Or maybe even after.
Your rice cooker can cook anything
Well, almost anything. Anything that you can cook in pots, you can cook in your rice cooker. And it's less messy this way! That's the real perk of this hack.
You don't have to limit yourself with kitchen appliances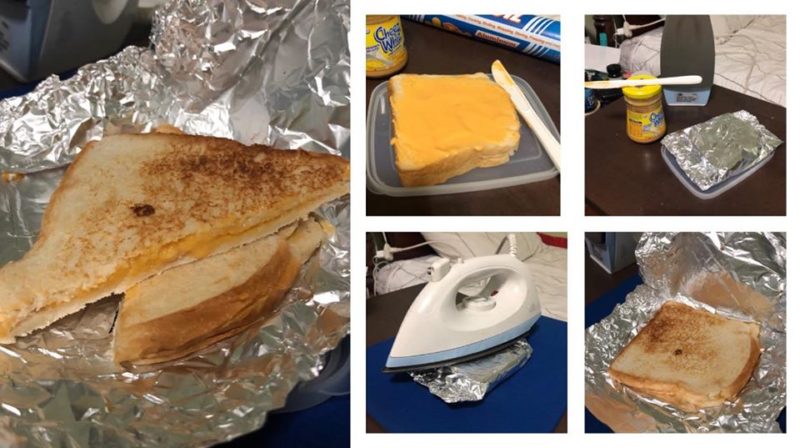 If you don't have a toaster, you can get your clothes iron and use its heat for that crunchy, toasty bread. Just make sure you securely wrap your sandwich with foil, okay?
Desperate times call for desperate measures
Si Kuya, naubusan ng calamansi. But he's a quick thinker — so he used a pack of instant citrus-flavored juice mix. We hope he didn't put too much though. (You can also use actual citrus juice!)
DIY trolley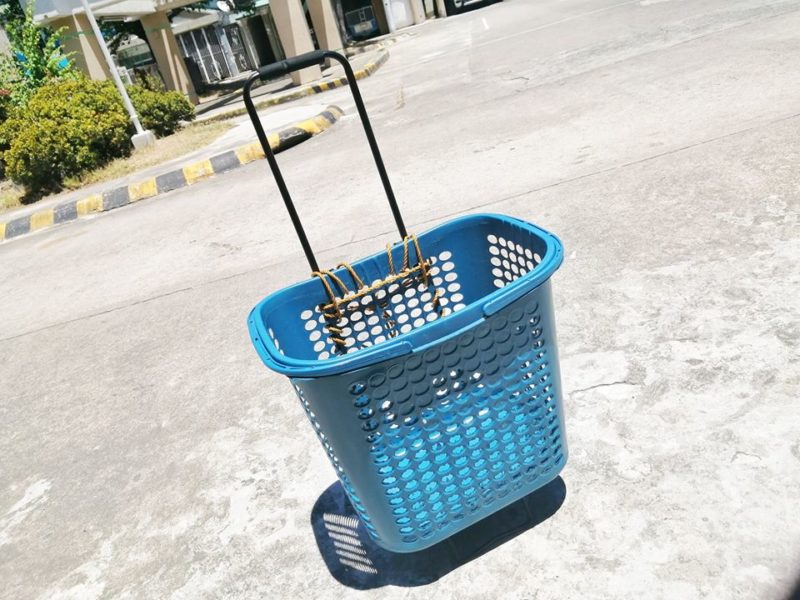 A lot of people have been doing this for so many years already, but with public transportation out of the picture during this quarantine, this becomes more useful than ever. You can get a trolley and tie a laundry basket with it, just like this. Makes walking long distances with your heavy groceries so much easier.
Or if you actually have an extra luggage bag, you can bring it to your next grocery run. You're not going to use it for travels anytime soon anyway.
— Juan Miguel Severo 🏳️‍🌈 (@TheRainBro) March 27, 2020
Make use of those Facebook groups
Remember all those Facebook groups cropping up like weeds ever since the quarantine started? Why not make use of them like this guy did? He left his phone on live stream in front of his rice cooker and asked the viewers to message him when it's done cooking. See, it's an instant alarm. At least hindi puro rambulan ginawa nila. Nakatulong pa di ba?
https://www.facebook.com/1191960092/posts/10221749374422226/
What to do with panis or almost-panis rice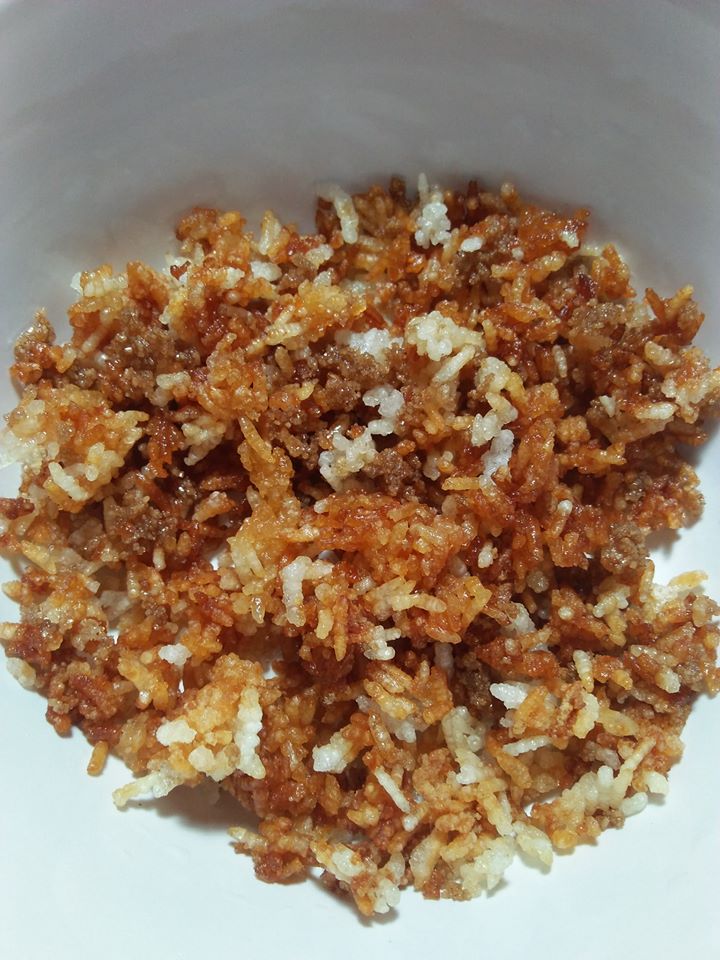 Sometimes, you may overestimate how much rice you prepare that they just end up spoiled. You can always use them to make sinangag for next day's breakfast, but if you're looking for something new, you can try this easy-to-do snack at home. It has many different names in the provinces, one of which is piñato. You just have to wash your panis or almost-panis rice thoroughly and then let it dry under the sun. After it has dried, you can now fry it! If you want a sweet snack, you can fry it with sugar or kalamay.
Looking for an alternative to rice?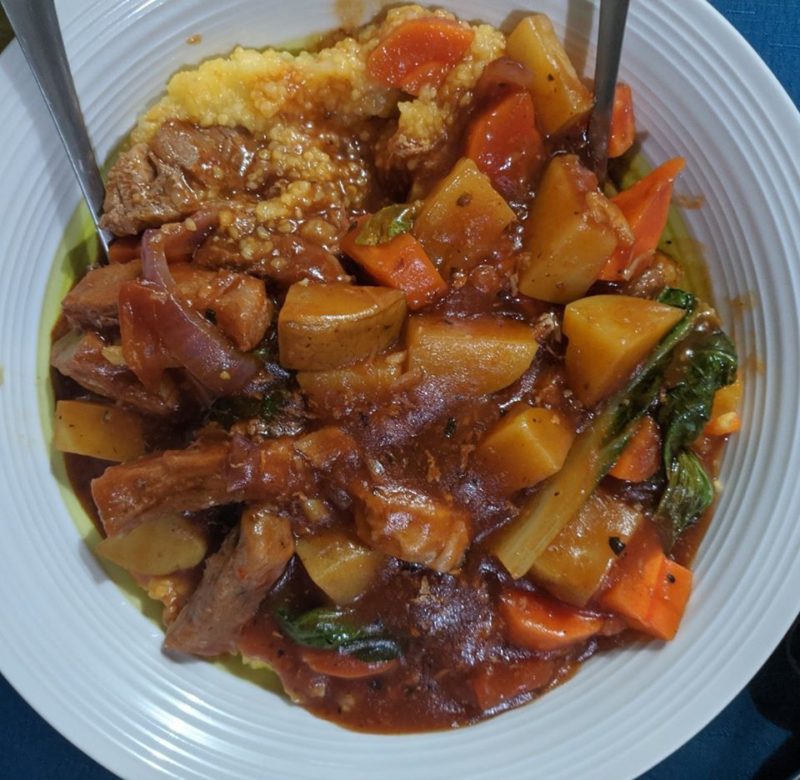 If you think you're eating too much rice, try making polenta instead. It's essentially bigas na mais. A cornmeal. Para may variation naman.
Don't let your fruits and veggies rot!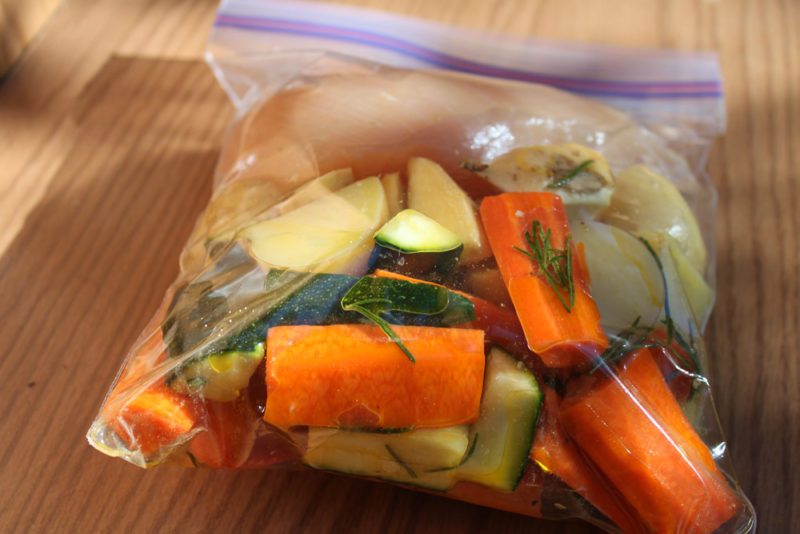 You can slice and chop your fruits and veggies, as soon as you buy them, especially if you know you're not gonna use them anytime soon. For veggies, wash, cut, and then steam for a few minutes. For fruits, wash, peel off the skin, and cut (or not, depends on what fruit). Put them in sealed containers and store them in your freezer!
What other hacks have you tried? Tell us below!