4. Keep Your Card Within Sight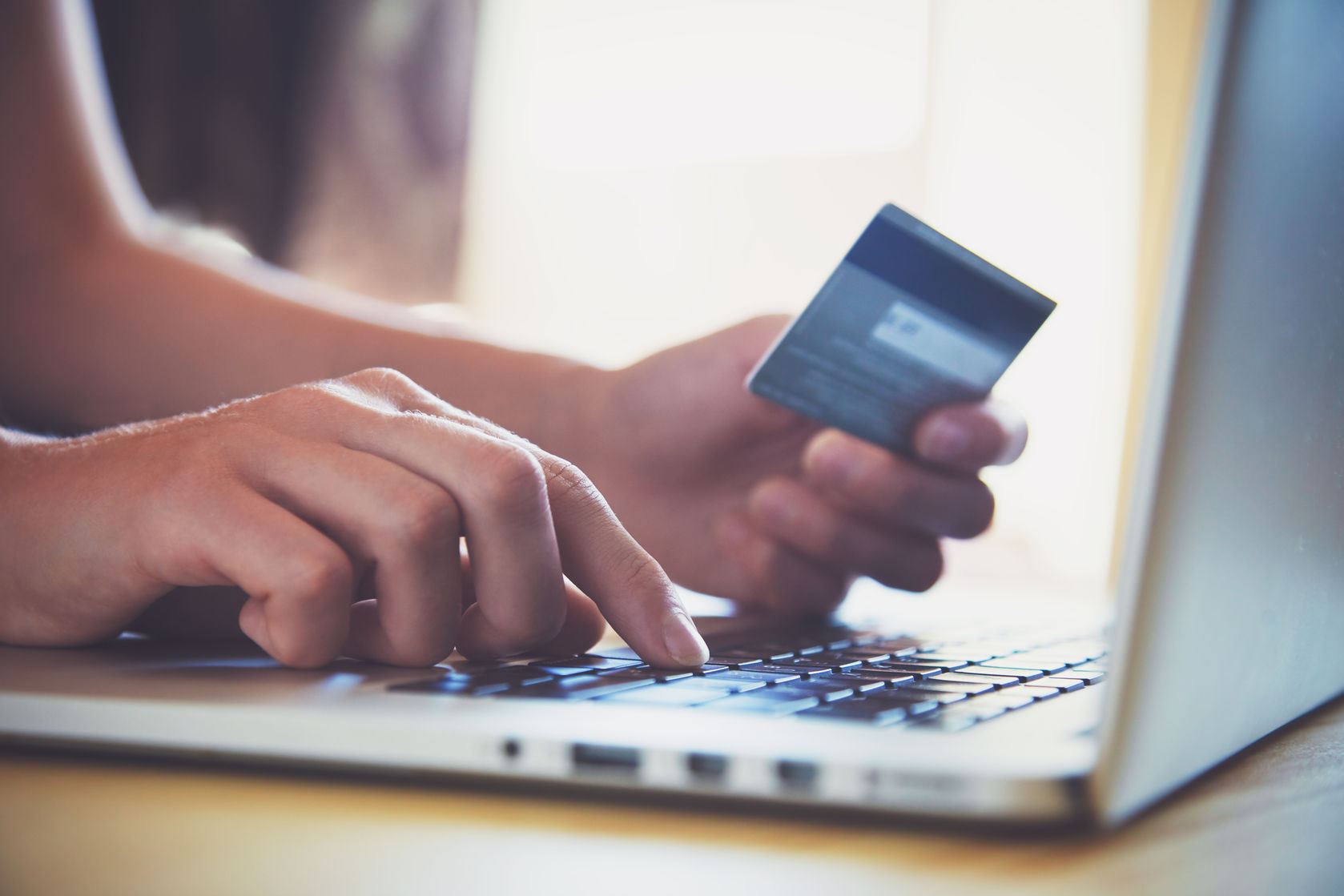 When using your RCBC Bankard to pay for a meal at a restaurant, make sure to keep your card within your line of sight and to keep track of how long it has been with the server. With today's technology, it doesn't take more than a few minutes to copy your credit card information and broadcast it, so don't be afraid to take a stand about your credit card's safety.
3. Take advantage of your card's free security features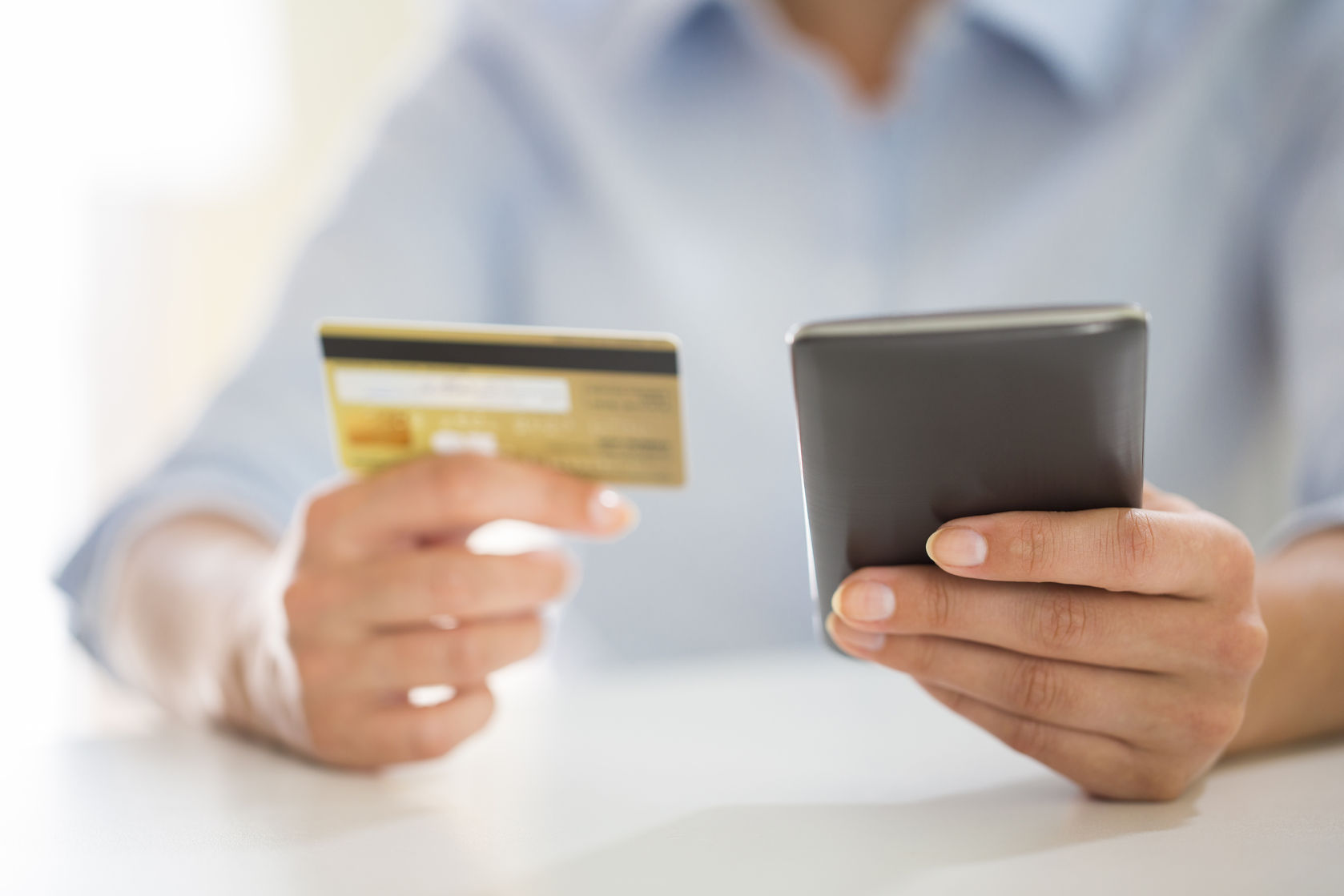 An easy way to keep track of your spending is through Spend Monitor, a completely free SMS-based service exclusively for RCBC Bankard cardholders. Once registered, you'll receive a convenient SMS whenever your card is used—whether it's a supplementary card, or if the transactions were made online or even abroad. So get peace of mind, both in terms of security as well as staying on top of your budget, by enrolling your card in Spend Monitor!
2. Keep Your Receipts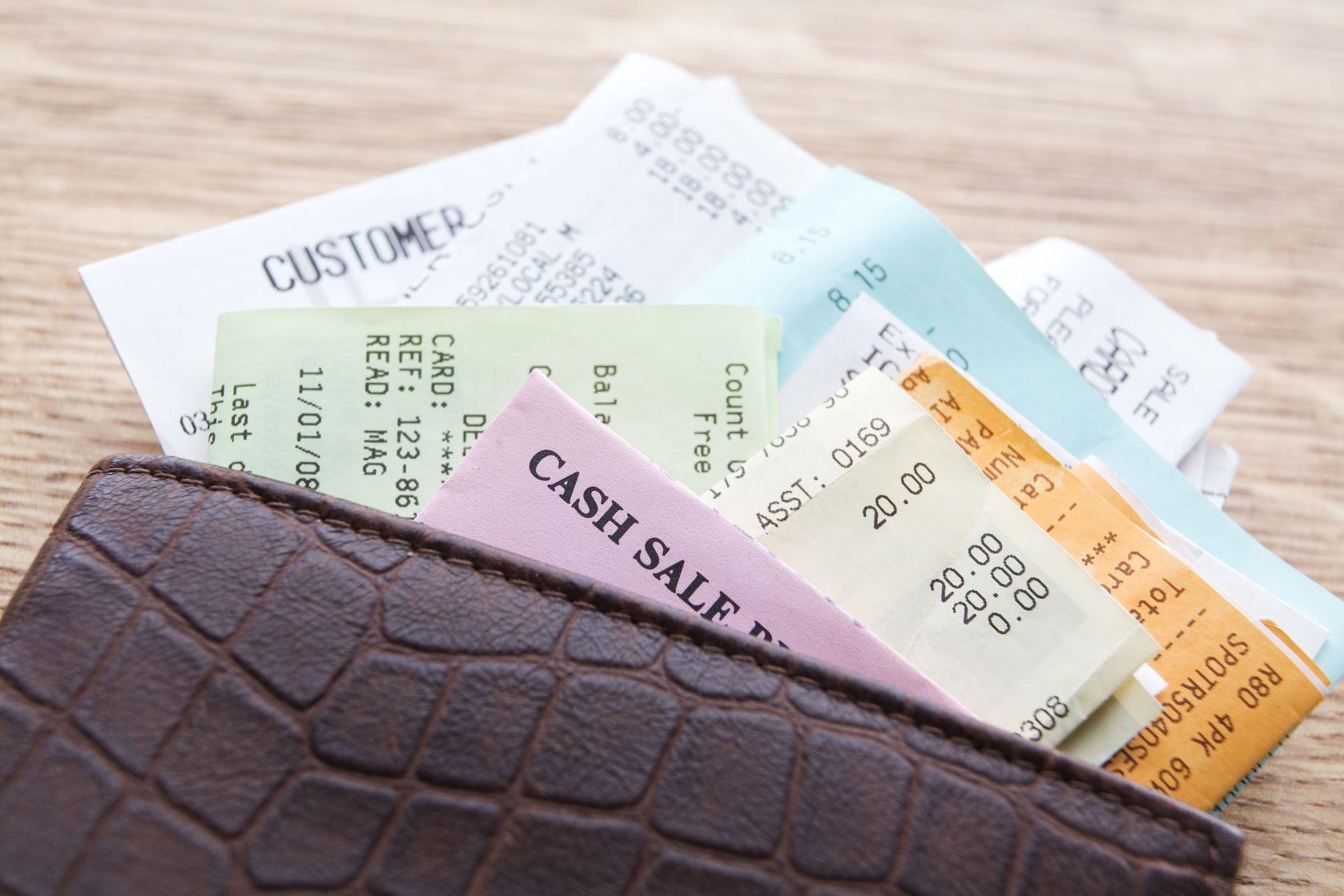 It may mean an extra-bulky wallet and a little extra clutter, but it helps to keep your receipts until you receive your credit card statements so that you can easily spot any discrepancies. RCBC Bankard has excellent anti-fraud systems in place to keep you safe, but it helps to have your own records for your peace of mind.
1. Use Shop Secure


Shop Secure is a completely free service for RCBC Bankard users, in partnership with MasterCard and Visa, which provides you added protection against fraud and unauthorized use of your card. You simply have to enroll, and Shop Secure will prompt you for your SecureCode or password every time you make a purchase with an online merchant—effectively stopping anyone with your card number from making unauthorized purchases on your account.
How do you keep your RCBC Bankard safe? Share your tips in the comments below! Learn more about your credit card here, or join the conversation on the RCBC Bankard Facebook Page, and visit Twitter to stay updated!