5. Treat Yourself
Be one with your inner foodie with RCBC's LJC MasterCard, which allows you endless dining perks and privileges from the LJC restaurant group. After all, there's little else in life that's better than treating yourself to your favorite comfort food or an epic food adventure after a long day in the real world.
4. The Pursuit of Self-Improvement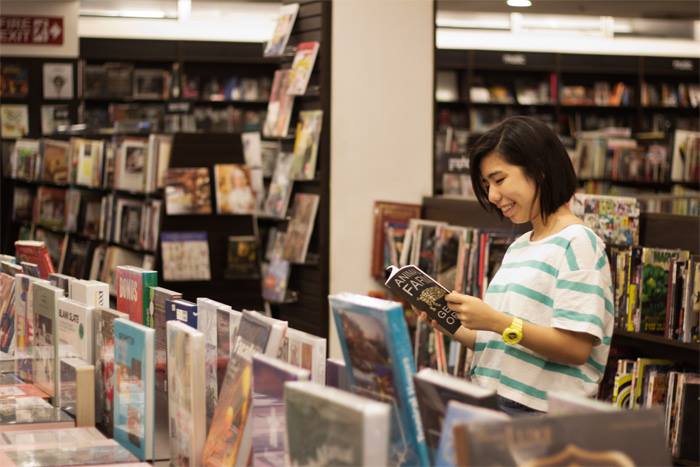 No one wants to stay the same forever, and there's much to be said about constant growth and reinvention. Reignite your passions in life and give yourself the knowledge boost you need with RCBC's Fully Booked MasterCard, which allows you to keep your mind sharp and your spirits high with perks and privileges that would make any bookworm and art savant drool.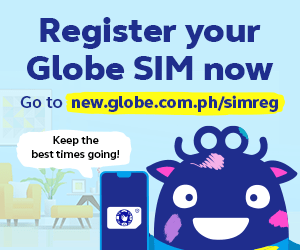 3. Looking as Good as You Feel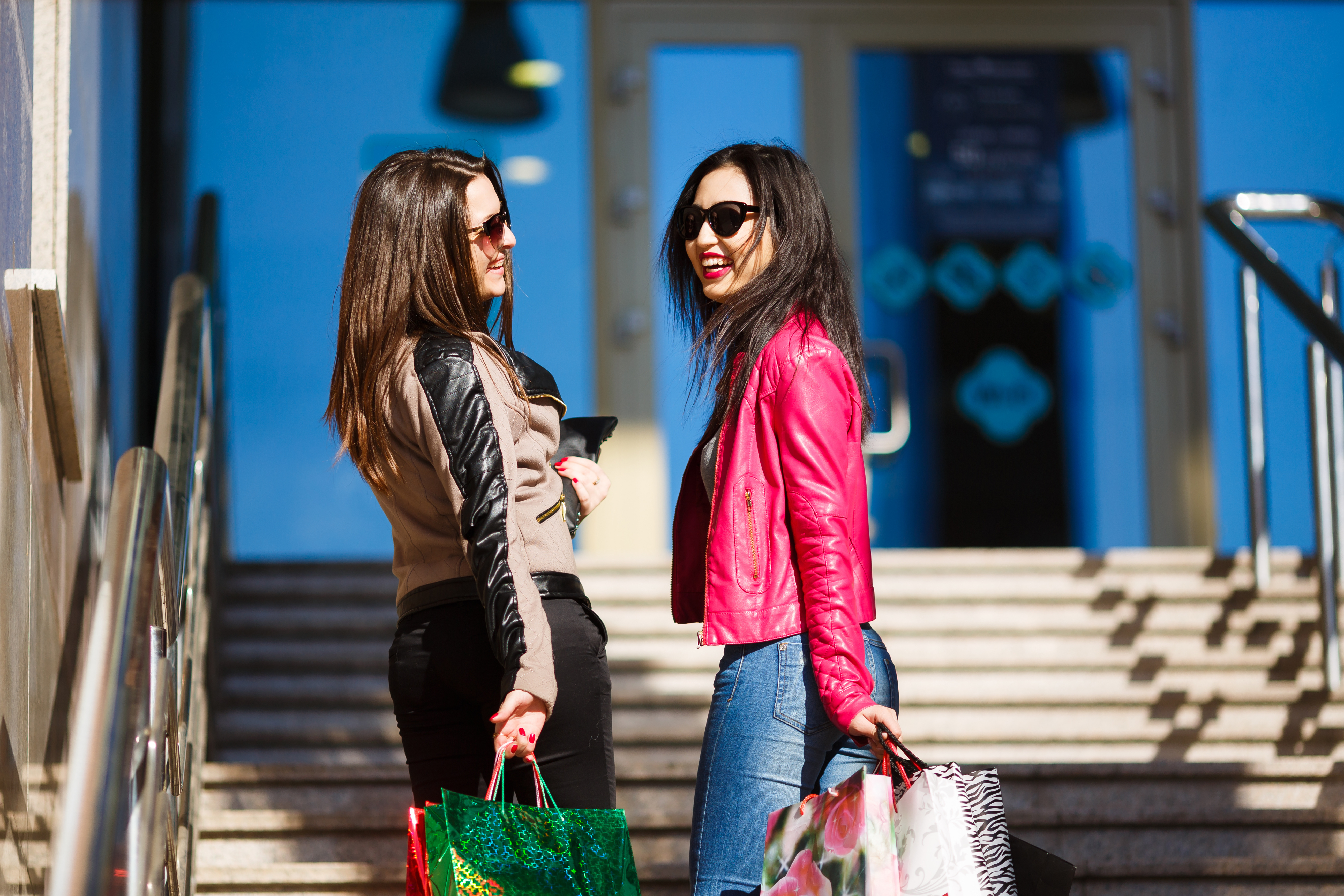 As the saying goes, "dress for the position you want in life"—and what better excuse to indulge in retail therapy than that? RCBC's Mango MasterCard and Web Shopper cards give you the room to let your inner fashionista bloom. With year-round perks and key shopping options, the world of retail is your playground.
2. Leveling up your lifestyle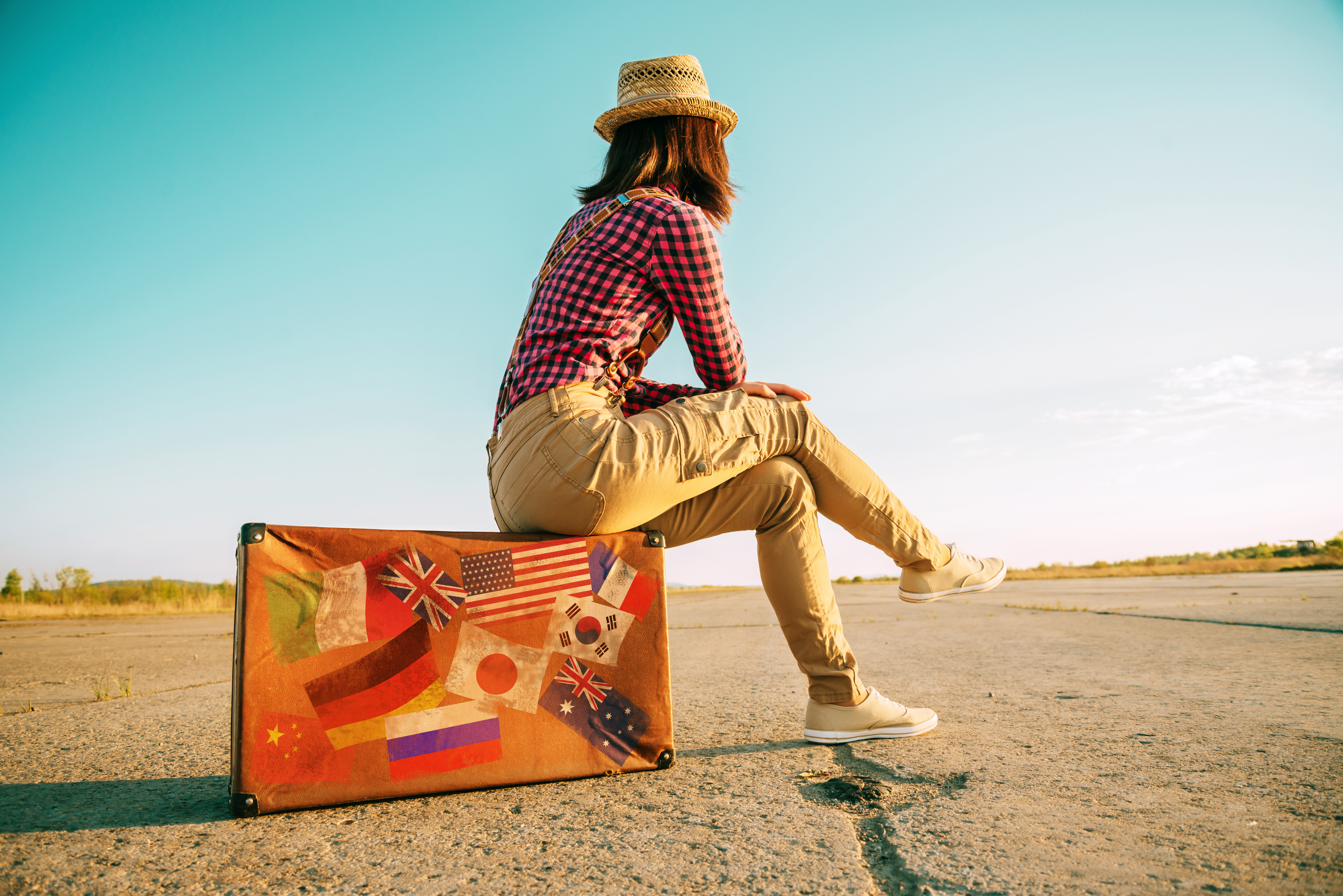 Own your life and make all your travel goals a reality with RCBC's World MasterCard. Level up your (and your loved ones') life experiences by earning flexible reward points and upgrades that will have you feeling like you're on top of the world as you travel through it. With travel insurance and lounge access, there's no excuse to stay in the same place.
1. An Attitude of Gratitude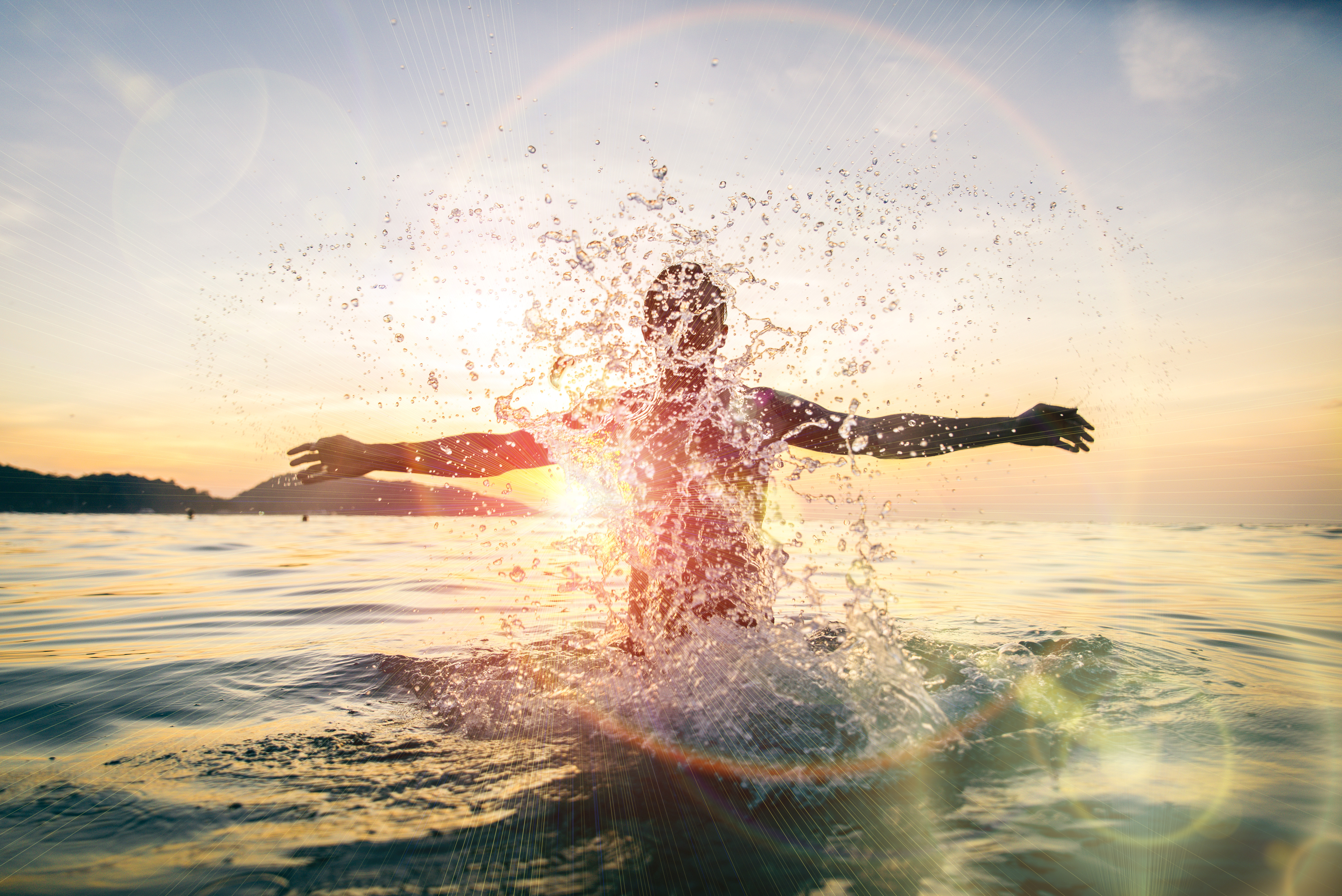 With RCBC Bankard, all of your hard work translates to a life of endless rewards that you so justly deserve. From air miles, cash rebates and rewards points to all-in rewards from your favorite stores, living your life to the fullest has never been easier, simpler and safer!
Get the RCBC Bankard credit card that suits your lifestyle and start enjoying a life of endless privileges! Drop by the RCBC branch nearest you or call RCBC Bankard Customer Service at 888-1-888 to learn more, or join the conversation on Facebook and Twitter!