4. Your priorities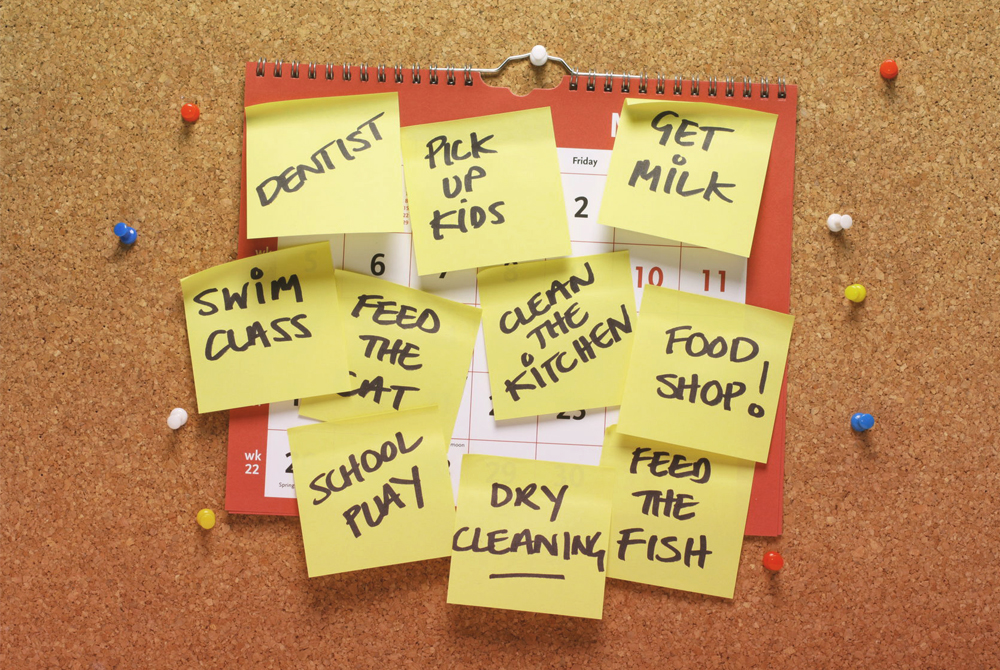 Your top priority becomes earning that promotion, submitting an award-winning idea, hitting quota, raising sales and, let's admit, getting a raise. Your social life takes a back seat, getting into a relationship becomes impossible, and diet and exercise aren't even on the list.
3. Your Friday nights and weekend plans

You used to be in the hottest clubs every Friday and Saturday night. Sundays were spent nursing a hangover. Once work has its hooks in you, all you'll want to do is spend the weekend in bed, alternating between sleeping and eating. For you, that is the life.
2. Your perspective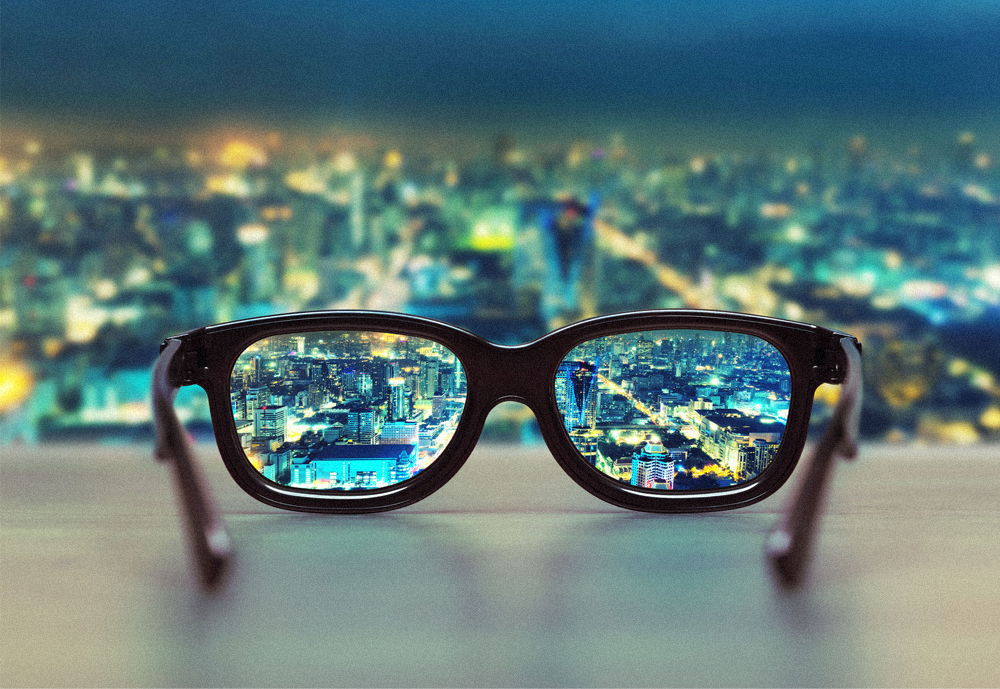 When you graduate, you're this wide-eyed motivated optimistic fresh grad with big dreams and a belief that you can change the world. After your first day on the job, it hits you that you're at the bottom of the food chain. You need to pay your dues; make copies, learn to fax and accept that you have to do the dirty work before you make your way up.
You think you can make it big just by working hard? Reality finds ways to get your head out of the clouds. Maybe you'll change the world. Not yet, not now, maybe not anytime soon, but you will. They'll see.
1. Your goals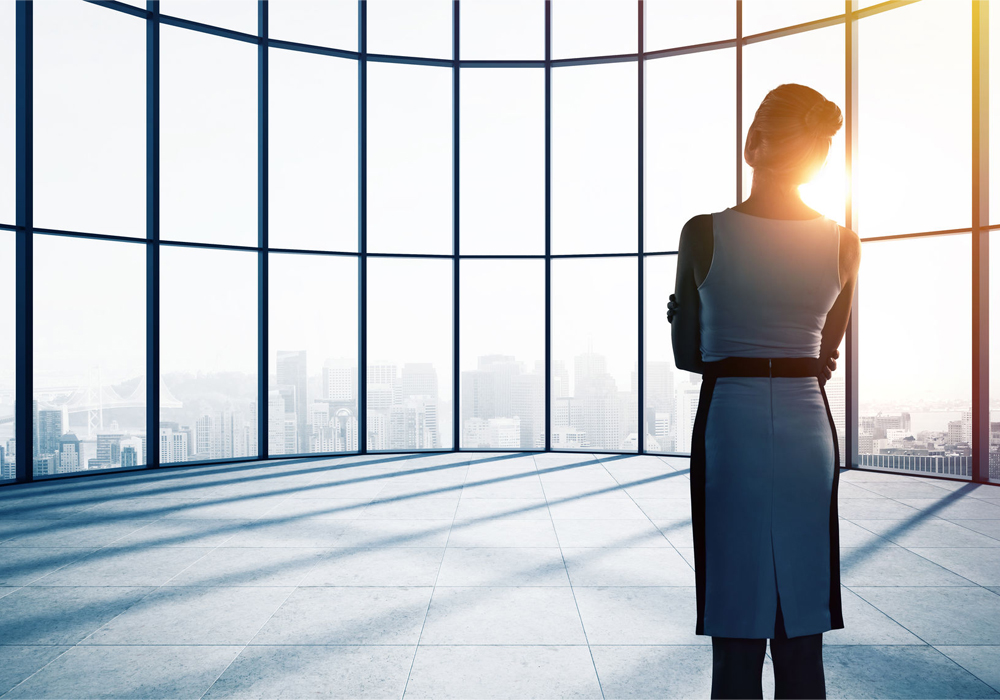 As a fresh grad you probably had your life planned out: save enough money for a car, then for a condo unit, all before getting married at 27. Now that you've experienced life in the real world, all you want to do is to escape it. And so goals shift to being able to save enough money for out-of-town trips, for simple pleasures like that perfume you love and, most importantly, for plane tickets and visa fees. Before, you wanted to change the world. Now, you just want to see it.
How have you changed since you entered the real world? Sound off in the comments below!