4. Picture lock films: not screenplays with no actual movie shot yet.
MMFF people have a better chance of sussing out quality this time around, because they are. This year, the Metro Manila Film Festival required any aspiring entrants to submit their films as films already meant for editing, and not merely screenplays with the film remaining to be shot before the MMFF committee can see how much the original script deviates from the actual finished product. What this means is that they are looking at a semi-finished product and not just a bunch of promises with no guarantees whatsoever.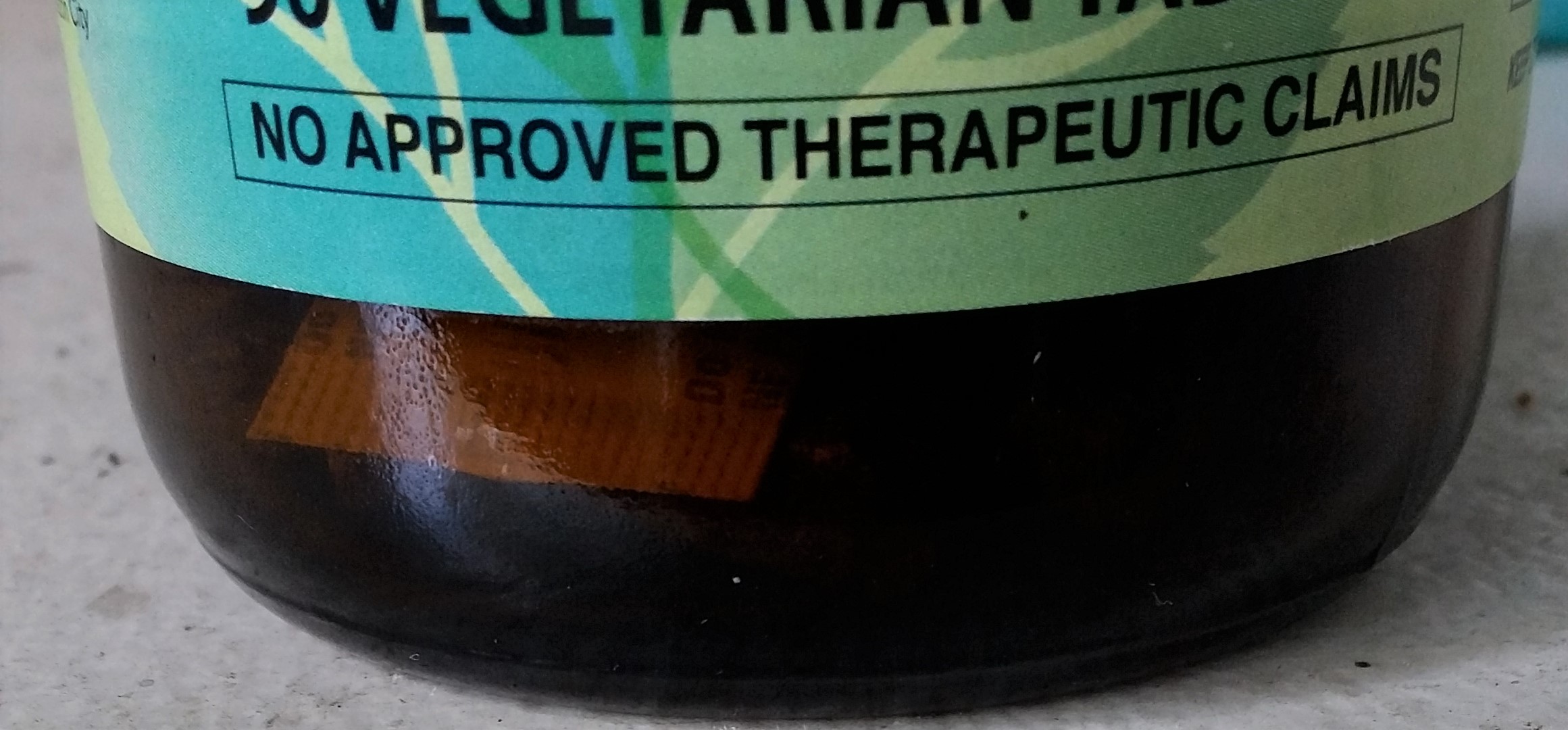 This was probably even more credible than those screenplays.
3. There's only one sequel in the entire lot – and it's a promising one.
Yes, Kimmy Dora as a film had diminishing returns in terms of quality, but that wasn't really Eugene Domingo's fault now, was it? Ang Babae Sa Septic Tank was a tour de force of biting satire on the indie genre's incorrigible ability to take itself too seriously. To have the sequel in place this year is the perfect kick in the pants, to itself, to prove that this new wave of MMFF films will not be as ridiculously oppressive as the old guard was.
Here you go, Ogie Diaz.
2. This reflects a great initiative for change.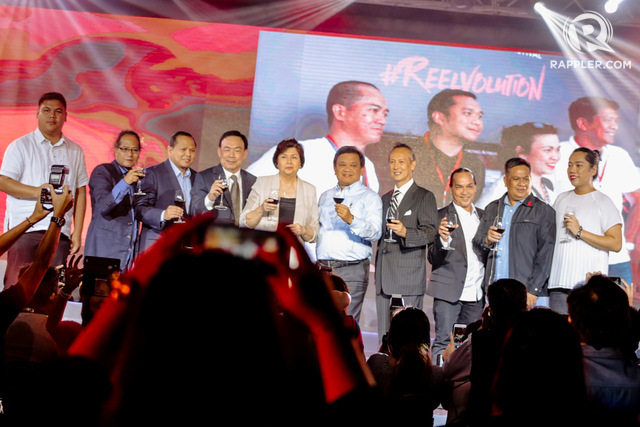 Whoever spearheaded this year's MMFF deserves all the thanks and the encouragement to not back down from this new disposition. While it is indeed a possibility that the moviegoing public might not patronize this set of films as much as we hoped it would, you can't really expect to break habit by giving a one-off effort at change. If we keep plugging away at it, year after year, we just might put our aspiring filmmakers in a position to succeed, and put them on par with the mainstream guys who, again, are probably not aching for cash anytime soon even if they released their popcorn-munchers during the rest of the year.
1. Maybe this revolution could also make its way to television?
Who knows? Maybe next time, we don't have to debate how much Alyas Robin Hood ripped off from Arrow, but just how refreshingly awesome the new teledrama coming out happens to be—and with alarming regularity at that. One can only hope and dream.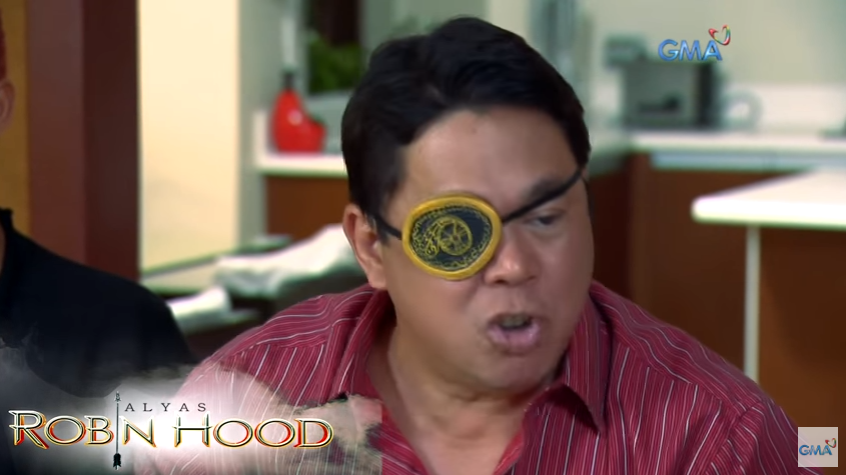 But we need to dream with one eye open.
Which of the entries this year are you excited about? Tell us below!