Reasons MMK's #HottieLovesChubby Has No Place In 2019
Mar 12, 2019 &nbsp • &nbsp Tim Henares
If you thought only GMA-7 was capable of tone-deaf muck-ups in their programming ala that infamous scene in Kara Mia, you shouldn't be surprised to find out that their rival network, ABS-CBN, is perfectly fine doing more of the same. Observe.
Last weekend's Maalala Mo Kaya episode was entitled "Painting" and hashtagged as #HottieLovesChubby. It was a doozy from the word "go." Granted, it was actually from a letter-sender this time as opposed to an overwrought political ad for a senatorial candidate or something, and certainly, a load of good intentions went behind it, but man oh man, there are just some things better left in the past when making TV in 2019. Things like…
Not getting an actual chubby actress to play "Chubby."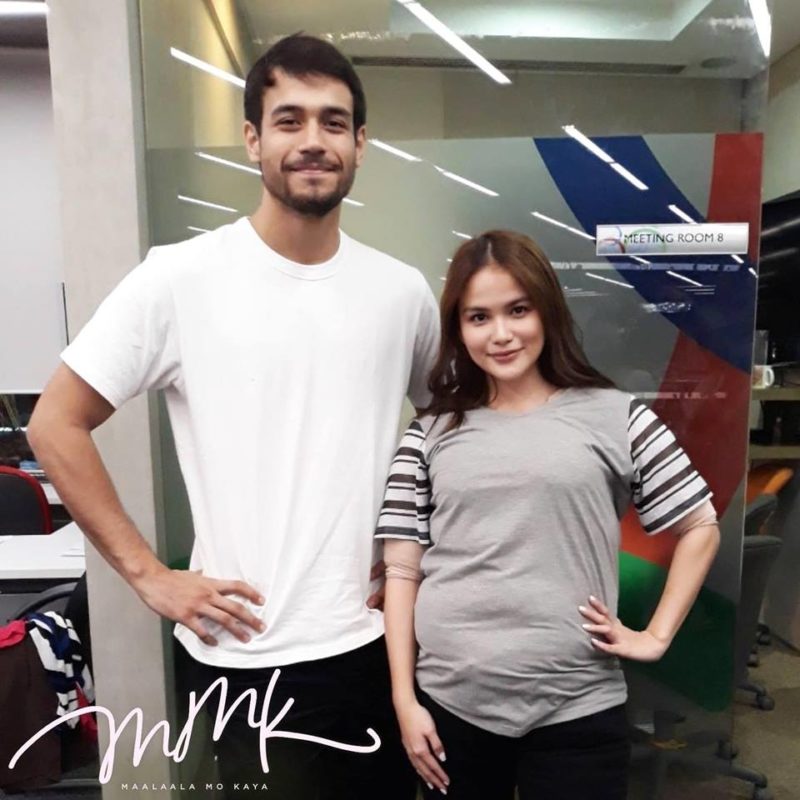 We heard Cai Cortez is a great actress, and has no problems acknowledging that she's chubby. Why was an actress like her bypassed in favor of Elisse Joson wearing a fat suit? This is almost as bad as the time MMK actually got actors in blackface to play Aetas in one episode. Really? Really?!?
Why It Should Stop: Isn't it self-defeating to want to say that chubby women deserve to be loved and seen, only to use someone who is not chubby to illustrate this idea?  Speaking of that…
Pretending this should be some kind of a big deal.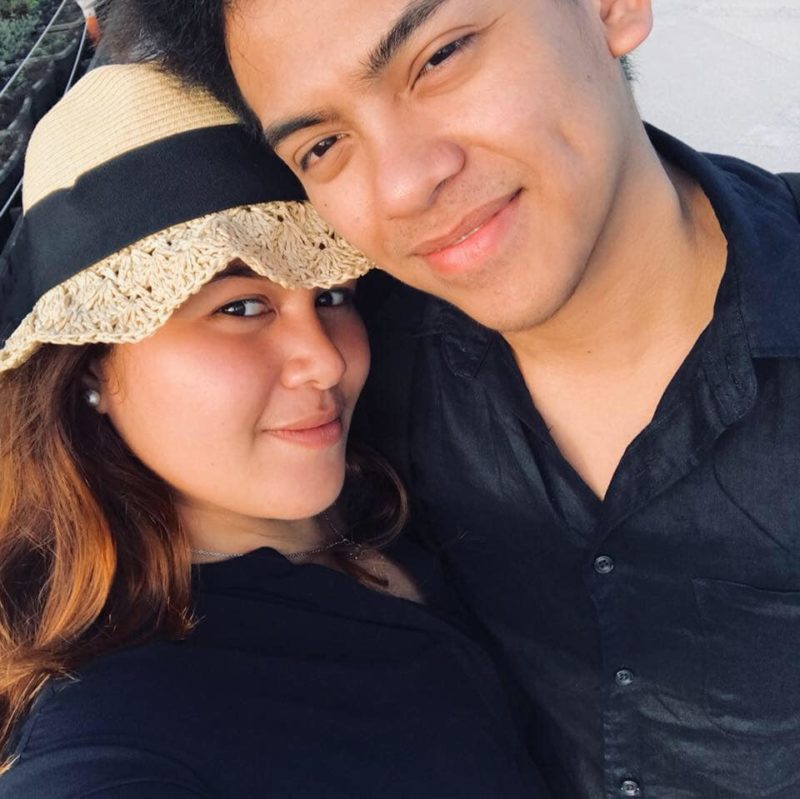 First of all, take a look at the letter sender: she's actually not bad-looking at all.
And even if she weren't, how is this some amazing, shocking revelation that people with different body types could fall in love with each other?
Why It Should Stop: To make it seem like a big deal is to imply that it's shocking that chubby women ever find love. How are they any less deserving of love than any of us exactly? Because they like ice cream more than most of us do? That doesn't constitute a love triangle, y'know.
It underscores a double standard
Why is it that we don't seem to be as shocked when the hottie is the woman and the chubby is the guy?
Why It Should Stop: Neither of them should be shocking. Let's stop pretending either is, because the heart has its reasons which reason cannot know, therefore love shouldn't come with a weighing scale.
Did they realize what month it was when they came out with this episode?
March is International Women's Month. Last Friday, we just celebrated International Women's Day.
Why It Should Stop: Like we said, good intentions went behind this episode, to be sure. This doesn't mean we can excuse just how much low-key shade the whole episode was throwing at women in general, as we've outlined so far.
This completely self-serving review
Oh, come on, ABS-CBN!
Why It Should Stop: These guys had the audacity to tell us that "Captain Marvel is just OK, not quite Marvelous," yet slobber all over their own material as if it was collaborated on by Lino Brocka and Francis Ford Copolla. Excuse me, ABS-CBN. "Fantastica" didn't leave us feeling fantastic, either, no matter how hard you pushed Vice Ganda's flick on us.
Completely oblivious features like this
Wow. What a cringefest. Apparently, method acting was too much of a challenge for Ms. Joson, so she had to don a fatsuit while pretending to be a chubby woman with a chiseled jawline. And while we can't blame her for taking on the role instead of passing it on to more qualified actresses, this feature just reeked of tone-deafness.
Why It Should Stop: This question of "how did you prepare for your role" is so passe and so overused in a country where actors and actresses are notorious for only ever playing themselves nine times out of ten. The real answer is, more often than not, "absolutely none."
It's a low-key body shaming fest
I'm sure there's a positive message underneath all of this, but come on!
Why It Should Stop: I'm sure the writers had zero intentions to shame people for being fat, but let's be real here – the fact is, they used a thin Elisse Joson and stuck her in a fat suit. No double-chin, no Thor God of Thunder thighs, no nothing. If they didn't want to shame Chubby, then they should have hired someone chubby, period. This bears repeating because otherwise, people would miss the point.
It seems that people seem to forget that someone could be chubby and pretty at the same time. These things are not antithetical to each other.
All in all, nice try, MMK, but you might want to get with the times. Denying qualified actresses the opportunity to ply their trade when a role specifically demands something they fit is quite a slap in the face to the already few opportunities they have, and all the low-key body shaming really doesn't help.
What do you think of the episode? Tell us below!