4. Your scars are proof of how tough you've become.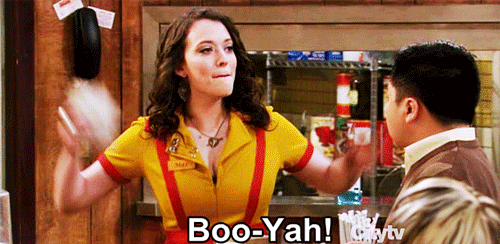 You survived. Your stretch marks, scars and extra flesh are testament to the fact that you've stared your mortality in the face and chose to bring a child into the world. You a badass b*tch. You go, girl.
3. You learn to cut shallow people out of your life.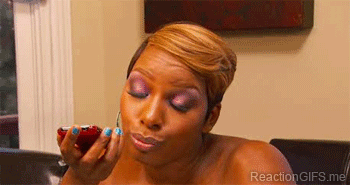 Between family, friends, work and caring for yourself, the part of you that used to make time for inane frivolities pretty much just keeled over and died. Literally, don't nobody got time for that.
2. You become a living testament to the media's insane standards of "beauty."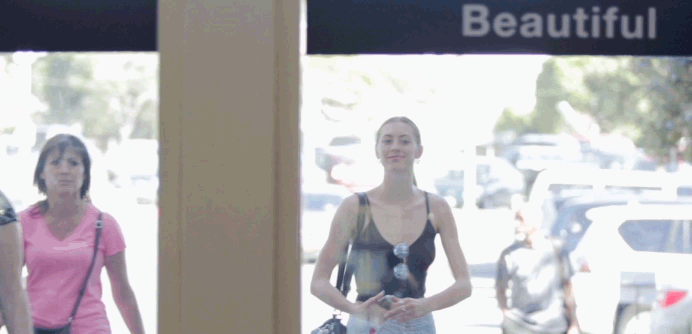 Who cares if you went from a size 0 to a size 8? That just makes more of you to love.
1. Moms are tough as f*ck.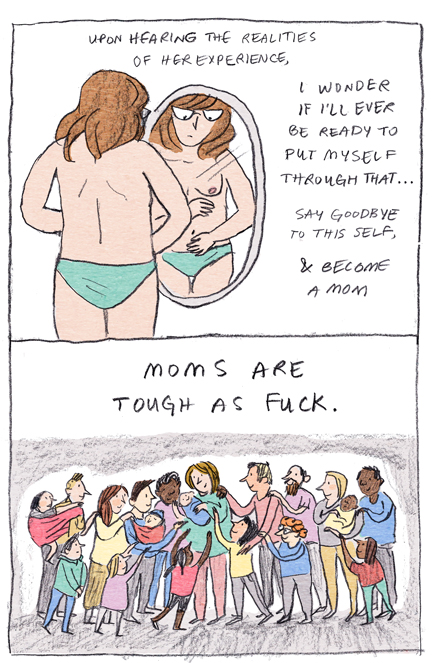 No, they really are.
What are your reasons for embracing your nanaybod? Go on and sound off in the comments, boss momma!