8 Reasons to Get Off Your Ass and Seize the Day
Jun 25, 2015 &nbsp • &nbsp 8List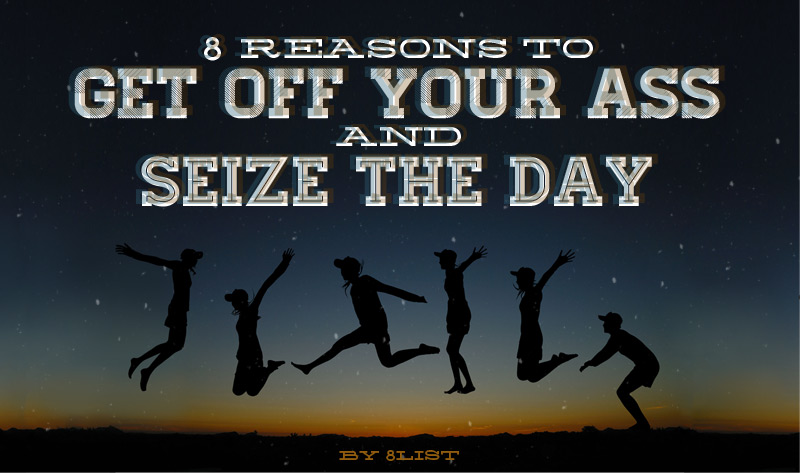 As is the case with most things, people take clichés for granted. More often than not, we forget that the reason certain sayings and beliefs became clichés is because at one point in time they held a poignant, novel, and universally-held belief. David and Goliath is one, and Carpe Diem is another. While these may seem overused, the message behind them is one we often forget. To be like David and overcome your shortcomings in order to conquer your Goliath, aka whatever's being a pain in your ass; or to get off your ass and, as so eloquently put by the late great Robin Williams, seize the day!
8. We Only Get One LIfe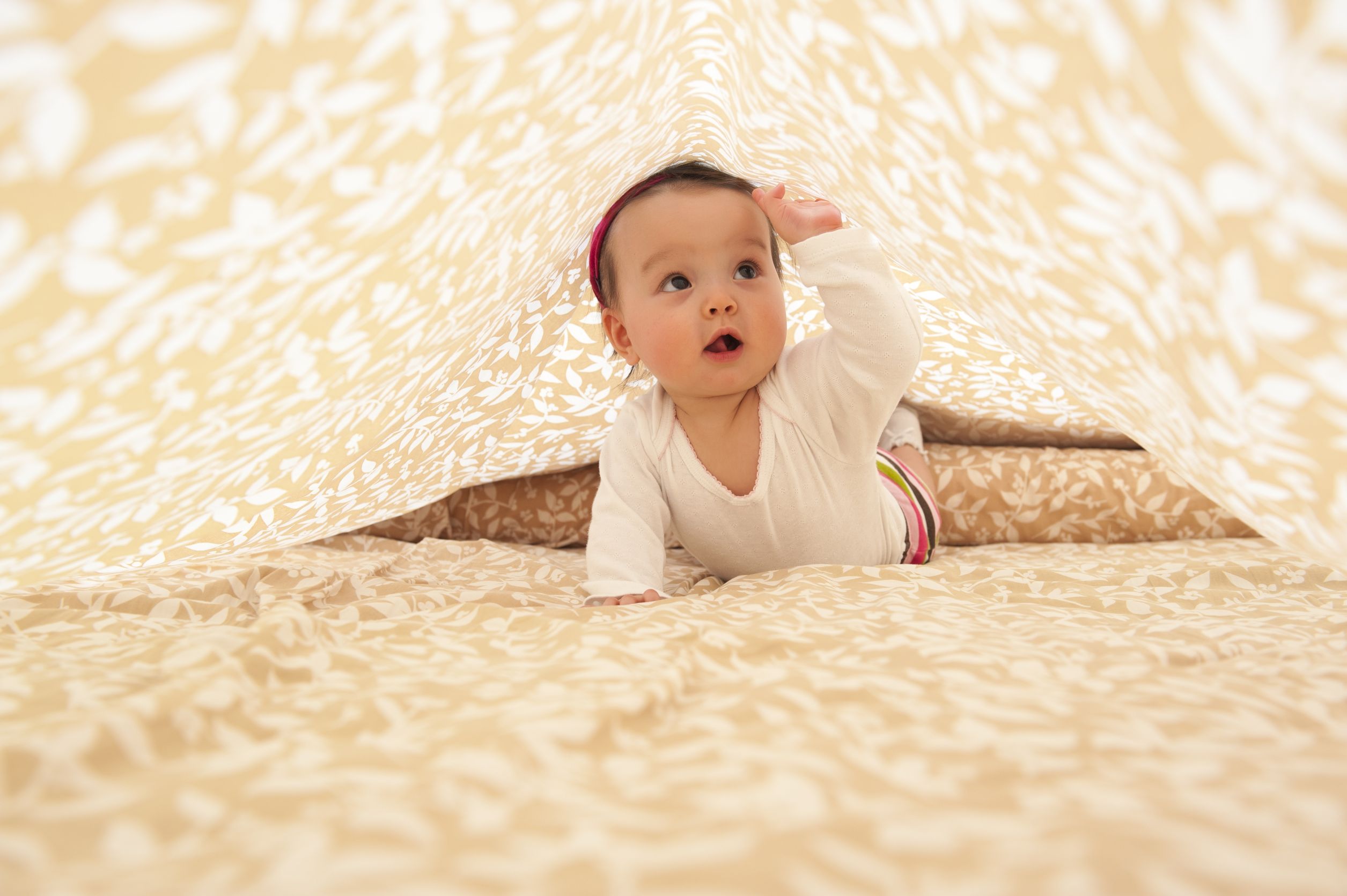 Unless we missed the memo, we're pretty sure that this is the only chance we get at existing. At least, in this universe.
7. Life is Short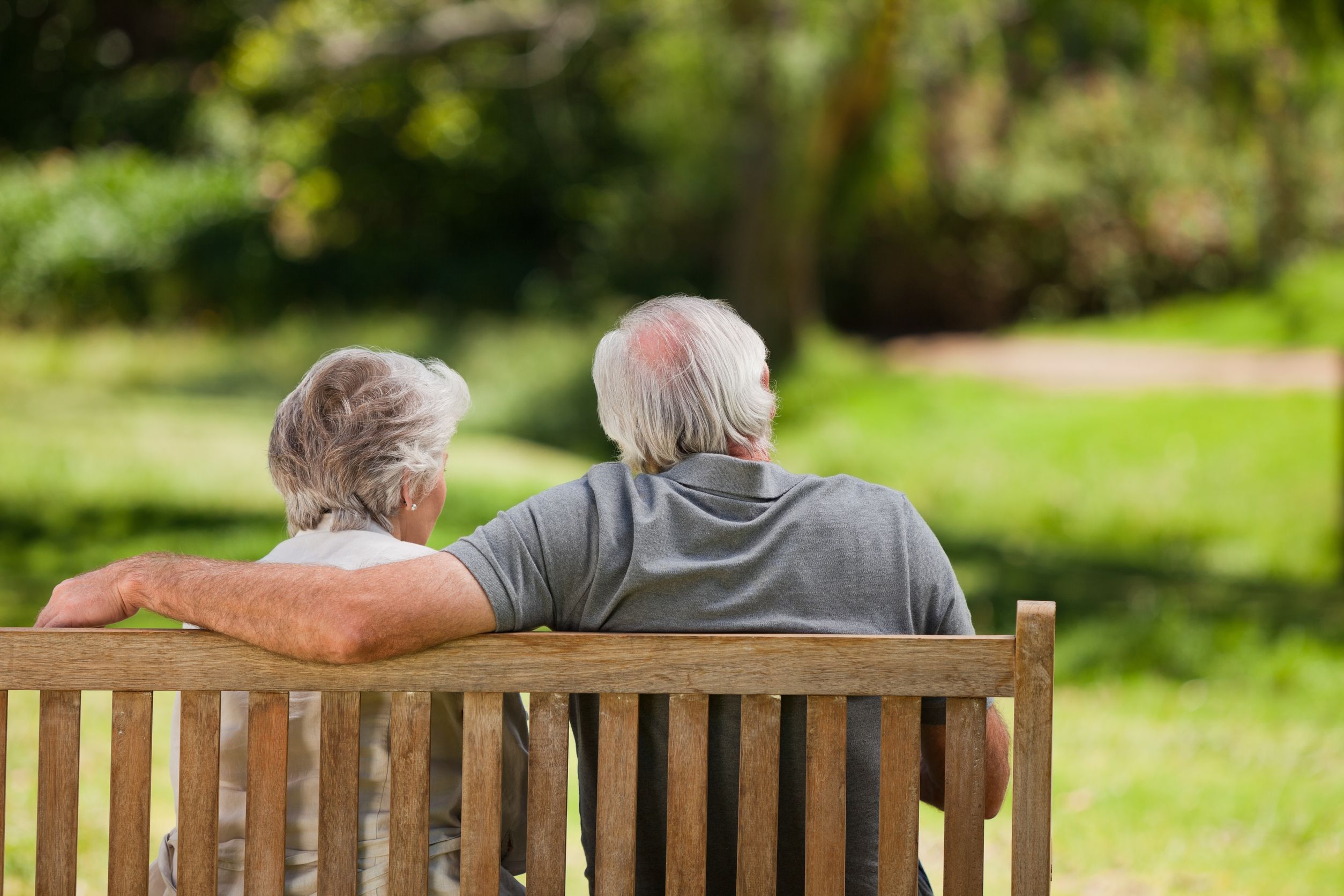 No one knows how much time we get, so we need to make the most of what we have.
6. No One Knows What Comes After

Death remains the ultimate mystery. Despite numerous stories about people coming back or their near-death experiences, what comes after this existence remains a question.
5. You Owe it to the People You Love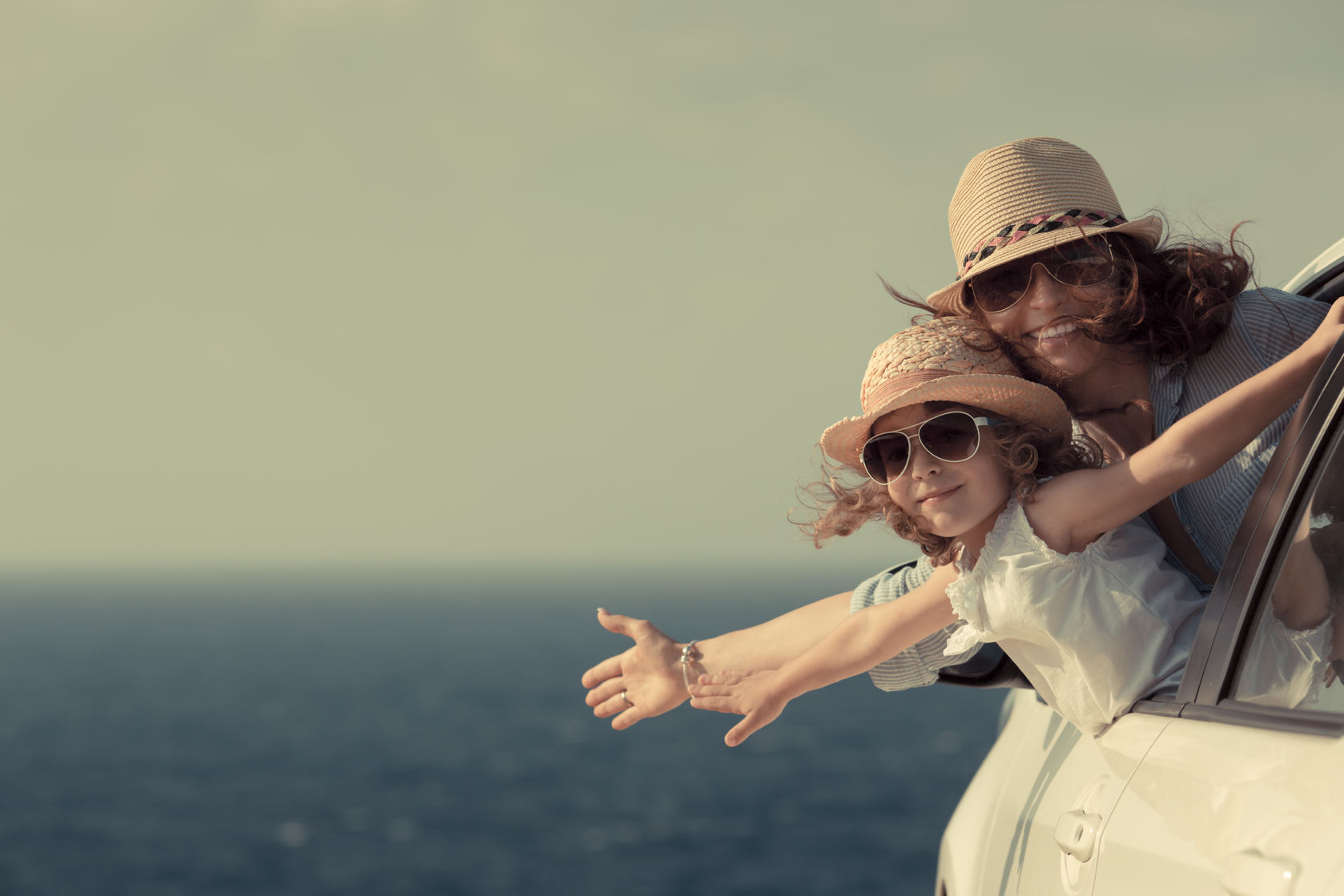 As much as we like to say that our lives are our own, we still have responsibilities towards the people that we love. We owe it to those who have helped shape and influence us, whether they're still around or not, to do our best and live up to our potential.
4. You Owe it to Yourself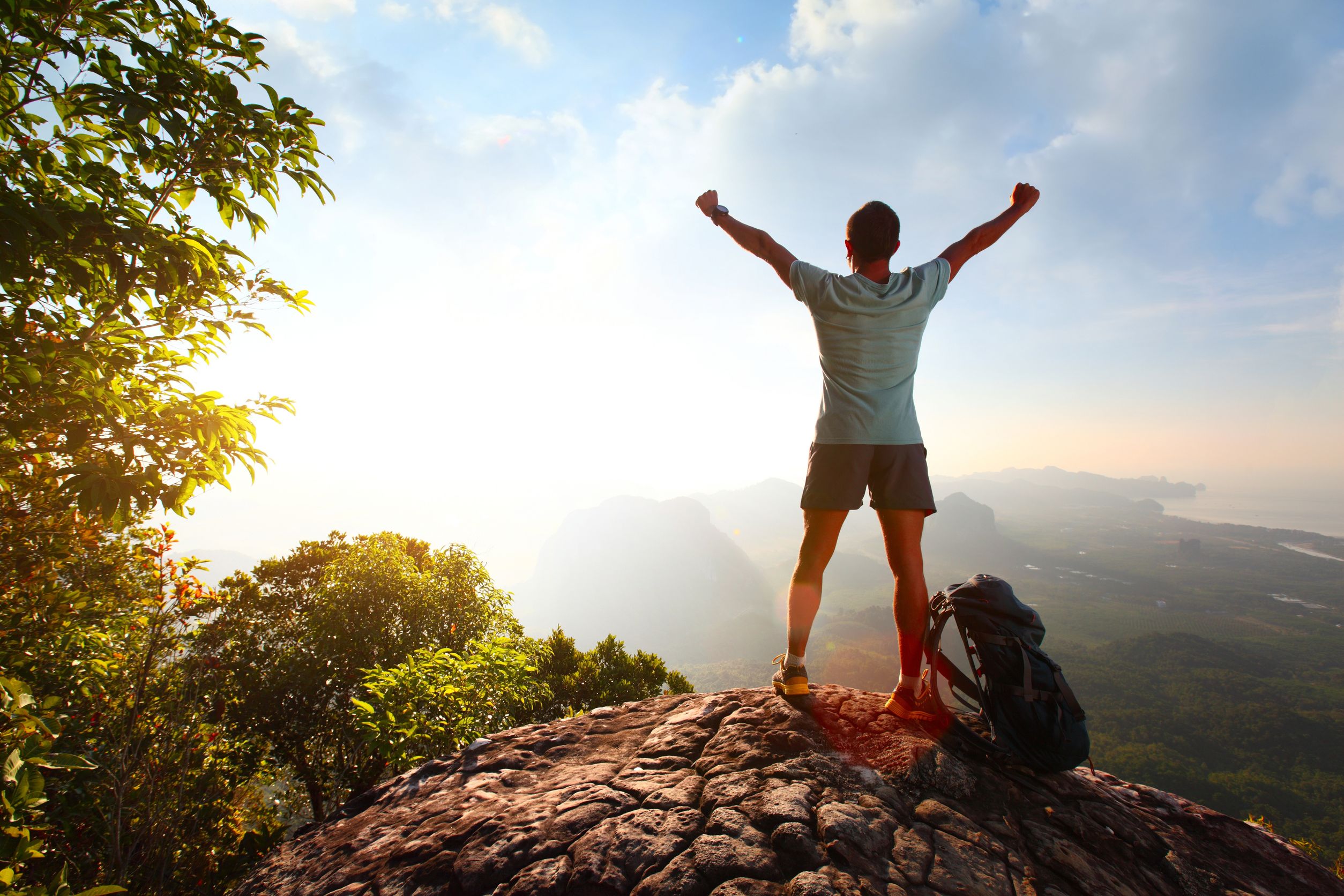 All the work that the universe has put into you would be wasted if you sold yourself short. You owe it to yourself to make the most of the time you have here and the skills and talents that you've been given. To live with purpose, and to live with passion.
3. Loss Comes Unexpectedly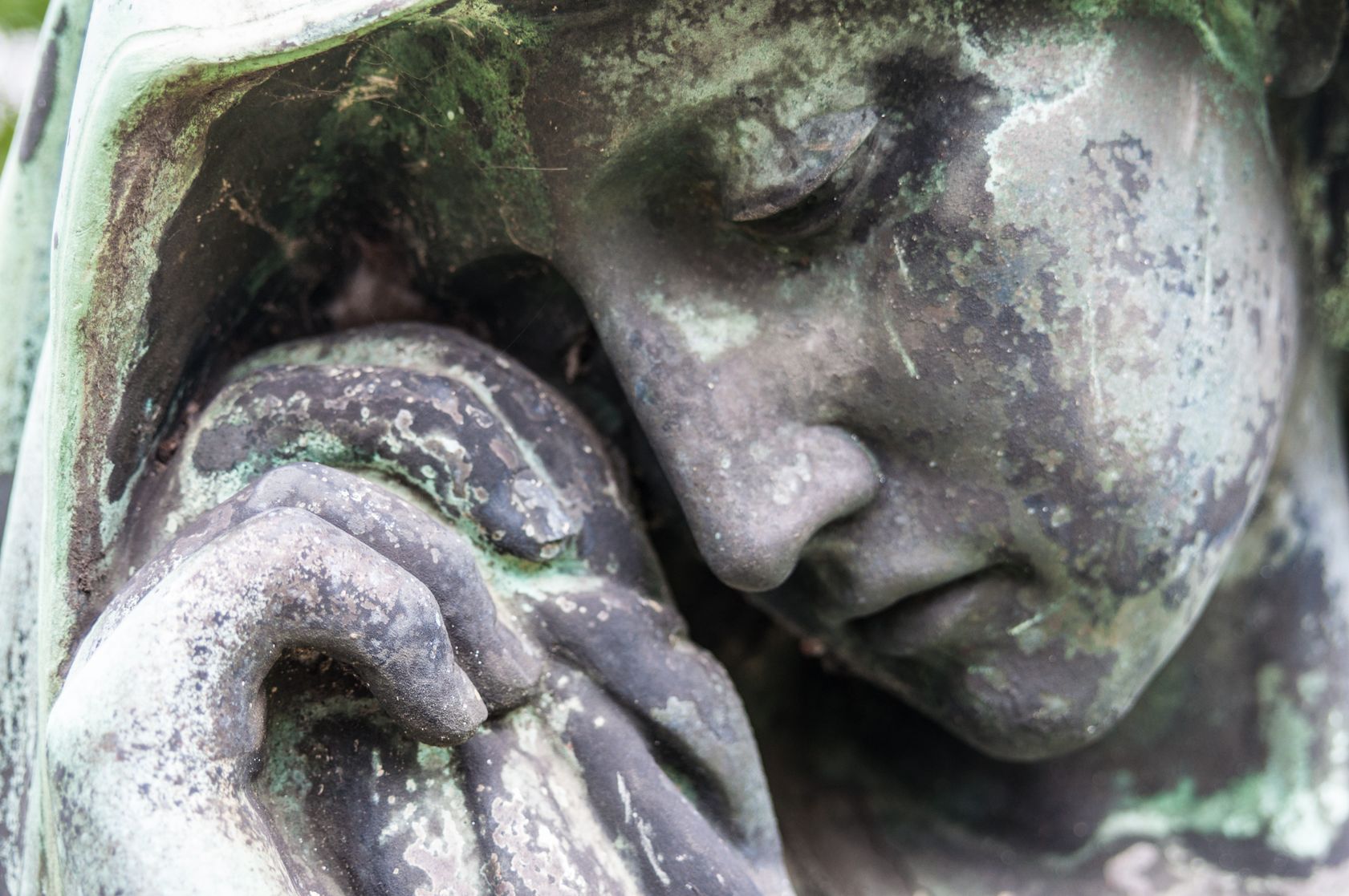 Sad as it may be, we lose people every day. Whether to life or to death, loss comes unexpectedly – someone can choose not to be in your life anymore, or they could be taken abruptly by accident or by nature. Whichever the case, it's a fear that is very much real and should drive us to make the most out of our time with the people who matter to us.
2. Leave a Mark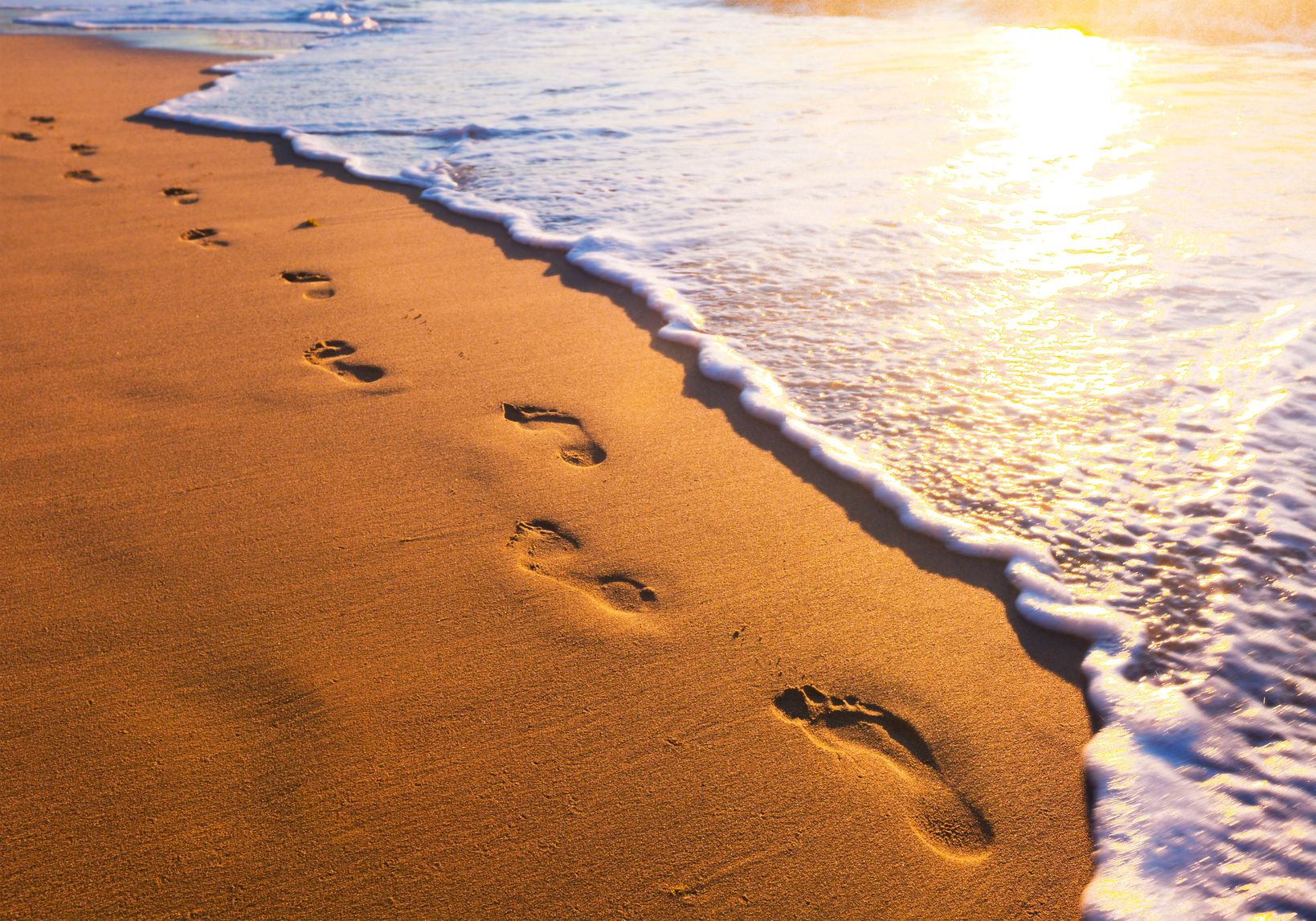 We were put here for a reason. Even if you believe that we exist in chaos, the circumstances that must have led to you being right here at this exact moment along with the rest of us must have been reeeeaaaallyy convenient and too much of a coincidence. If this is the only shot we get at being here then we might as well make a difference, right?
1. Life is Full of Possibility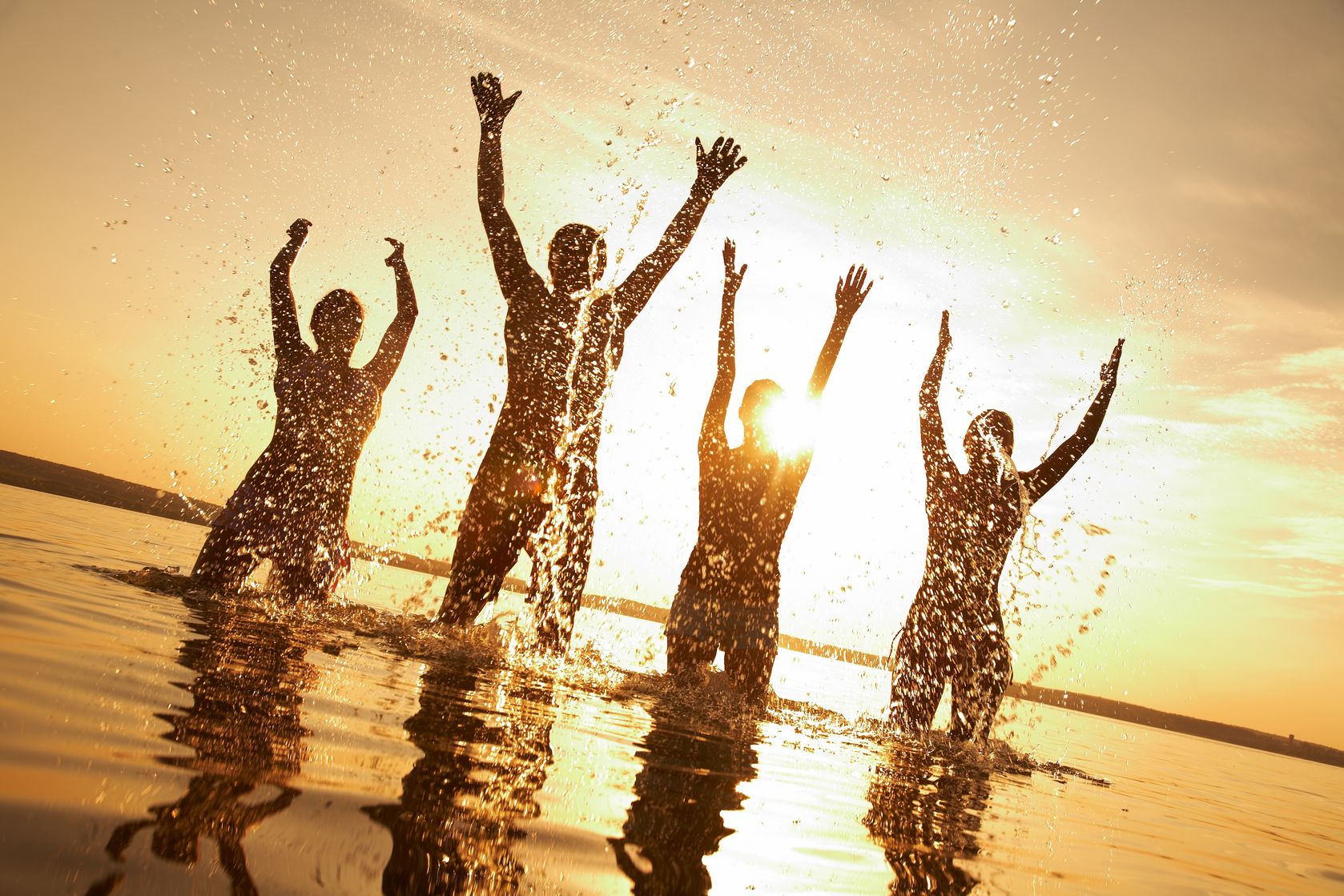 We often forget that the world has endless possibilities and opportunities in store for us. The only thing we need to do is to take that first step outside our comfort zones and claim the success and stories for ourselves. At the end of the day all we'll have, really, are good stories to tell.
This list is dedicated to our dear Migs Borja-Yambao, Food Editor of 8List.ph. Your thirst and appetite for life will not be forgotten.