Nintendo NES Classic
Remember this retro video game console? Avid gamers since childhood wouldn't have passed up on the opportunity to get their hands on the Nintendo NES Classic since its release in late 2017. The plug-and-play console and its library of retro games fill us with nostalgia that we can't help but treasure it despite its glitches.
Blindfolded Twister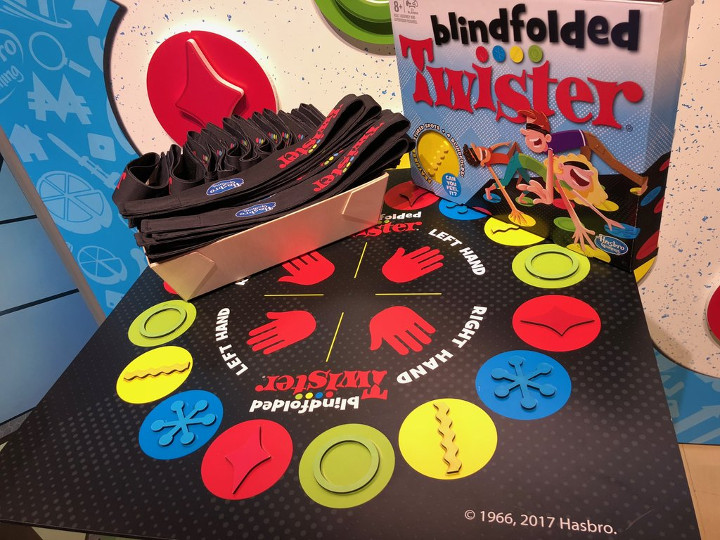 Who knew this family game night classic can get even more fun? Blindfolded Twister makes its players put on blindfolds and feel their way to the right spot — truly a unique twist to the game. You'll get a lot of funny videos out of it, too!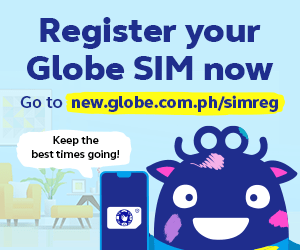 Original My Little Pony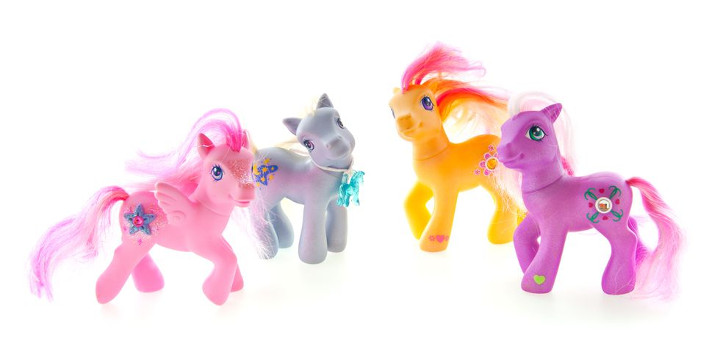 Remember how the original My Little Pony used to look like? They may not look as cute and pretty as the new reboots but they were the OG My Little Pony that 90s kids will choose over the new ones any day! Hasbro decided to bring the classic characters Minty, Blue Bell, Butterscotch, Snuzzle, Blossom, and Cotton Candy back in time for the toy's 35th Anniversary, complete with a comb and a ribbon for the ponies' grooming needs — just like before!
Jenga
Jenga is already challenging as it is, but Hasbro decided to add a bit more thrill to the game with Jenga Pass, a version of Jenga that's played without the stability of a table. With Jenga Pass, you'll have to hold onto a platform where the Jenga blocks are stacked with one hand while you play the game with the other. After which, you'll have to carefully pass the platform to the next player. You'll have to do all these without toppling the Jenga tower of course!
Which of these was your ultimate favorite back then? Share your thoughts with us in the comments section below!