4. The Mary Sue

A Mary Sue is a seemingly perfect character that saves the day through unrealistic abilities. It's not a trope exclusive to fanfiction, but it's quite common. Delphini "Delphi" Diggory is one that initially fits the bill. She can outsmart, outmaneuver, and out-charm anyone. However, she becomes more flawed and complex as the story progresses. That paced shift in character shows some of Thorne's writing capabilities.
3. Out-of-Character Characters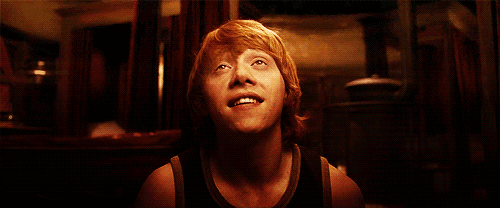 Four words: Grenade-Throwing Trolley Witch. Fans were left speechless as the rest of the cast act weirdly and in contradiction to their characterization in the past books. While Thorne's development of protagonists like Scorpius or Harry is nuanced and fitting, it's hard to reconcile it with the off-color-ness of Ron or Cedric. The absurdity of their characterizations is where I truly felt the difference from the previous books.
2. Plot Holes
With neither the length of the previous novels nor the visuals of the play, the flaws of the Cursed Child's plot become evident. There are scenes that contradict established Potter lore; such as the reconfiguration of Time Turners or the easily available Polyjuice Potion among other things. These plot holes and inconsistencies to the canon are mistakes that many fanfics, and now Thorne, commit.
1. Like Any Good Fanfic, It's Addictive and Entertaining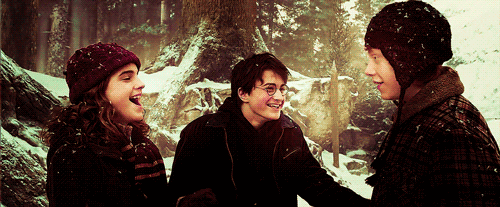 At the end of the day, there's a reason fanfiction is popular. It gives fans the ability to remain in a world they've read and love, long after they've finished the books. It may not be great all the time but they can still be enjoyable to read. Cursed Child may not live up to its legacy, but it'll give you the same addictive rush as you read Albus' adventure, cry at the mention of Snape, laugh at the zany jokes, and make you feel like, even after all this time, you never really left Hogwarts.