Is there a resurgent interest in Pinoy action? A recent slew of movies that mash-up the action, noir, and thriller genres like Buy Bust, We Will Not Die Tonight, Maria, and even network-made action-drama TV series like Ang Probinsyano, seem to indicate a legit upswing in shoot outs, hand-to-hand combat, and that bad-ass dialogue before blowing each other to kingdom come.
We asked a few of our local action directors to weigh in on the subject and talk about their upcoming projects as well. Here's the second of our series featuring production designer turned director Richard Somes.
***
Bacolod-born Richard Somes was a seaman before he trained his sights on the entertainment industry as a production designer. He got his start as a props man and then eventually bagged  his break as a director for an episode in the longstanding Shake, Rattle and Roll franchise in 2005.
Since then he's amassed an extensive body of works in genre movies like 2008's monster drama Yanggaw, 2012's folklore period horror Corazon: Ang Unang Aswang, the home invasion thriller Cry No Fear, and 2018's brutal grindcore survival thriller We Will Not Die Tonight starring Erich Gonzales.
He's currently shooting his newest action epic Kid Alpha One (abbreviated as KA1) starring Star Magic Circle batch 2019 alum Javi Benitez, and he was gracious enough to write back to us while on-set.
The Kid's a Killer
OMG! This is it #JAVIholics! Javi Benitez' 1st ever movie will hit the big screens SOON. Abangan natin 'yan! Nakaka-excite. In the meantime, here's a sneak peek of Kid Alpha One."From the ashes of chaos, a new hero will rise."Like and share this video to show our support and love for Javi!#JaviBenitez #JAVIholics #hottieJAVI #TatakStarMagic #StarMagicCircle2019 #KA1 #KidAlpha1 Pia James

Posted by Javi Benitez Main Fanpage on Thursday, June 20, 2019
8LIST: Kindly tell us about KA1, what's it about and what's different this time around from your previous projects?
RICHARD SOMES: With Kid Alpha One, I have this hero who's a Special Forces elite member. He is an orphan. In his childhood years he was shot in the head by assailants who murdered his family. The bullet fractured his skull and remained inside his brain. He is trained by this shadow group of military forces to be a soldier but as he progresses in the camp, they discover that this kid has developed a kind of Acquired Savant Syndrome because of the damage to his brain. He develops skills in the arts, mathematics, science. This kid also develops extreme skills in fighting. Like knives, guns, martial arts, and precision movement. So, this military group wants to develop him as their primary killing force. That is why he is branded as KID ALPHA ONE.
Kid Alpha One is truly my love letter to the good old days of action films in the mold of Rambo, Predator, Die Hard, The Dogs of War, and Commando. Even in the likes of Delta Force, Lone Wolf McQuade and Invasion USA. My hero is this kind of a lonely, detached and reclusive killing machine who tries to contain his rage. But when all hell breaks loose, everything will be unstoppable, and just mayhem.
I'm Using Pure Filipino Martial Arts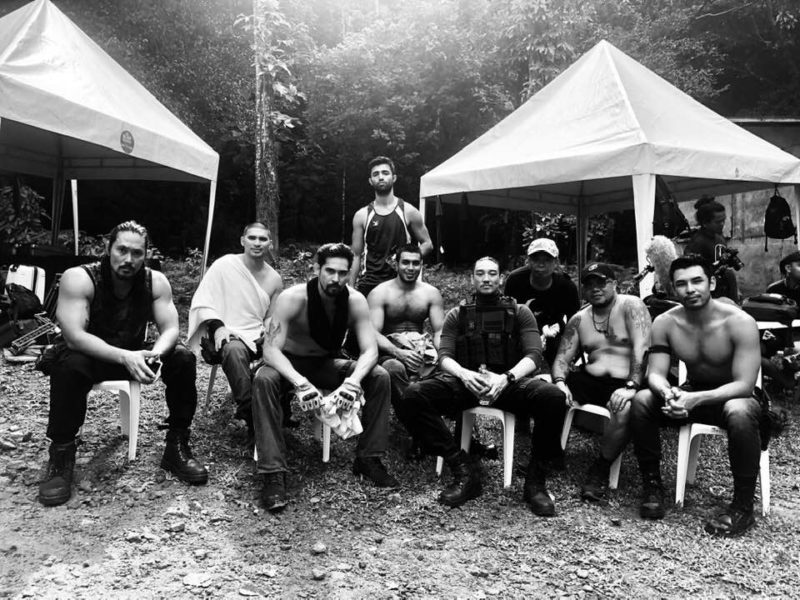 8LIST: What can you tell us about the martial arts and combat scenes that will be in KA1? What can audiences look forward to?  
RS: We are still on our middle part of our filming for Kid Alpha One. And I'm so pleased with how things are going, on the set. From the full support of my producer, my staff, my crew and, of course, with all my actors, most especially my lead actor Javi Benitez.
I'm using pure Filipino martial arts here. And I'll be honest and say, more than the gun-fu type of action, we want to capture the style of Lito Lapid mixed with some modern camera work and framing. We are proud to say, that this is very Filipino, all Filipino.
My stunt director here is my long time stunt director Jhap Bahian, My knives instructor is Bodjie Dela, one of the two instructor of FMA here in the country. And I also hired the expertise of Marc Marcelino and Francis Pabalan, two weapons and gun experts. They trained my actors to handle the fire power, rifles, and pistols. And of course, there's my fight director, MMA champion Coach Erwin Tagle who trained and choreographed my actors about different styles of martial arts. So it's all about their different expertise that I put together to create a unique style of action.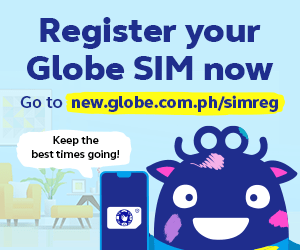 Tatak Somes Means Pure Thrash Metal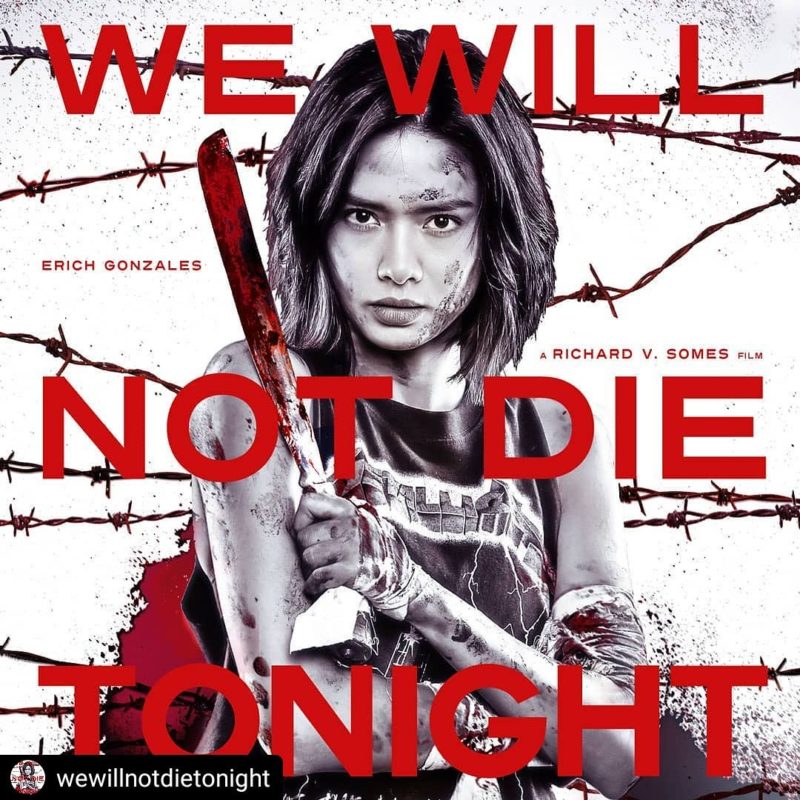 8LIST: Some of your actors have started the Tatak Somes brand and it's gone on to spread as a unique mark in local genre films. What's that all about?
RICHARD SOMES: #TATAKSOMES was created by my actors as a brand for me. They are the ones who coined it. Because maybe they realized that all of my films share the same voice, the energy, the grit, the dirt, the relentlessness, the chaos. And maybe it's the kind of madness that I put on the table every time the camera rolls. It's just really pure thrash metal, I guess?
Symbol of Power and Mayhem
8LIST: Speaking of thrash metal, putting a Metallica album "Ride the Lighting" shirt on Kray (Erich Gonzales) in "We Will Not Die Tonight" was a great visual metaphor for her character's veiled intensity. Obviously you're also a fan of heavy metal, so how much does music figure into your process and creativity?
RS: The Ride the Lighting shirt of Erich is a statement. It symbolizes her energy and relentlessness, power and mayhem. She is unstoppable. I used that album because I'm a true blue Metallica fan since way back in high school. Their music fits my energy. Their aggression and power are unmatched, plus their lyrics and titles are epic.
8LIST: What Metallica songs are on your playlist on-set now? 
RS: With KA1, it's more a marching band type of music. More about leading-to-the-battle kind of scenes. So my personal tracks that I'm using for the films here now are the following: "Shortest Straw" from And Justice for All; and "Blackened" and "Eye of the Beholder." For hero moments, I have "Of Wolf and Man," "Don't Tread On Me," "For Whom the Bell Tolls," and "Escape." And for the grand scenes I have "One" and "Justice for All." I'm using this music every day, on set, to set the mood and to put tone in the scenes, so that my actors are fired up and feel the aggression. Hope someday I can use one of their songs, kahit isa lang okay na!
I Push My Actors to Their Limits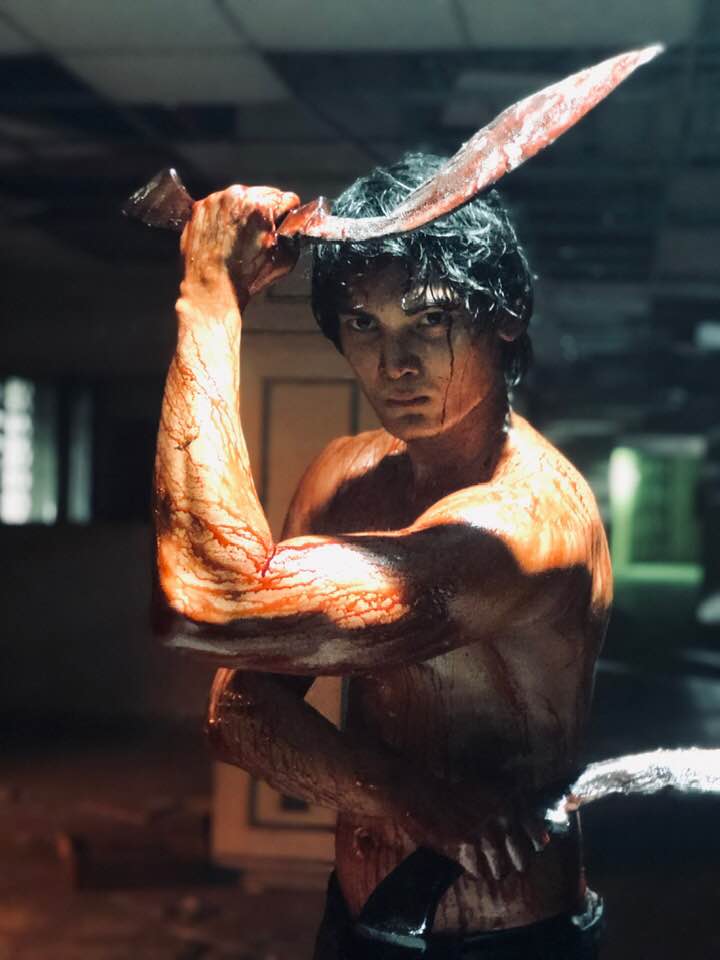 8LIST: Filipinos still look up to the Erap/FPJ/Lito Lapid/Rudy Fernandez movies as their template for the action hero, but having done Erich in WWNDT as a kick-ass heroine what do you envision for the class and kind of the new breed of Filipino action hero, especially for Javi Benitez in KA1?
RS: Erich character as Kray is very, very dear and special to me. For me, she is my ultimate badass girl power character. She is incomparable. But now, I have Javi Benitez as my newfound action hero in KA1. I think there are a lot of similarities in my actors and actresses with their characters. It's their ultimate devotion to their craft. It's the idea of pushing and challenging themselves to extremes where they can deliver—in terms of acting skills, physical requirements, emotional preparedness, and mental toughness. Because my actors know that I really push them to their limits and capabilities, that's why they always come to my set prepared and full of energy, and a very, very tough, iron heart.
Someday These Movies Will Find Their Home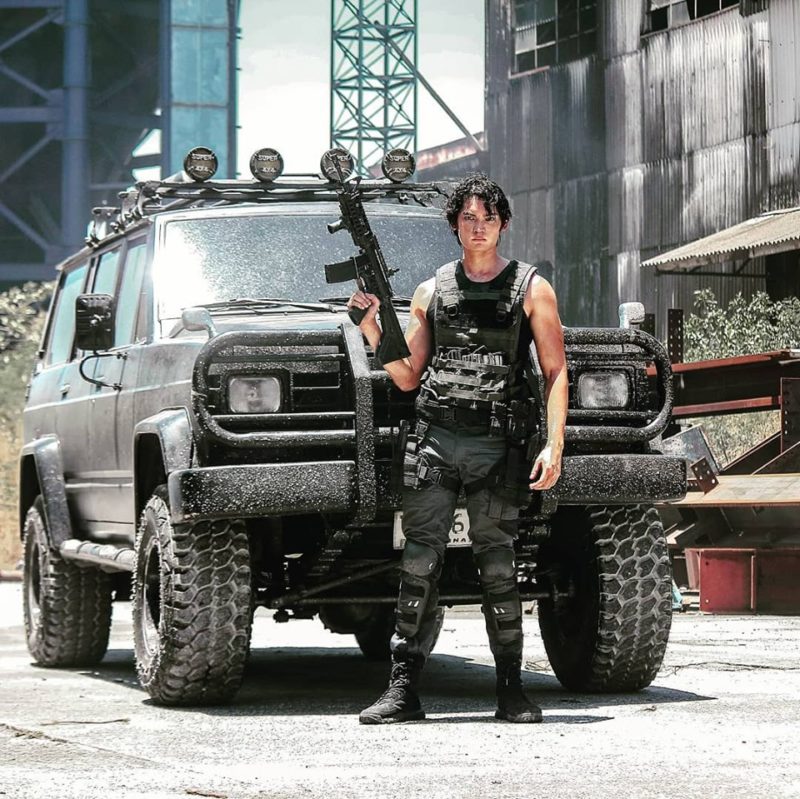 8LIST: Your recent movies are being hailed as the stirrings of resurgence and possibly the beginnings of a New Golden Age for Pinoy action. What are your thoughts on where this "movement" might be going as a legit resurgence?
RS: I'm glad to hear that my films are somehow being praised as some kind of a resurgence of the action genre. But for me, I'm just thankful lang that I was given a chance na magawa ko pa 'tong mga pelikula ko. It's something that I really dreamed of.
Honestly, I still don't know where all of this will take me, someday. I just wish and hope lang for the future that I will find a way to direct the genre projects that we all love to do. As of now, honestly, there still uncertainties and doubts. But I just have to keep on going. As long as there is still chance to do it, I will still do it and do my best to deliver no matter what it takes. It's all about the journey. Someday, these movies will find their home, I think. I still believe in that.
My Women Characters are Awesome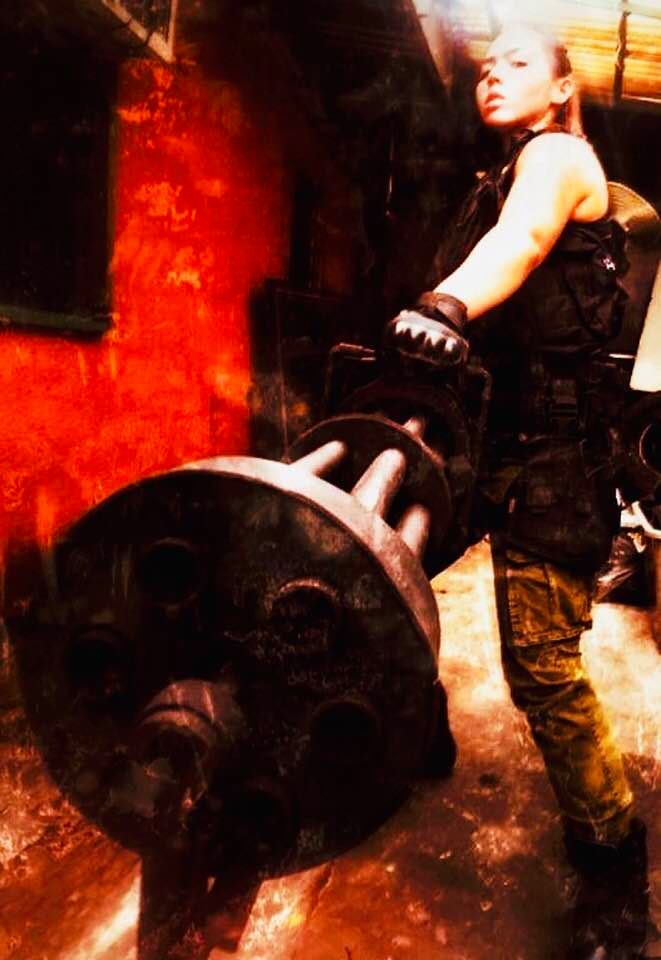 8LIST: You posted a pic of Marela Torre as "Hydra, The Soul Grinder on the upcoming KA1, and she looks like a kick-ass character. What can you tell us about her?
RS: Marela's character is special to me because she is the baddest girl here. I think her character adds more spice to the genre that I'm creating. She is unique and she really looks cool with her character. She will have to face my lead actress in the end, a role that will be played by the beautiful and awesome Sue Ramirez as Sam. Hydra will also be fighting against my femme fatale character, the mysterious and dangerous Angela played by Madeline Humphries. My women characters here are exciting and awesome. Can't wait to make them battle each other.
The Films I Do Are the Ones That I Will Enjoy
8LIST: Your love for genre films is apparent in your filmography. What do you love about genre movies?
RS: What I love about genre films is the feeling of thrill and excitement. The joy of being captivated by such memorable moments, most especially those goosebumps cheesy moments. I still love those. That's the reason why, many fans hated Michael Bay but, for me, he is great spectacle! He knows how to make fun and dazzling scenes regardless if they're cheesy. Most of the 80s films actually are cheesy, but that's what I love the most about them, they're kind of a larger-than-life experience. It's that feeling of being blown away.
I mean, those are the films that I want to do, the films that I myself will enjoy, where I'll get that kind of feeling. Remember when Billly (Sonny Landham) crossed the bridge with Dutch(Arnold Schwarzenegger) and Anna(Elpidia Carilio) in Predator? And they are helpless. Suddenly, Billy tells Dutch to run with Anna, and he makes his last stand on the bridge to face the Predator using his machete. That's a fucking awesome moment! That's what I love about genre cinema.
Also, you will never be a pure genre lover if you don't watch WWE. Being thrilled like when The Rock suddenly appears in the ring to help Mankind, who's being destroyed by Triple H and his DX men. Or when The Ultimate Warrior allied for the first time with Hulk Hogan to fight Andre The Giant and The Iron Sheik.
All photos courtesy of Strawdogs Studio/Richard Somes