It's the beginning of a new year! It's the perfect chance to actually improve your saving habits and finally fulfill your "hindi na ako magiging magastos" resolution.
Try out the 52-Weeks Money Challenge by Kuripot Pinay! It's a simple saving tactic where the target savings every week will slowly increase until the end of 52 weeks. For example, you could start by just saving ₱5, then add ₱5 to your target amount every week (so on the second week, you put away ₱10, and on the third week, you put away ₱15). By the end of the year, you should have saved ₱6,890.
Of course, if you start by saving larger amounts, your annual savings will become much more substantial. If you use ₱100 increments, you'll end up saving ₱137,000 by the end of the year!
Not only will this challenge help you save money throughout the year but it will also help you develop healthy money handling habits.
Here are some tips to help you follow through with the challenge:
Set a goal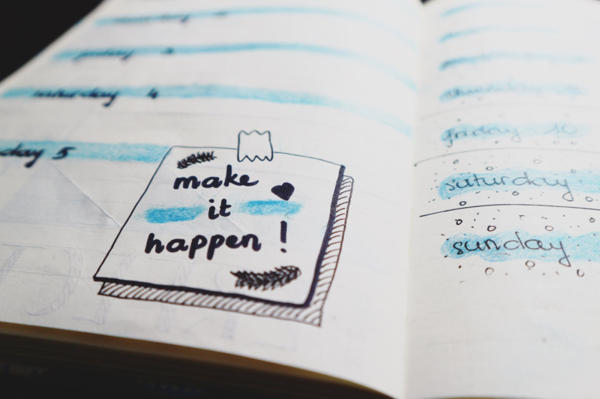 The first step to this challenge is setting a goal that will motivate you to save your money.
Is there something you wanted to buy? A concert you've been dying to attend? Or maybe you have a travel aspiration you want to fulfill? This is the chance to save up for any of them.
Prep a piggy bank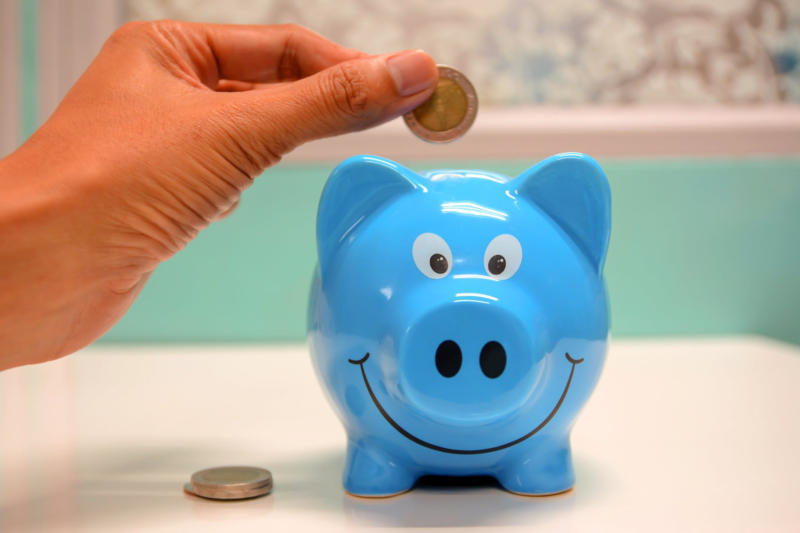 Another essential factor in this challenge is where you will be keeping your money. It would be more fun if you use a covered container where you can't see how much you've saved ⁠— it will add more to the thrill.
Also, make sure that you will be keeping your piggy bank in a secured place where no itching hands can grab it.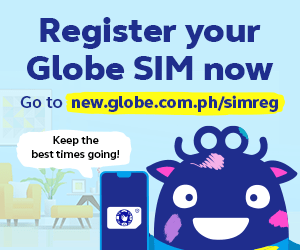 Save with someone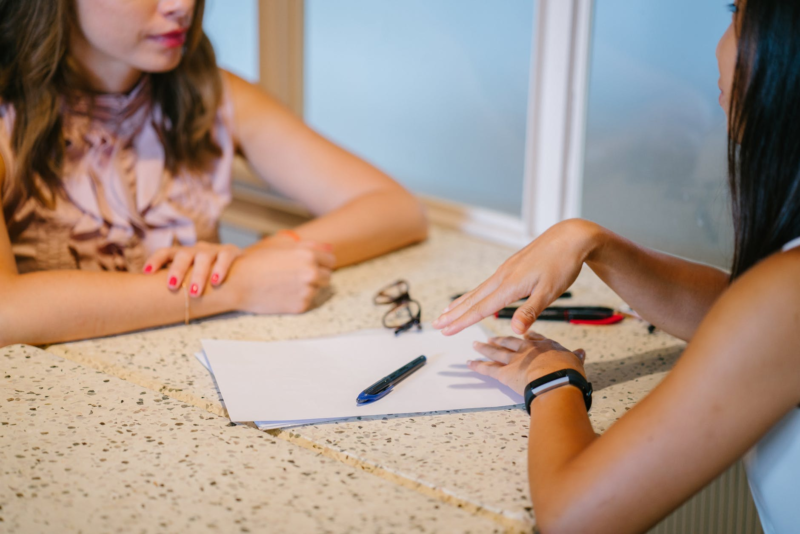 Some things are more fun when done with someone and this challenge is one of them. Having more people doing it will lift some of the pressure off it.
If you want, you can even make it a competition. Surely, your competitive side will get your motivation running through it all.
Follow what works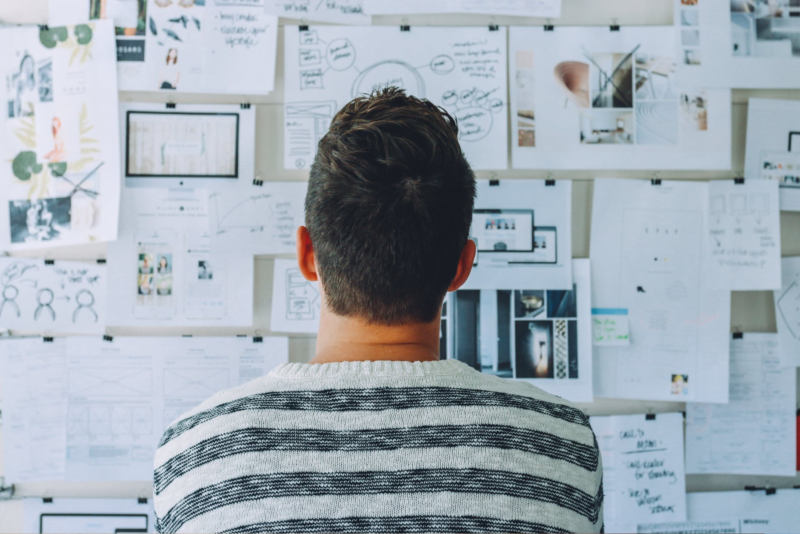 This challenge has a simple template that you can follow. It also has several versions with varying increment which you can choose from.
Choose whatever increment works best for you!
Be flexible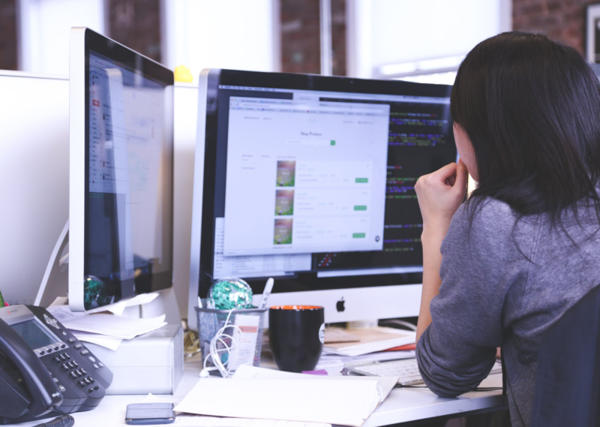 If your salary comes in twice a month, it may be easier for you to save up for two weeks instead of putting in money every single week.
For example, instead of setting aside 50 this week and then 100 next week, you can sum both weeks up and deposit 150 into your piggy bank once your salary arrives instead.
Monitor your progress

Just like how you countdown to a date you've been waiting, mark the dates you've accomplished from the template. This way, you can see your progress and be motivated to continue until the end.
During instances of a bonus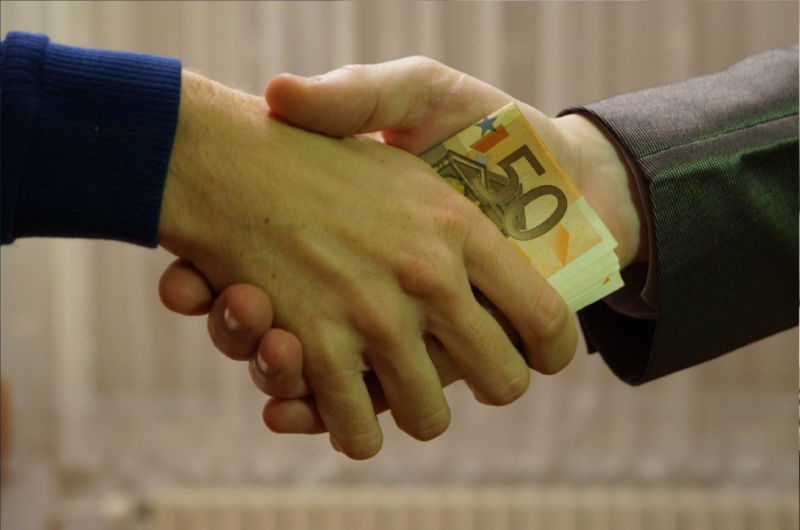 If you receive a bonus from your boss, you could cash in in advance! That way, the following weeks would be lighter for you to handle.
Do not touch it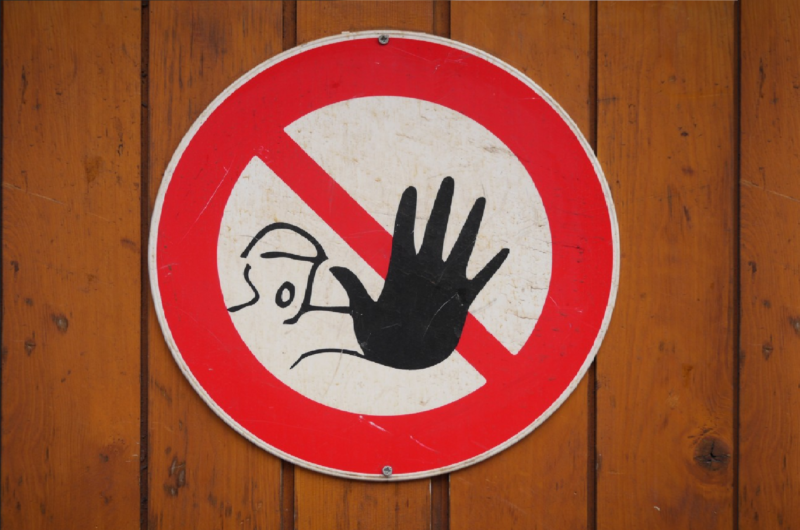 If it's not an urgent matter, resist the temptation to "borrow" from your piggy bank. Patience is a virtue, and you'll get your prize by the end of the year.
You got this, pal!
Have you tried other money-saving challenges like this before? Tell us how it went for you!