4. Making it to Milestones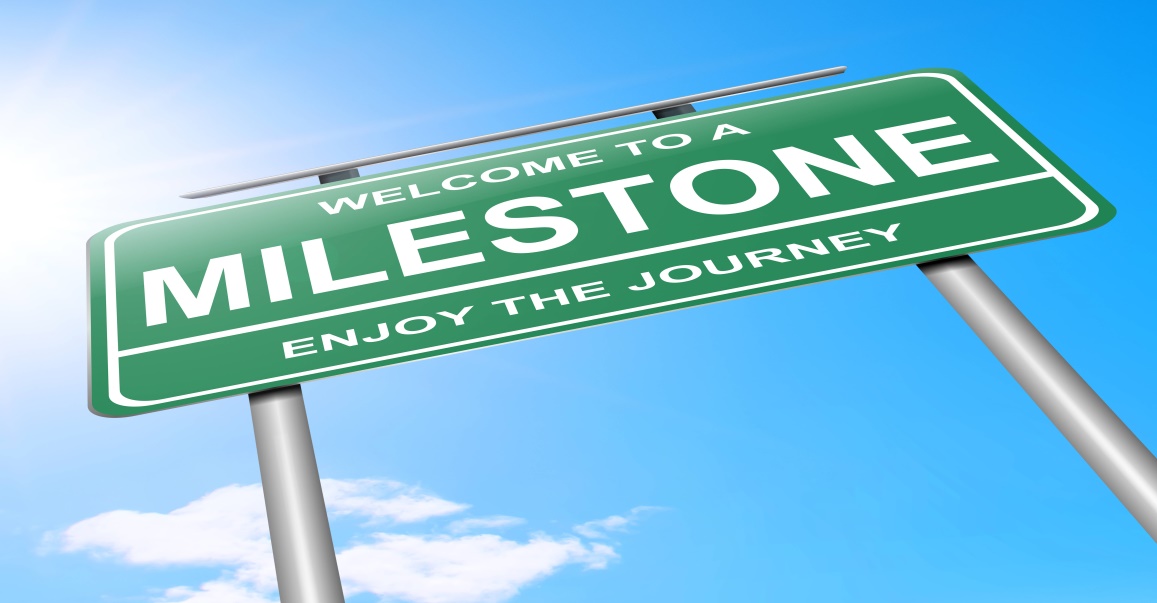 It's could be your 10th anniversary, the day you decide to move in together, or even a big promotion that benefits the both of you. A big milestone in your relationship is always a great prompt to take the next step (especially if that big promotions means access to the lifestyle you both want), not to mention a sign that the universe is aligning for both of you.
3. Mutual Support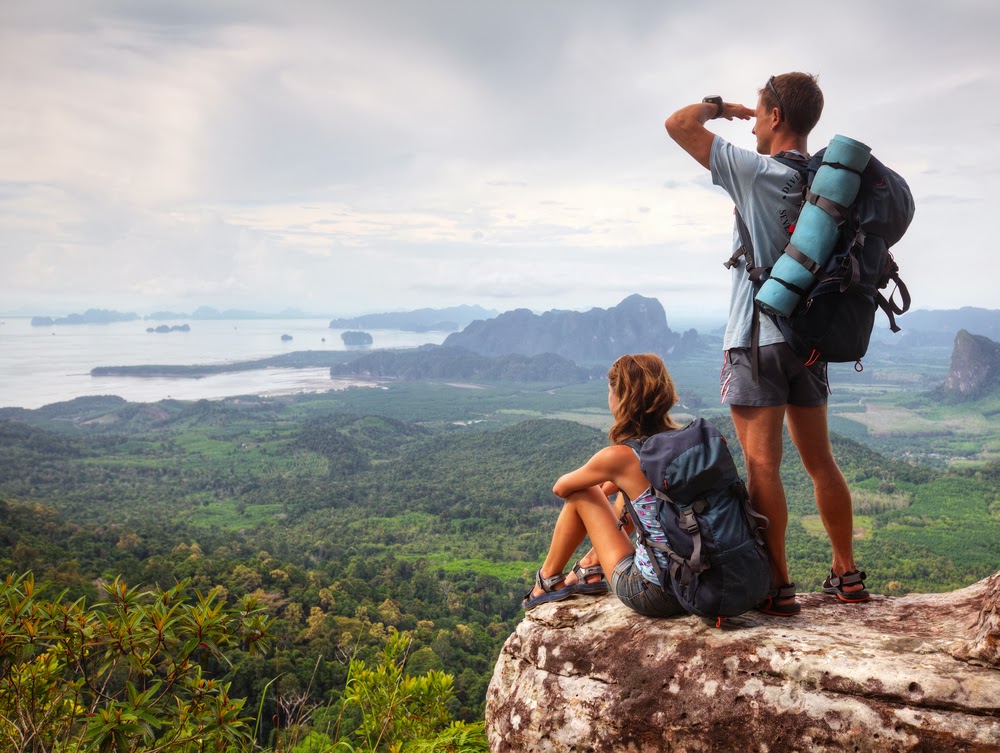 You pull each other upwards. She's your number one cheerleader and will always be behind you no matter what endeavor you decide to pursue. At the same time, you encourage her to become the best she can be.
2. Happy on Your Own, Happier Together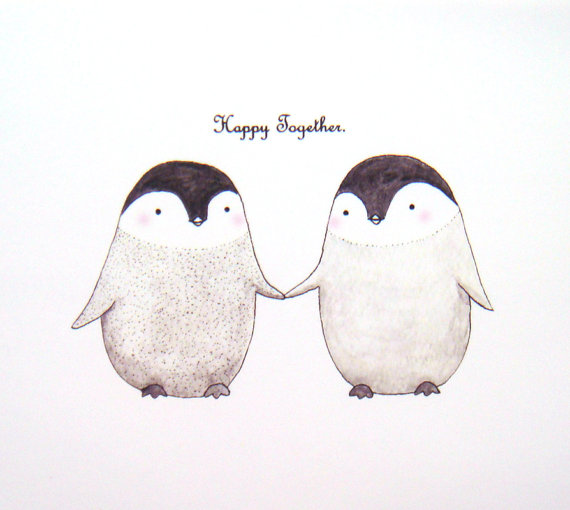 Sure, you still enjoy taking off and doing things on your own, but you don't feel right without clearing things with your partner or at least giving them a heads up.
1. There is Compromise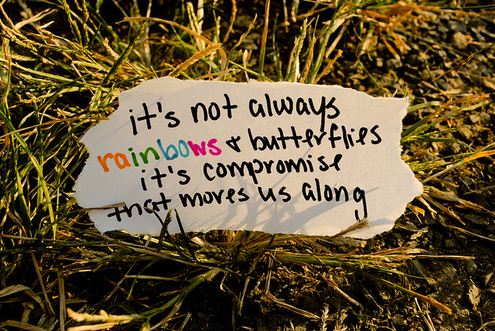 Compromise is key to a healthy relationship. If you've reached the point that you've learned to settle disputes by lowering your pride and accepting each other's flaws (you know, when you just want every argument to end and don't even mind being in the wrong) then you're well on your way to being life partners.
What things do you think about before considering marriage? Sound off in the comments below!