4. Julie Vega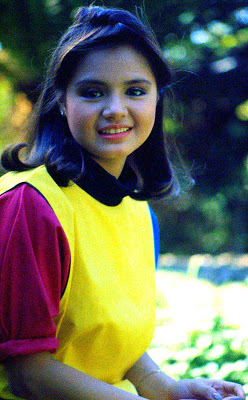 via video48.blogspot.com
The mysterious death of soap opera actress Julie Vega borders the paranormal. The public grieved the premature passing of this FAMAS award-winning young actress that ended her own soap opera Anna Liza abruptly.
She was previously diagnosed with a form of demyelinating disease. When the condition became worse, the family had her confined to the hospital. She contracted bronchopneumonia which led to her death 15 days before her seventeenth birthday.
Because of the shockingly rapid turn of events, some speculate that her death was caused by a supernatural being's curse or obsession with her, which probably took off from her role as a girl possessed by evil in Lovingly Yours, Helen. On a more earthly reason, some say Vega took a secret diet that lead her to death.
3. Rico Yan
via matabangutak.tumblr.com/
One of the most heartbreaking deaths in showbusiness is Rico Yan's. He became popular as one of this country's heartthrobs through her TV shows like Gimik, Mula Sa Puso, and Saan Ka Man Naroroon.
Death paid Yan a visit on a Good Friday in Dos Palmas resort in Palawan. Co-actor Dominic Ochoa found him lifeless in his room. Official reports say Yan died of natural causes due to acute hemorrhagic pancreatitis but rumors spread is that he overdosed after breaking up with reel & real partner Claudine Barretto. Yan's family has made it clear that there were no traces of drugs in his body.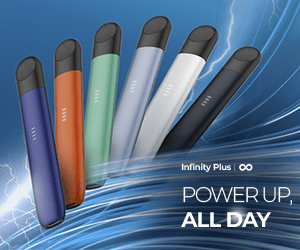 2. Nida Blanca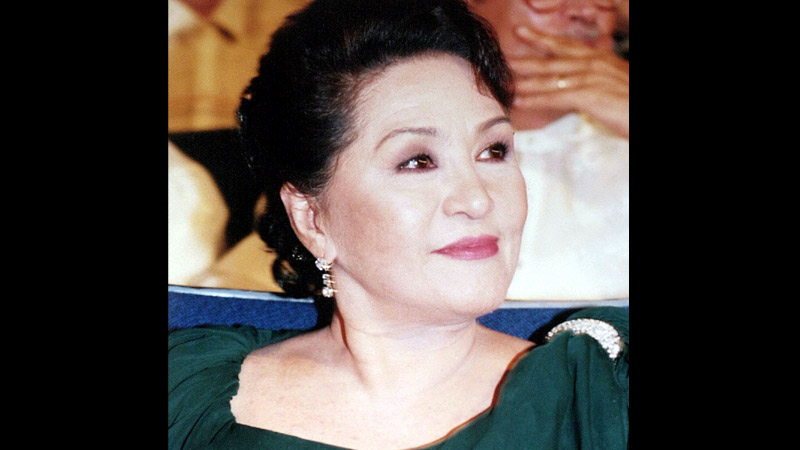 via inquirer.net
The cause celebre of multi-awarded actress Nida Blanca's death were followed by the public like her movies; all the sparing but surprising details can make up a motion picture of their own.
Blanca was found dead inside her car, parked in Atlanta Centre, where MTRCB used to hold office. Autopsy reports say she suffered beatings and was stabbed 13 times. The prime suspect was her husband, the American actor Rod Lauren, who was allegedly moved to action upon learning that Blanca disinherited him from her will. Suddenly, Philip Medel confessed that he was hired by Lauren to kill Blanca, only to retract it while claiming he was tortured by the police to confess. Lauren flew to the States before he was charged with murder. US court denied the extradition requests of their Philippine counterpart. Despite Lauren's suicide and Medel's death in jail, the murder of Nida Blanca remains an unsolved one.
1. Lino Brocka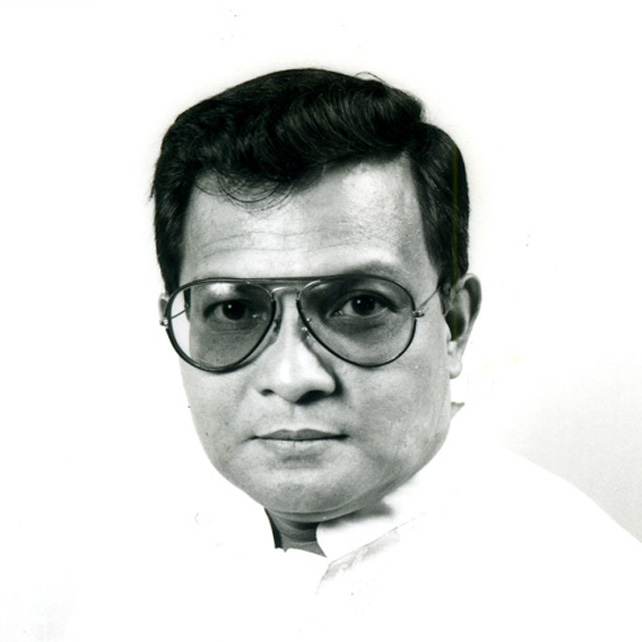 via rmaf.org.ph
Filmmaker Lino Brocka helped shape the local film industry and helped it thrive during the Martial Law era. With films like Maynila: Sa Kuko ng Liwanag, Bayan Ko: Kapit Sa Patalim and Tinimbang Ka Ngunit Kulang, he made it to the international film scene despite strict authoritarian rule.
Brocka died in a freak accident when their car, driven by actor William Lorenzo, crashed into a concrete post. They were both rushed to the hospital, where Brocka was declared DOA.
Bizarre gossip speculating on the accident started to spread in the narrow alleys of showbusiness, especially with the idea that Brocka and Lorenzo were together. One in particular says that someone influential had him killed when he walked out on the 1986 Constitutional Commission and refused to stop showing the subversive film Orapronobis.
What other local celebrity deaths shocked you? Sound off in the comments below!