They have no idea how scanners, the internet, and accountability work, either

According to the LTFRB, they lost the Uber and Grab accreditation papers. Yet somehow, this isn't their fault.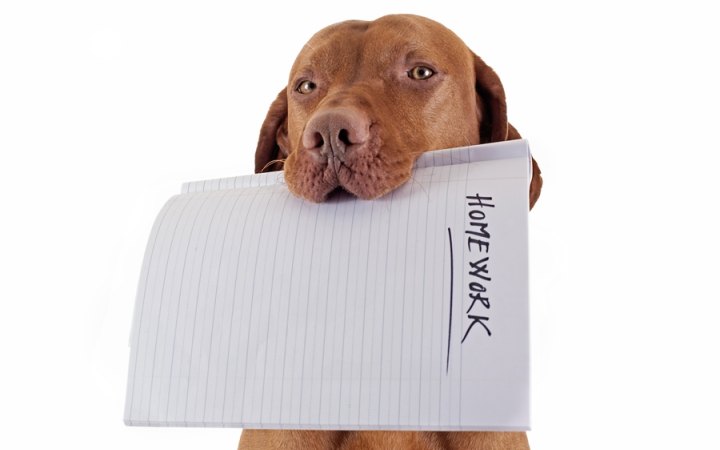 Their next brilliant excuse for papers they don't want to process.
Hey, LTFRB, ever heard of scanners? How about emails? How about personal responsibility for crap you're supposed to be responsible for in the first place? Ever heard of that? No? Then why the hell are you still there?

They have zero idea what the people are going through
How often do the heads of the LTFRB take public transportation for them to say that the jeep, the bus, and the taxi are all safer than TNVS?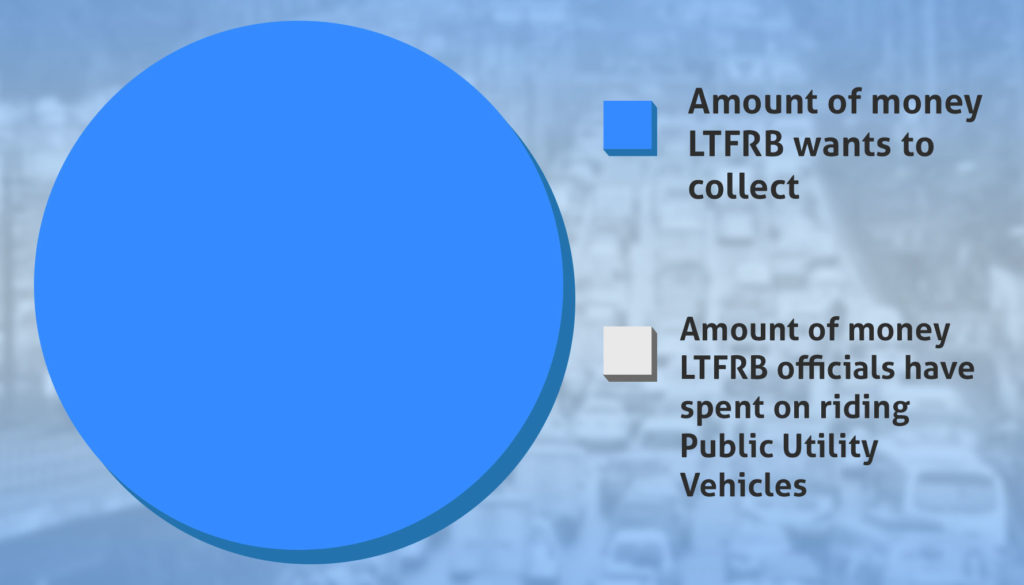 So. The people supposed to be out there, representing our interests don't even know what our interests are? How shocking!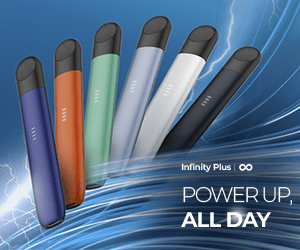 Forget how the government works: they don't understand how words work, period
Do you call this safe?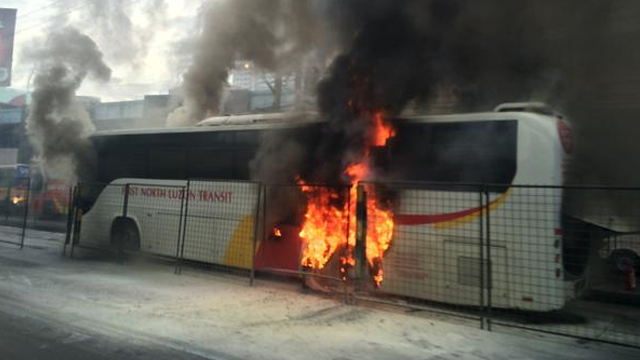 Oh, hi! You look familiar.
Is this, in any way, convenient?
VIRAL NGAYON ANG ISANG TAXI DRIVER DAHIL SOBRANG MANINGIL SA MGA PASAHERO NIYA,.,,

Posted by Trending Videos Scoop on Tuesday, July 18, 2017
He still took the fare on, so that's an improvement, I guess?
All the insurance in the world won't help you when all you're met with is a playing-dumb driver scratching his head at the damage he's done to your car. So when you end up seeing this as a Jeepney speeds past you, almost turning you into roadkill in the process, do you think it's going to help you in any way at all?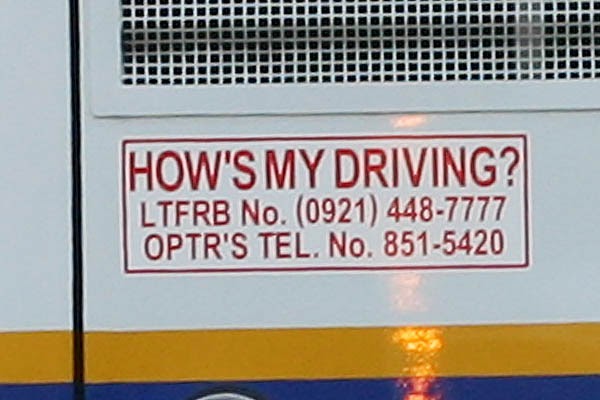 "To praise our driver, press 1. To report an abusive driver, press 88633029578363589. Thank you!
If this is what counts as "safe" and "convenient" for the LTFRB, then I'd hate to think about the kinds of drivers they actually turned down. What kind of monsters were they?

They overstep the boundaries of their jurisdiction
The most recent resolution the LTFRB gave in light of Uber finally buckling to the pressure of the almighty government agency has a very distinct problem with it. Can you spot it?
Imagine that. Here is someone in charge of franchising and regulations, throwing away the very concept of franchises and regulations by merging together competitors with each other as if they owned these companies. That's not a government arm, that's a government iron fist. You would think the Department of Information and Communications Technology would be the one with tendencies to be dictatorial, but you would be wrong. LTFRB has them beat. Apparently, the "TFR" in "LTFRB" probably stands for "Third Freakin' Reich" or something.
LTFRB suspension of Uber & transfer of its drivers &(their customers) to copycat Grab is graft. But since only @pinoymommy & I object its OK

— Teddy Locsin Jr. (@teddyboylocsin) August 17, 2017
Listen. When someone like Teddy Boy Locsin points out you're guilty of graft, you're doing it wrong, LTFRB!

What's your take on the issue? Share with us your thoughts below!!