4. You need more privacy.
You definitely don't want you parents finding out the nitty-gritty details of your work and social life, but it's a challenge when your mom and sibling keep poking around your room "just because." It's equally as difficult bringing home your significant other (and expecting to get some action) then being forced either to stay put in the living room, or to keep the door to your bedroom open. If it reaches the point that this lack of privacy becomes unbearable, you're better off flying solo.
3. A change of scenery would be bliss.
Sometimes, the problem isn't in the household; it lies in the immediate surroundings. After growing up on the same street, in the same village and the same city for decades, the desire for a change of scenery grows stronger. This "anywhere but here" mindset can be convincing enough to get you to move out of your childhood home and take up residence in a place that suits your lifestyle more, whether it's in the heart of BGC or up in Antipolo.
2. You've become a burden to your parents.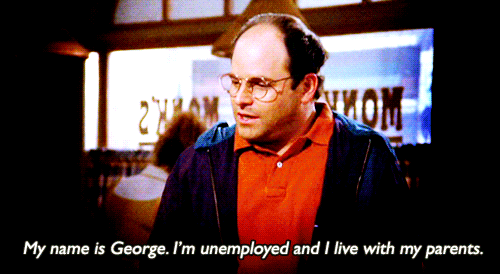 No soul would want to be a burden to their aging parents. If you can, pitch in to pay for bills, recurring expenses and your sibling's tuition fees. At the very least, help out with household chores like a responsible adult. Otherwise, free your parents from having an extra mouth to feed when you're perfectly self-sufficient.
1. You're becoming overly-dependent.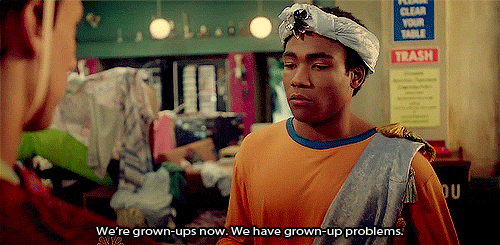 How will you learn to do things on your own when you keep relying on your family to manage your bills, do your laundry, and lend you the car? It's a wonder your parents haven't kicked you out themselves. Stop being their overgrown baby and move out!
Do you think you're ready to leave the nest? Tell us your thoughts!