The SNES Is Back And Here're The Games That Missed You
Jul 5, 2017 &nbsp • &nbsp Matthew Arcilla
The Nintendo Classic Mini, a mini-console that emulates the thirty plus year old Nintendo Entertainment System, was the device that everyone didn't know they wanted. Everyone except Nintendo, of course. The NES Classic, as it came to be known, sold like hotcakes and the scarcity of units to demand drove fans of old school videogames were reduced to screaming, crying children.
Now here we are again with the Super NES Classic Mini, which brings the beloved 16-bit console forward into the present day by about twenty seven years. It's a beloved console and rightfully so, with an expansive and diverse library that's filled with classics that propelled the medium forward and created unforgettable memories.
And I say that as one of those heathen gamers who grew up mostly by the PC. The fact remains is that more likely than not, if you're a gamer you have some fond memories of at least one or two SNES games. Well, here're eight SNES games that missed you, and they'll all be available withj the SNES Classic Mini when it releases on September 29 this year.
8. Secret of Mana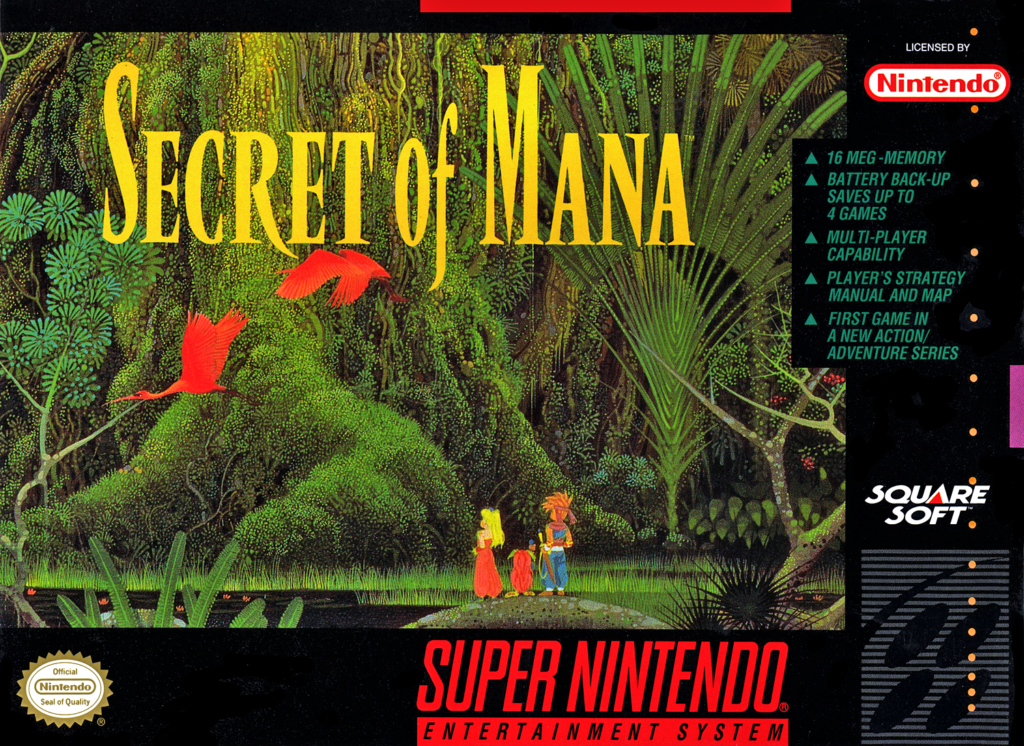 Back when I was in grade school, Secret of Mana was the JRPG that made me jealous it wasn't on the PC. It was a bloody crown jewel, a game that let you hack and slash and explore a beautiful world with a friend or two, thanks to the co-op that supported up to two additonal players. It set itself apart from other JRPGs of its time with a real-time combat system and replaced streamlined menus with intuitive menu rings.
7. Star Fox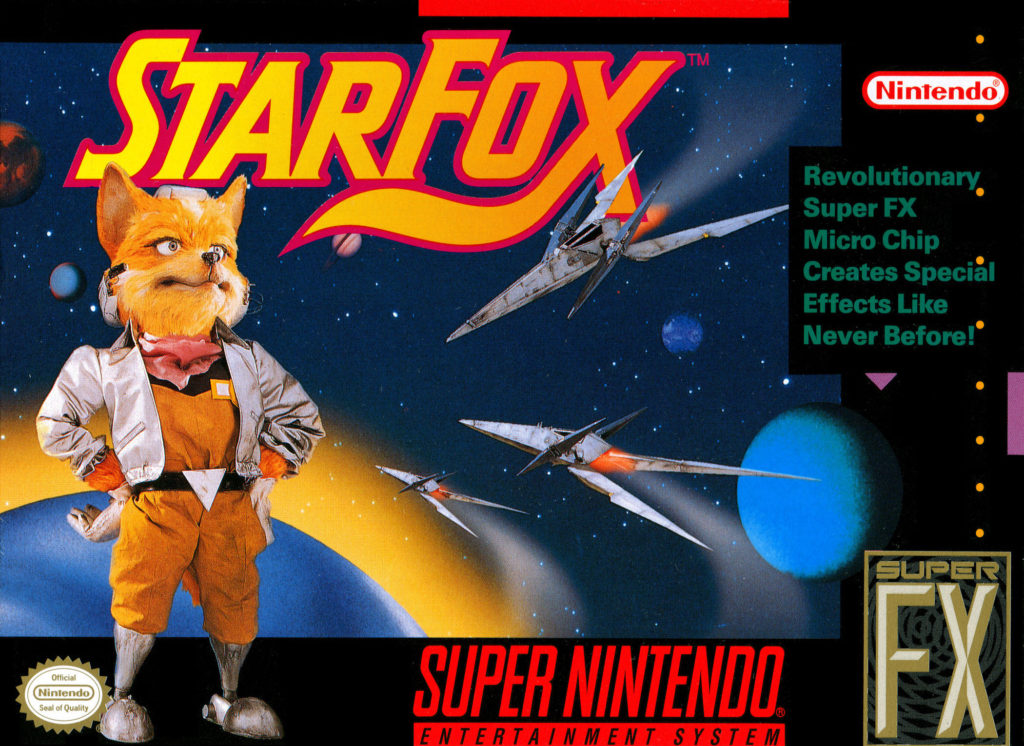 The first installment in the Star Fox series introduces to Fox McCloud and a team of zoo animals engaged in a space war against the forces of Andross. It's like video game candy for those who loved Swat Kats and Bucky O'Hare. It's also one of those special games that utilized the Super FX chip to create true 3D battles, making for some intense face-melting dogfighting action.
6. Earthbound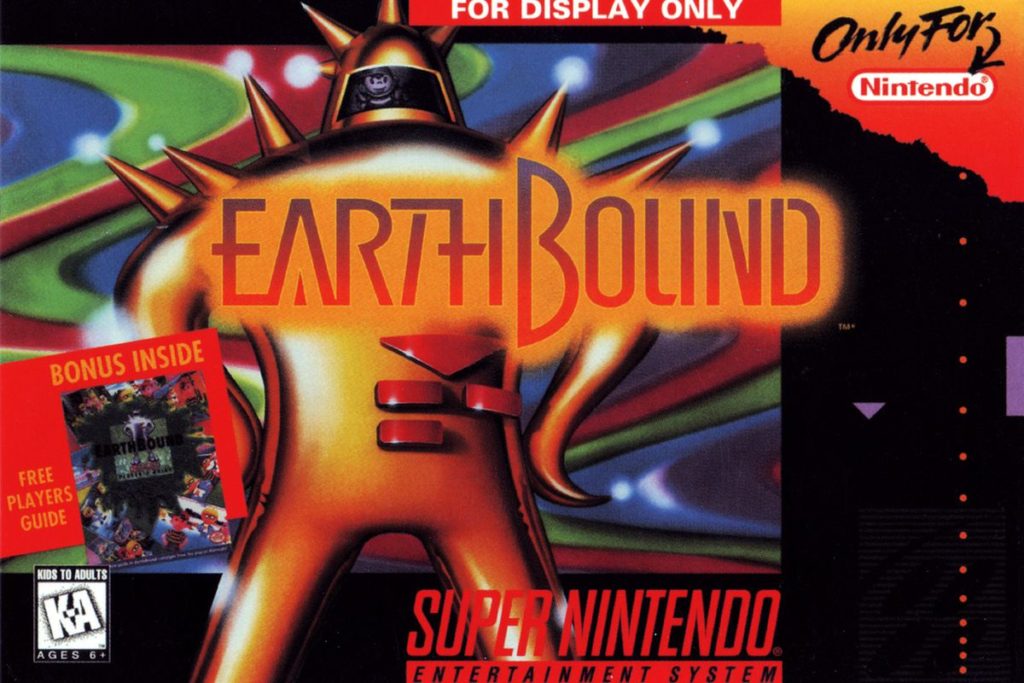 Probably the most bizarre curio to ship with the SNES Classic, this RPG received a less than great reception during its original release. Disastrous marketing and a cutesy look made for a misled public. Its unusual setting of a north American styled down featuring fairly ordinary kids trying to save the world has made it a cult classic, and its insane boss and ending melted most gamers' brains. This is about as cult classic legend as it gets for the Super Nintendo.
5. Street Fighter II Turbo: Hyper Fighting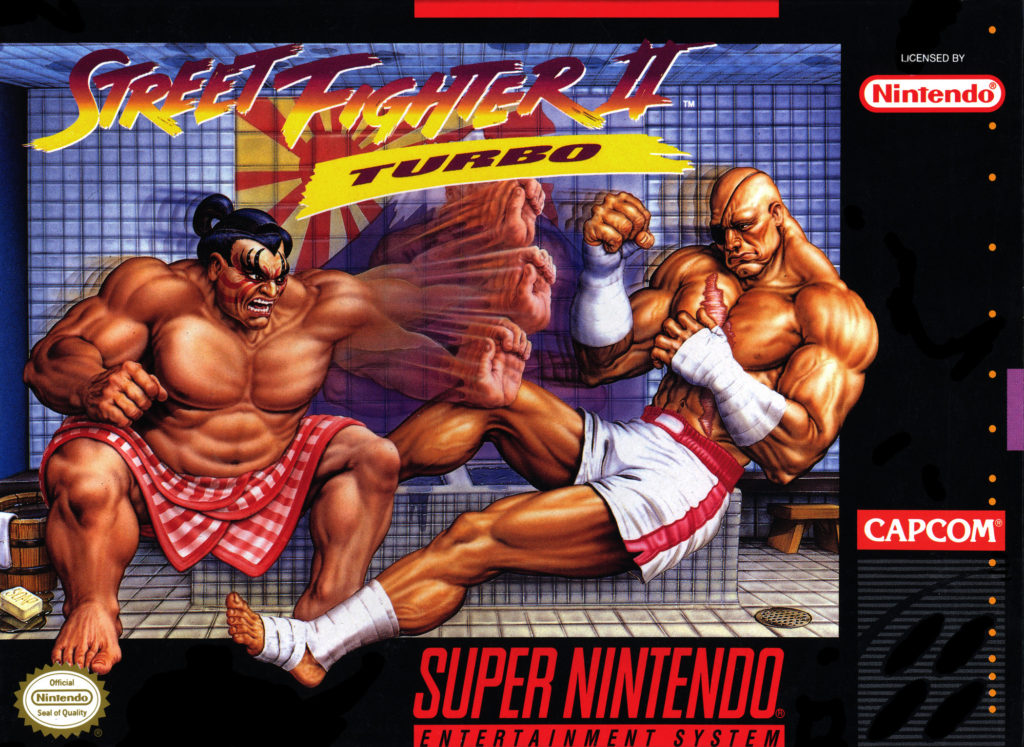 Street Fighter II is the legend that started the fighting game craze. Oh sure, other fighting games existed before, but it's what made spinning kicks and flying fireballs part of the playground lexicon. Street Fighter II Turbo: Hyper Fighting is the definitive edition of the original game, with access to Vega, M. Bison, Balrog and Sagat for the first time. It was superseded a year later by Super Street Figher II with four new characters but Turbo is the game that will arrive with the SNES Classic.
4. Final Fantasy III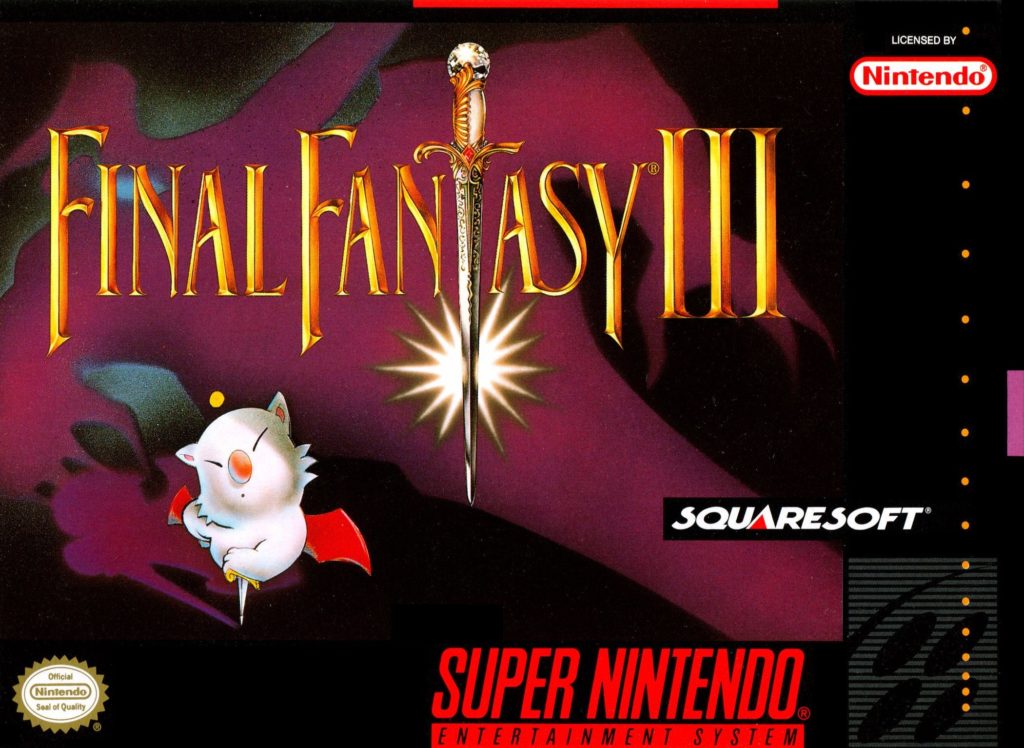 The sixth installment of the Final Fantasy series was released in English-speaking markets as Final Fantasy III owing largely to the fact that only two other installments had been translated before. Featuring fourteen playable characters and the kind of storytelling and wonder that has many die-hards lording it as the best in the series, alongside FF VII, FF IX and FF X, and others declaring its antagonist,

Kefka as one of the best videogame villains of all time.
3. Super Metroid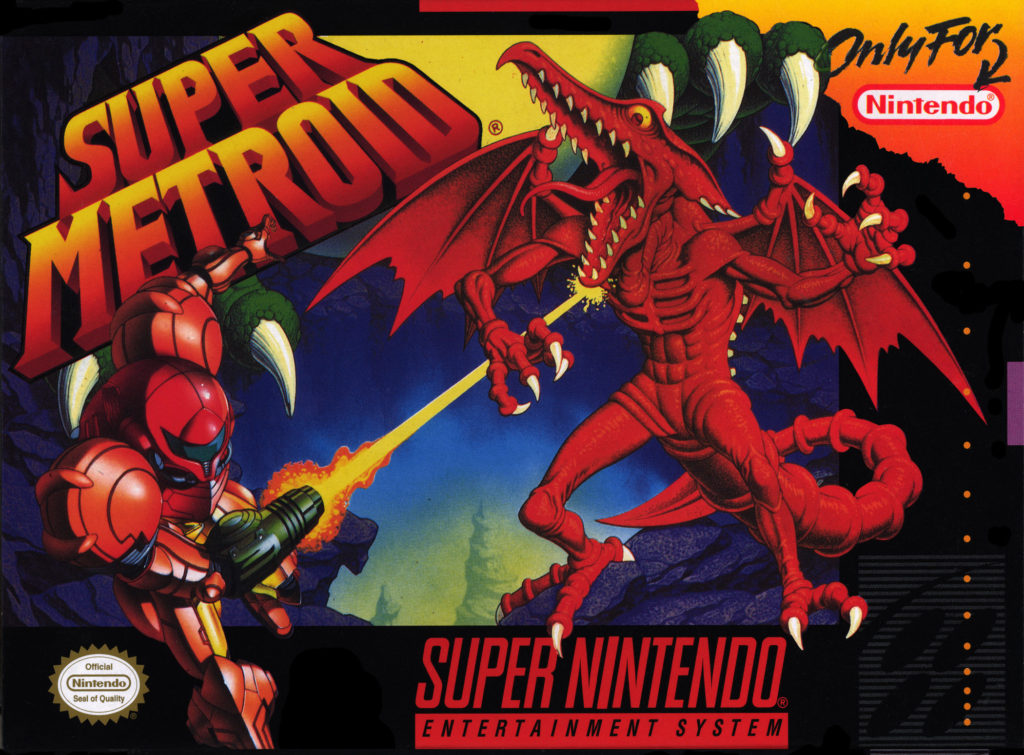 This is one of two games on this list labeled 'Super' at a time when Nintendo decided new installments of core franchises would swap numbers for adjective based hype. While kick-ass weapons and slick controls are integral in ensuring a great game becomes an undying classic, what really made Super Metroid special was the atmosphere. The soundtrack could set your hair on end and the sinister world of the alien Zebes gave you goosebumps.
2. Super Mario World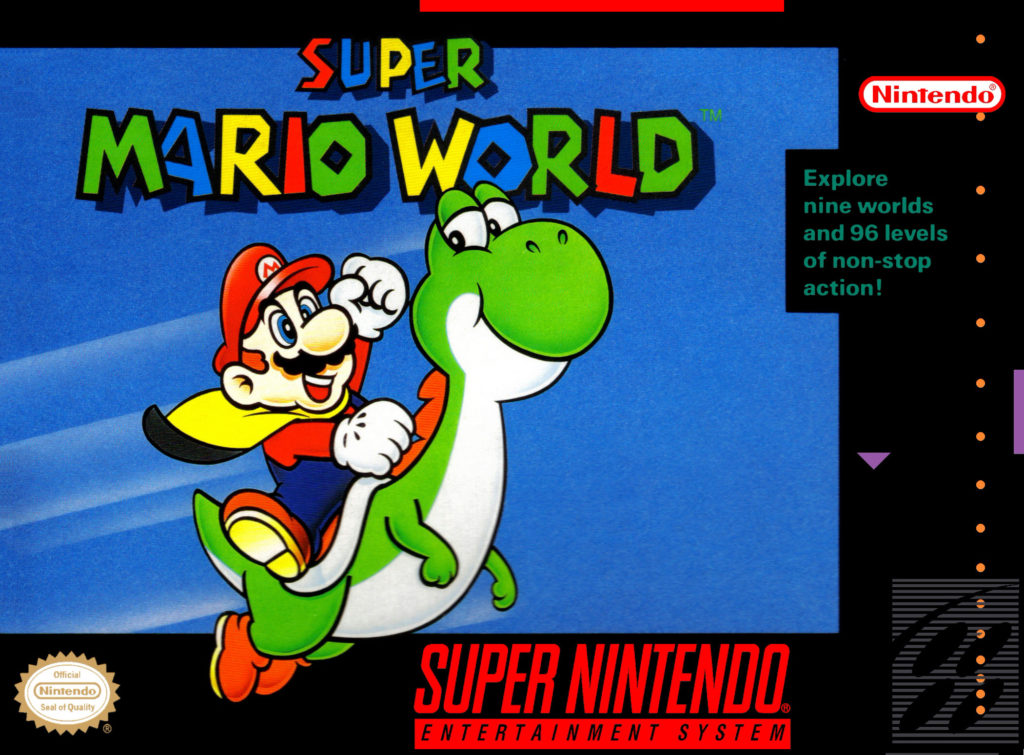 The best-selling SNES game of all time, and with good reason. Super Mario World brought the beloved plumber into the next generation with its expansive worlds and vibrant graphics. Moreover, the awesome platforming action that has made the series a legend was made even more exhilarating with some pitch perfect level design and the introduction of Yoshi, a jolly green dino that let you spit fire, devour opponents and reach new jump heights. Super Mario World set the bar for platform adventures for decades to come.
1. The Legend of Zelda: A Link to the Past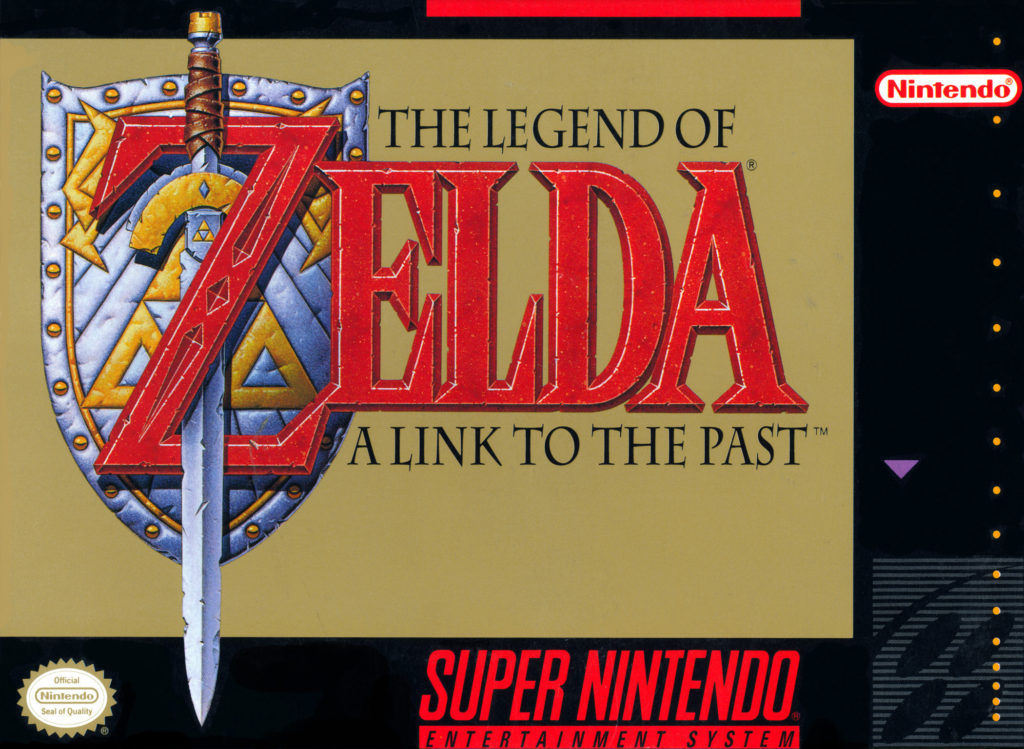 Forget Skyrim, this adventure is the fantasy adventure that defined what epic scope and scale could be in a videogame. Spanning hundreds of miles across two worlds, A Link to the Past expanded the world of Hyrule and the Triforce artifact from a barely there tapestry of fantasy into a wondrous mythos. With masterfully designed dungeons and nooks and crannies begging to be explored, A Link to the Past is the most imaginative and ambitious Super Nintendo game ever.
Which one of these were your favorites? Tell us about them below!