4. Joross Gamboa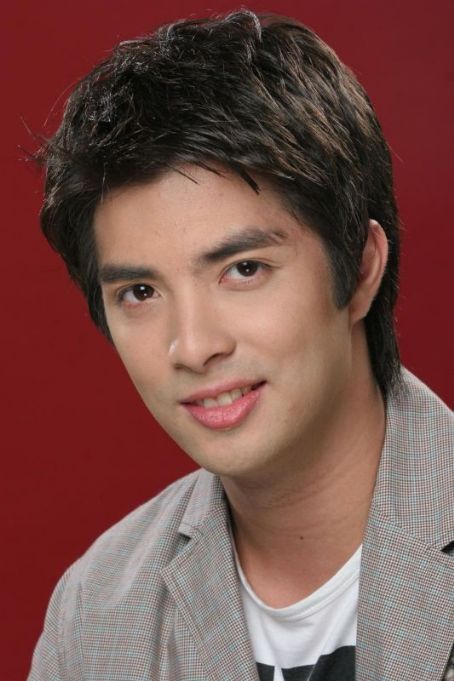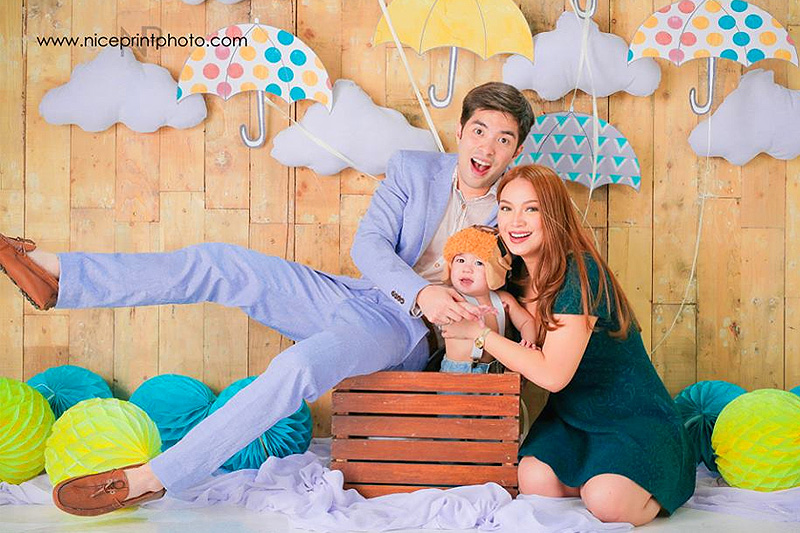 We always see Joross in his supporting roles in movies and television, but before that, he was a runner-up in Star Circle Quest. Since then, he has appeared in the three big networks and some of his best roles are portrayals of gay men. Joross also shines in indie films; he won the best supporting actor in Cinemalaya's Si Intoy Siyokoy ng Kalye Marino last 2012, proving to us time and again how versatile of an actor he is. He is currently under GMA Network.
He tied the knot with his long-time girlfriend Kathy Saga last November 2014 and welcomed their first baby a year after. If you want to keep up with the couple's adventures, you can follow them on Instagram.
3. Roxanne Guinoo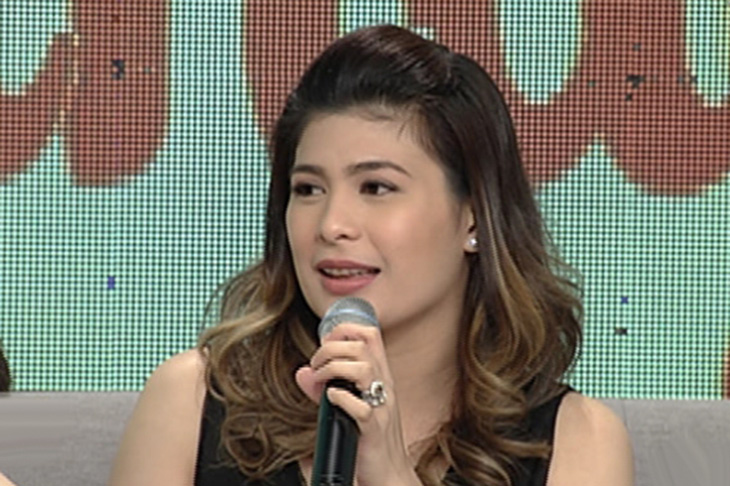 Roxanne was definitely a promising young talent when she joined SCQ: she's one of the judges' favorites and she's always one of the top questors every week. So it's no wonder that after finishing "the quest" as the third runner-up, she has made a name for herself in showbiz.
She previously dated actor Jake Cuenca and her co-questor, Joross Gamboa for two years. After she married her Filipino-Chinese boyfriend in 2011 and gave birth to her first child, she accepted less projects. Two more kids after, she decided to be a hands-on mom and left showbiz for good.
2. Sandara Park
Sandara was actually the crowd favorite since she entered SCQ, although she only finished as a runner-up. She had a lot of shows, TV endorsements and even began her music career while she was still with Star Magic; that is, until she returned home to South Korea in 2007. She then signed a contract with YG entertainment, one of the top entertainment companies in Korea and debuted as part of the now disbanded girl group 2NE1. She also appeared in several dramas and variety shows in Korea, and is one of the most famous girl group members.
While she renewed her contract with YG as a solo artist, she returned to the Philippines  as one of the  judges in the boyband search, "Pinoy Boyband Superstar."
She had a relationship with former co-questor, Joseph Bitangcol.
1. Hero Angeles
After becoming the "Grand Teen Questor" of the first season, Hero pursued his showbiz career in ABS-CBN and eventually moved to GMA-7. He also co-hosted with Kuya Germs' late night show "Walang Tulugan with the Master Showman" and even directed a Cinemalaya movie in 2007. However, his career saw several ups and downs. He rarely appears on TV and he's now focused on his career as a "miniature" artist. You can check his artworks here.
Who was your favorite teen questor back then? Share with us in the comments section below!