Survival Guide: How To Survive Your First K-pop Concert
Feb 8, 2020 &nbsp • &nbsp Ina Louise Manto
Every K-pop fan's dream is to see and hear their idols live. From the unique concepts, stage design, set lists, and fan projects — it's an experience worth losing your voice for. More K-pop acts are visiting Manila, so it's only a matter of time before your faves visit for the first time (if they haven't already)! After surviving the ticket selling, all you've got to do is wait for the big day. If you're going to have your first K-pop concert, here is a survival guide for you:
Check the venue
Is it going to be outdoors or indoors? What will the weather be like? Knowing the venue beforehand helps you get familiarized with its rules and regulations, the type of clothing to wear, and the amount of money to prepare, especially when you're commuting.
Wear comfortable clothing
Concerts are the best time to dress up and rep your idols' merchandise. However, make sure you'll mix them with comfortable pieces, especially your shoes. It's inevitable that you'll end up jumping around at one point or another. If you're in the standing area, it gets crowded that it's difficult to move around. The last thing you want to be bothered by is how uncomfortable your clothing is.
Save phone storage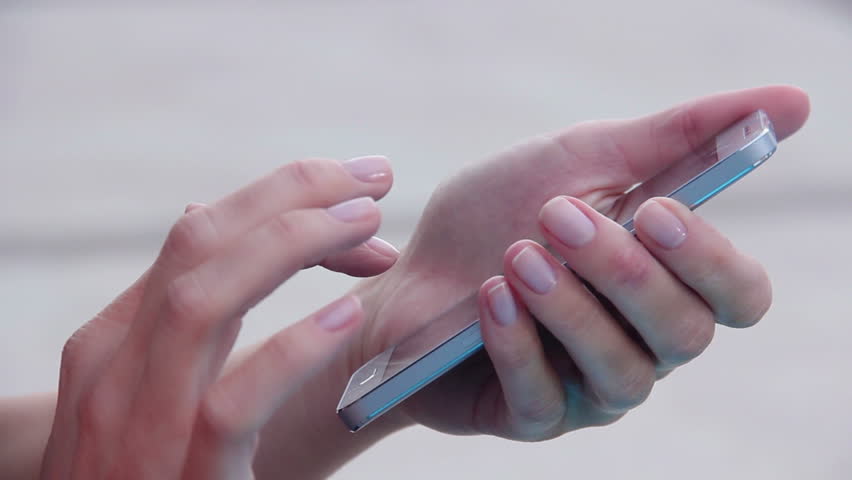 As much as you want to enjoy the concert with no phones, taking multiple photos and fancams (videos) are inevitable. You'll want to have something to look back to when the post-concert depression kicks in, freeing storage is essential. You don't want to get that "memory full" notification in the middle of recording your favorite song, right?
Bring a power bank
Leaving your home with a full battery isn't enough on the concert day. A power bank will be your best friend, especially when you plan on taking lots of photos and videos. Bring one that can charge your phone at least twice or thrice, so you wouldn't have to worry about saving battery before the concert.
K-Pop Songs That Talk About Mental Health
K-Pop Songs That Talk About Mental Health
Bianca Katipunan | Oct 17, 2019
Arrive early and bring extra cash
One of the best things about K-pop concert culture is that on D-Day or concert day, many fans organize giveaways and sell goods. From official merchandise to fan-made ones, you'll find many fans camped in cafes or around the concert venue selling and trading goods. It is best to arrive early to be able to get as much as you can, and don't forget to bring extra cash! No K-pop fan leaves an event empty-handed.
Be aware of fan projects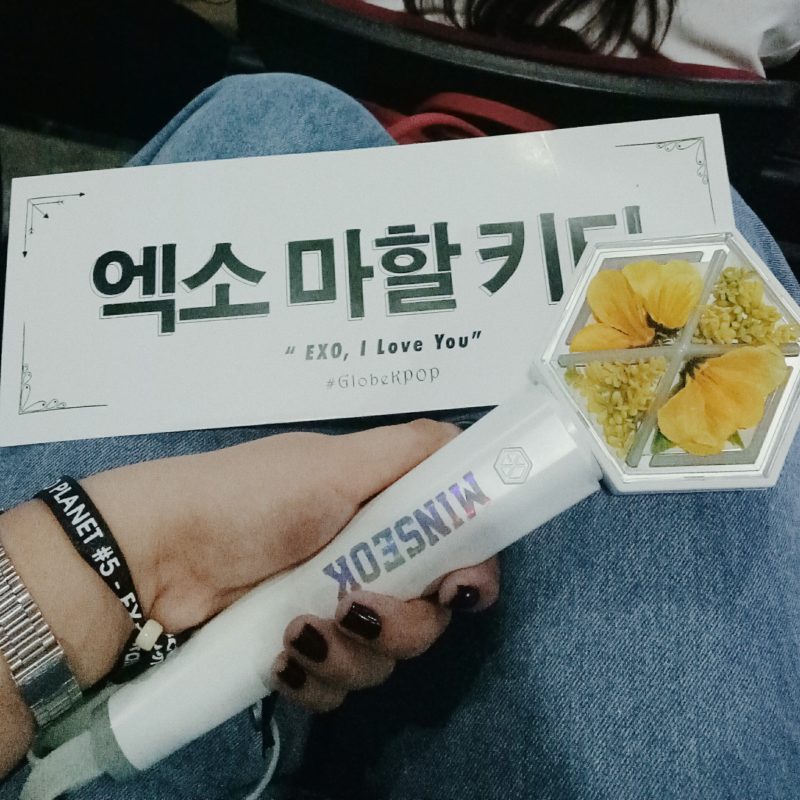 Fan projects are one of the things that make a K-pop concert special. From cheering slogans to singing acapella during the encore to dress codes and wristbands, they are the fans' way of showing appreciation to their idols. Follow your group's local fan bases because they're usually the ones behind these projects.
Bring your light stick and memorize fan chants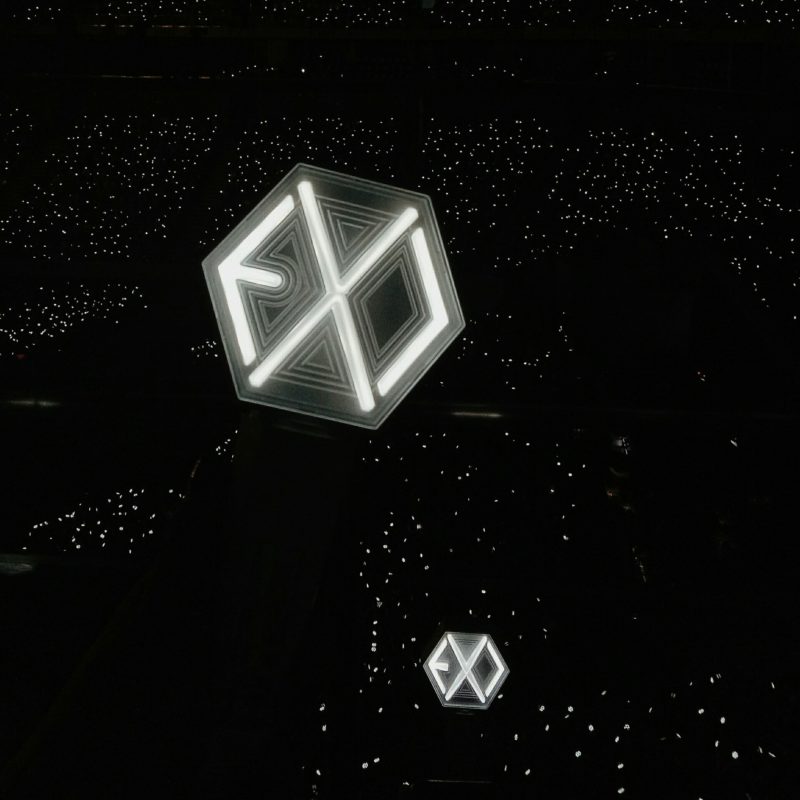 Fan chants and light sticks are what make K-pop concerts unlike any other. Instead of the usual neon glow sticks thrown during concerts, K-pop groups release their fan lights that are in sync via Bluetooth. I swear, nothing compares to the feeling when the light turns off and suddenly, you're lost among the sea of lights. Don't forget to memorize the fan chants too, as it makes the experience more interactive between the idols and fans. The louder the fan chants, the more everyone gets hyped up.
Meet new friends and have a good time
Don't worry if you're watching alone, you'll definitely meet new friends before and during the concert. You all share the same love for the artist anyway, so don't be scared. Everyone automatically becomes friends once the artists come up on stage and your screams become one.
Which K-pop group/s are you seeing soon? Share them below!