4. Side B

Why waste precious money on getting your laundry done when you could spend it on food instead?
3. The "Patikim" Diskarte

Whether it's saying "patikim!" to your officemates when they whip out their lunches or camping out at the grocery next to the free sample stalls, this diskarte makes a world of difference when it comes to staving off hunger. Depending on how well you pull it off, you can even manage getting full at lunch without spending a single peso!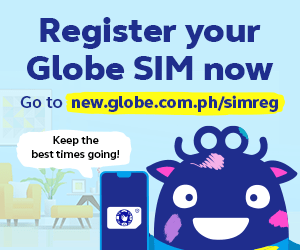 2. It's Everybody's Birthday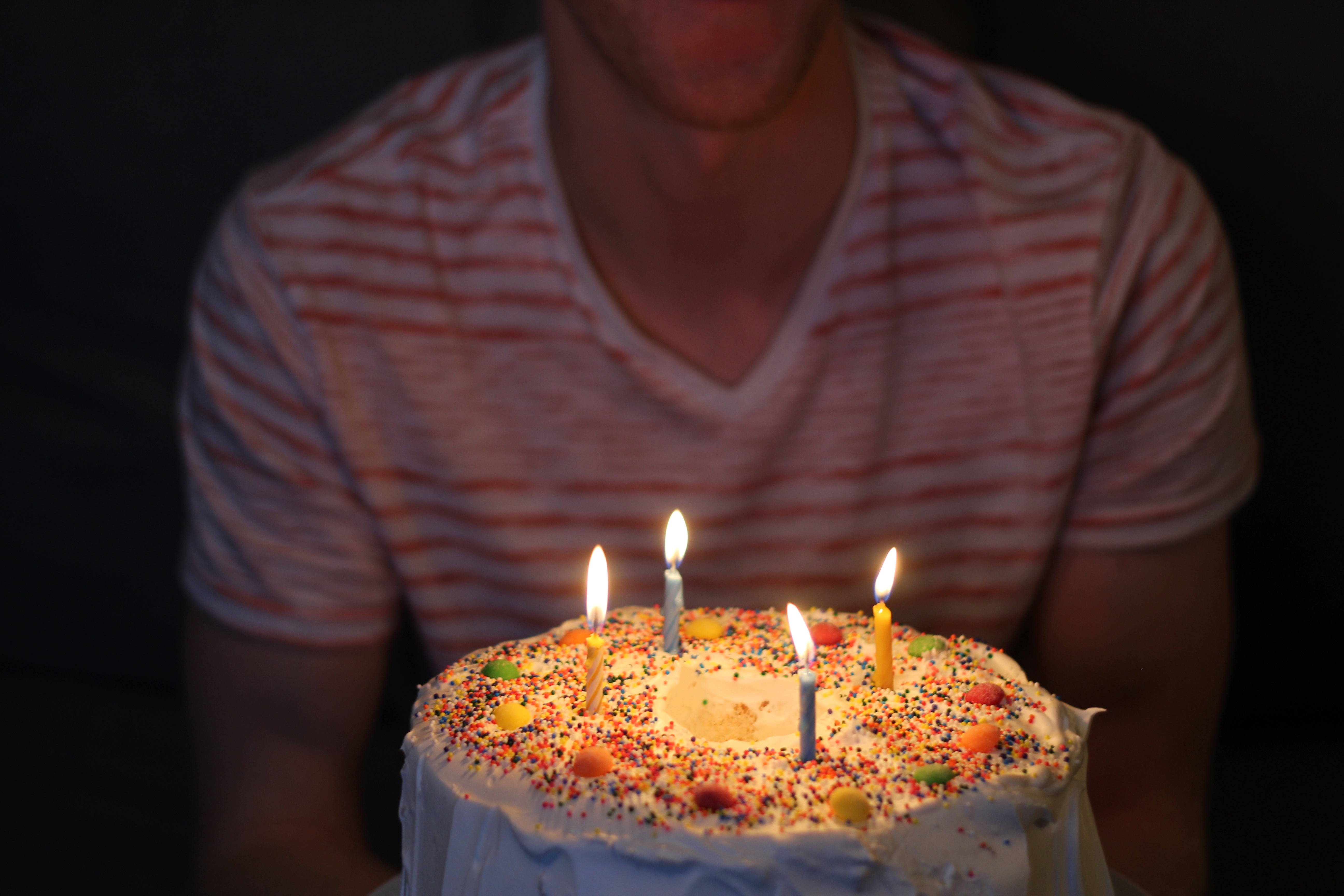 Your officemates win a big pitch? Pa-burger ka naman diyan! Someone who's perpetually late makes it to the office on time? Achieve, pa-jolly jeep ka naman! You find any and every reason to celebrate so that someone makes libre—it doesn't matter if their birthday is weeks away. Also, you keep spare Tupperware at your desk so that you can take food home from company functions.
1. Baon Stealer

Perhaps the most shameful act of all: eating someone's clearly labelled baon from the communal fridge. This is what petsa de peligro has reduced you to. Maybe next month you'll learn to manage your sweldo better.
What are the things you've done to survive until payday? Share the shame and sound off in the comments below!