4. Ed Sheeran = Nyoy Volante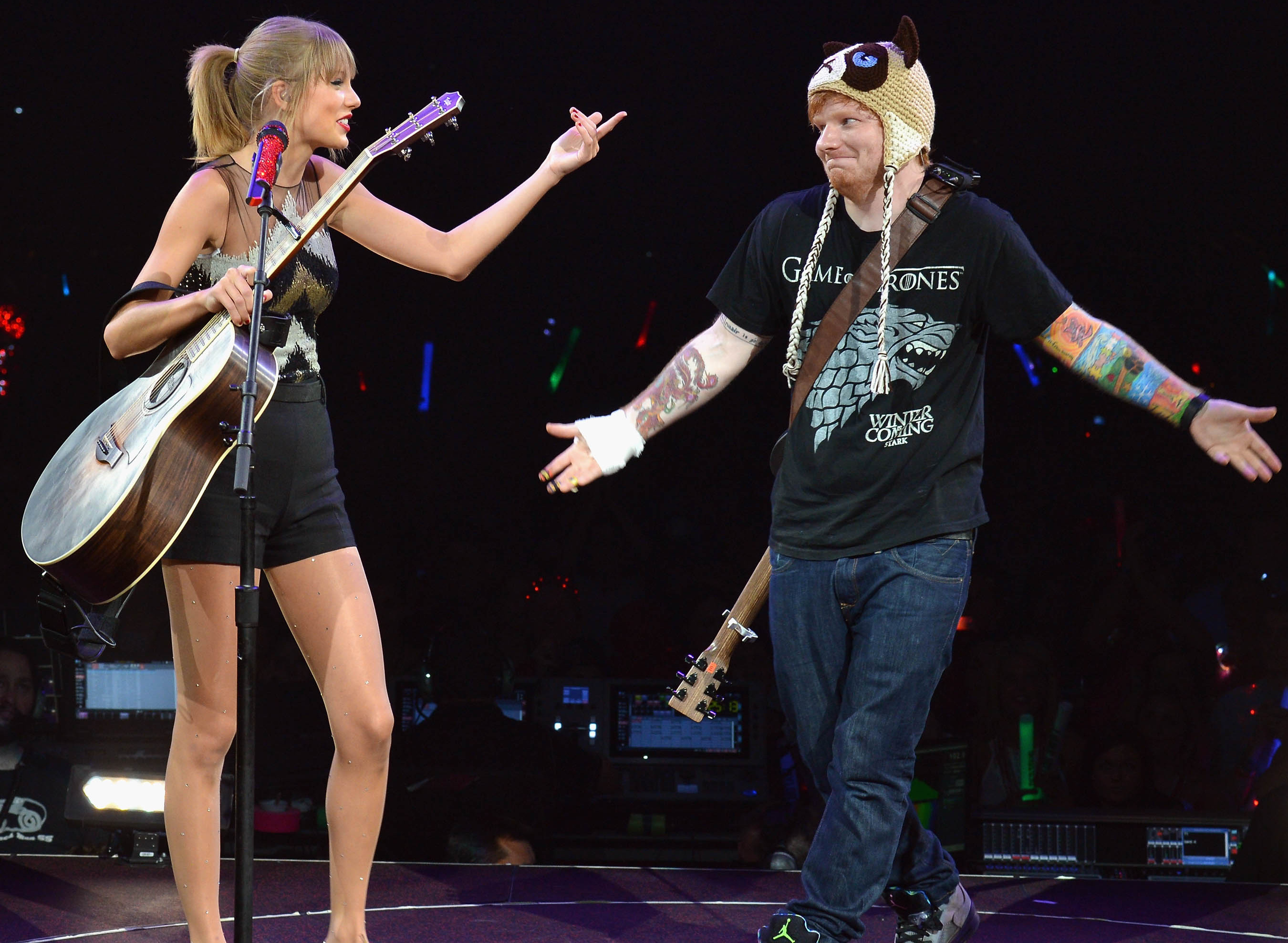 Via thewrap.com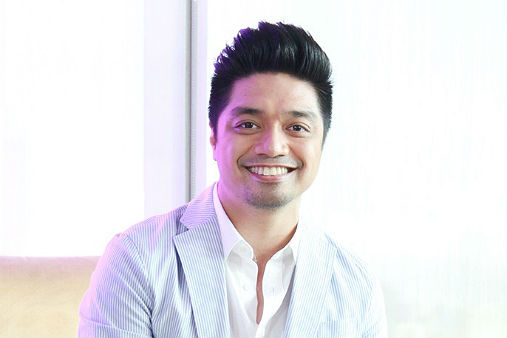 Via news.abs-cbn.com
Why Nyoy: Although Nyoy won't look like a cutesy little boy as Ed does when he's with Tay, she'll enjoy his company just as much. As proven in all of his performances on Your Face Sounds Familiar, Nyoy seems like a fun person to be with, who's game for whatever weirdness Tay can think of.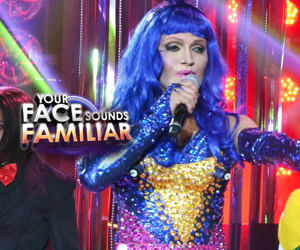 Via entertainment2.abs-cbn.com
3. Cara Delevigne = Arci Munoz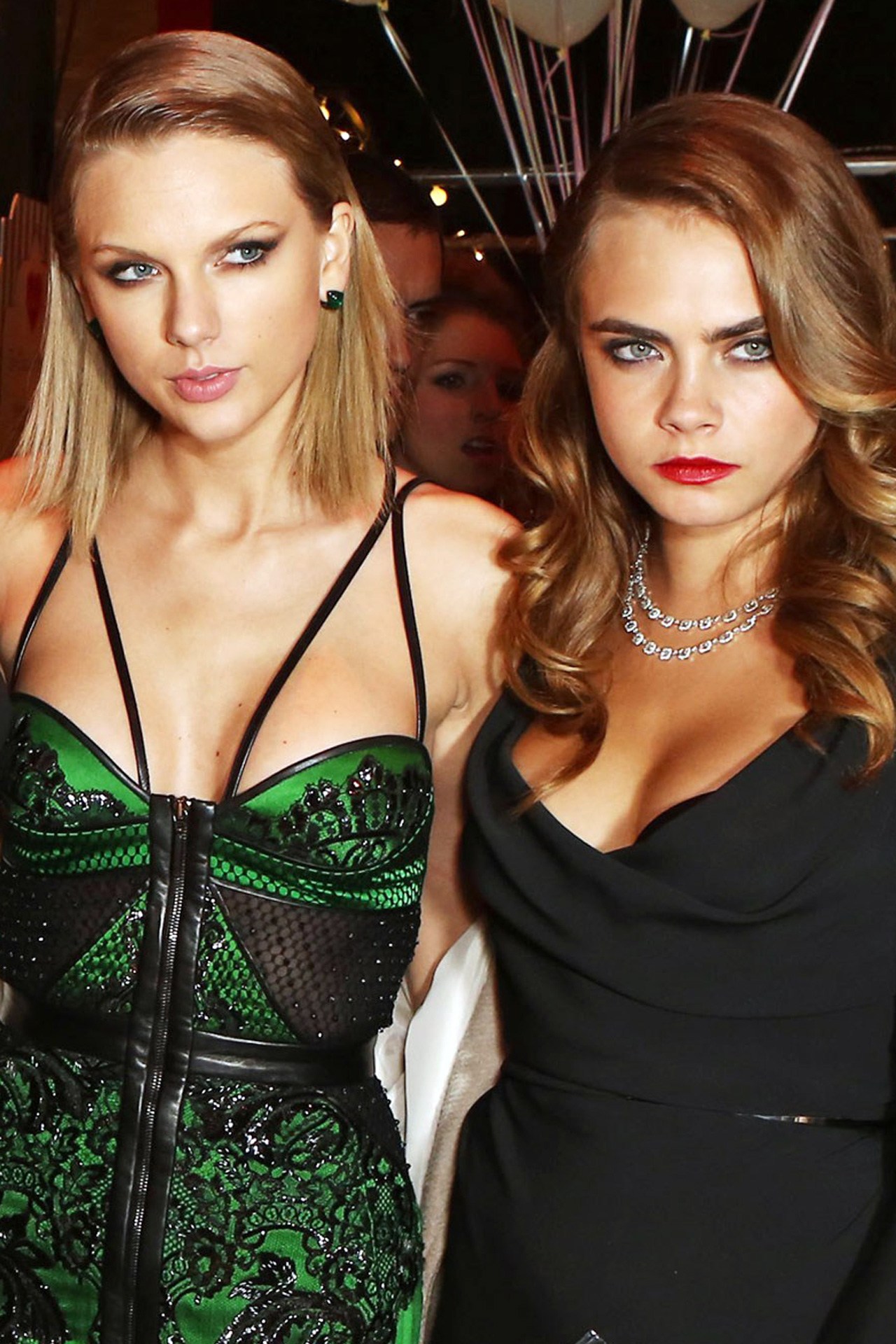 Via vogue.co.uk
Why Arci: Just look at those piercing eyes, eyebrows and on-point lips.
Did you know that Arci's the lead singer of scream-o band, Philio? Yep, we didn't see that coming either.
2. Gigi Hadid = Yassi Pressman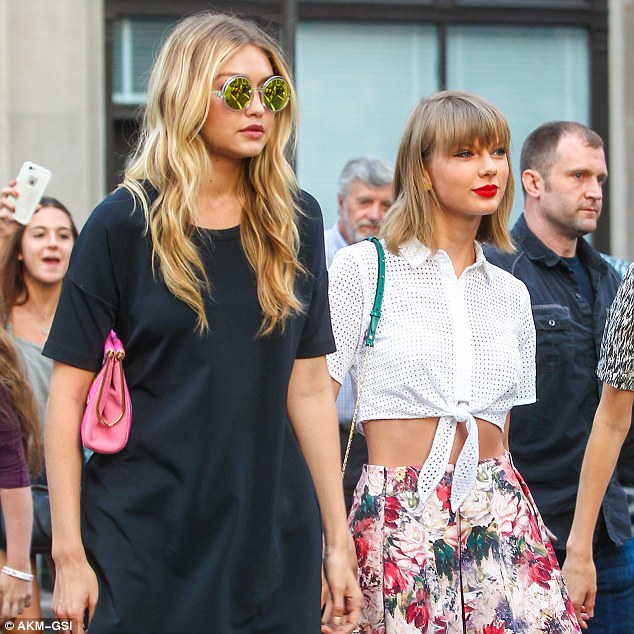 Via dailymail.co.uk
Why Yassi: Just like Gigi, Yassi's got charm coming out the wazoo. Just looking at her makes you wonder how a human being can even be that gorgeous, fit and talented. When Gigi walks down a runway, you can't help but be mesmerized—Yassi has the same effect on us when she dances.
BONUS: she can sing!
1. Lily Aldridge = Pia Wurtzbach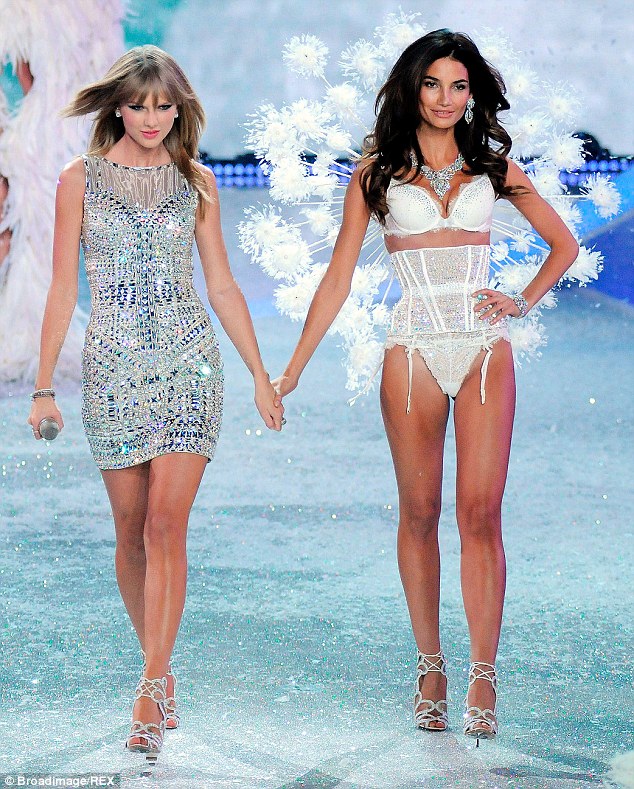 Via dailymail.co.uk
Via news.abs-cbn.com
Why Pia: Because why not?! With their powers combined, no one will be able to resist their feistiness and fabulousness.
We're waiting, Tay.