4. SCORPION FISH

(Scorpaenopsis Sp.)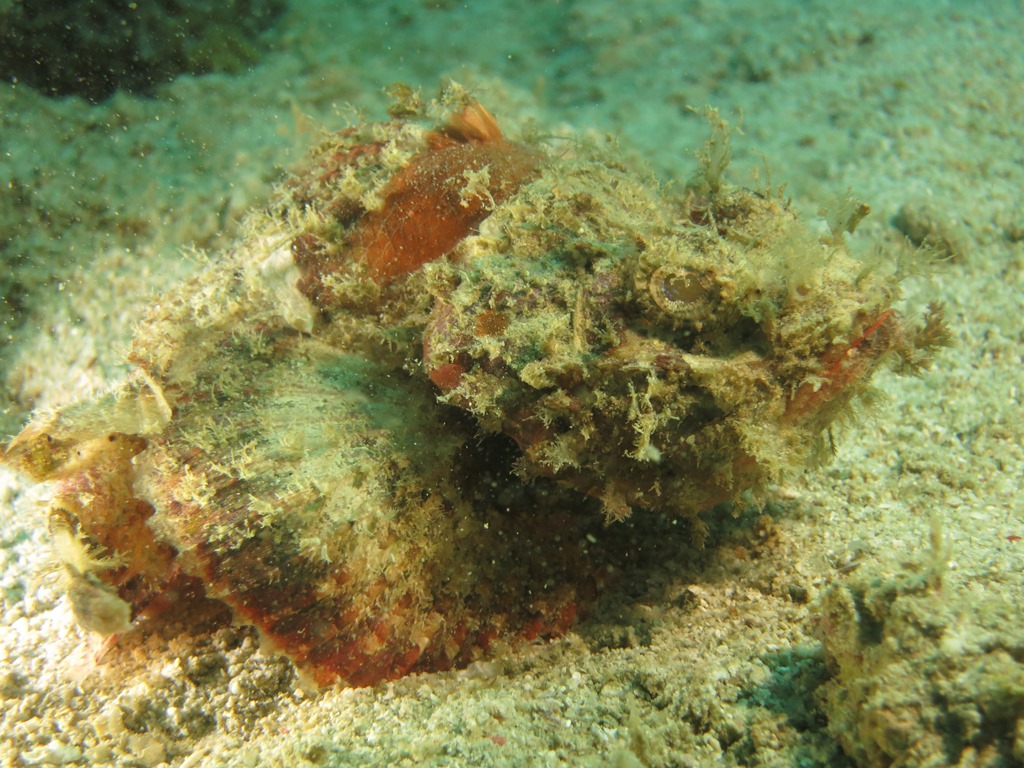 Tayabas Bay, Pagbilao, Quezon.
Don't we all wish we could just disappear by whim? All envious eyes on the Scorpion Fish, aka the master of camouflage. It can alter its color patterns to blend with its surroundings. It's also a sneaky, nocturnal predator—hiding in slopes of coral reefs and then eating its prey by surprise.
3. CHOCOLATE CHIP SEA STAR

(Protoreasternodosus)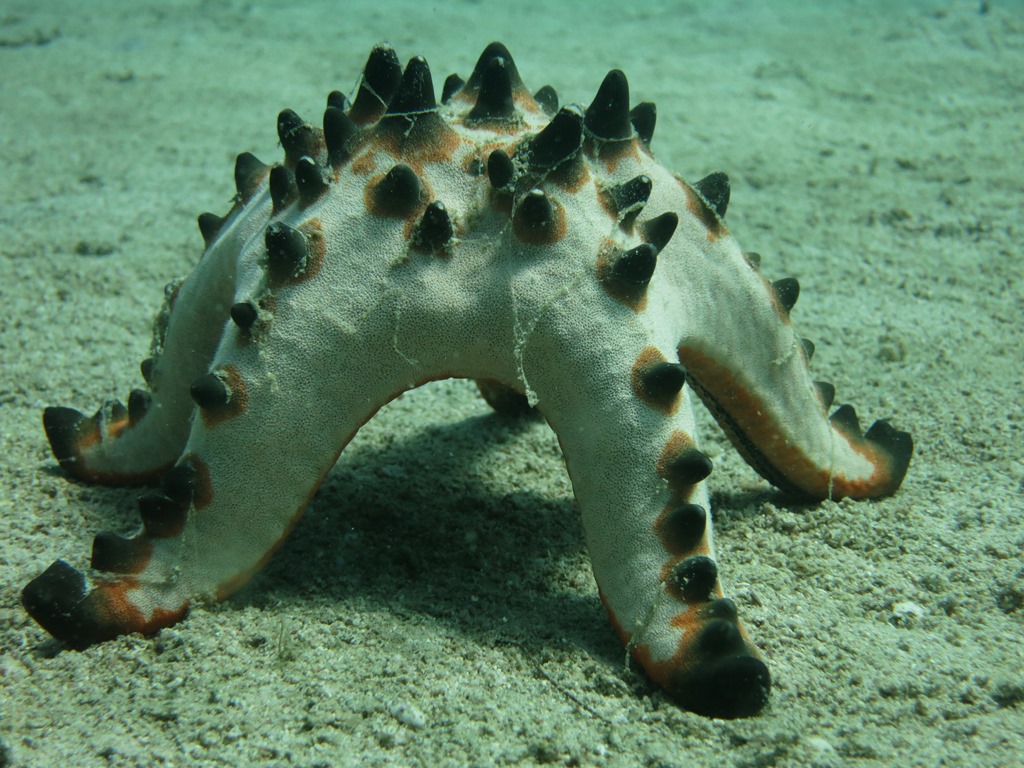 Tayabas Bay, Pagbilao, Quezon
No matter how hungry you are, do not—we repeat, DO NOT—try to eat this sea star. It only resembles a chocolate chip cookie, but remember that it's an actual living thing. Spot it near seagrass or blank stretches of sand in shallow waters.
2. BLACK CORALS

(Antipathes Sp.)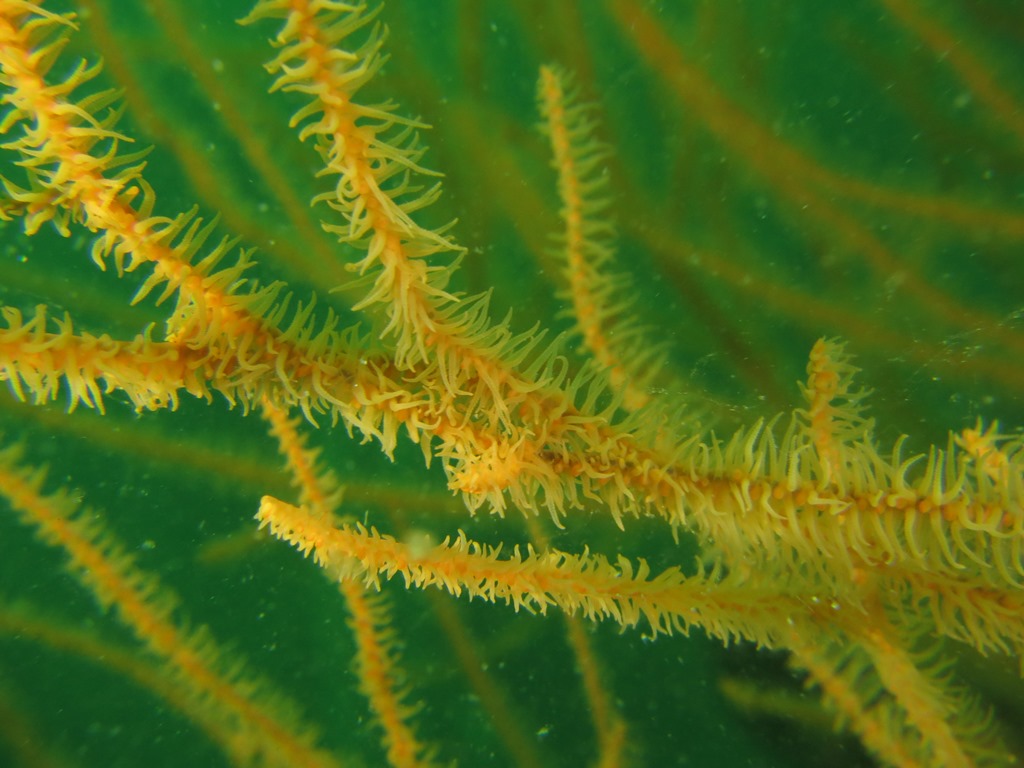 Pao Bay, Sual, Pangasinan
The Black Coral is the official state gem of Hawaii. How amazing is it that the Antipathes Sp. was seen in Philippine waters?! These tree-like corals live mostly in deep water and vary in colors. It's also listed on the list of International Trade in Endangered Species. Try to spot ones that are colored yellow, red, orange, brown, green, black and white.
1. CYNARINA CORAL

(CynarinaLacrymalis)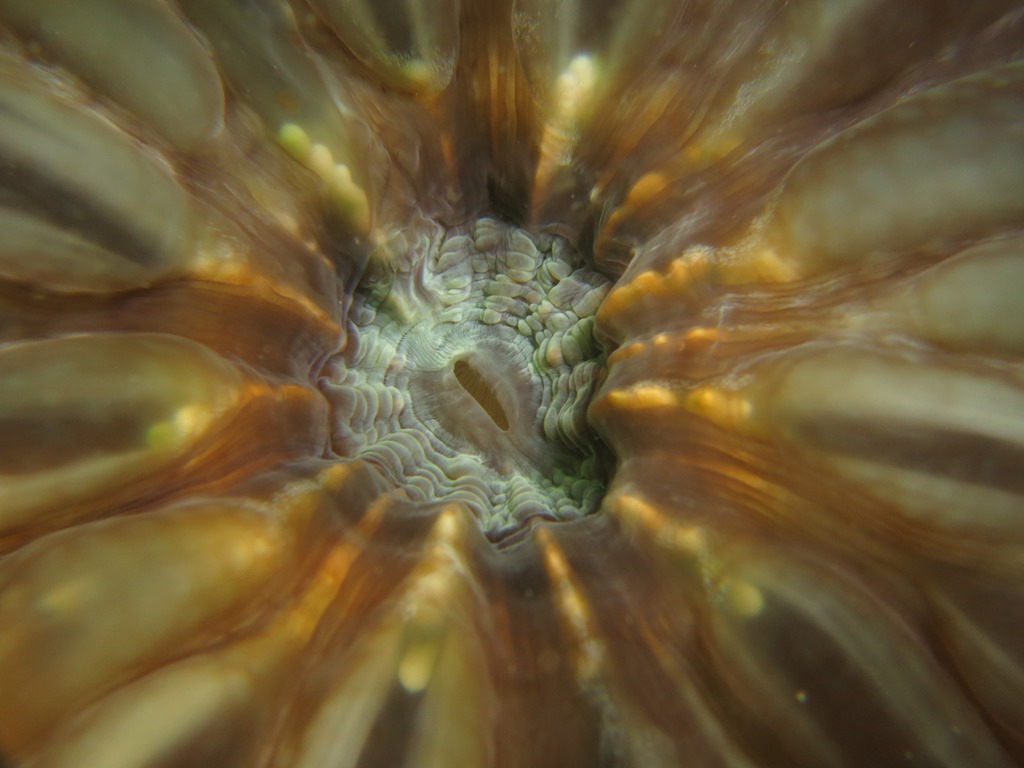 Pao Bay, Sual, Pangasinan
Also known as the Cat's Eye Coral, this delicate beauty is also a threatened creature. It's pretty amazing that a nearly-endangered specie thrives near a power plant. The Cynarina Coral features an astonishing mix of almost every color. Swim very, very deep if you want to see it for yourself. It's usually attached to the sea bed.
Which of these beautiful sea creatures is your favorite? Sound off below!