4. Google Docs citations
A wrong citation could cost your finals paper, so Google Docs introduces its newest feature that not only allows you to conveniently add citations to your paper, but also allows you to use whatever style you prefer. Because really, who has time to remember ALA vs. MLA vs. Chicago formats?
3. Apple, drones and maps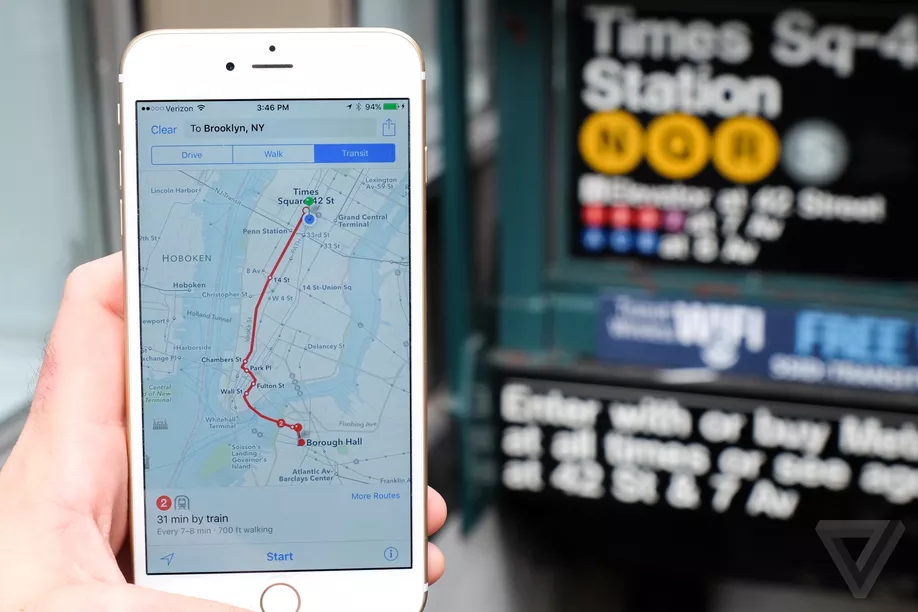 Apple's taken it up a notch in its quest to beat out Google in map navigation by employing drones instead of cars attached with cameras. There are also rumors that Apple is developing its own software for self-driving cars.
2. Nokia becomes an Android convert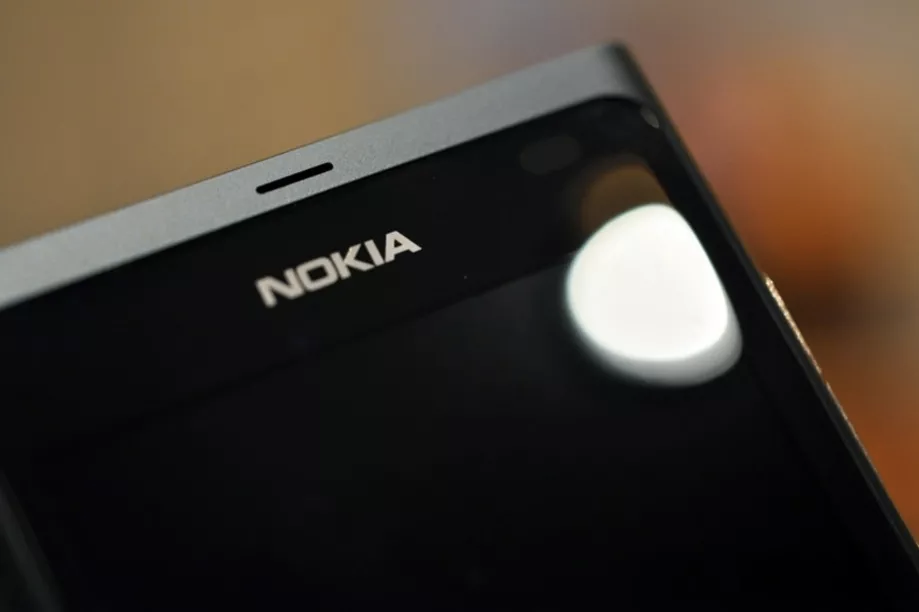 Nokia's making another attempt at a comeback next year, and this time it looks they actually have a shot at beating the big guys by adapting the Android OS. We have yet to hear about the details, but if you want to get the latest updates, you may subscribe to Nokia.
1. Viu arrives in the Philippines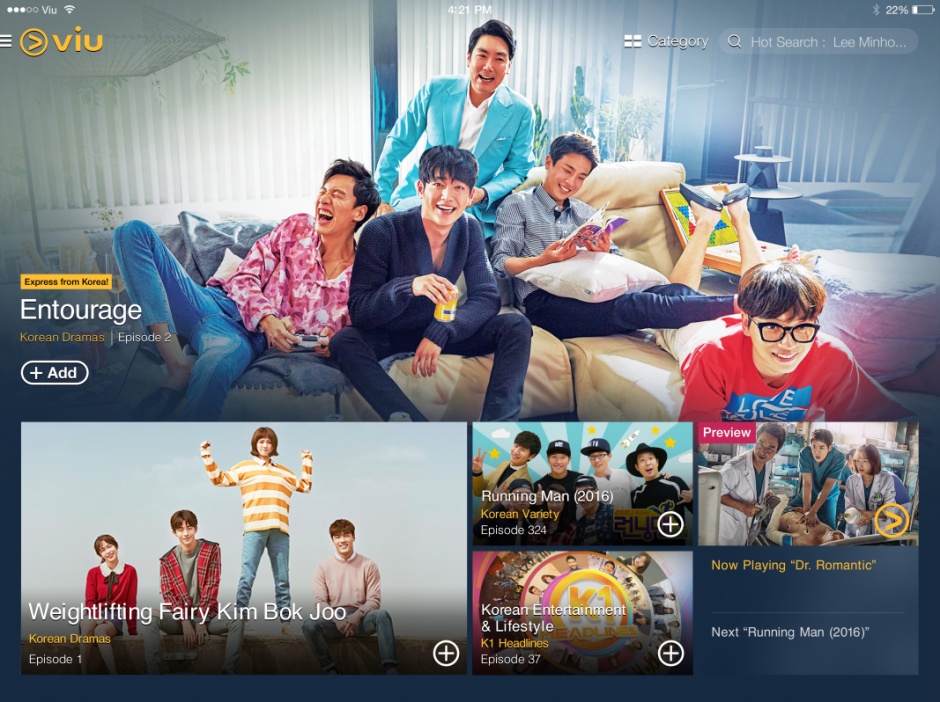 Viu is the Korean version of Netflix, and here you can find the latest and top Korean shows. And more importantly, it's FREE! It's accessible via web or mobile where you also have the option to store it offline for later viewing. Here's a link to find out more about them.
Got other tech news to share? Tell us about them below!