4. Tiny robots traversing on your clothes
The brilliant minds from MIT and Stanford recently introduced tiny robots that crawl on your clothes at a conference in Tokyo. With the help of sensors and artificial intelligence, these robots can traverse on your clothing. The builders propose that the tech be used to create customizable jewelry. But we can let our imagination fly on the possible applications of this one. Modular Iron Man armor, anyone?
3. Facebook may allow explicit posts
Now this is a bit tricky. Facebook is now actually allowing explicit content as long as they're newsworthy. "In the weeks ahead, we're going to begin allowing more items that people find newsworthy, significant, or important to the public interest — even if they might otherwise violate our standards," said Joel Kaplan, vice president of global public policy, and Justin Osofsky, vice president of global operations and media partnerships.
Well, this is a bit hard with them admitting that "respecting local norms and upholding global practices often come into conflict." But let's see how Facebook will balance this out.
2. AT&T acquires Batman rights
That's right AT&T just bought Time Warner for a staggering amount of $80 billion which will include brands such as HBO, Warner Bros. Entertainment and CNN, and, of course, Warner's DC Comics. Looks like someone's richer than Bruce Wayne. We're still not sure what AT&T's next move will be in transitioning from a telecommunications company to a media giant.
1. Macbook Pro is here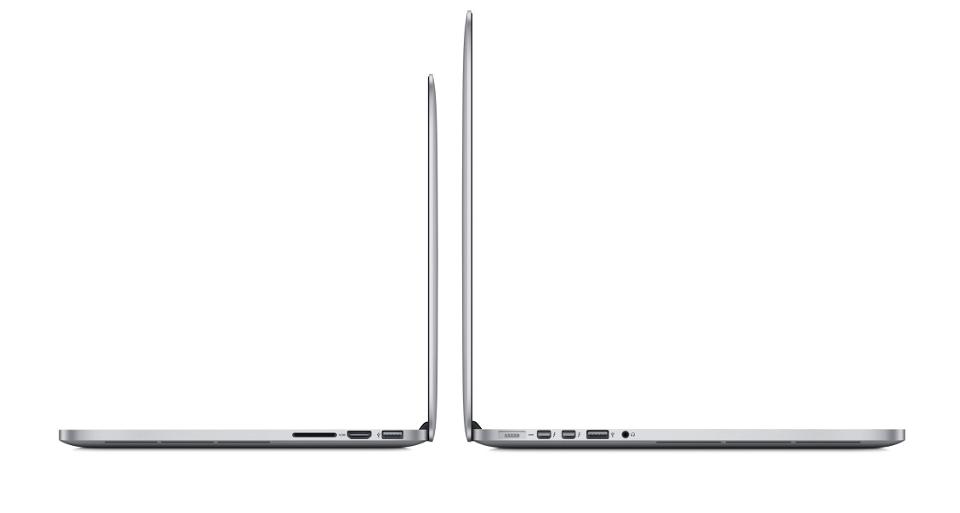 It's finally coming. It felt like a century, but the new Macbook Pro will finally be launched on Thursday (October 27), which would be Friday, 10am (October 28) in the Philippines. There were also teasers that the Air and Macbook might get a new look, but let's not get overly excited.
Got other tech news to share? Say it down here!