4. Twitter's early Christmas gift
Say more about what's happening! Rolling out now: photos, videos, GIFs, polls, and Quote Tweets no longer count toward your 140 characters.
pic.twitter.com/I9pUC0NdZC

— Twitter (@twitter)
September 19, 2016
We can now finally tweet exactly 140 characters excluding the supporting photos, videos, GIFs, polls, and quote tweets to compliment our tweet—isn't that just wonderful? Tweet away!
3. "No Man's Sky" dubbed as boring, and it is
Everyone had big expectations of No Man's Sky, an ambitious game boasting an almost infinite virtual universe with 18 quintillion planets for one to explore. Realistically, it seems virtually impossible for a player to explore the entirety of the game—which discouraged majority of players from playing the game further, dubbing it as 'boring' and is only fitting because the universe, in reality, is too much for us to handle.
2. Yahoo accounts hacked since 2014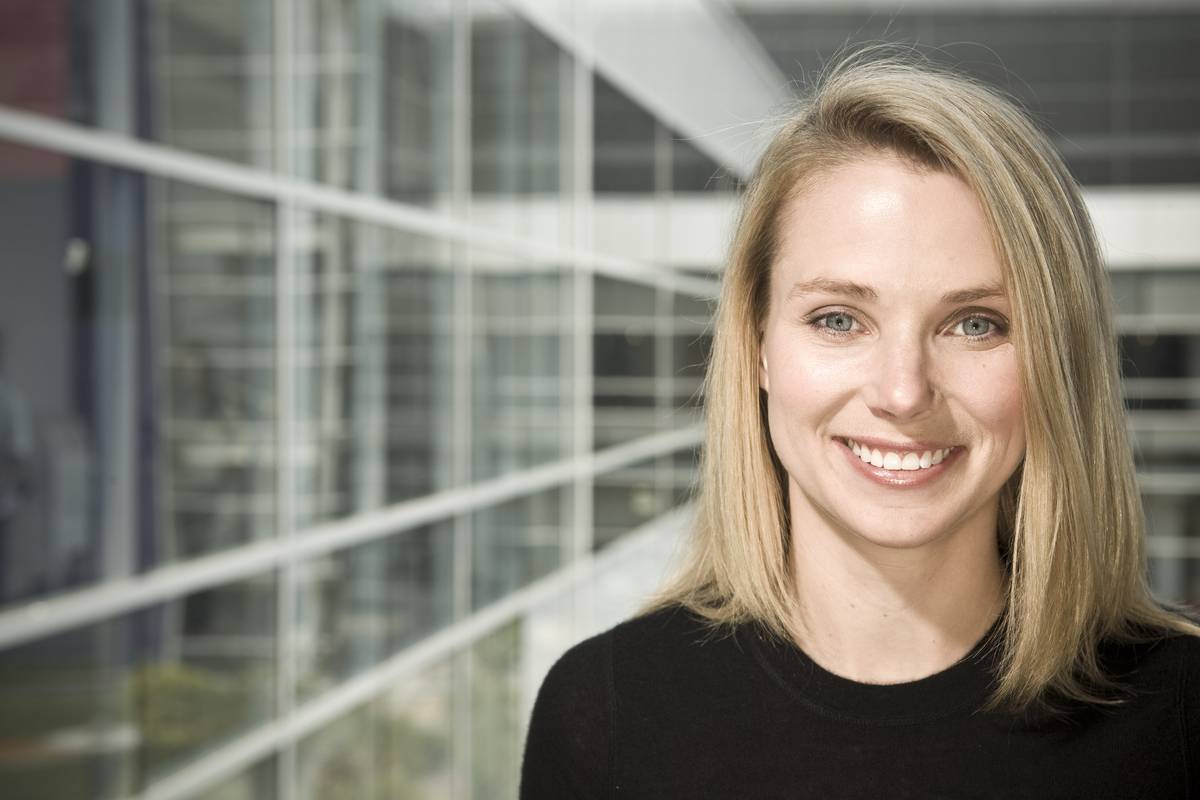 If you haven't changed the password of your Yahoo account since 2014, then I suggest you should. Three days ago, Yahoo confirmed that at least 500 million user accounts have been breached. Yes, I know what you're thinking: why only tell us now?! We'll have to wait for a full explanation from Yahoo's CEO Marissa Mayers—adding one last scandal from her already disappointing run as CEO. We'll also have to wait if Verizon is still willing to buy Yahoo amidst this recent scandal.
1. Spectacles: Make Memories from Your Perspective
Snapchat (now Snap) is cooking up its first ever hardware product, and man—it's so beautiful that I'm giggling. It's called Spectacles, sunglasses that can record 10-second snippets of video. Its projected price will be about $130, according to the Journal. That's definitely a decent price for being able to record your memories from your perspective.
Got other tech news to share? Tell us about them in the comments section!