Mom's Secrets: 8 Iconic Filipino Dishes For Any Occasion
Aug 10, 2019 &nbsp • &nbsp 8List Editor
Pinoys are the best at celebrating, and no one throws a party like a Filipino mom. We're rounding up eight of the dishes that make any occasion special. The best part: these recipes also double as everyday favorites!
Pinoy Style Spaghetti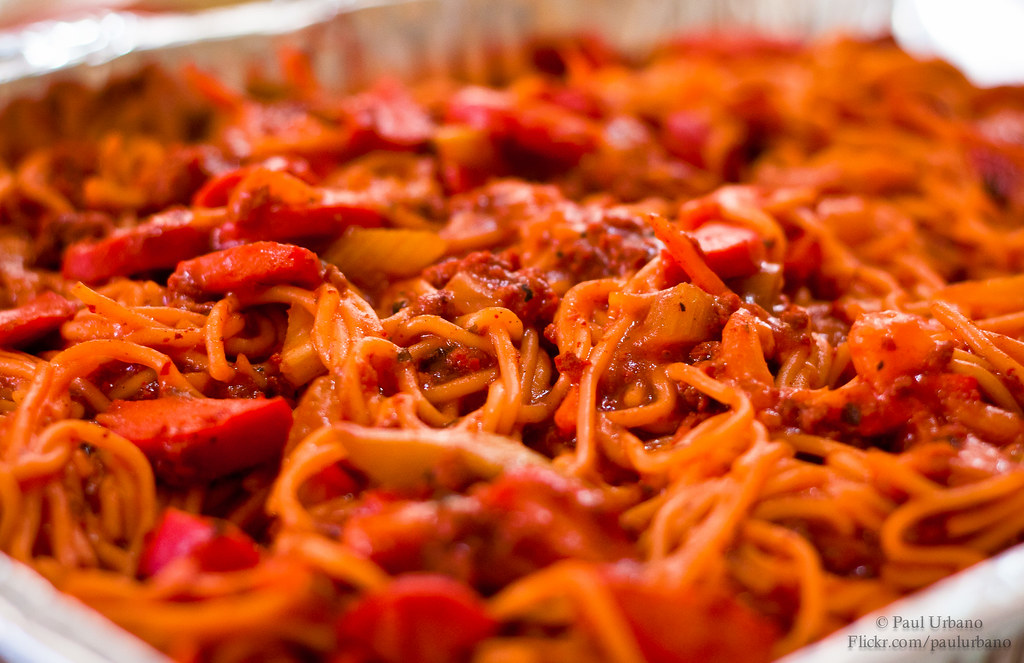 Though the dish might not have originated from here, we took the Italian staple and knocked it out of the park. The typical recipe creates a sweet sauce that's sure to put a smile on anyone's face, but creamy is the way to go. Not to mention it's a breeze to make; all you need is a pot and 30 minutes!
Kare-kare

While people bicker over adobo versus sinigang, us kare-kare lovers are going to enjoy the superior Filipino ulam in this corner. The lasting impression that this dish has is its rich peanut sauce, which by the way, goes great with the ever-reliable plain (unli) rice.
Kakanin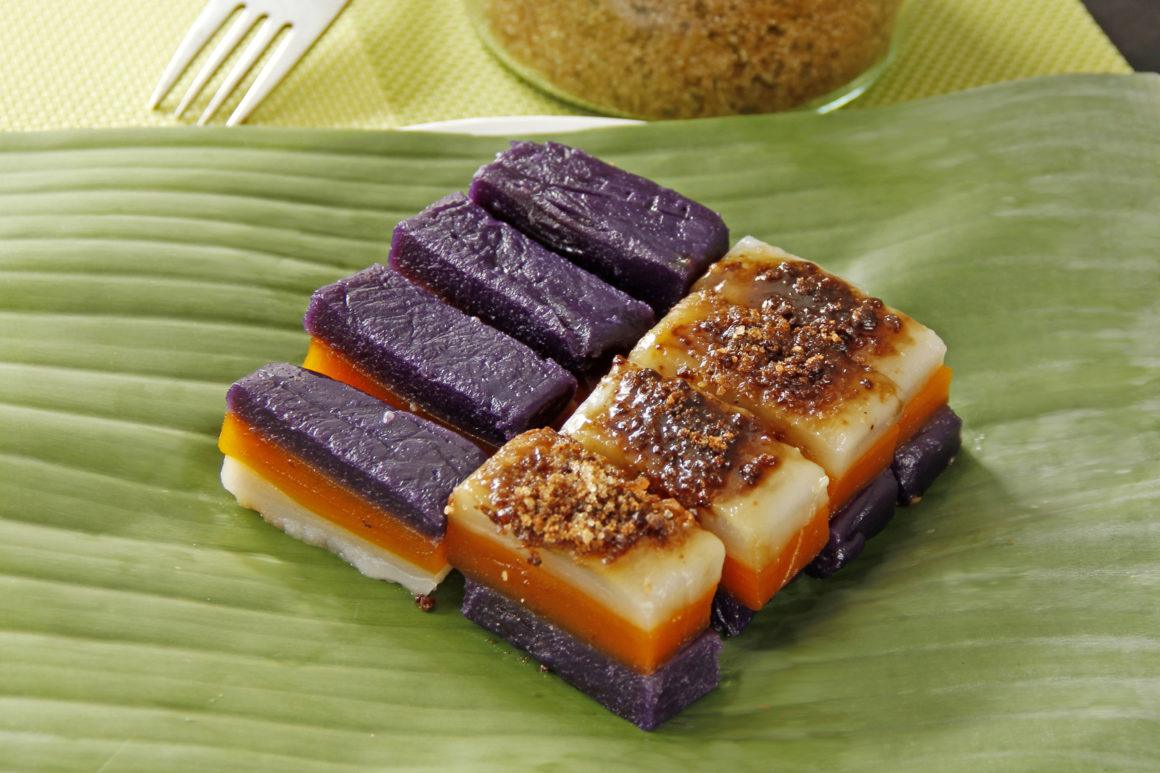 The ultimate Filipino snack is kakanin (Sorry, halo-halo!). You know we love it because we have dozens of unique recipes across the country, with each household adding their own twist on it. Fool-proof kakanin recipes are biko, pichi-pichi, and puto't kutsinta, but you can also serve up a surprise by experimenting with different flavors!
Bistek Tagalog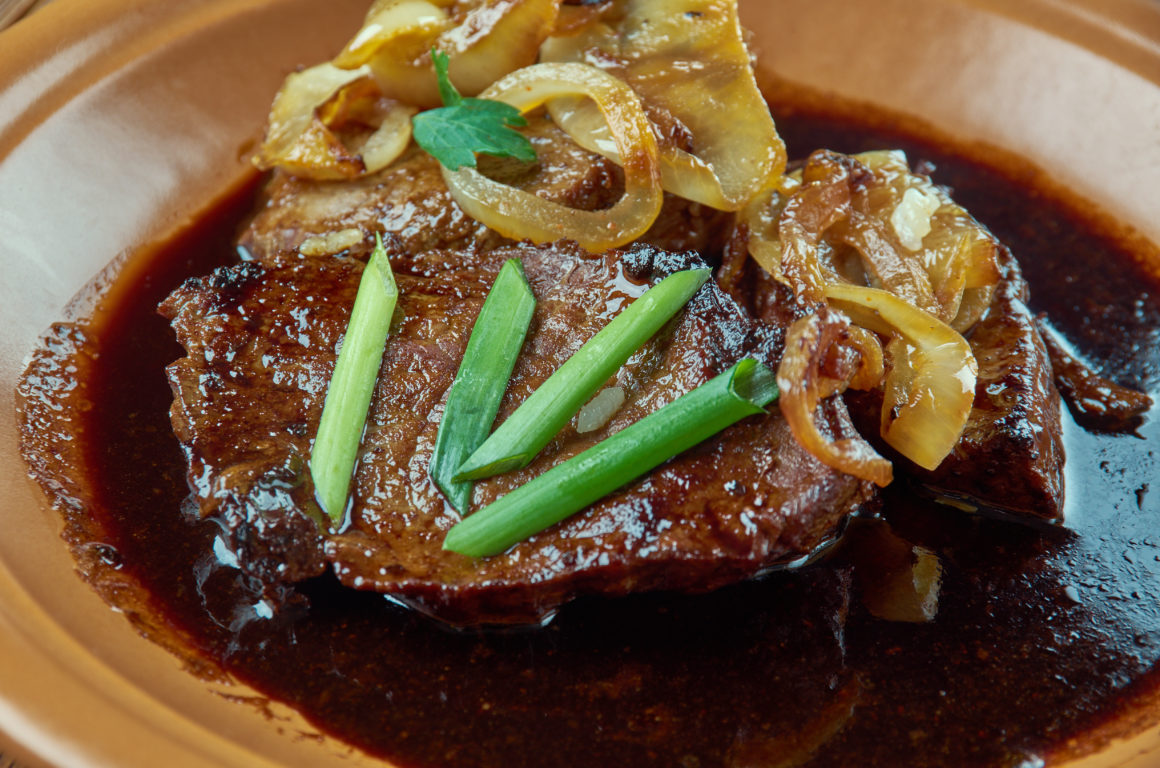 There's a reason why this dish is named that way, and that's because we love it so much. Although it might be a pretty simple dish to cook, its flavor is unforgettably Pinoy. This is a dish that's so versatile that it's even a great a baon idea!
Pancit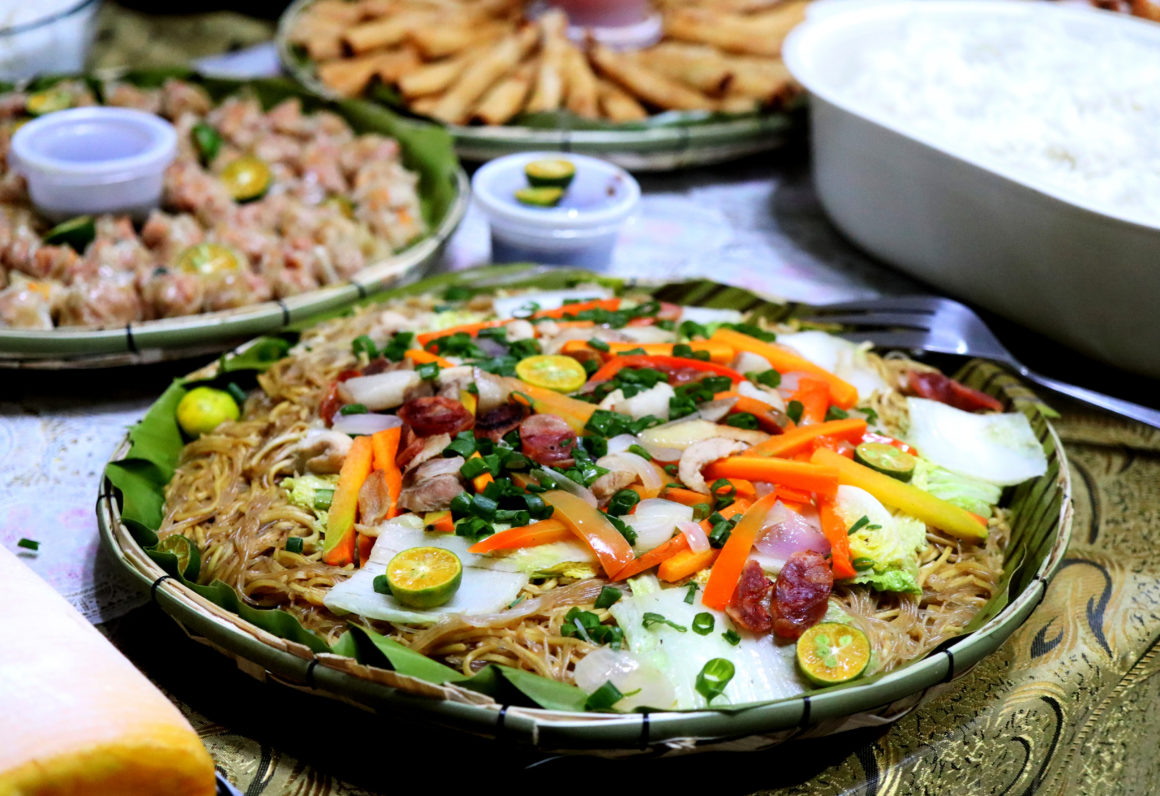 It's not a Filipino party without a huge bilao of pancit on the table. Be it palabok, hab-hab, or malabon, everyone agrees that noodles are the best thing that's ever happened to anyone's stomach.
Lumpiang Shanghai

The first tray of food to run out will always be the one with lumpiang shanghai in it. It's usually made with ground pork and vegetables, but there are also recipes that use fish! Whether you like it with sweet chili sauce, vinegar, or just plain old ketchup, lumpia is the go-to dish that will make even the pickiest of eaters hoard some on their plate.
Inihaw na Liempo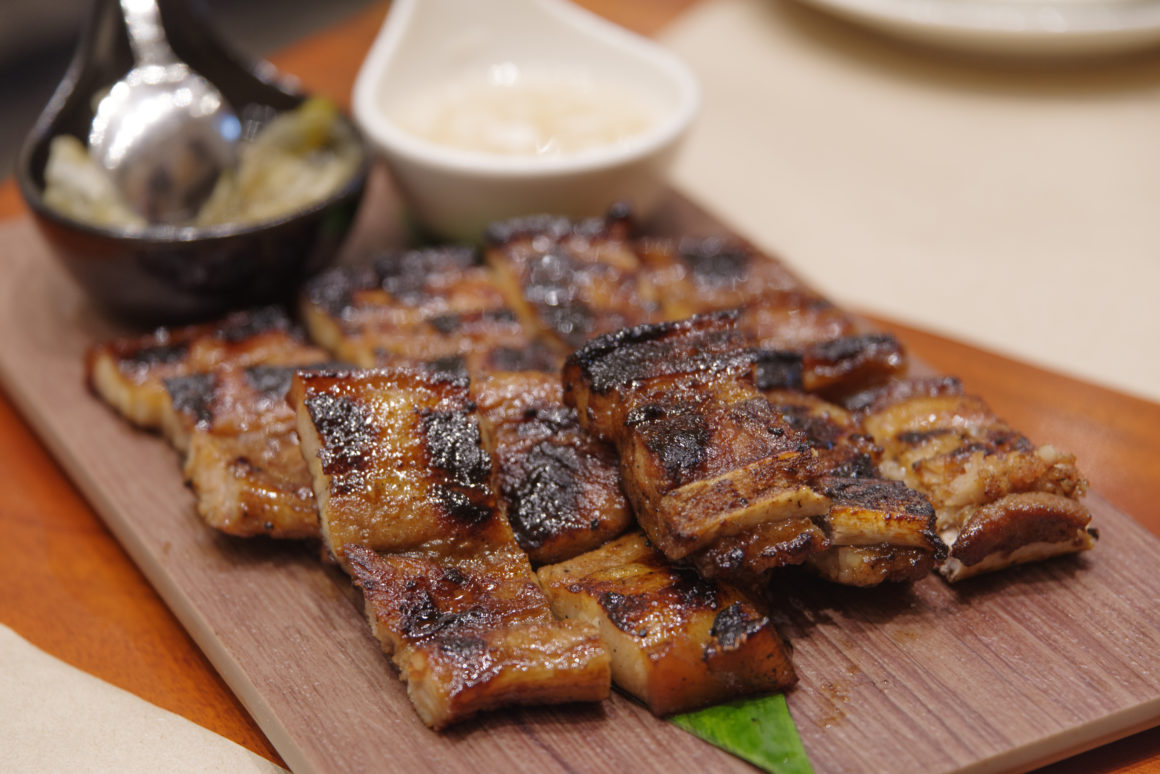 Samgyeopsal is overrated! Take out the charcoal and grill up a universal favorite in your backyard. Funnily enough, inihaw na liempo is marinated in a mixture that's similar to the supposed national dish, adobo; it contains soy sauce, pepper, and vinegar, while some also add Sprite or 7-Up and calamansi for more flavor.
Macaroni Salad

Macaroni salad is the star of the Noche Buena table, but it's also a show-stopper on any other day – simply because it completes the handaan and makes any party extra special. The secret to perfecting this Filipino favorite is a ton of love and a knock-out recipe with fresh ingredients. That's why Lady's Choice Real Mayonnaise is the obvious choice for the mom who wants only the best for her family. Made with real egg and other quality ingredients, Lady's Choice has that perfect blend of creaminess that will make your macaroni salad extraordinarily delicious. Just make sure to save yourself a bowl before they gobble it all up! Try the recipe here.
Watch how macaroni salad brings the fiesta to the table and the family together in this video:
Iba ang saya 'pag may fiesta! Pero kailan kayo huling nakumpleto ng buong pamilya para rito?

Posted by ABS-CBN on Wednesday, July 3, 2019
Watch the whole video on Facebook.
What's your favorite Filipino food? Tell us below!!