4. Don't underestimate yourself.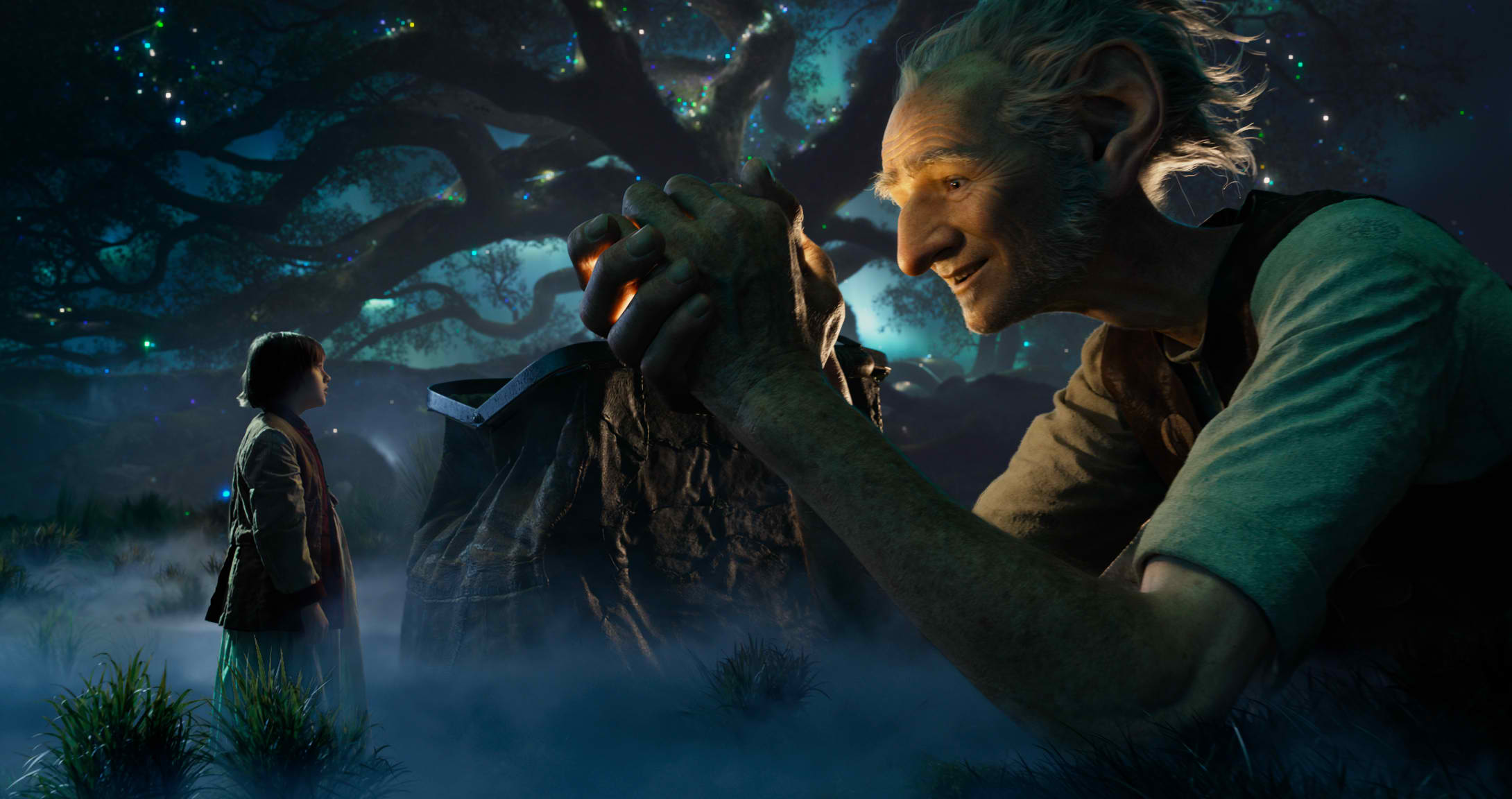 The BFG was constantly reminded of his insignificance when Fleshlumpeater, the most violent of giants in Giant Country, told him, "You're a disgrace to giants everywhere." But through Sophie, he realizes that he is essential is and capable of more than he thinks.
3. Don't give up.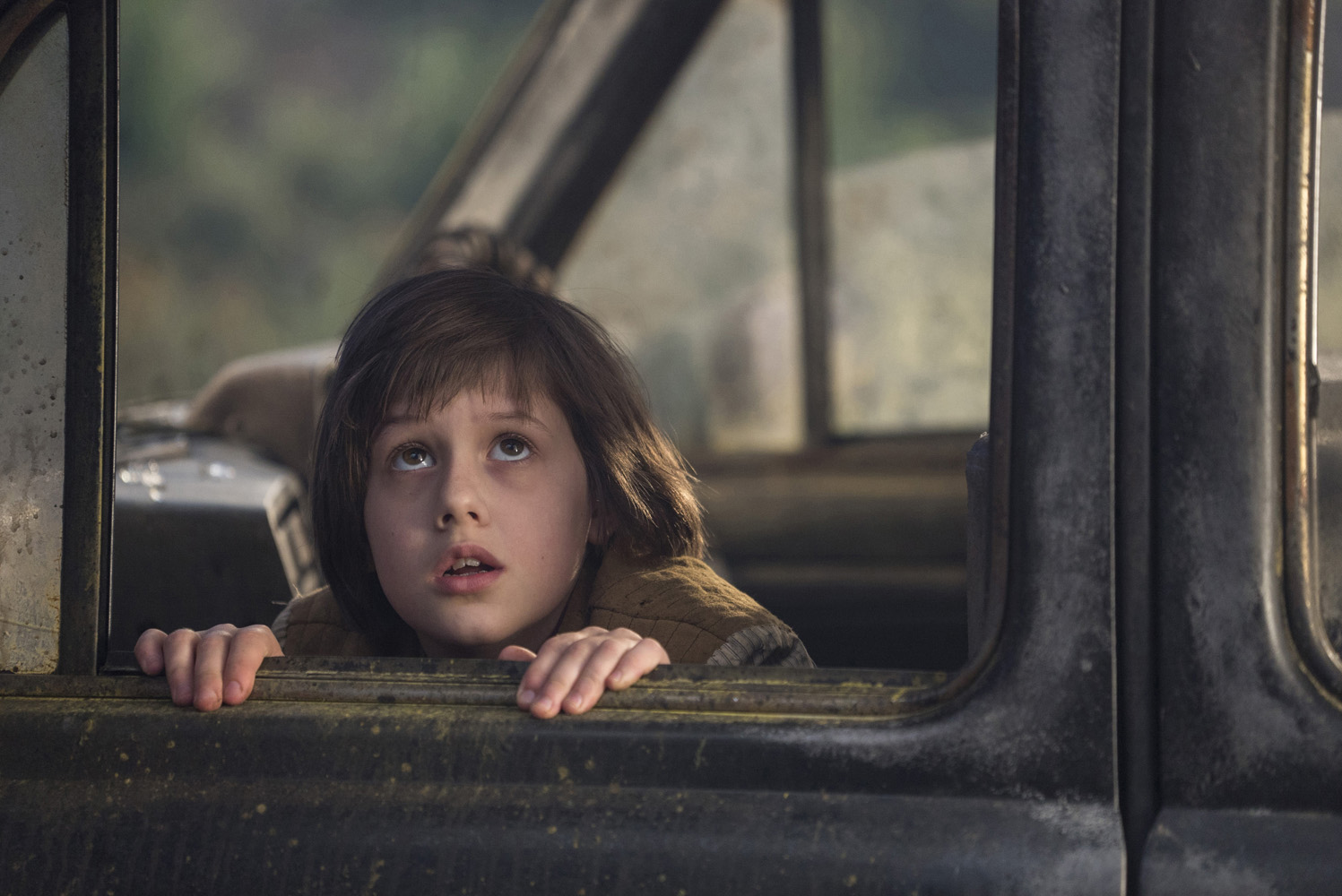 When the BFG realizes he neglected to bring a vital instrument for the culmination of their plan, Sophie instantly looked for an alternative. That scene proves that when things don't go the way they are planned, there are ways of going around them.
2. Be kind.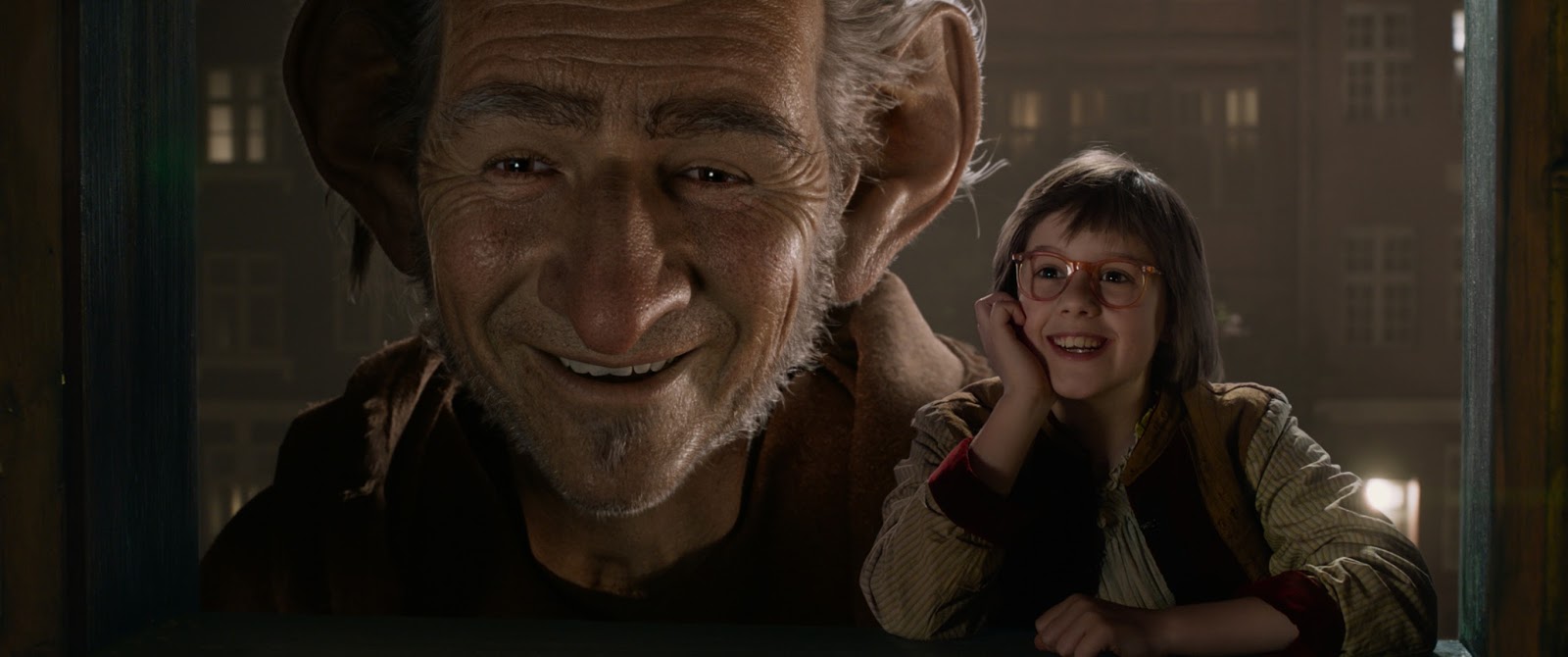 "Two rights don't equal a left," said the BFG. Or, as we say, two wrongs don't equal a right. The BFG wouldn't stand for the violent treatment of humans by the other giants, but he knew better than to treat the giants with equal violence.
1. Put yourself second to friends in need.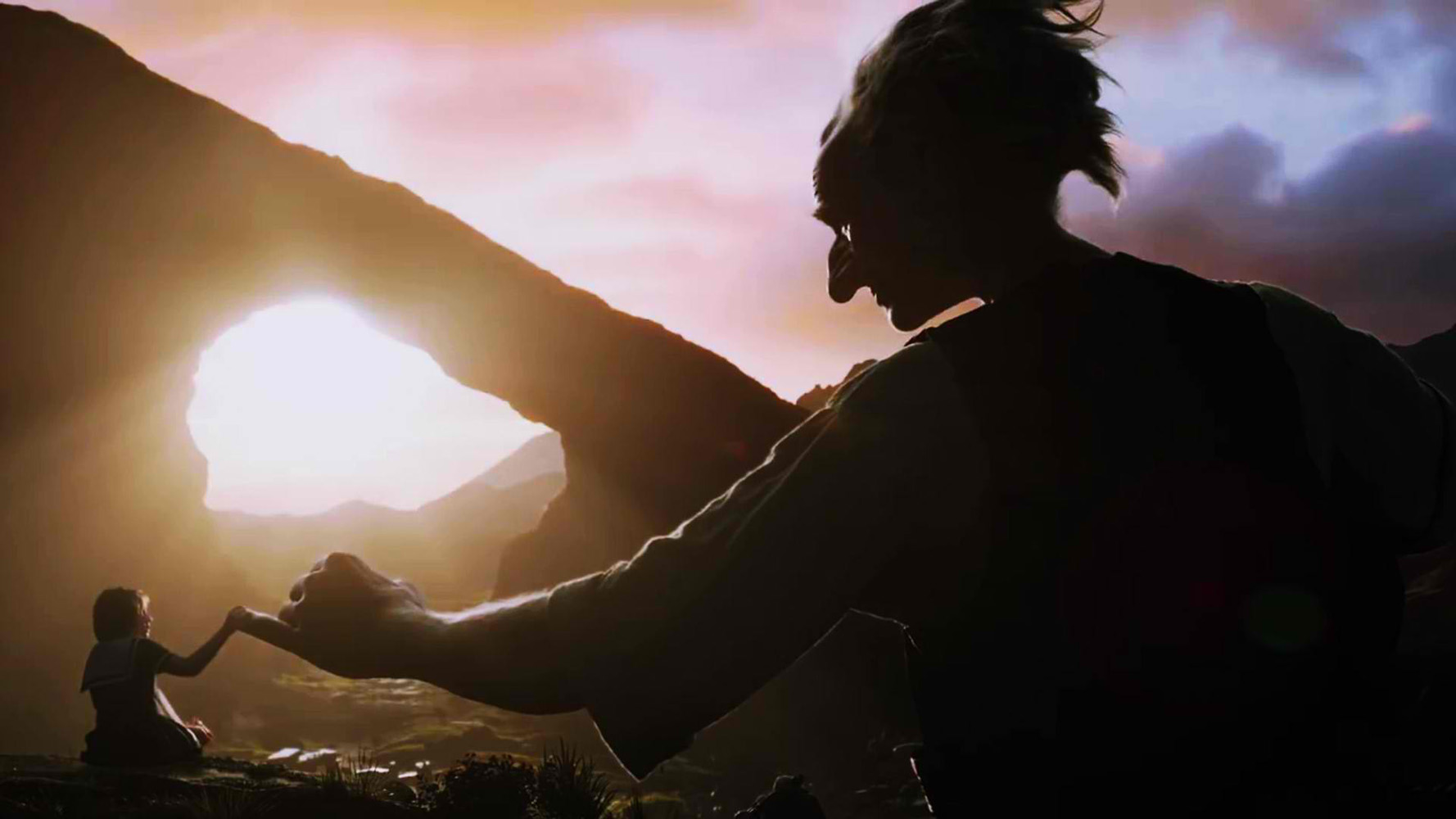 Sophie knew the risks, but she endangered herself for the sake of others and the well-being of the BFG. Her selflessness is a trait children should aspire to have, especially in a society where people only think of their own interests.
All photos courtesy of Walt Disney Pictures.
Are you planning to see this family movie? Share with us your thoughts on this film!