First American Stage Performance at the AMAs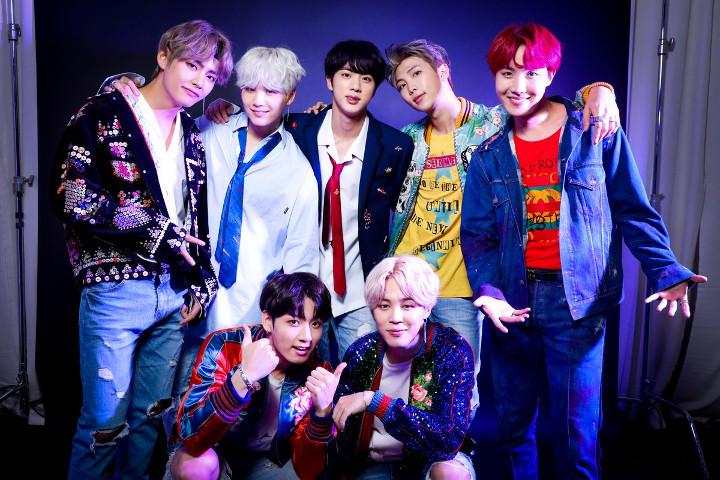 What could undoubtedly be the most-awaited part of the American Music Awards 2017 is their performance of "DNA". They truly made history as the first Korean boyband to ever perform at an American Awards Show, blowing everyone away with an electrifying and jaw dropping song and dance routine.
American TV Show Guest Appearances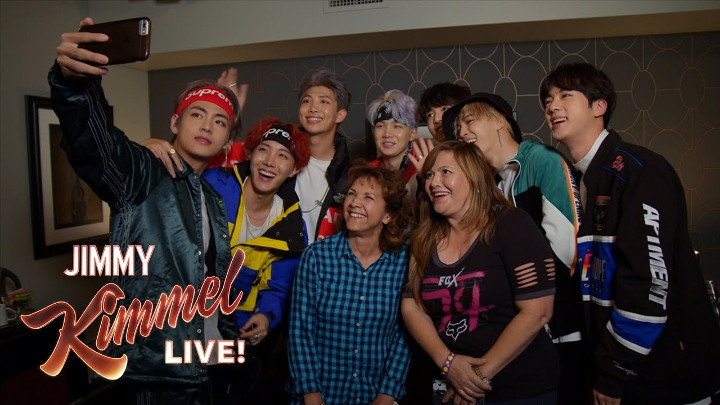 The group also experienced their first ever guest appearances and performances at a number of widely known American TV shows including Jimmy Kimmel Live, The Ellen Show, and The Late Late Show with James Corden.
"MIC Drop" Steve Aoki Remix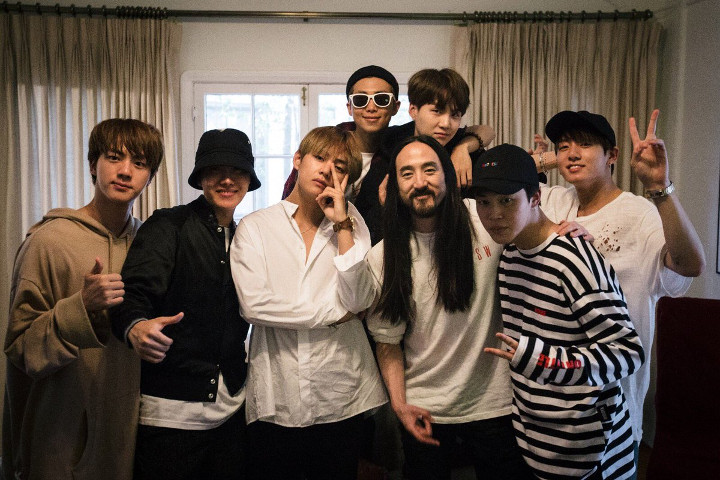 It may not be their first collab with a Western artist, but it's one that definitely broke the charts. This remix features English lyrics to make it more accessible and "sing-able" to international fans and also contains Desiigner's own rap verse in the recorded version. The music video is pretty dope too.
Partnership with UNICEF for Anti-Violence Campaign
💙💙💙💙

Excited to team up with @BTS_twt for our #ENDviolence campaign → https://t.co/0lw8iyTTKx @billboard #BTSLoveMyself pic.twitter.com/wHX2ZVaF47

— UNICEF (@UNICEF) November 1, 2017
In honor of their latest album "Love Yourself: Her," BTS collaborated with UNICEF for an anti-violence campaign called "Love Myself". This has made them the very first Korean artists to raise money for a global campaign which is committed to ensuring children and teenagers worldwide are able to lead safe, happy, and healthy lives without the fear of violence.
According to the official website, BTS will donate a portion of their income from album sales and 100% of all profits from the sale of goods to numerous social programs.
What was your favorite BTS moment this year? Tell us all about it below!