4. Adonit Snap: The stylus to rule them all
Adonit's 4.3mm thick stylus named 'Snap' is finally out in the market. But why the heck would you make one in the first place? Well, it's basically made for people who are serious about their Snapchat doodles, or those who want to send better doodle's in their Messenger. And since it's magnetic, it will snap back to the metal casing of your phone. More importantly, it also has a button that triggers your smartphone camera to snap a photo of you.
3. HTC jumps into the smartwatch arena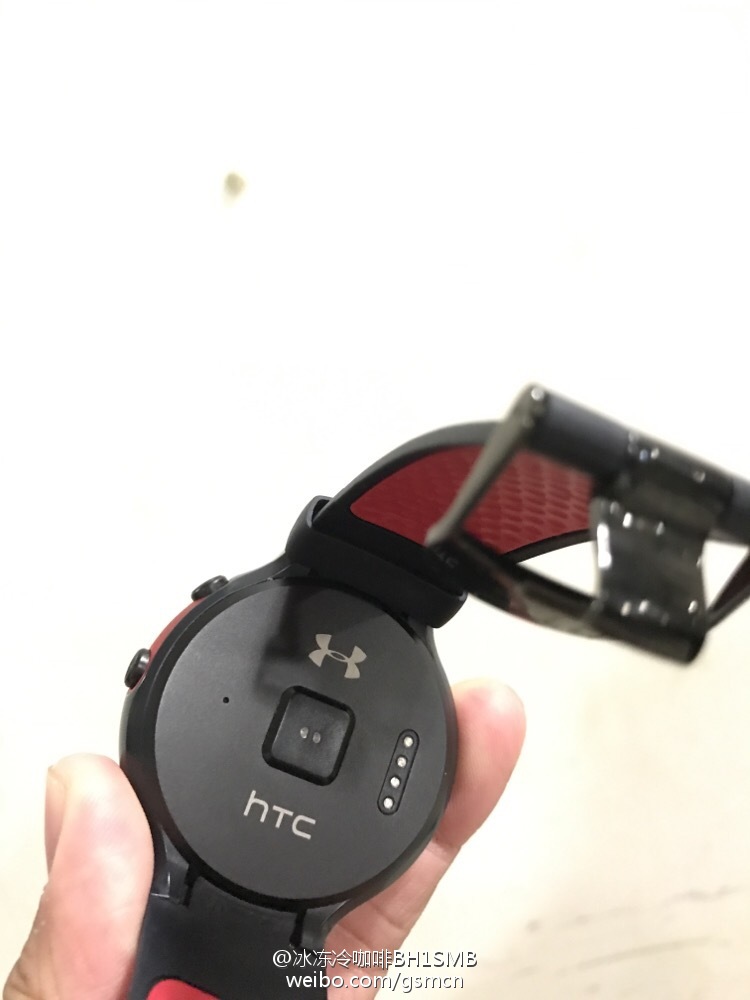 We're not really sure what makes a good smartwatch since all of them out there have practically the same features. Adding soon to the confusion is HTC's smartwatch under the codename 'Halfbreak' in collaboration with Under Armour. Yes, that's an odd collaboration, but we'll just have to wait for more news from HTC.
2. Facebook opens its virtual office space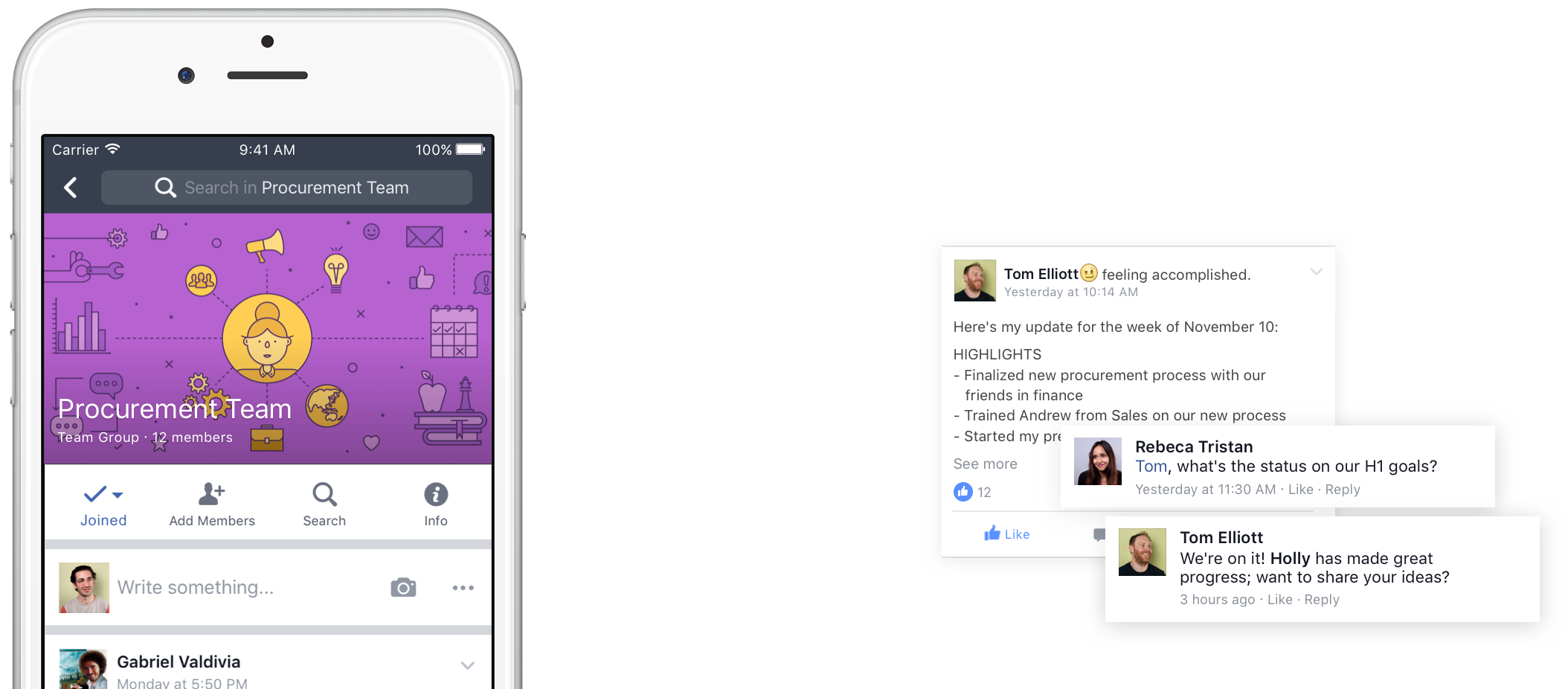 Just last week, Facebook rolled out Secret Conversations and Marketplace (you can check the details of those here), and now they're introducing the Workplace, a communication platform designed for companies to interact with one another. Whether it's hosting a virtual brainstorm or following a presentation of your boss, the Workplace can practically make office communication easier.
On top off that is Facebook's introduction of the Multi-Company Groups, a shared space that allows employees across different organizations to work together. It's sort of a colab space, but virtual. Now it can't be denied that Facebook is changing and dominating the virtual landscape one feature at a time.
1. Galaxy Note 7's tragic conclusion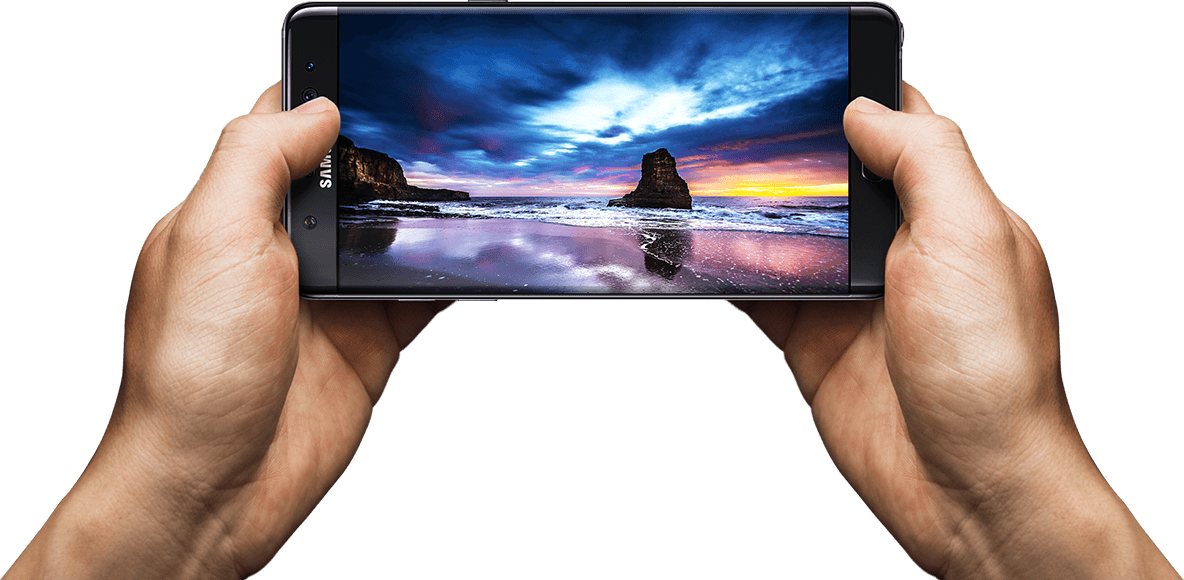 Apple's boring iPhone 7 is here. Google's Pixel finally makes its debut. And Samsung's Note 7 bids goodbye. The tragic story of Samsung's Note 7 had some glimmer of hope by performing a worldwide recall but it seems like all effort was in vain. Samsung has finally asked all carrier and retail partners globally to stop sales and exchanges of the Galaxy Note 7. What's next? Well, we'll probably assume that Samsung will launch the Galaxy 8 sooner than planned to appease their patrons—and obviously to lift their sales back with all the money they lost in this mess.
Got other tech news to share? Say it down here!