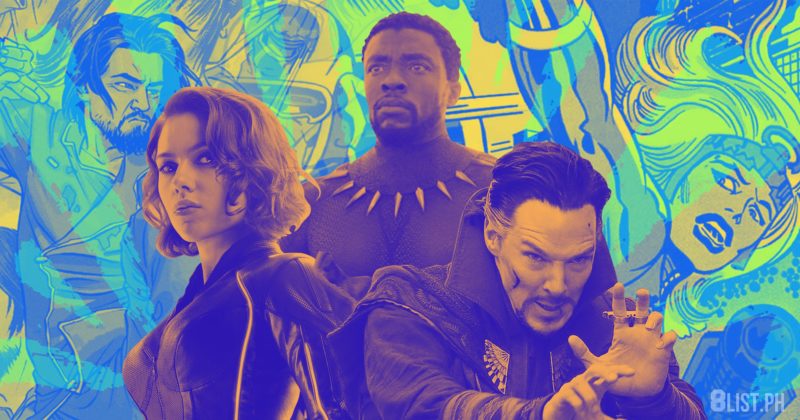 As Captain Marvel continues to gangbusters box office numbers in the theaters, the fourth Avengers movie draws increasingly closer. But after they defeat Thanos, who knows what's next? Who will live, who will stay dead, and who will definitely die? The future is uncertain, moreso for characters like Iron Man and Captain America whose contractual obligations have run dry.
One thing's for sure is that with or without all the original Avengers there will still be more Marvel movies. Marvel Studios president Kevin Feige is keeping a tight lid on the future. So for now we have to go by a couple of hints and clues to determine what's coming down the pipeline for the Marvel Cinematic Universe. Regardless of how things rebuild, we can be sure of these eight projects.
Spider-Man: Far From Home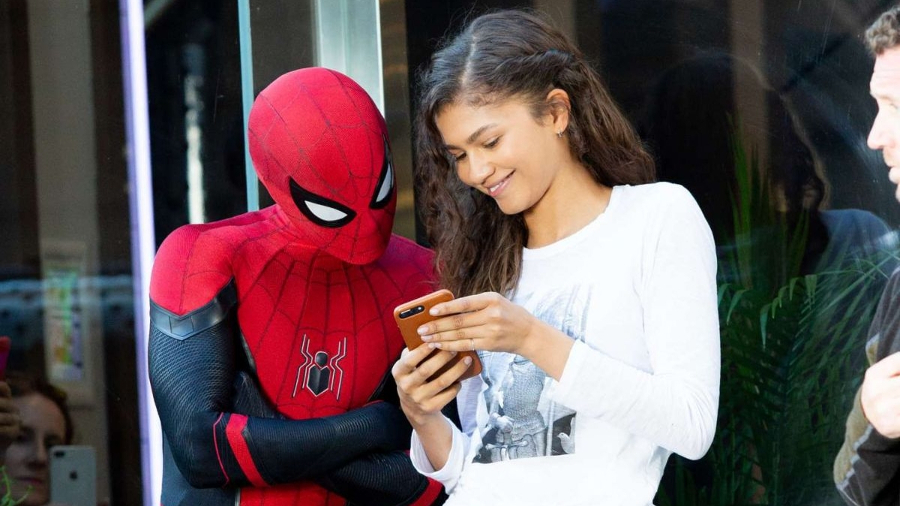 The only film on this list with a locked down release date – July 5, 2019 – the sequel to 2017's Spider-Man: Homecoming sees Peter and friends taking a trip to Europe. When a series of elemental creatures attack, an adventurer named Mysterio shows up. Tony Stark – who served as Peter's mentor in previous films – is notably absent in trailers leading some to believe he doesn't make it out of Endgame.
Black Widow Solo Movie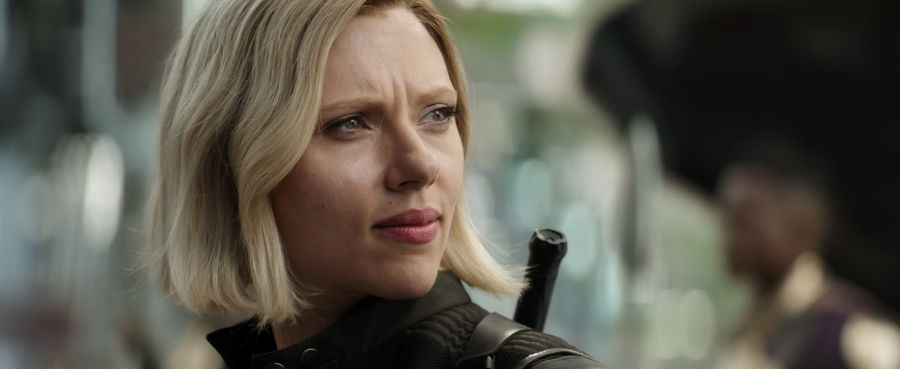 Scarlett Johansson has made it abundantly clear that her commitment to the MCU tends to waver a bit. That's because for all the star power that Johansson wields, she's had very little to do. That's why Marvel Studios has been trying to get the wheels going on a solo film for her. Cate Shortland (Lore, Berlin Syndrome) has signed on to direct, with Ned Benson developing the script.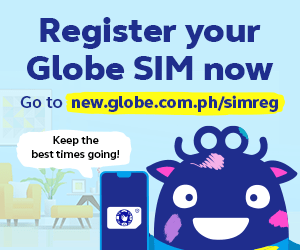 Black Panther Sequel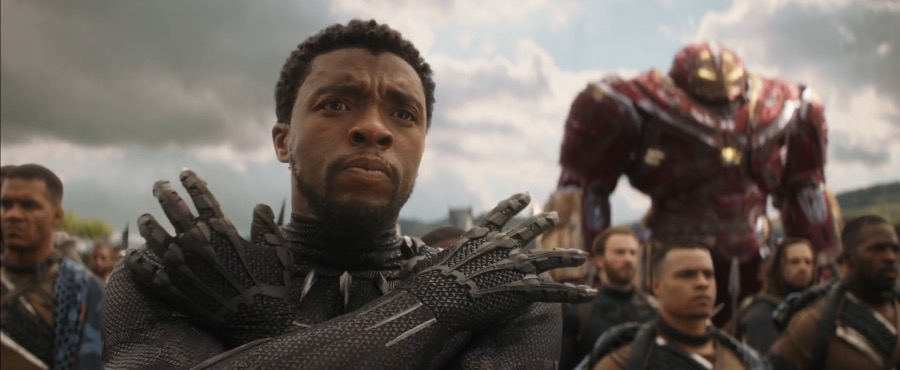 Chadwick Boseman is signed for five pictures with Marvel. And once you deduct three ensemble pictures and a solo feature, that means he's got one more film left after Endgame. And when Black Panther made over a billion dollars, took home three trophies from this year's Academy Awards and became a cultural phenomenon, you can bet that sequel's on the way.
Shang-Chi, Master of Kung-Fu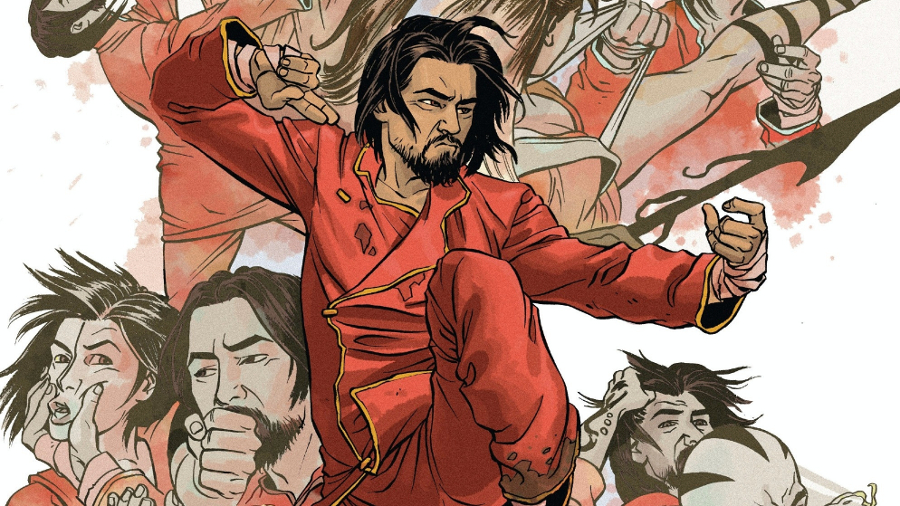 That Netflix's Iron Fist wasn't reimagined as an Asian-American protagonist was kind of a disappointment, but that doesn't mean Marvel has turned its back completely on an Asian superhero. Focusing on a martial arts expert with no powers but superb training, the film will be directed by Destin Daniel Cretton, who won critical praise for his film Short Term 12.
Doctor Strange Sequel

With half his six picture deal over, one can expect that Marvel Studios will come to bargain with Benedict Cumberbatch soon. In the meantime, the actor is still scheduled to return of a second solo outing as the Sorcerer Supreme. Scott Derrickson will return to direct, but the sequel is still in search of a screenwriter. Meanwhile, Benedict Wong will return as well to reprise his role as uh, Wong.
Eternals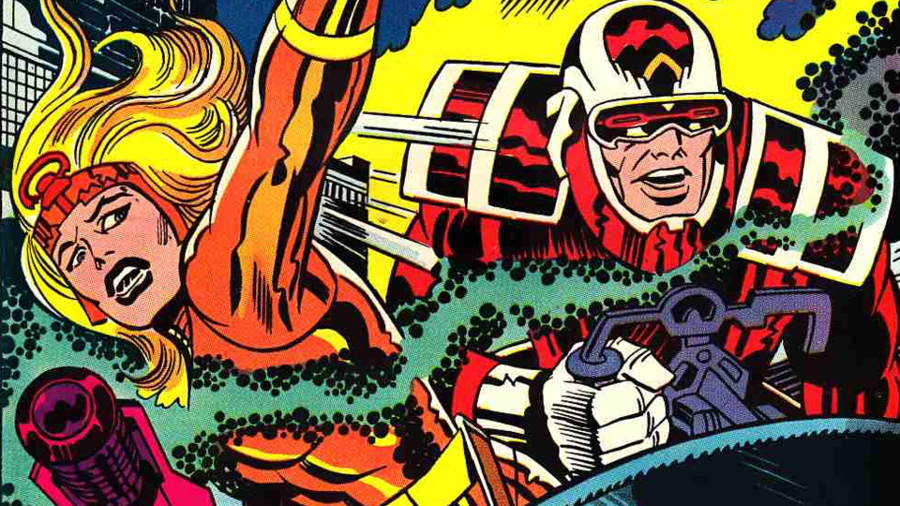 The Eternals is one of those Marvel Comics bits that seems of personal interest to Kevin Feige. An evolutionary offshoot of humans created by Jack "The King" Kirby, The Eternals are an entire race of superhumans with long lifespans and incredible powers. Says Feige, "We are actively beginning to have creative discussions about to see if we believe in them enough to put them on a slate."
Guardians of the Galaxy, Vol. 3

The Guardians of the Galaxy series remains a beloved piece of the Marvel puzzle. Under the direction of James Gunn, the two films were cool, dysfunctional, irreverent and heartfelt. But after a series of ancient tweets got Gunn fired, many fans feared that he would never get the opportunity to close the emotional arcs he began. Even the cast bristled at the notion of going on without him.
But earlier this week, Disney did the right thing and reconciled with Gunn, recognizing that his tasteless old jokes did not reflect the person he is now. Gunn is currently tasked to reboot Suicide Squad for the DCEU, and will return to Marvel alongside a cast that has waited for him and for fans who couldn't imagine a trilogy that finishes without him.
Captain Marvel Sequel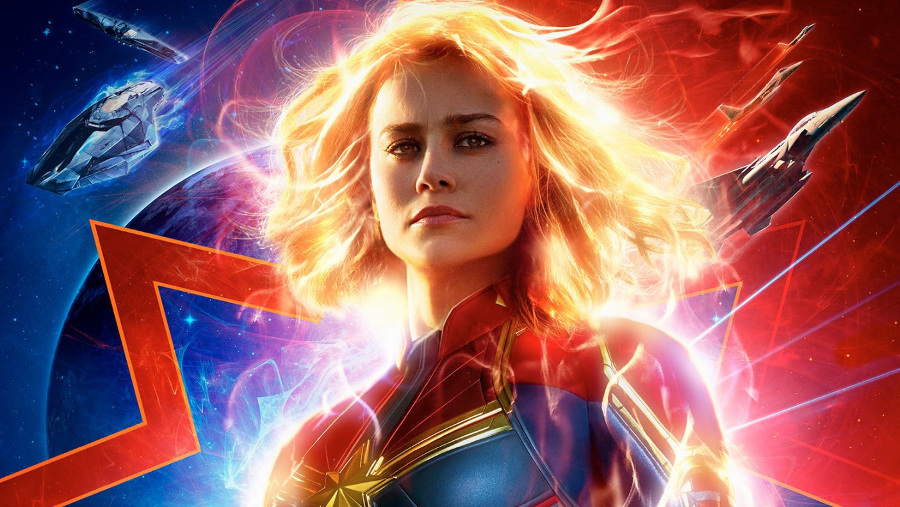 With close to $800 million dollars in the till as of this writing, the question of whether a female led superhero film will succeed has been answered with a resounding yes. No amount of nerd raging can deny that. And while not a single hint has indicated a Captain Marvel sequel is in the cards, it seems like a foregone conclusion that this is where Brie Larson's contract will take her next.
Which MCU are you excited about? Tell us below!