The New Dragon Tattoo Film Gets Stuck in its Own Web
Dec 3, 2018 &nbsp • &nbsp Macky Macarayan
Fans of Stieg Larsson's Millennium trilogy and its punk heroine Lisbeth Salander might be in for a shock on this new film adaptation, based on the novel by David Lagercrantz (who continued the books after Larsson's death). While some will be in for a ride for two hours of nonstop action, others will surely be calling out the elephant in the room: is this still a Lisbeth Salander story?
Thrill-A-Minute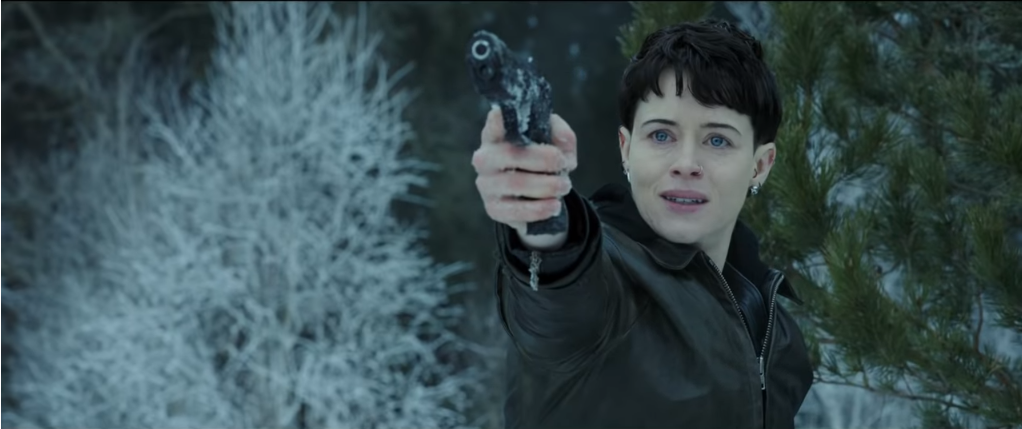 Sure, Fede Álvarez's The Girl in the Spider's Web offers plenty of exciting high-speed chases and bone-breaking action to rival that of the Bourne franchise, and if that's your thing, then you'll get your money's worth. The motorcycle chase here arguably feels more intense than the one in David Fincher's 2011 film.
Conspiracies, Conspiracies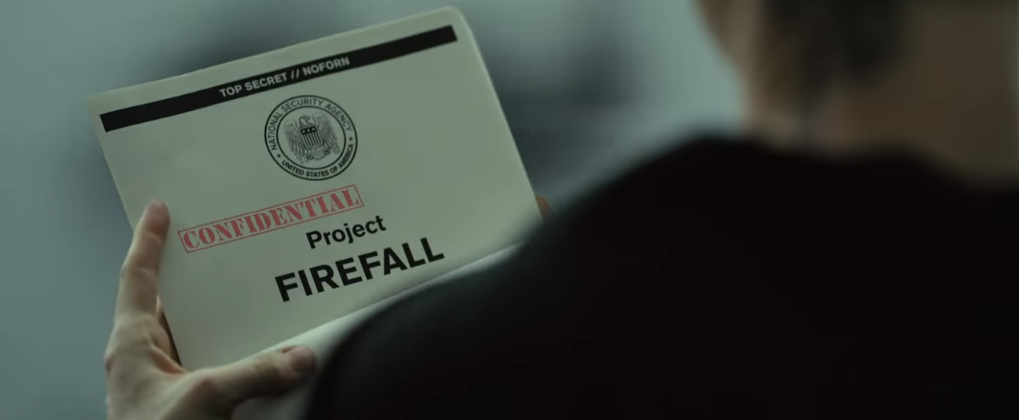 What's a Lisbeth Salander story without conspiracies? Salander, again displaying her hacking prowess, manages to hack into a sophisticated program coveted by numerous governments, but this feat also paints a target on her forehead. The labyrinthine plot is exciting enough, even though we guessed who the villain is a mile away.
Fede Álvarez Is A Master At Work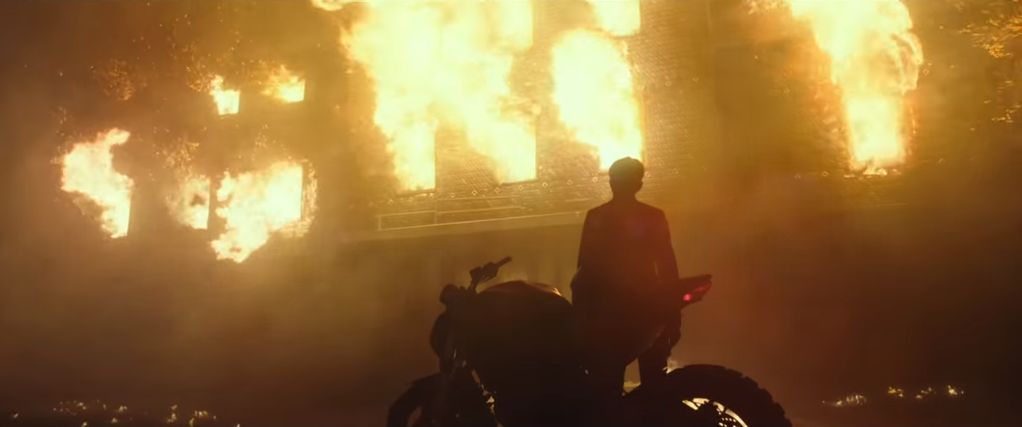 Álvarez, who directed the Evil Dead remake and Don't Breathe, two of the best horror films in recent memory, displays his talent for indelible visual moments in Spider's Web, showcasing one grand set piece after another, such as the assault on Salander's home, and the final showdown between Salander and her nemesis. Álvarez knows how to create tension, albeit the confusing pacing and point-of-view of the script.
Thank You, Mikael Blomkvist, Next!
Journalist Mikael Blomkvist plays a huge role in the original trilogy, but here, he has nothing to do. Take his character away and the plot will still move forward.  Sverrir Gudnason, who plays Blomkvist as coldly as the weather in Stockholm, made matters worse. Are we supposed to believe that this is the guy who has immense sexual tension with Salander? Where is this tension? Yep, buried under eight feet of snow.
Sibling Rivalry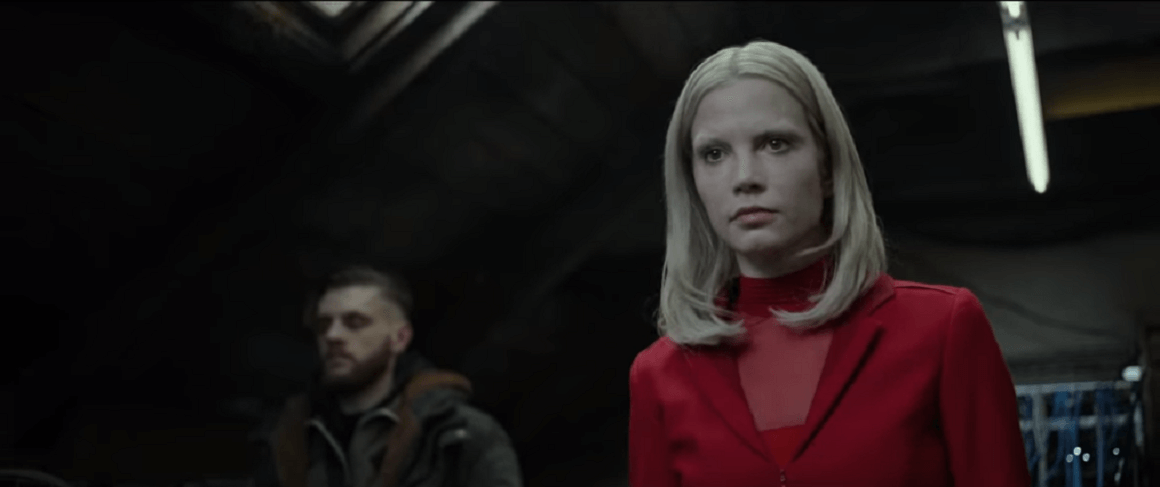 If you've only seen the trailer and the first five minutes of this movie, then you've got the whole plot figured out. The script drops details matter-of-factly when it could have withheld information for maximum chilling effect in the end. Also, Sylvia Hoeks, who was so brilliant in Blade Runner 2049, herein is another wasted talent.
Claire Foy Does Not Take The Crown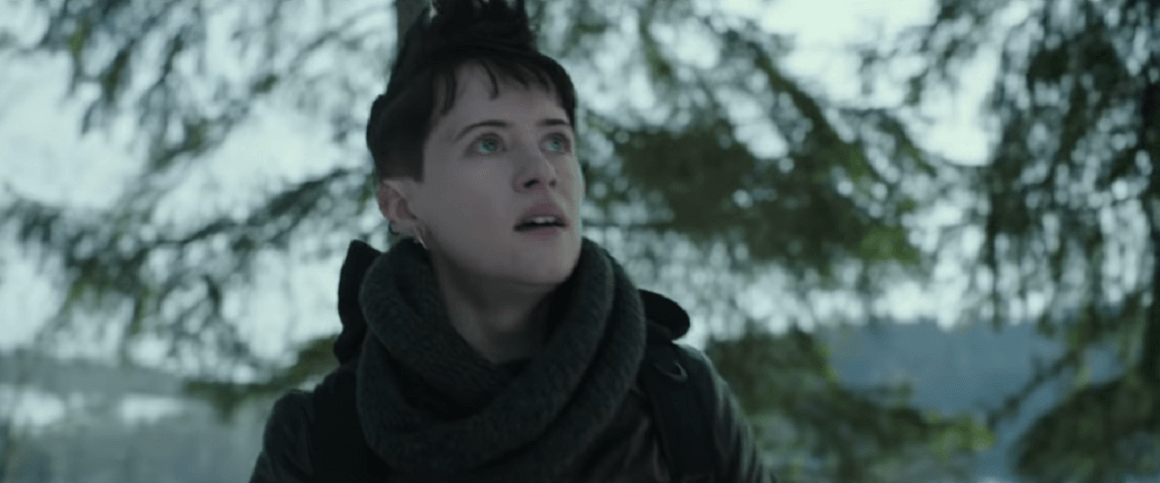 Claire Foy is a talented actress, having already portrayed Queen Elizabeth II in Netflix's The Crown. As Salander, however, she gasps for air (like literally in that one scene) trying to portray a tormented loner having to fight for her life. Where is Rooney Mara all of a sudden when you need her? Having said that, we are offering a few names that could have portrayed Salander more effectively— Natalie Portman, Kristen Stewart, Ellen Page and Brit Marling. We hope Hollywood is reading this.
Noir, Begone!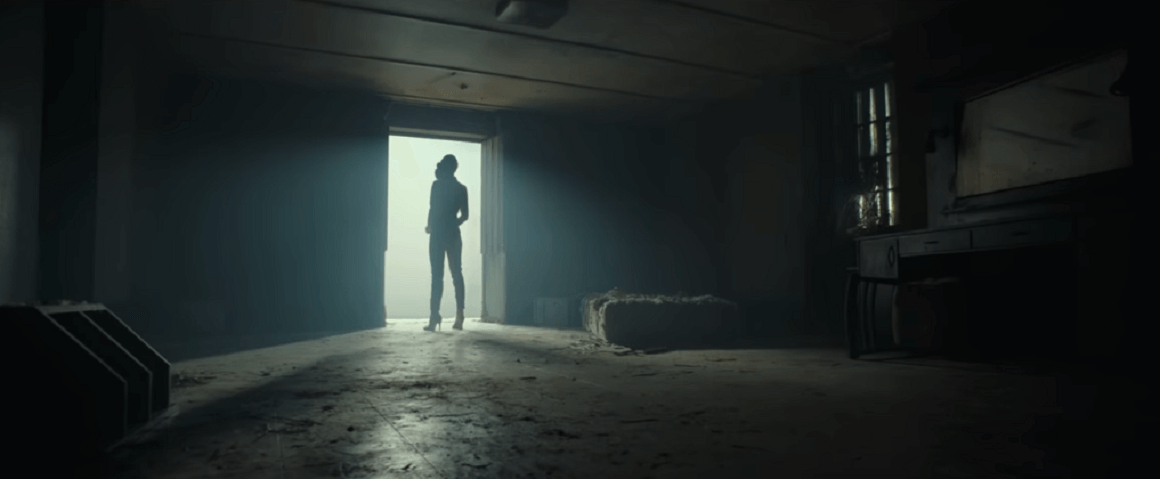 Whatever happened to the noir roots of the Dragon Tattoo series? We sure appreciated all the action, and the explosions and the double-crosses, but the series is supposed to be dark and gritty and chillingly mysterious, not fast and loose and spoon-fed to the audience. With all due respect, most of the scenes are really dark, taking place either at night or in darkly-lit spaces. But does that readily make a film noir?
Popcorn flick, alright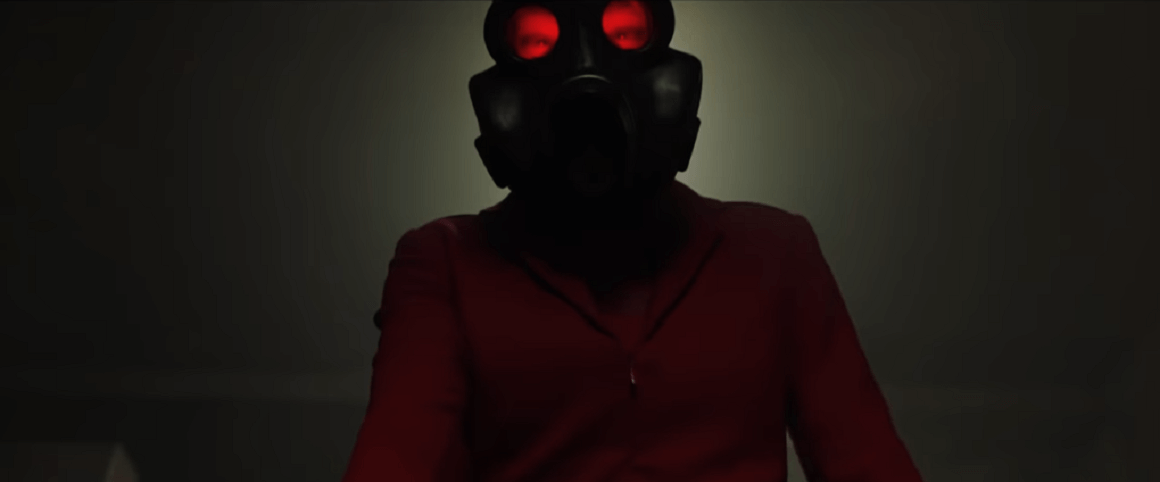 The Girl in the Spider's Web is a serviceable popcorn flick, high on visuals and thrills, but lacking in focus. It attempts to reimagine the genre, but what it ends up doing is sacrificing the soul of its source material for style. We don't know what happened to the darkness within Salander's character; perhaps it took a holiday.
What do you think about this movie? Share your take on it below!