The Ultimate Valentine's Day Playlist
By Karina Sitaldas

It's Valentine's week once again! The week that's filled with hearts, flowers, pink and red, love songs, and kilig moments. The week when everyone is busy making dinner reservations, buying their special someone chocolates and flowers to make sure they feel super special and extra loved, and making cute little handmade presents. But what's a perfect Valentine's Date without a playlist to get you in the mood and get the love flowing?
Here are eight songs that every Valentine's Day playlist must have:
Can't Help Falling in Love – Hailey Reinhart
This. Is. The. Best. Love. Song. Ever! Enough said.
Valentine – Kina Grannis
This is the sweetest little song that's perfect to sing to your Valentine. Kina Grannis' voice combined with the adorable lyrics? We just can't…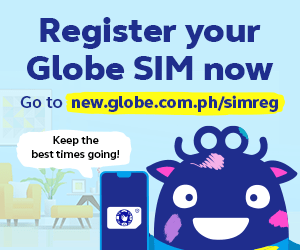 PDA (We Just Don't Care) – John Legend
You know that feeling when you just want to show the person you love all the affection in the world whether or not there are people around watching? When there's that much love, sometimes you just can't control it.
ILYSB (Stripped) – LANY
Ever love someone so bad that it makes your heart hurt so good? This one's for you.