The Week in Videogames: Monsters and Microtransactions Edition
Feb 16, 2018 &nbsp • &nbsp Matthew Arcilla
Today's look back at the week in videogaming sees a millions of digital monsters get hunted, while one real world monster gets arrested.
8. Square Enix reminds us that Kingdom Hearts exists.
Story link: Too Much Gaming
The long awaited third and final installment in the action RPG series that fuses Disney's iconic worlds with Square Enix's stylish characters is real, believe it. More gameplay footage and cut scenes have been presented in the past year, including a look at the worlds of Toy Story and Monsters, Inc.
7. Telltale Games reportedly looking for new technology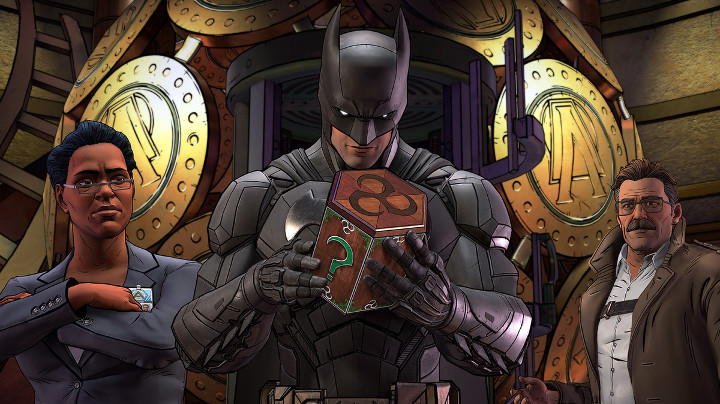 Story link: PCGamesN
The critically acclaimed studio behind The Walking Dead and Tales from the Borderlands is infamous for its glitchy, outdated engine called the Telltale Tool. A recent job listing reveals the company is looking for designers and engineers with the skills to pave a future with the Unity engine.
6. CounterStrike creator busted trying to pay a minor for sex.
Story link: GameSpot
Jess Cliffe, an American game designer who co-created Counter-Strike with Canadian programmer Minh Le, was busted on charges of sexual exploitation of a minor by Seattle police last week. While his guilt remains to be determined, his employment status at Valve Corporation was suspended.
5. Cult classic Shadow of the Colossus arrives for PS4.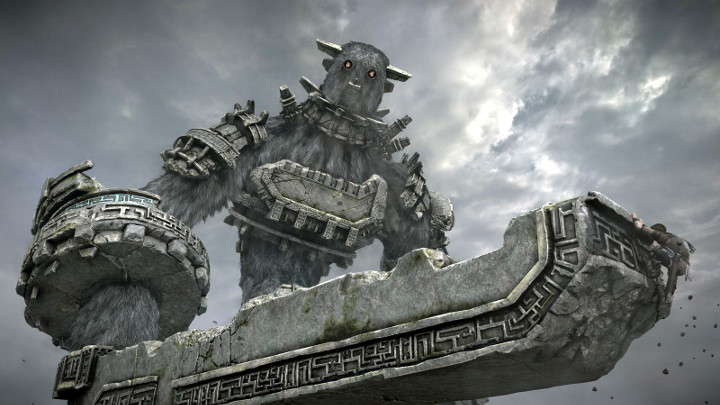 Tuesday saw the re-release of cult classic Shadow of the Colossus. Remastered for the PS4 and PS4 Pro, the game features remade audiovisuals while retaining the same distinctive control scheme. Slay titans in HD and cry as the melancholy music tinkles in 5.1 surround.
4. Chinese new year event returns to Overwatch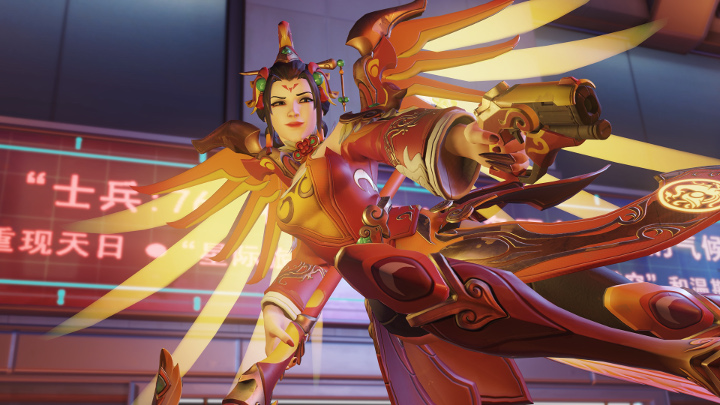 Story link: Polygon
For the next few weeks, the immensely popular team shooter Overwatch is entering into Chinese new year mode. That means between February 8 and March 8, exclusive New Year themed skins and loot will be available, as well as a new map based in Thailand and updates to capture the flag.
3. It took months for pirates to crack Assassin's Creed: Origins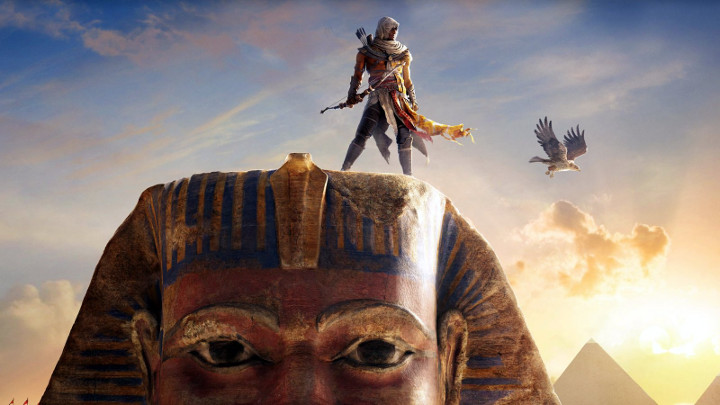 Story link: Kotaku
It's a casually accepted fact of gaming that most videogames get their copy protection and digital rights management (DRM) broken in the first week. Simply put, games are pirated sooner than later. In the case of the latest Assassin's Creed, it took an amazing three months for that to happen.
2. Microtransactions made Activision Blizzard $4 billion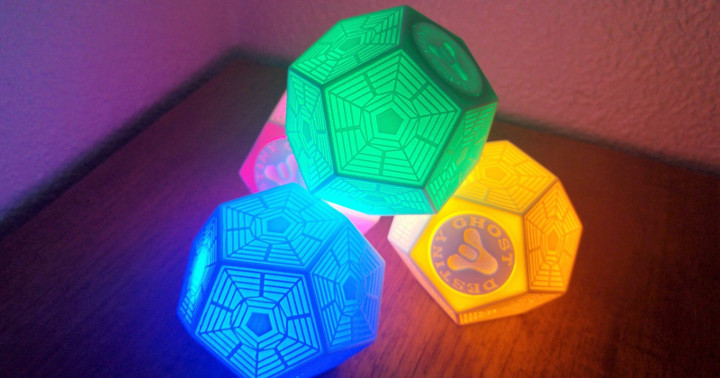 Story link: VG247
The publishers of Call of Duty and World of Warcraft made over $7 billion in revenue last year. But the real shocker is that more than half of that was made from microtransactions rather than game sales. That's right: loot boxes, legendary engrams and in-app purchases are where the bling comes from.
1. Monster Hunter: World is now fastest and best-selling Capcom game in history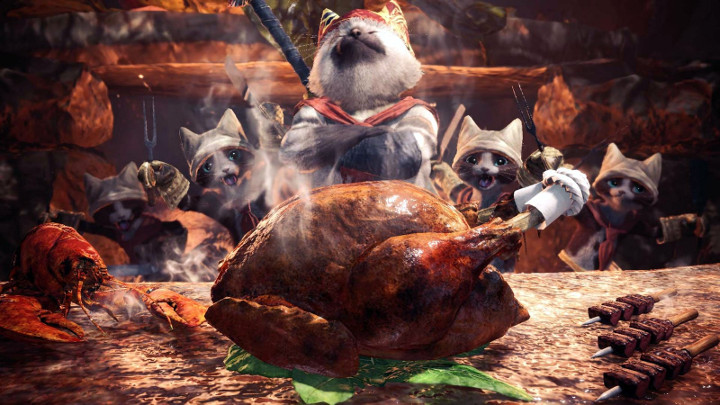 Story link: GameSpot
Publisher Capcom announced that Monster Hunter: World has been a certified hit with five million units sold over the first three days following its release, with an additional one million sold the week after. That makes it the fastest selling game that Capcom has ever released in the history of ever.
What was the biggest news for you? Tell us below!