On the last day of January, we were treated to a rare phenomenon – the super blue blood moon. People all over the world, or at least the parts where the eclipse was visible, had the chance to see a super moon (the moon appearing to be bigger than normal), a blood moon (a total lunar eclipse giving the moon a red tinge), and a blue moon (the second full moon of the month).
Timelapse bluebloodmoon🌕

Posted by Lowell Curie on Wednesday, January 31, 2018
This trifecta was so stunning that a lot of photographers had the time of their lives with their cameras. After all, the last time this happened was 152 years ago. The phenomenon had full visibility in the US west coast, parts of Canada and Australia, and the eastern part of Asia where the Philippines is, this is why we had the best seats in the house.
In case you missed it, here are 8 of the best super blue blood moon shots from all over the world last night.
Athens, Greece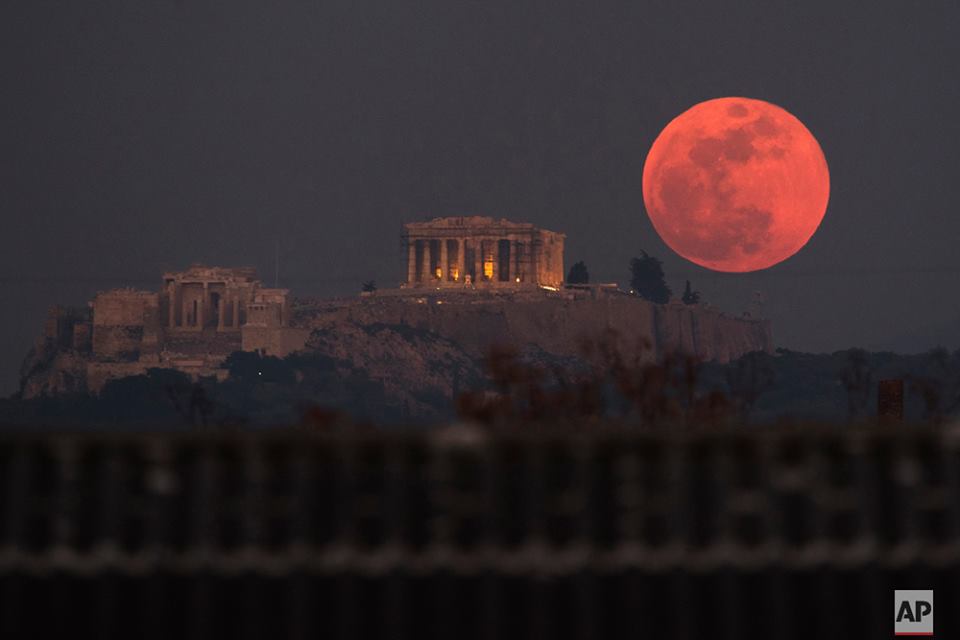 Watch a stunning time lapse of the super blue blood moon in Greece here.
Lancelin, Australia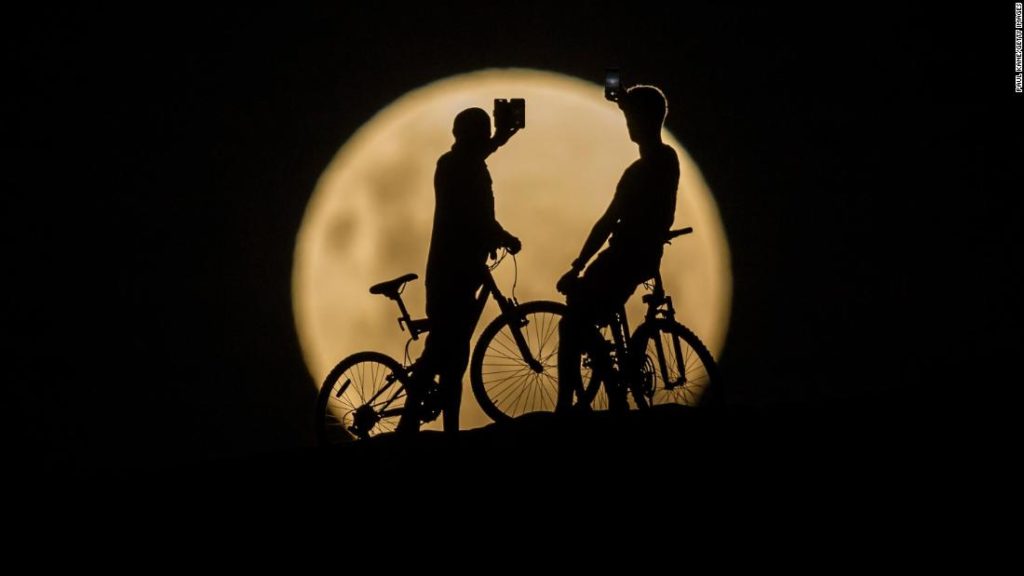 New York City, USA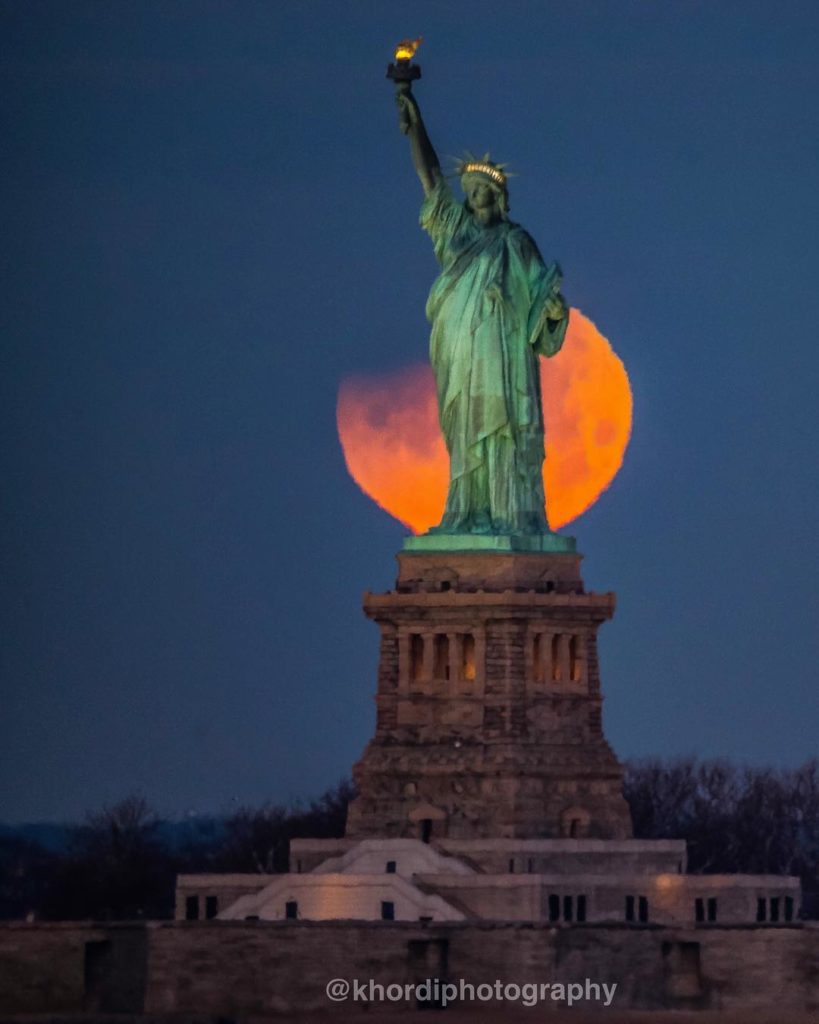 Manila, Philippines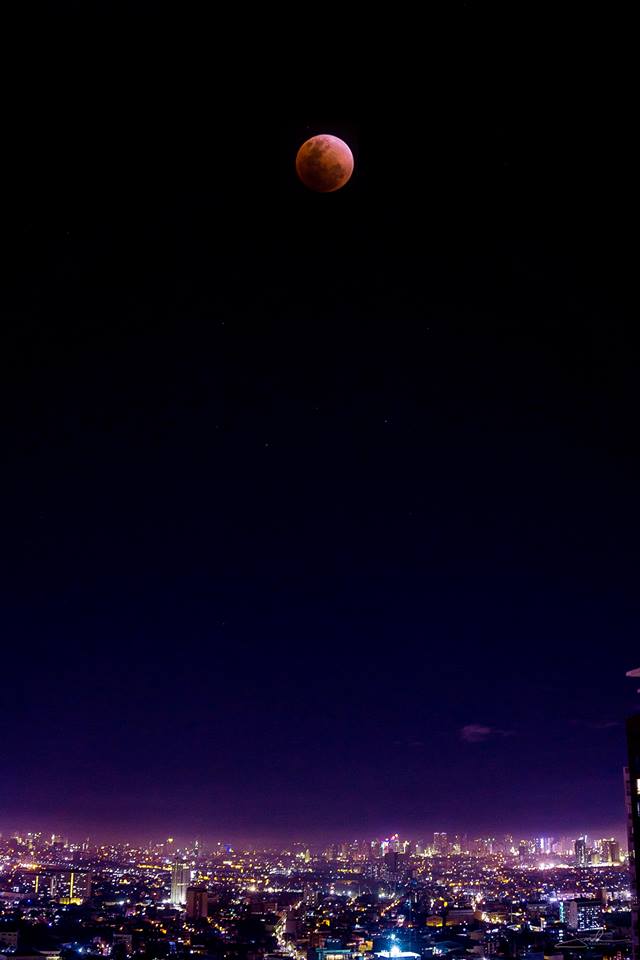 Svalbard, Norway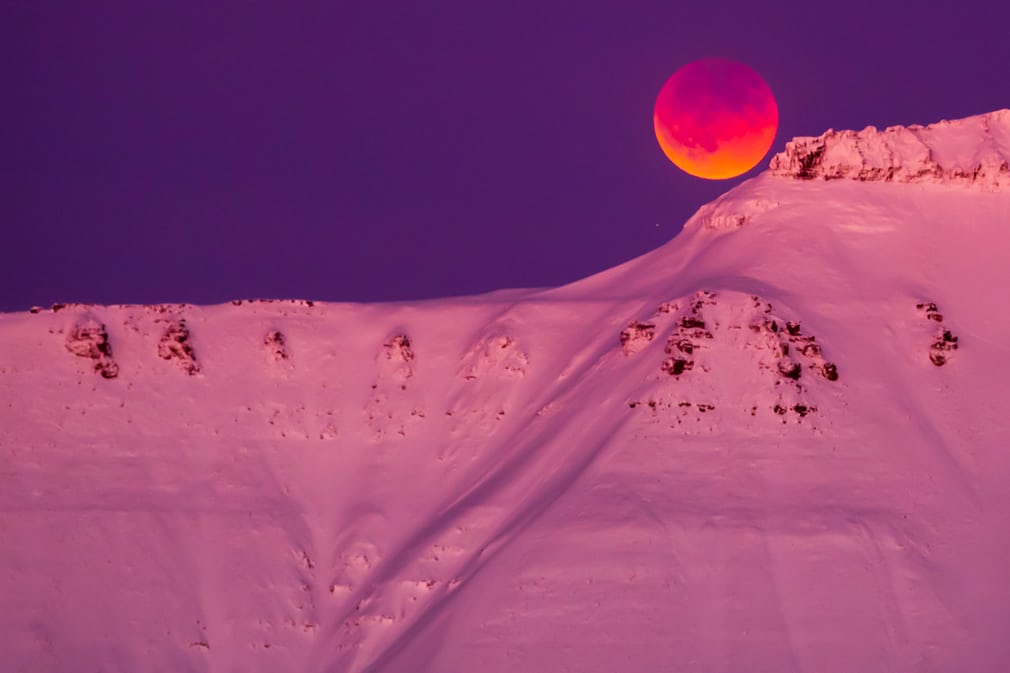 Bangkok, Thailand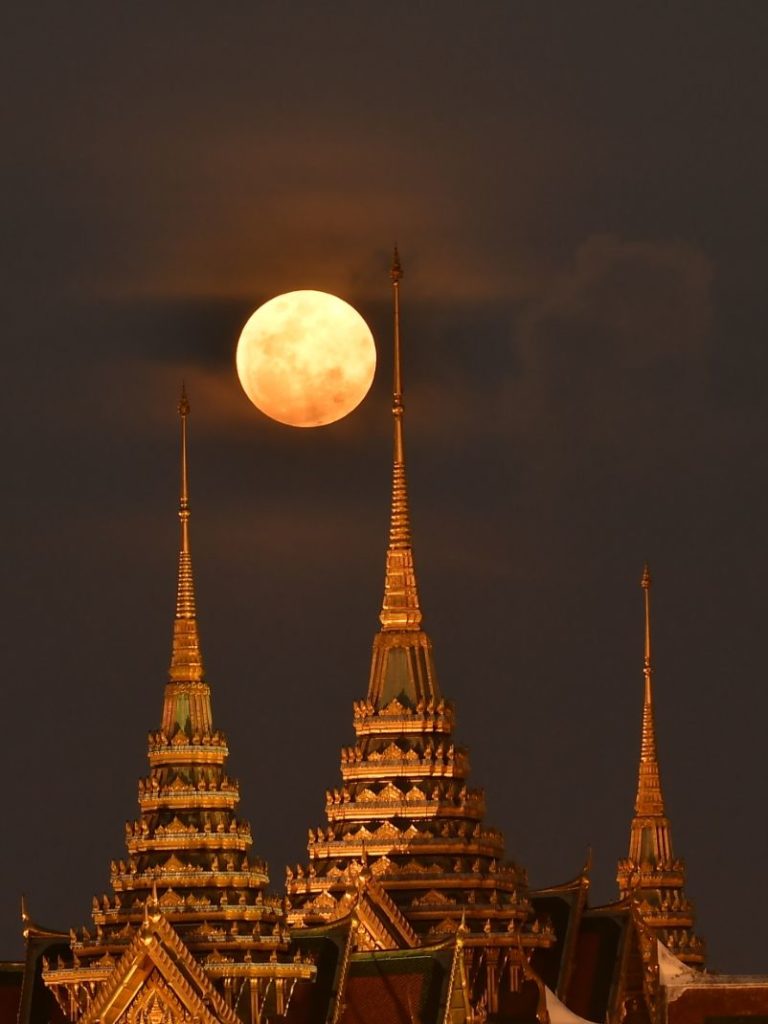 London, United Kingdom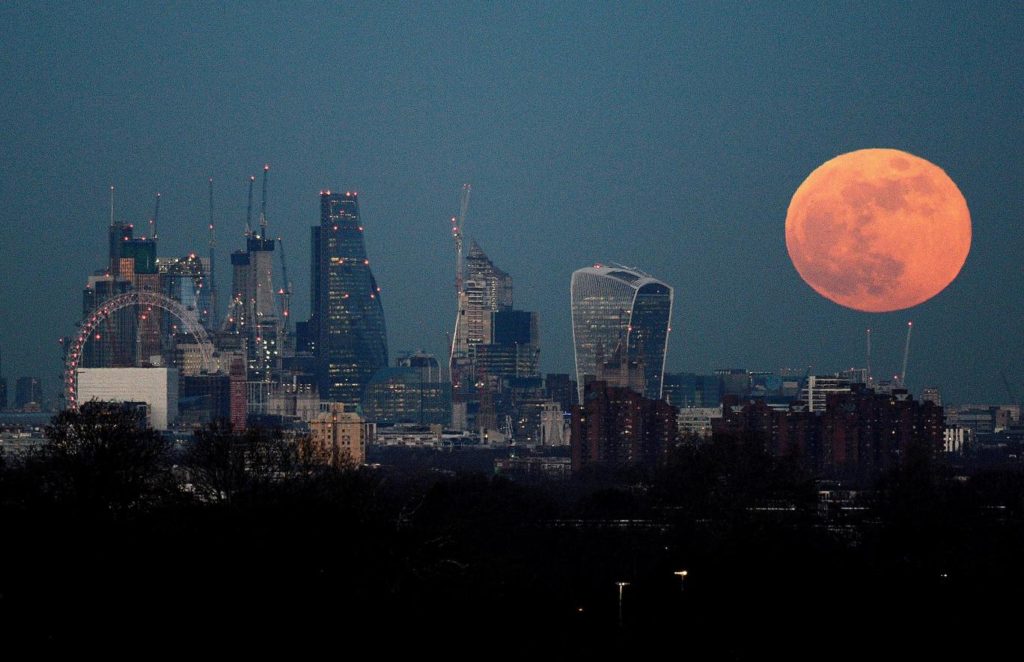 Bicol, Philippines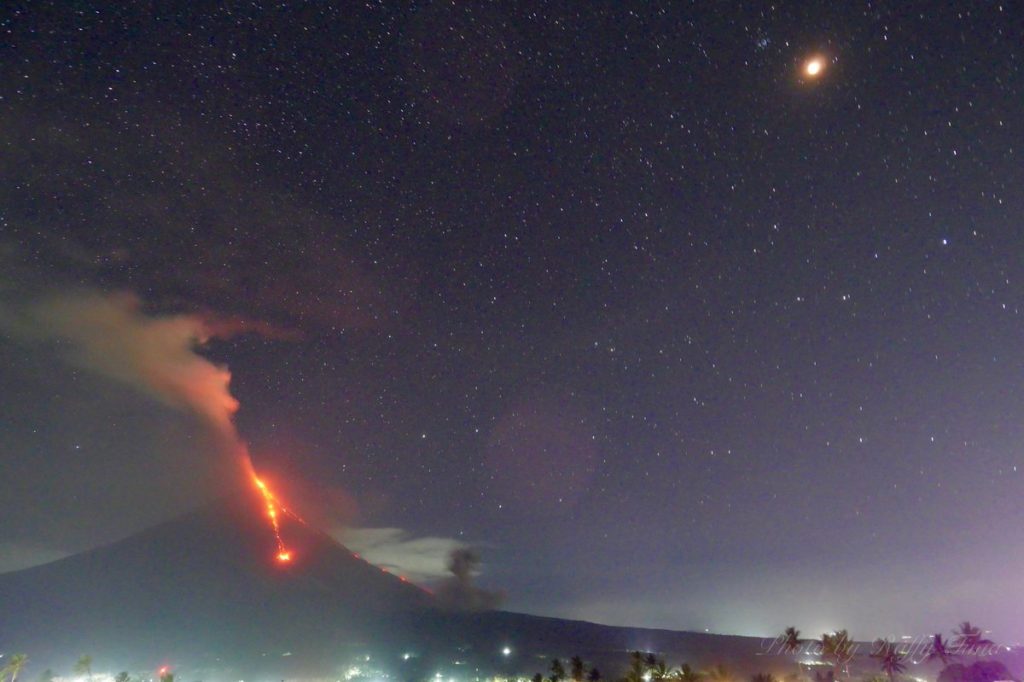 The super blue blood moon over the smoldering Mayon Volcano.

Share with us your favorite photo from last night!

[/whole] [/row]